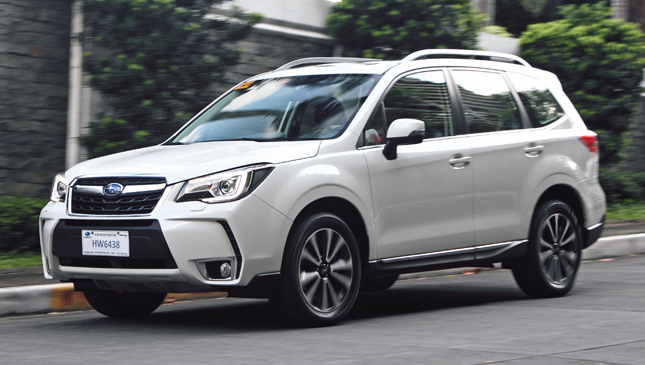 Stuck in the never-ending crawl that is EDSA traffic, the Forester XT is calm and restrained. Like everything else milling along the metro's main thoroughfare, its movements remain basic--stop-and-go, get from point A to point B--and without embellishment. Good thing the seats are comfortable. Good thing the dash and the gauges look cool. Good thing the Harman Kardon sound system is excellent. Anything to make the gridlock seem shorter.
But lying beneath several layers of high-quality leather, cabin NVH levels that rival those of a recording studio, electronic doodads that set cruise-control and turbo boost levels, is a machine that embodies all the best things about driving.
Continue reading below ↓
Recommended Videos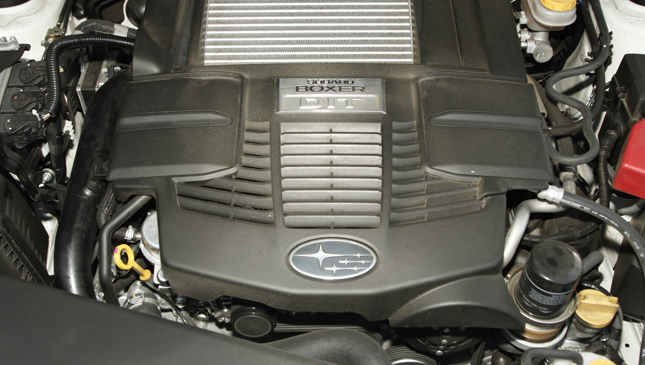 This revelation is made clear on the open roads going up to the Sierra Madre mountains, where the Forester is both speedy on the straightaways and surefooted around every corner. The turbo whistles as the car rockets up the mountain, and nothing feels amiss--the steering wheel, despite all the electronic assists, is light, responsive and precise; the brakes are deliberate; the accelerator is seemingly bottomless as the revs steadily climb. Where other cars feel like they run out of juice when climbing, the Forester pushes like it has stamina for days.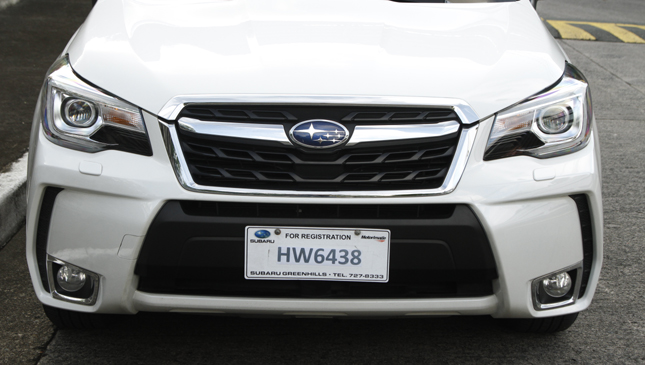 At first glance, you wouldn't think it's capable of this. The styling seems a little too tame, not edgy enough. All this plays out nicely, though. The plain-Jane looks are a perfect counterpoint for the fiery performer that comes to life on the open road. And the good thing about the restrained design is you won't get sick of looking at it. In fact, it gets prettier each day--more so when you start to drive the way the car wants to be driven.
On most days, when your schedule dictates that you ply through congested roads and deal with the stress of traffic, you can be thankful for being behind the wheel of the Forester--at least it's comfy and the stereo sounds awesome. But on days when you need a breather from the f*ckery of the city, rest assured you've got a steed that can put a smile on your face when the roads become open and twisty. That's pretty much a guarantee.
SPECS: SUBARU FORESTER XT
Price: P1,948,000
Engine: 2.0-liter turbopetrol H4
Power: 237hp @ 5,600rpm
Torque: 350Nm @ 2,400-3,600rpm
Fuel economy: 11-13km/L highway; 9km/L city
Transmission: continuously variable
Layout: AWD
Seating: 5
Score: 18/20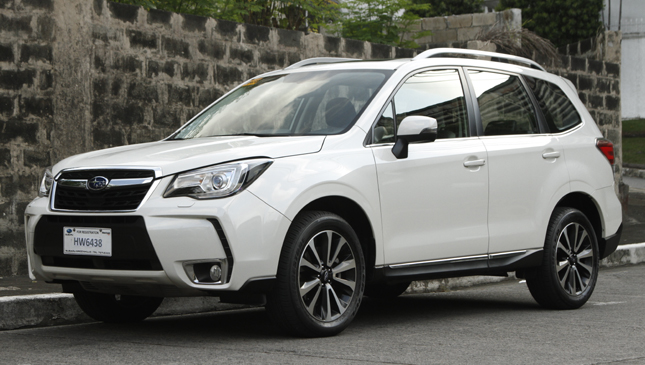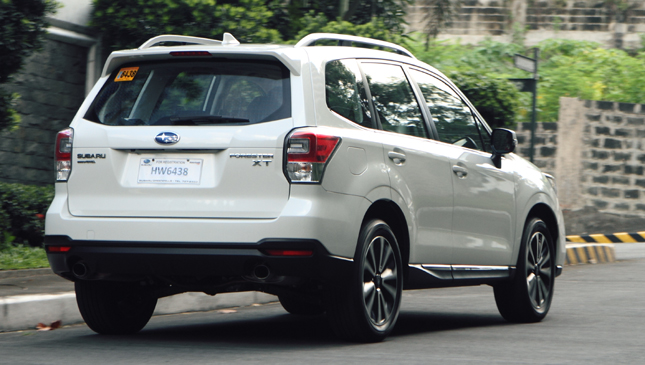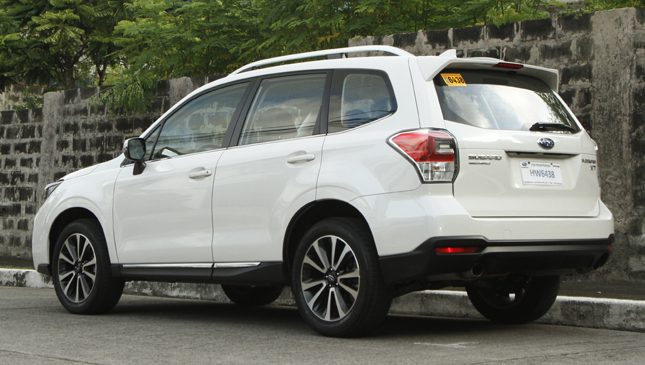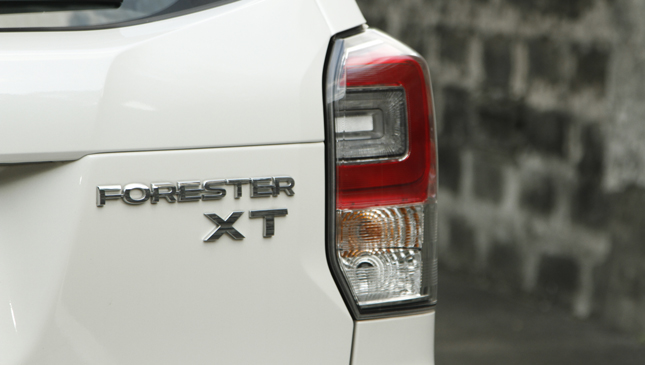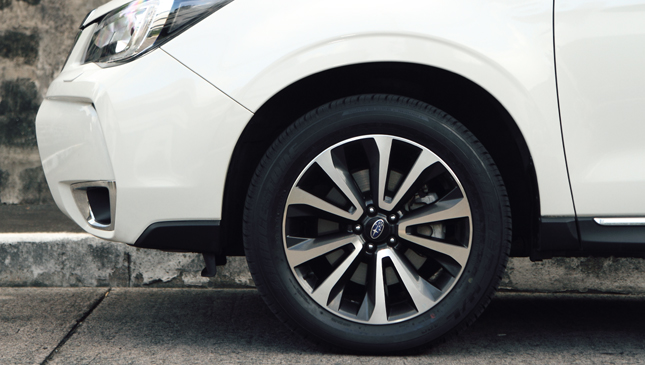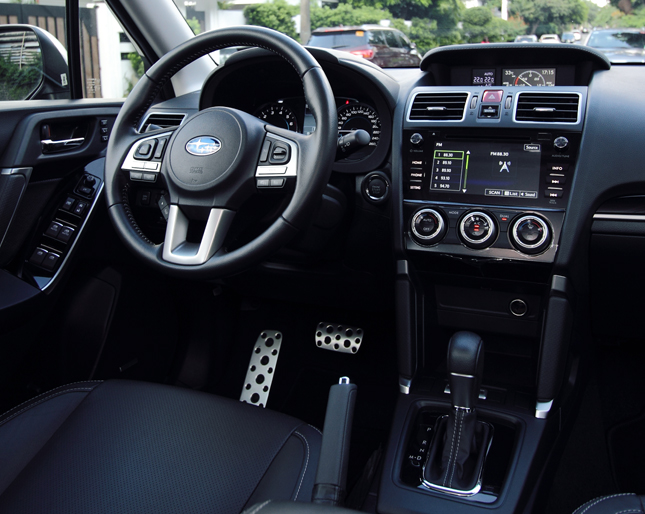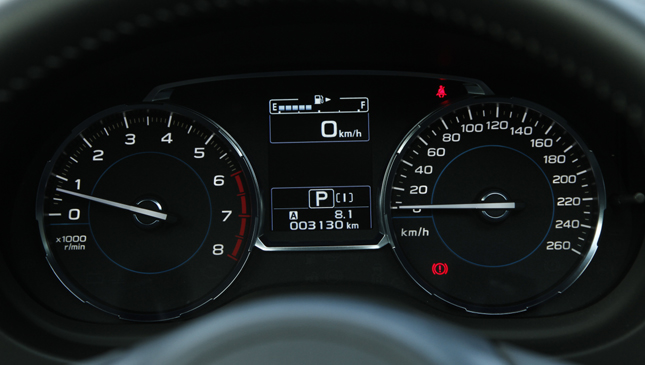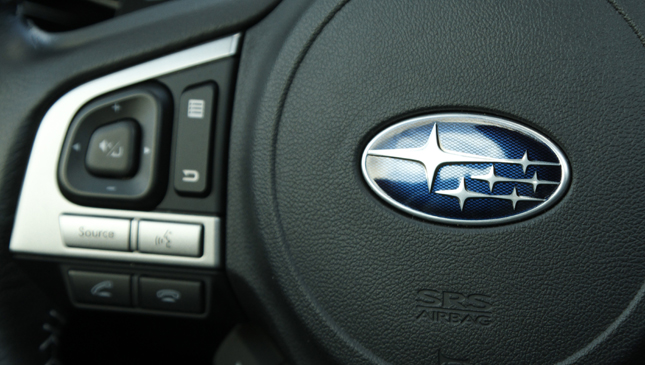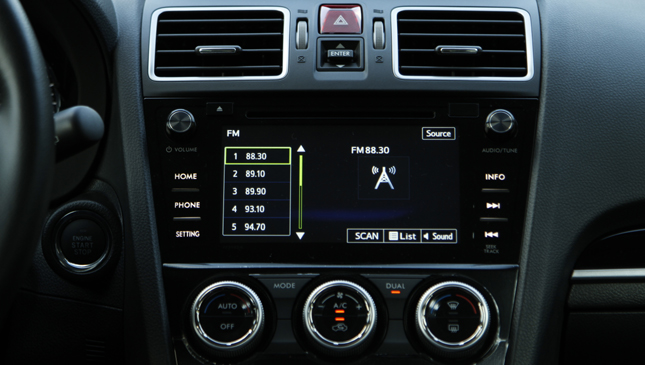 Note: This article first appeared in Top Gear Philippines' October 2016 issue.