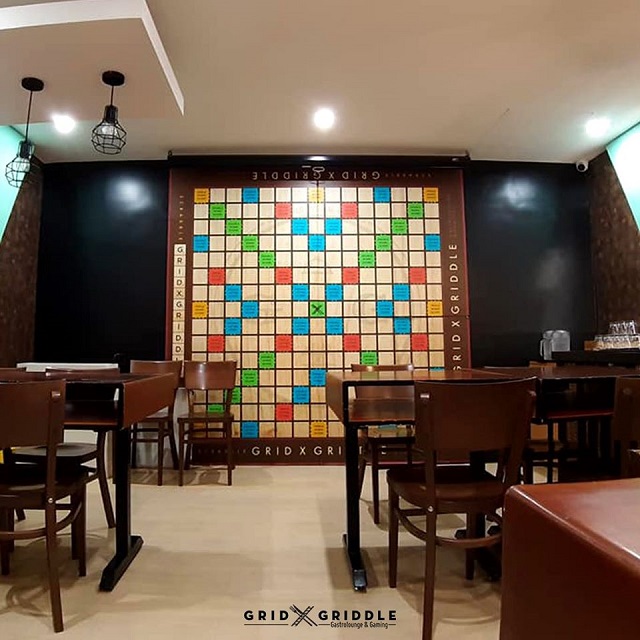 If your entire relationship has just been the two of you playing each other, then end it the same way! At Grid X Griddle, you can choose between a more serious dining-slash-playing area with chairs and a table, or an area with low tables and cushions for seating, which means you can decide the seriousness of your breakup talk, too. Have fun one last time before splitting ways (not innuendo, we swear!). Also, we don't know who needs to hear this, but if it's toxic, then it's best to end it ASAP—sans board games or whatever.
8) A 'diretso-walwalan' breakup: Black Market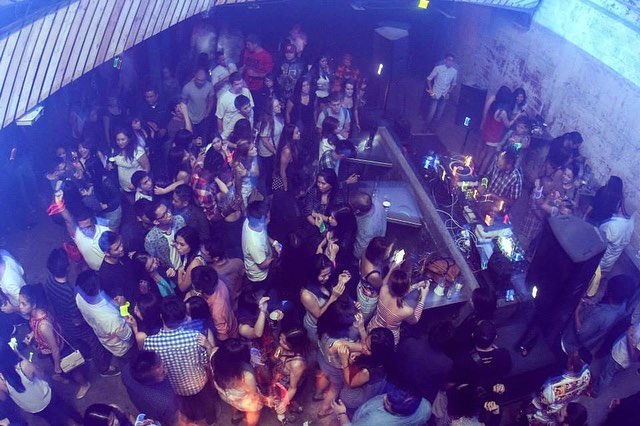 This is probably the worst idea on a long list of bad ideas, but here we go. If you and your future ex are into the club scene, then you could decide to go out here—just not together anymore. Bad Decisions Wednesday happens every, well, Wednesday, so if you're in it to (not) win it, this could be a good-slash-bad choice. Party it out to great music, food, and drinks with a whole lot of new people—just be sure to cut things off cleanly and preferably with closure before you go all in!
9) A teleserye-level breakup: Pasig River Ferry Service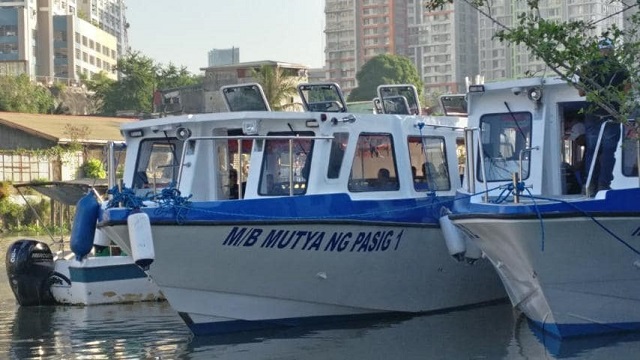 Up the breakup game by doing it on the Pasig River. It's not at all practical, nor does it make sense, but damn, would it make for a great story. Let's set the scene: It's sunset and the ferry is gliding along a picturesque stretch of Pasig River; it's just the two of you (ideally, plus the ferry personnel), and you both lay your hearts bare before splitting ways at the next port. There might be some screaming, definitely a few tears, but hopefully zero people ending up in the river.
10) A blood-pumping breakup: Pretty Huge Obstacles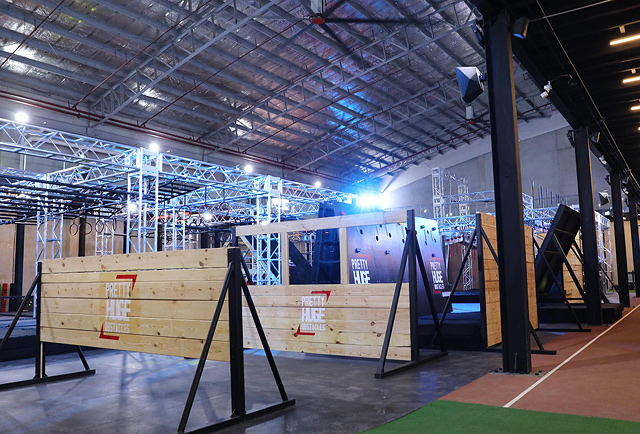 Angry breakup sex isn't the only way to break a sweat in this context. Get some real exercise by having the goodbye talk at a workout place, and not just any gym. At Pretty Big Obstacles, you can go full parkour mode. Rid yourselves of all that excess energy (read: pent-up emotions) by getting through monkey bars, high walls, and other obstacles, and maybe you'll both leave the place and the relationship feeling a little bit lighter.
NOTE: This article first appeared on Spot.ph. Minor edits have been made.
Recommended Videos