Say your wife or girlfriend asks you what you want for Christmas. You have a few ideas, but you want to play it cool and don't want to appear too eager or acquisitive. Just tell her that you will love whatever she gives you, but casually leave your iPad or iPhone somewhere with this article open. She'll get the hint. No need to thank us.
And for those of you still pondering what to spend your 13th-month salary on, here are some suggestions.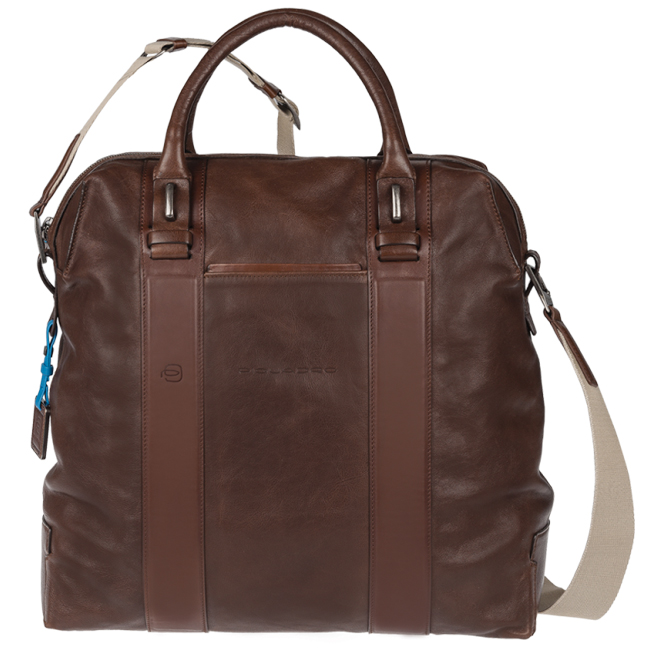 1. Piquadro tote bag - Yes, it may seem a little metrosexual, but there's no rule that says we can only use backpacks to carry our gear. Besides, these days we carry so many items like tablets, power banks and smartphone cables, and we need to carry them properly. You don't want your gear scattered all over the front seat of your car. This Italian-made bag will haul your stuff in style, and make women think you're a sophisticated dude.
Continue reading below ↓
Recommended Videos
Price: Approx. P20,000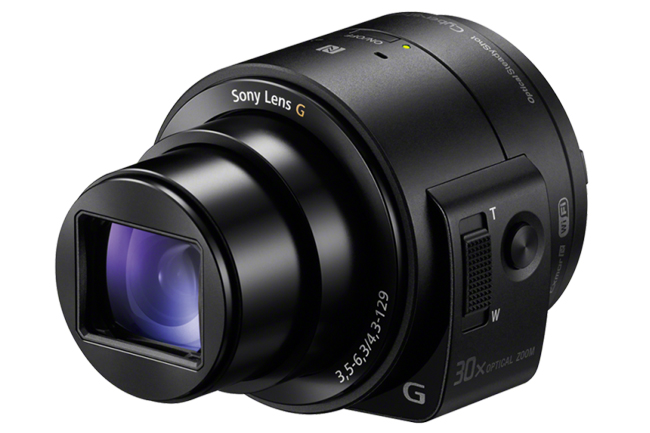 2. Sony QX30 smartphone camera lens - This nifty gadget attaches to any Apple- or Android-powered smartphone, and will take better pictures than any phone camera out there. It has 20.4 megapixels to capture good detail, and the "30" in its name refers to the powerful 30x optical zoom. Who knows? You could take the next viral photo or video of abusive motorists on the road.
Price: P17,299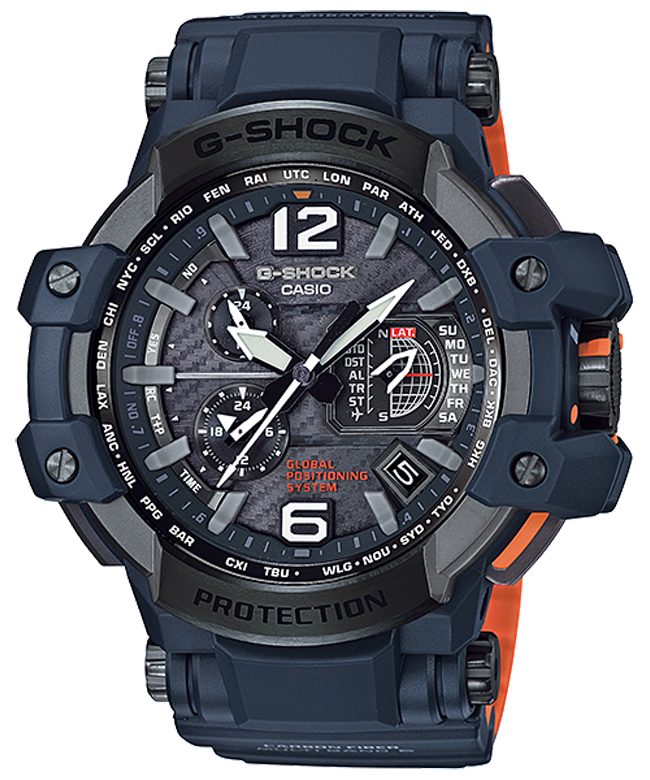 3. Casio G-Shock Gravity Master wristwatch - The overlap between car guys and watch aficionados is so big that we won't be surprised if we encounter a hybrid car/watch club soon. If you want a fancy new timepiece on your wrist this holiday season, it's hard to go wrong with this G-Shock. It has a scratch-resistant sapphire glass screen, a carbon-reinforced strap, and a diamond-like housing coating that will certify it for the toughest tasks. The Gravity Master's other main selling point is its ability to set the time anywhere in the world just by using GPS signals--perfect for frequent travelers.
Price: P50,000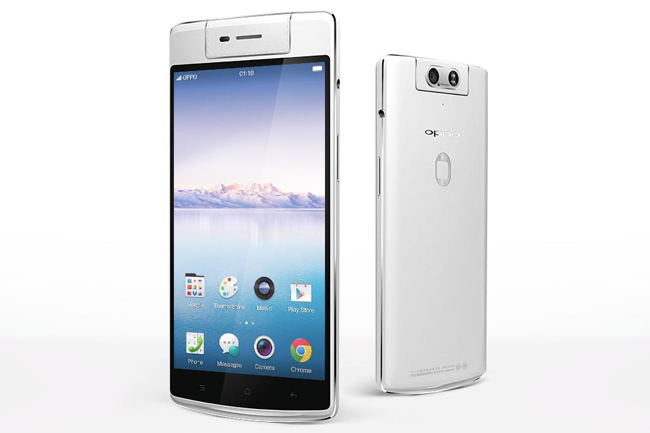 4. Oppo N3 smartphone - In a world where a new phone model is released every five minutes, it's hard to stand out. But Oppo has managed to garner attention for itself by coming out with inventive products. Its latest contender is the N3, a quad-core-powered wonder with a high-resolution 5.5-inch screen. Its noteworthy gimmick is a rotating 16-megapixel camera that takes motorized panoramas, as well as convenient selfies.
Price: P29,900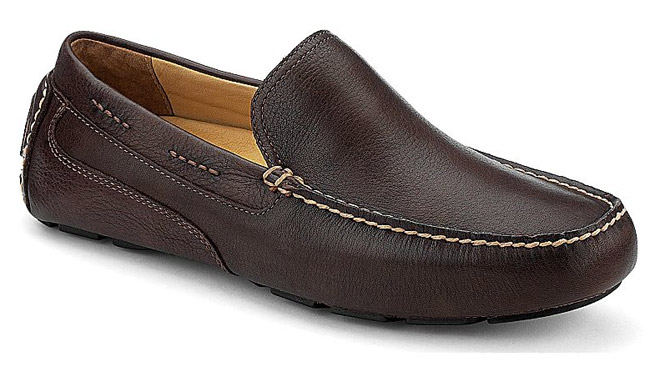 5. Sperry Top-Sider Gold Cup Kennebunk ASV Venetian loafers - Who didn't want a pair of Top-Siders back in high school? These shoes are sturdy, comfortable and enduringly stylish. The Gold Cup Collection represents the best of the current Top-Sider lineup, with hand-sewn uppers, genuine lambskin lining, and memory foam on the footbed. In this collection is the Kennebunk ASV Venetian Loafer, which is the best driving moccasin you can buy right now.
Price: Approx. P8,500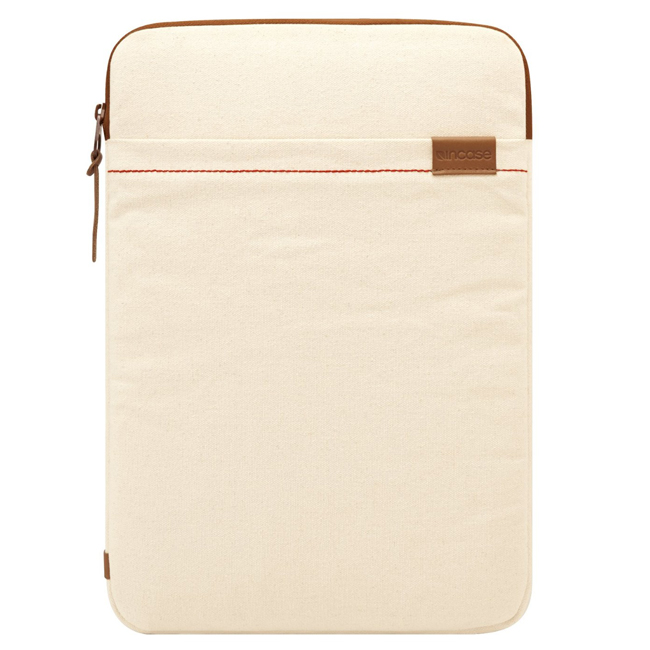 6. Incase Terra laptop sleeve - The MacBook of one of our staff members suffered a dent this year when, in the excitement of driving a sporty compact crossover, his laptop was thrown around the car. This Incase Terra MacBook sleeve not only prevents damage to unsecured gadgets, it also looks good doing so thanks to its cream-colored fabric and leather zipper pulls.
Price: P1,900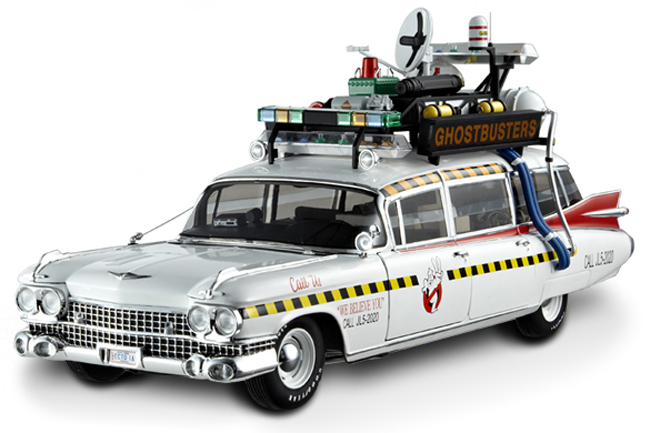 7. Die-cast scale-model cars - This is the ideal go-to gift for car guys. The price range is flexible, and the options--whether it's Hot Wheels, Tomica or Maisto--are so extensive you're bound to find the right car for you or someone you want to give it to.
Price: From P500 to P5,000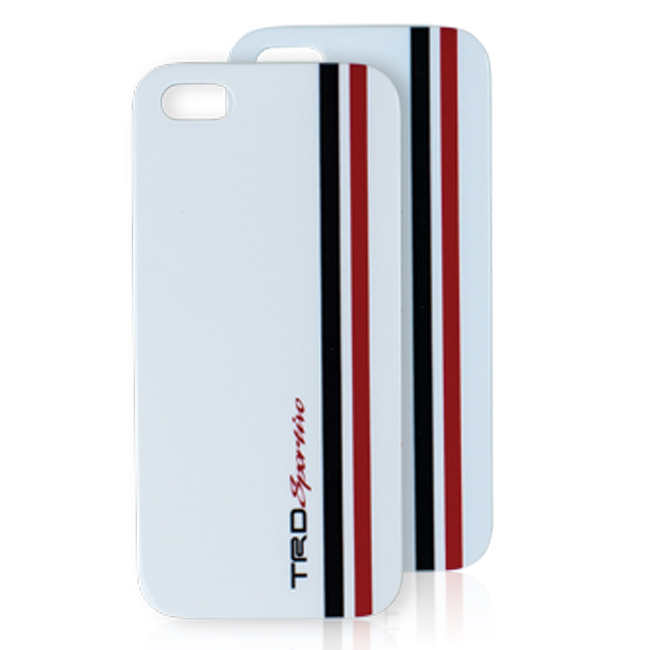 8. TRD iPhone case - While it may seem a bit ironic that we will covet sleek, shiny smartphones only to cover them in cases, it's a given practice to buy protection for our gadgets these days. There are many decent cases out there, but we can vouch for the durability of this one. And the simple TRD design doesn't hurt either.
Price: P1,310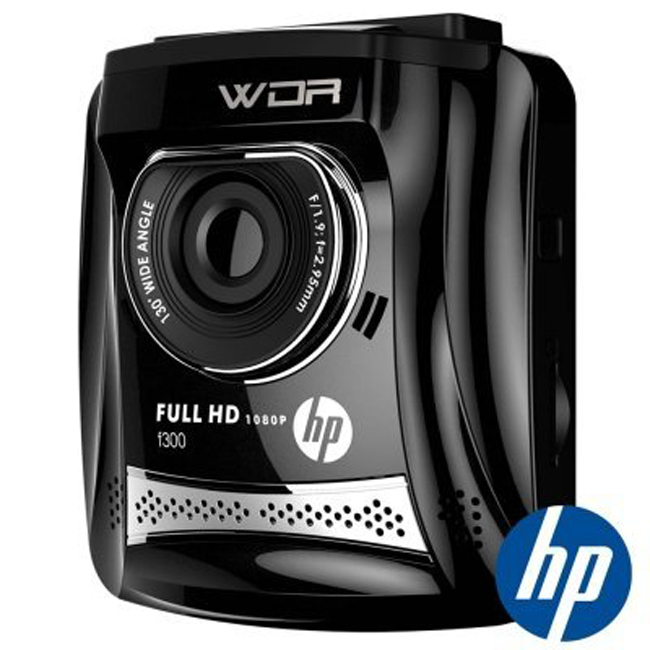 9. HP F300 dash camera - With the kind of peace-and-order situation we have now, plus the growing prominence of social media, the benefits of these devices are more relevant than ever. This HP model records in HD, and can capture good video at night. A 2.4-inch color screen lets you review the footage taken.
Price: P6,000
10. Tagai Alpha driving sunglasses - This Japanese brand endorsed by F1 driver Kamui Kobayashi arrived in our market this year, highlighting safety and visual enhancement as its key features. The company claims its lenses are difficult to crack. Anti-reflective lenses can also diffuse glare coming from the road. Every car guy has to have good driving sunglasses. These are a good start.
Price: P8,000