According to the world wide web, in 2009, we watched Transformers: Revenge Of The Fallen in theaters, we felt #PinoyPride when a Filipino 'street educator' was lauded as CNN Hero Of The Year, and traffic was not as bad as it is today. In the automotive world, your favorite automotive magazine turned five years old, a Japanese luxury brand (aka Lexus) had just entered the PH market, and a hybrid car had just arrived on our shores. Good times.
You've probably seen—and even participated in—the viral #10YearChallenge going around Facebook. Is it a harmless meme or are we giving out our personal data freely again for Facebook to update its facial algorithm? We're not sure, and judging by how many people are posting their faces, many of us don't care.
What we are sure of is that we're big fans of nostalgia, but rather than dig up photos of our glorious past—and wonder how the calories and carbs got the best of us—we chose to pull up these Top Gear magazine covers of 2009 and look at how hard aging hit these cover cars.
January-February 2009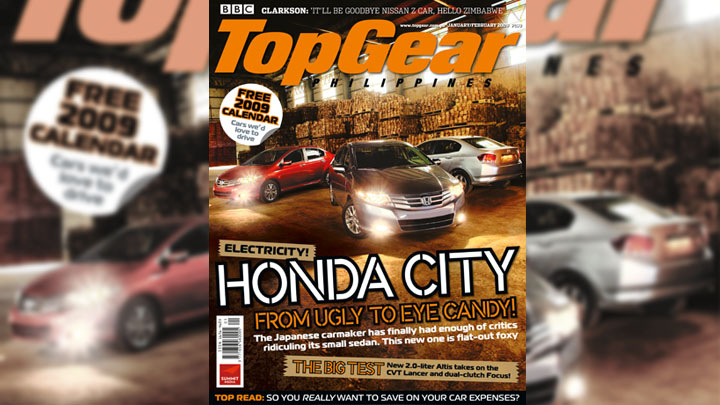 ADVERTISEMENT - CONTINUE READING BELOW ↓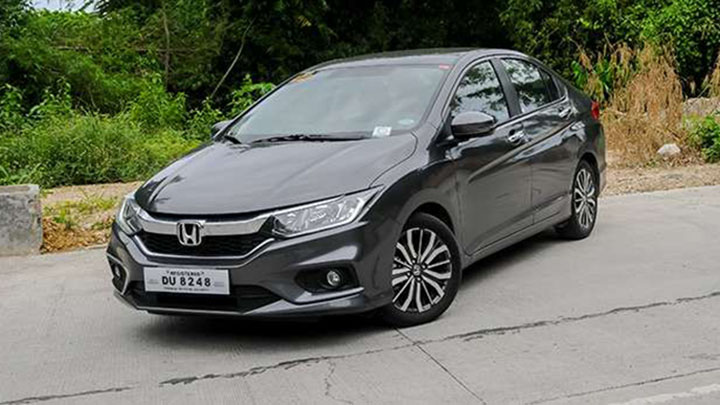 March 2009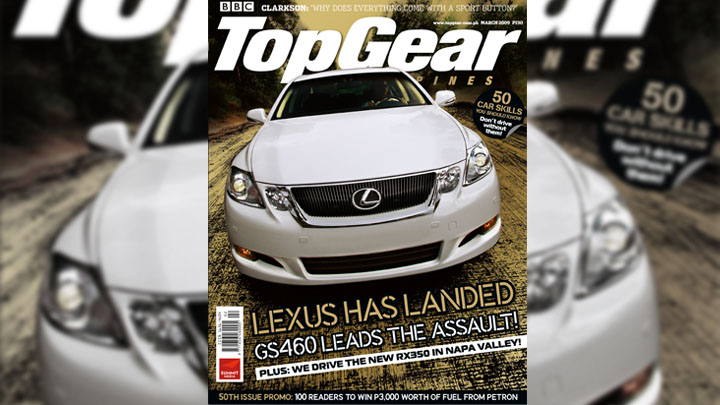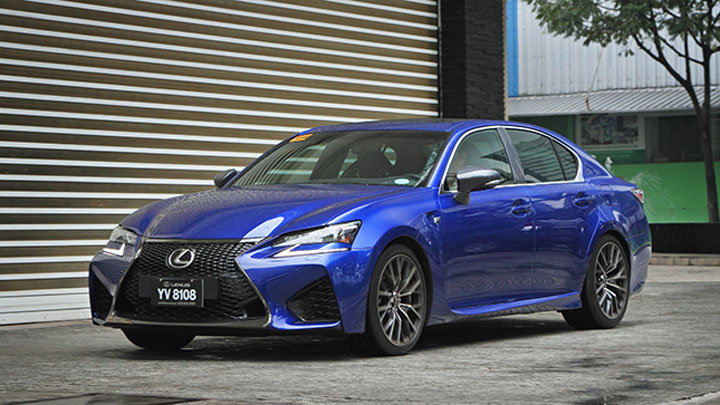 April 2009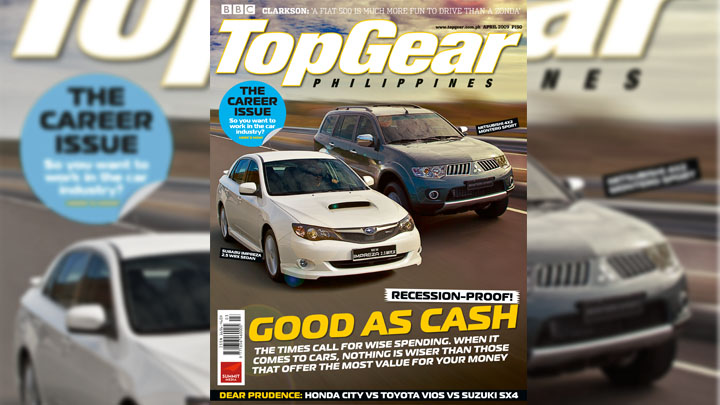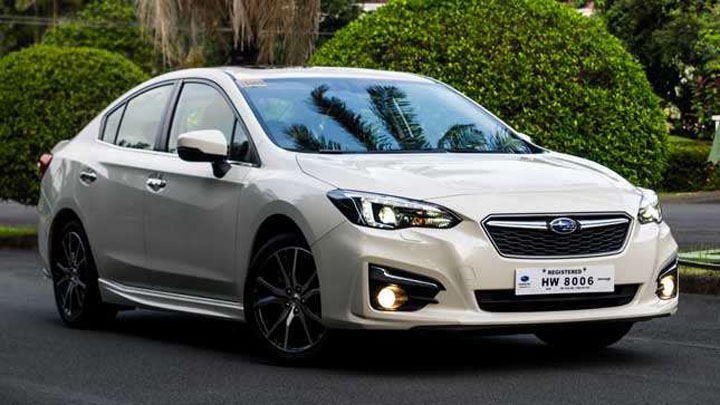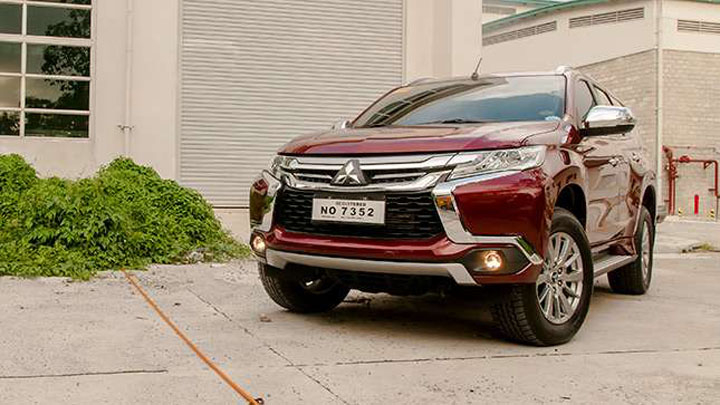 ADVERTISEMENT - CONTINUE READING BELOW ↓
May 2009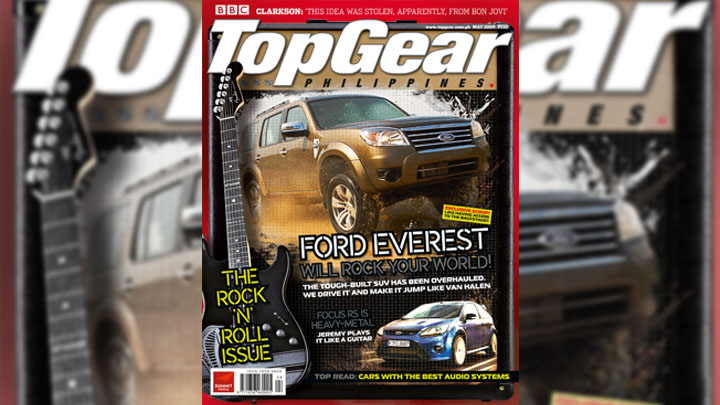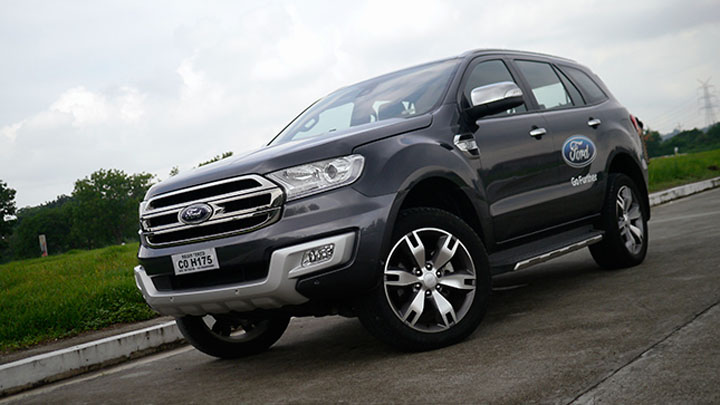 June 2009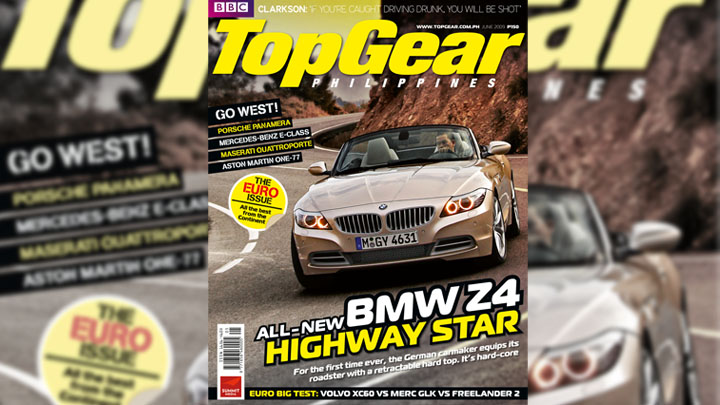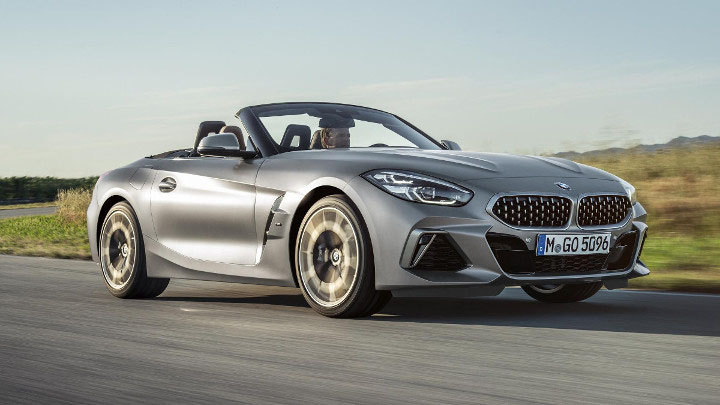 July 2009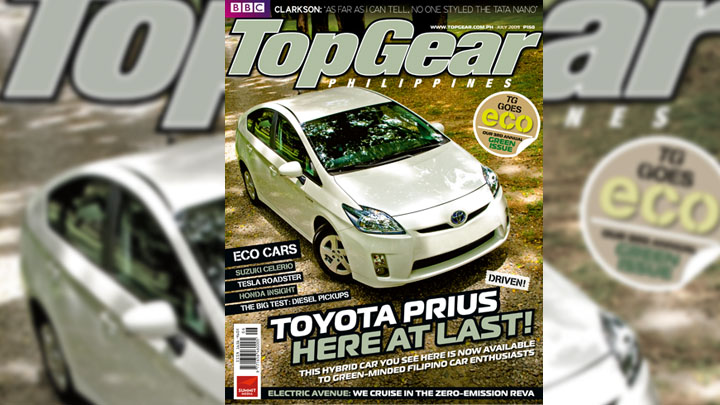 ADVERTISEMENT - CONTINUE READING BELOW ↓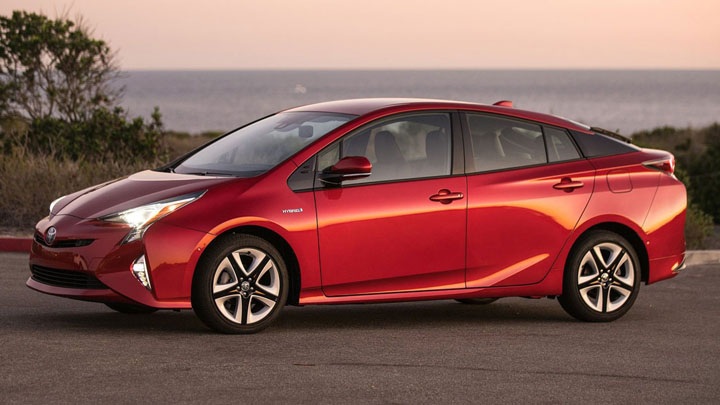 August 2009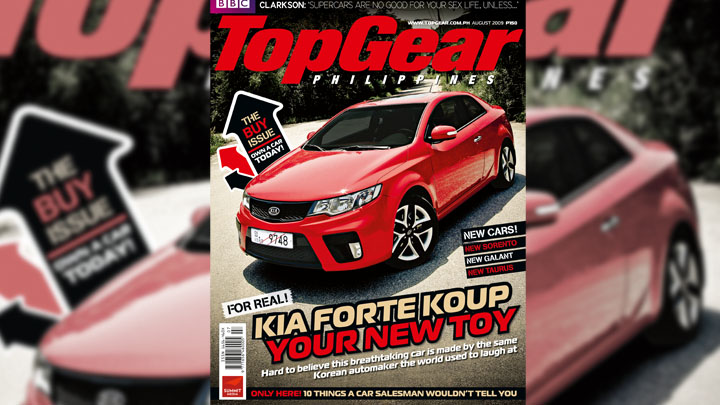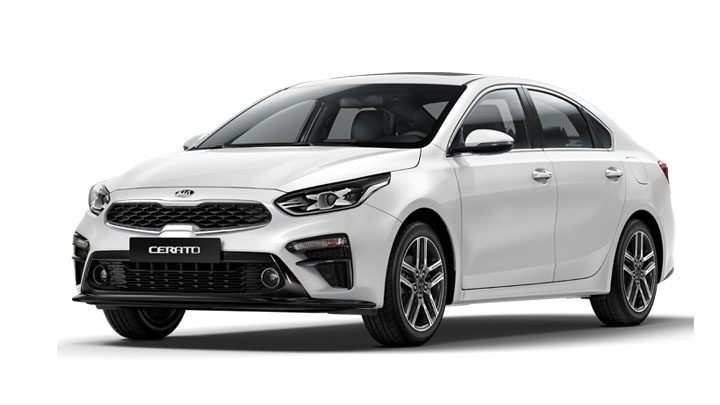 September 2009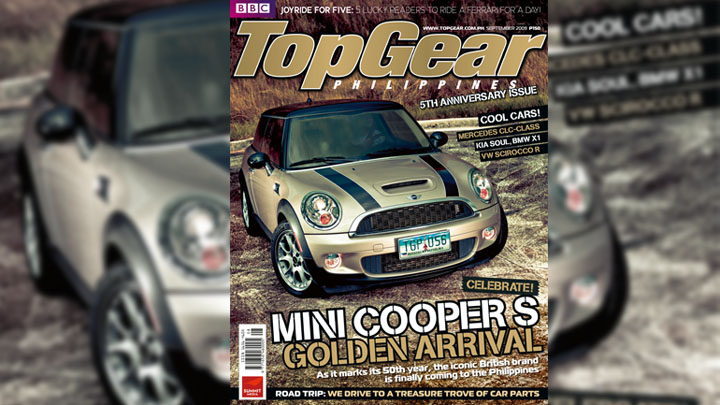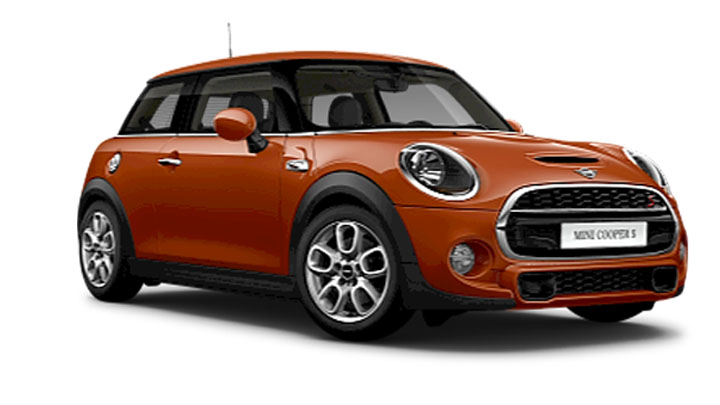 ADVERTISEMENT - CONTINUE READING BELOW ↓
October 2009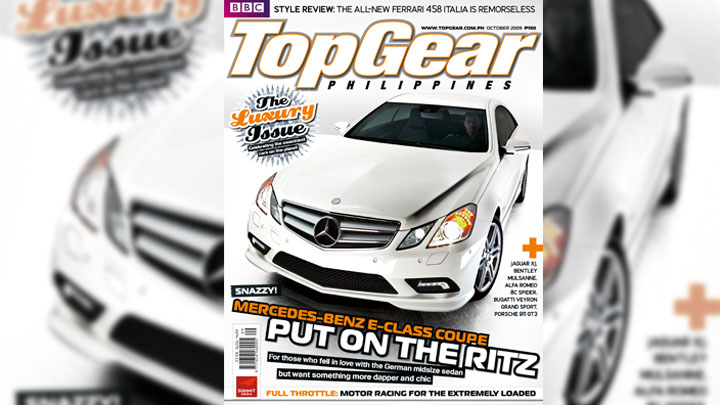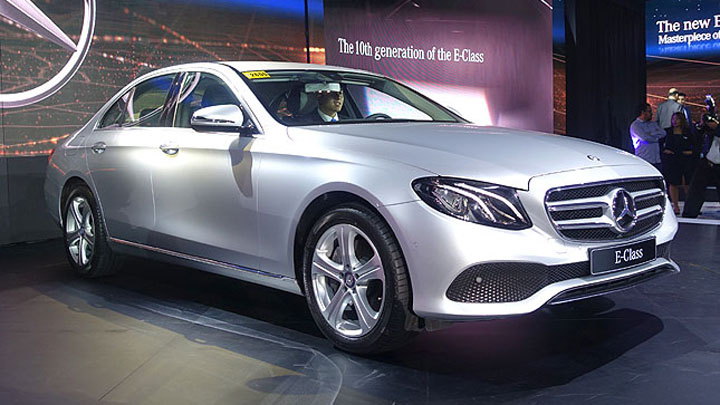 November 2009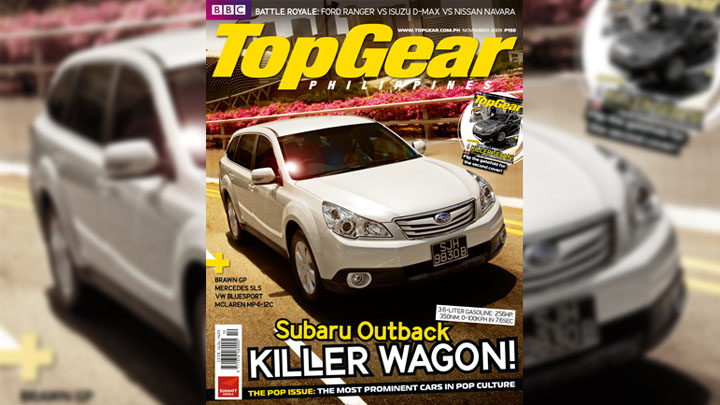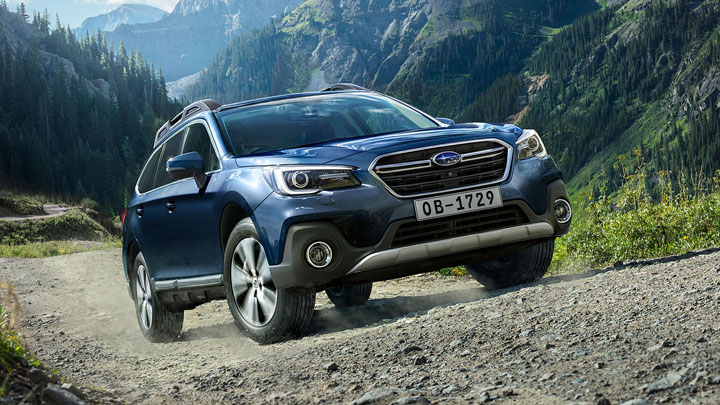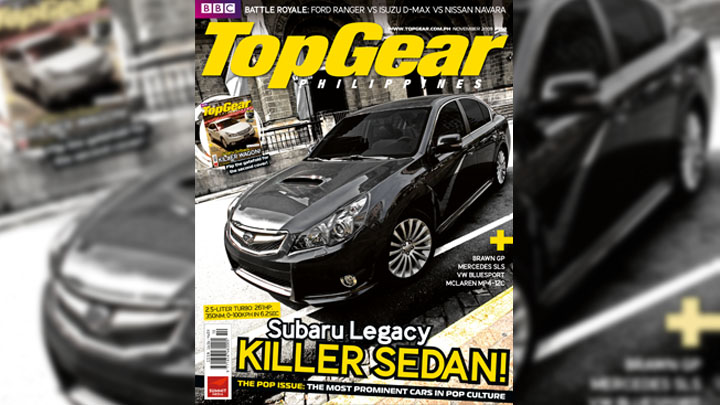 ADVERTISEMENT - CONTINUE READING BELOW ↓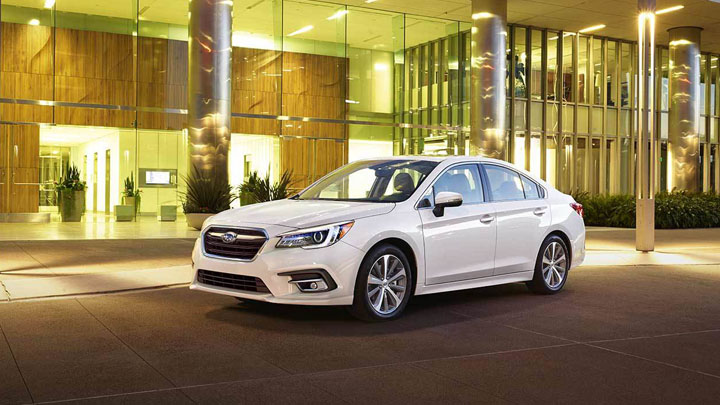 December 2009