You know a car is something special when 'alligator-trimmed wool sun visors' reside on its spec sheet. And this 1949 Hudson Coupe really is special. It's been heavily breathed upon by Icon, a company we know well for its work turning old Ford Broncos into, um, tidier old Ford Broncos.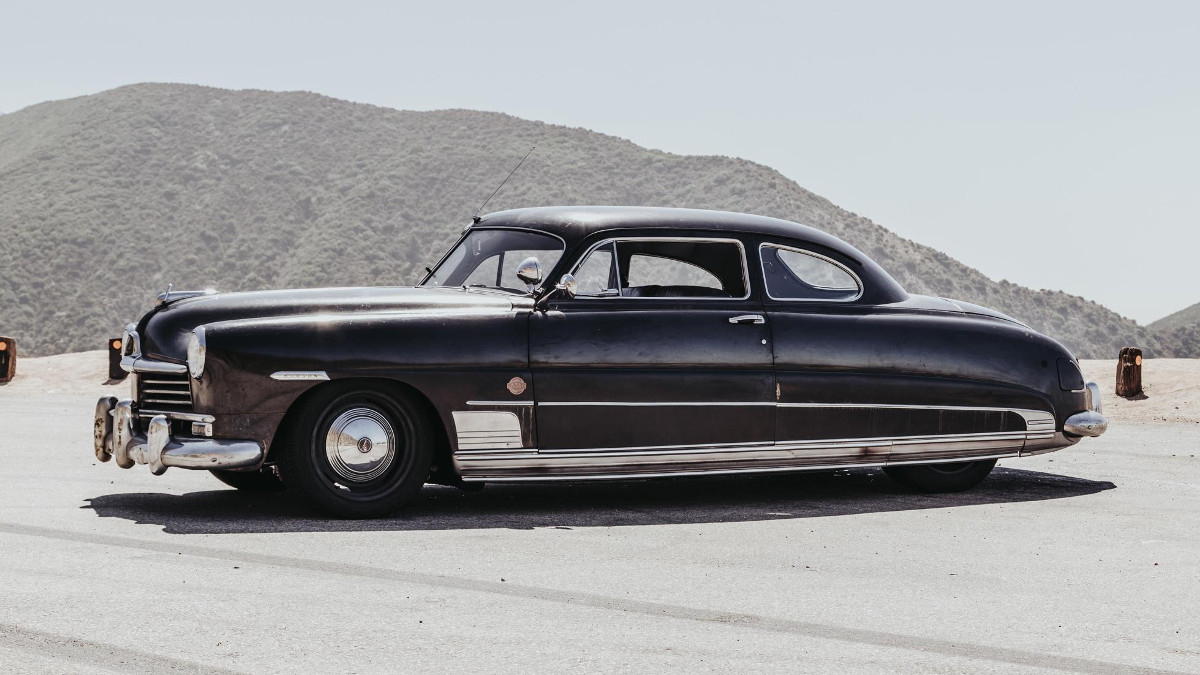 Crucially, Icon is sympathetic. Tweaks where they're welcome, a respect for patina and scars-with-stories elsewhere. So, we have a 70-year-old Hudson that looks like it has tales to tell on the outside, but is all nice and lovely within.
Not least because it has a wholly irrational 638hp output, categorically 'more than enough' for a car like this. And thus conversely the perfect amount for us.
Continue reading below ↓
Recommended Videos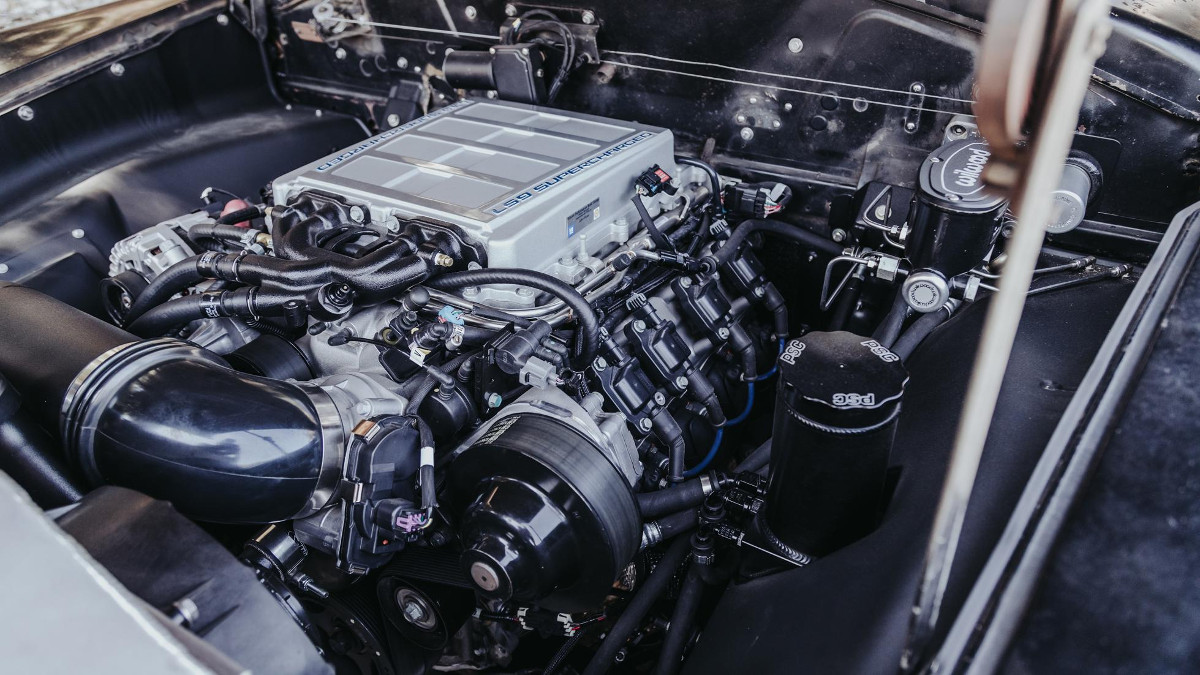 It's supplied by an LS9 6.2-liter V8 from General Motors, a crate motor just like the one Chevy squeezes into the Corvette ZR1. It operates through a four-speed automatic transmission, but that's okay. A car like this is surely for cruising and little else. Unless it comes over all Doc Hudson in Cars and wants to start teaching younger racers how to skid about the place...
The interior is the star of the show, though, so long as you don't mind liberal use of 'gator leather. The stuff's everywhere. There's also a newly cast 16-inch steering wheel—further encouraging that languid driving style—alongside a high-performance stereo and fresh, 3D-printed heater controls.
You want a go, surely?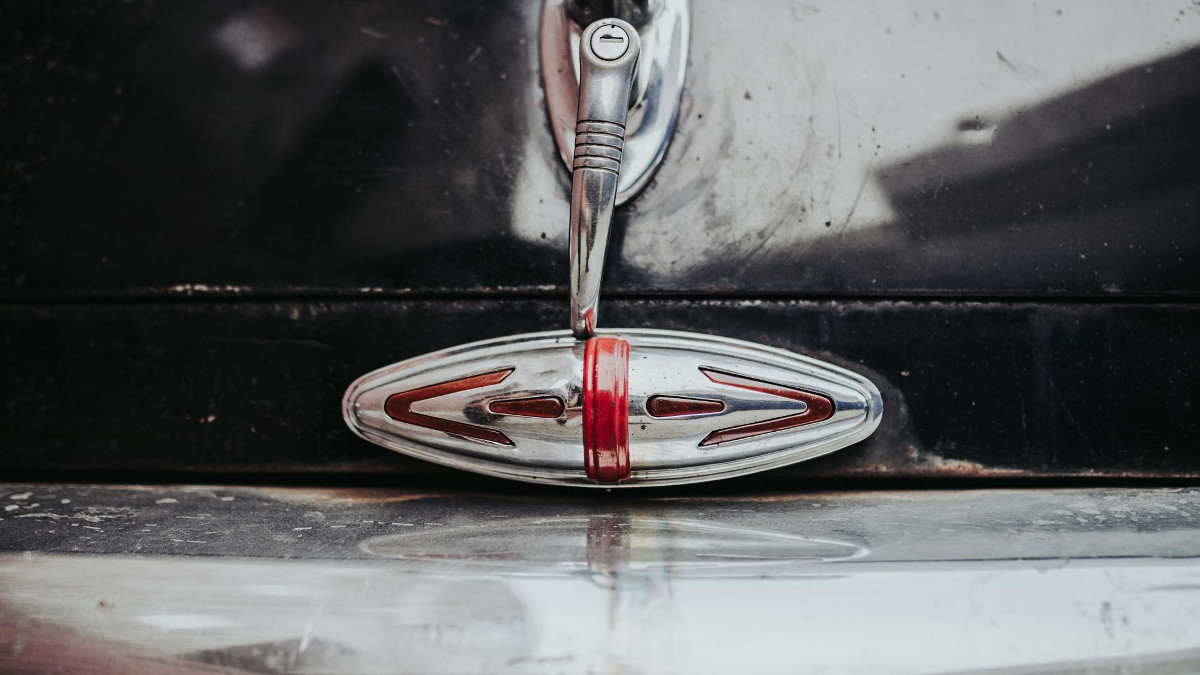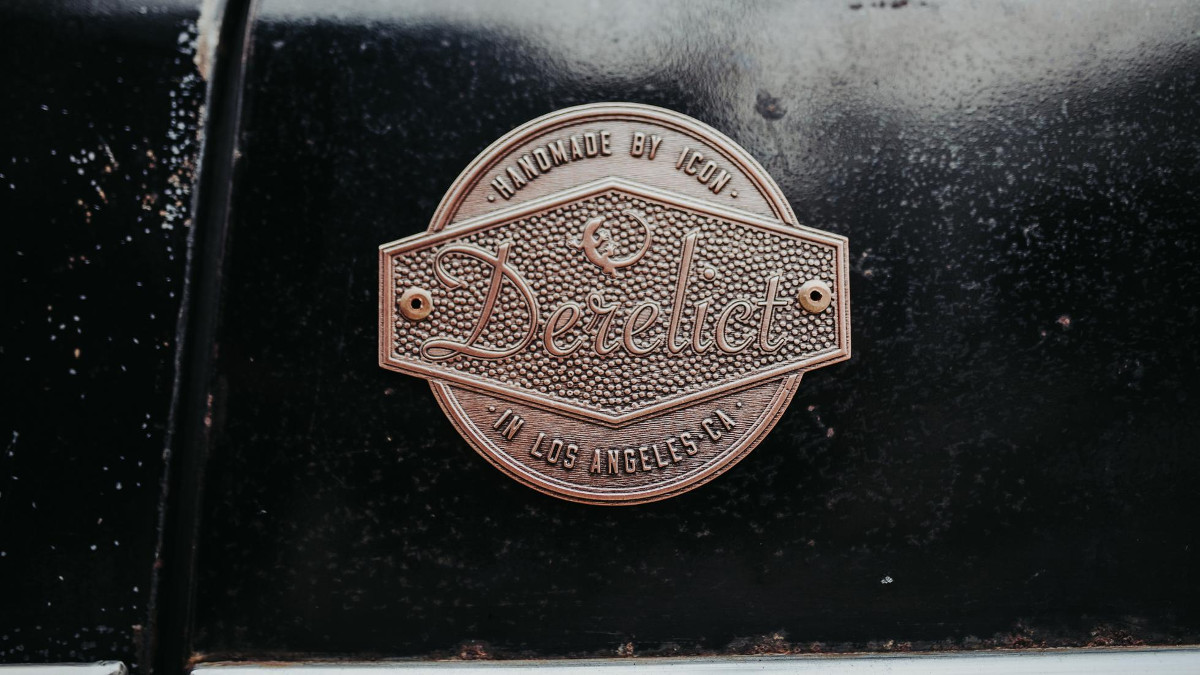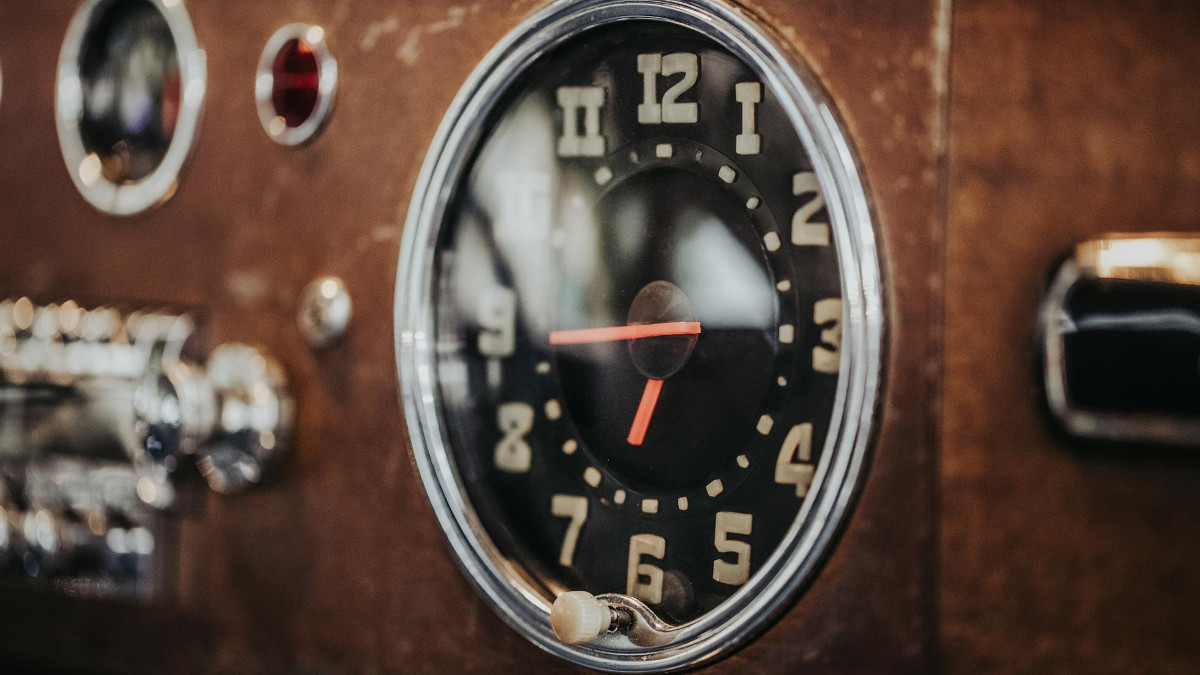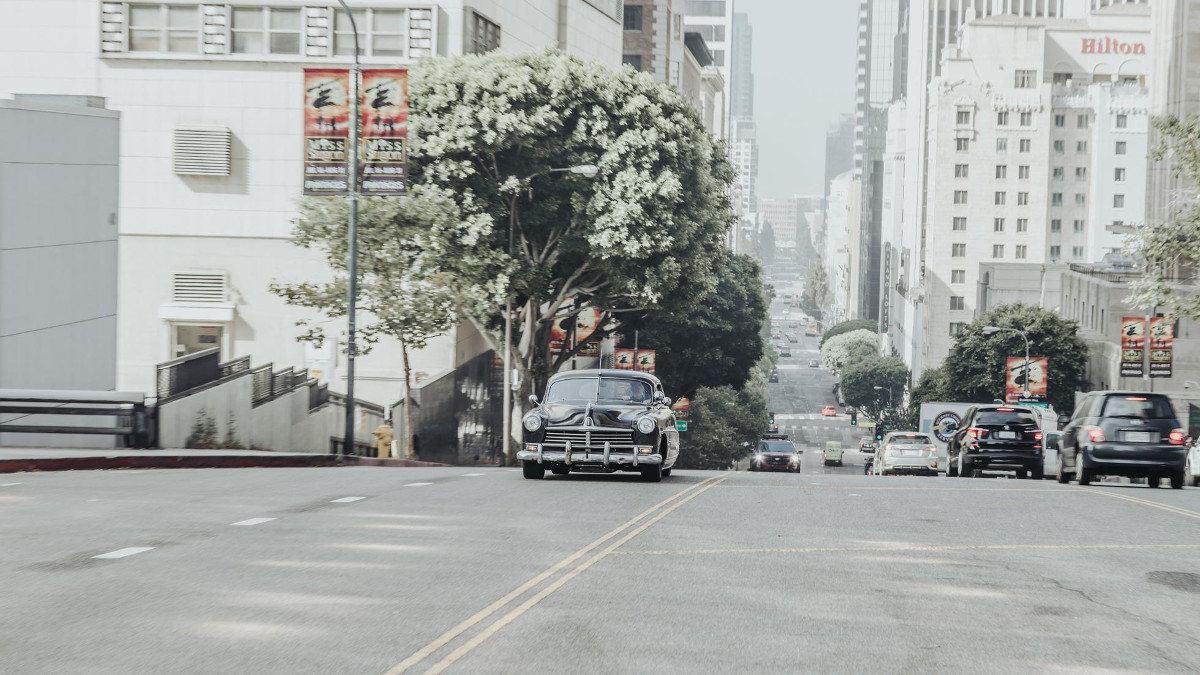 NOTE: This article first appeared on TopGear.com. Minor edits have been made.