What would you do if someone handed you €350,000 (around P19.8 million) and told you to buy anything you wanted? Right now, we can't think of anything we'd rather spend our money on than this biblically gorgeous BMW Alpina B12 5.7 Coupe. In fact, we've already started our hunt for lamps to rub and genies to awaken.
The B12 Coupe started life as an already-cool BMW 850CSi, but Alpina decided to bore the 5.6-liter V12 out to 5.7 liters before fitting a modified intake, crankshaft, camshaft, and stainless-steel exhaust system. As a result, power jumped from 375hp to 410hp and torque sat at a 569Nm.
Continue reading below ↓
Recommended Videos
Rumor has it that Alpina was suitably impressed with BMW Motorsport's work on the standard 850, so not too much else was altered mechanically. The brakes were left as standard, and only the front springs were changed in the suspension setup. There was, however, the option of either a six-speed Getrag manual or a new Alpina-developed Shift-Tronic auto gearbox. The fact that the estimate for this particular 1993 B12 is between €300,000 (roughly P17 million) and €350,000 should tell you that it's a manual.
That estimate also alludes to the condition this thing is in. That Alpina Blue paintwork with gold detailing is stunning, as are the 18-inch wheels and the fabulously retro leather-filled interior. There's also only 9,000km on the clock. Criminal.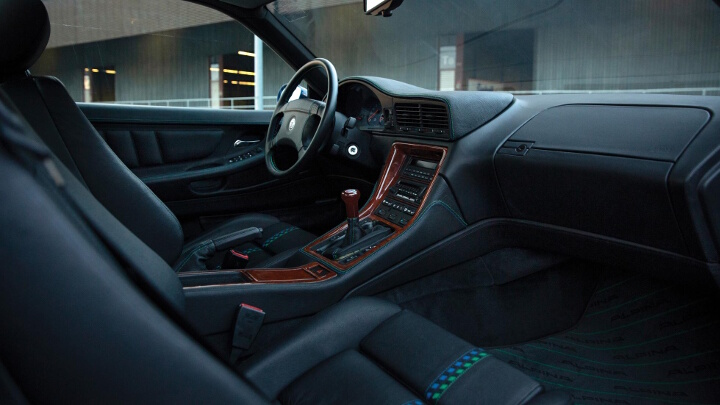 The car will go under the hammer at the RM Sotheby's Paris sale in early February, and all you need to remember is V12, manual gearbox, 57 built, pop-up headlights, Alpina alloys, gold pinstriping, that interior...
Enjoy the rest of the pictures below—we're off for a lie-down.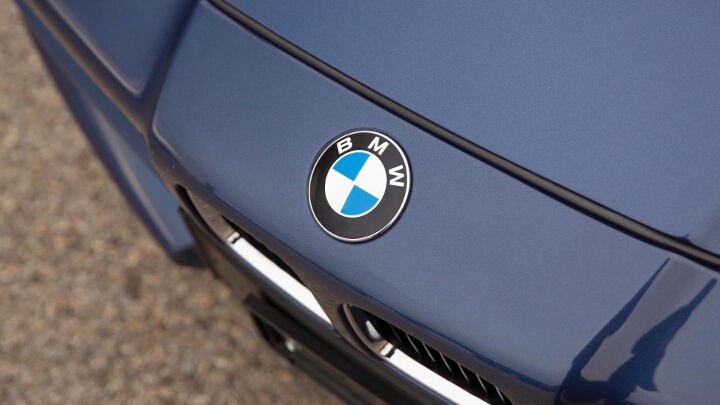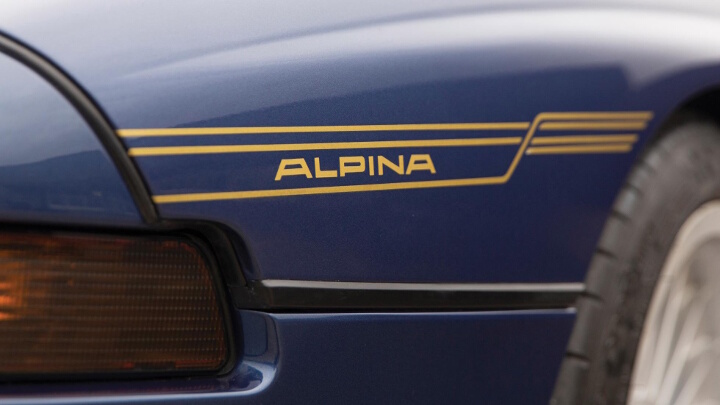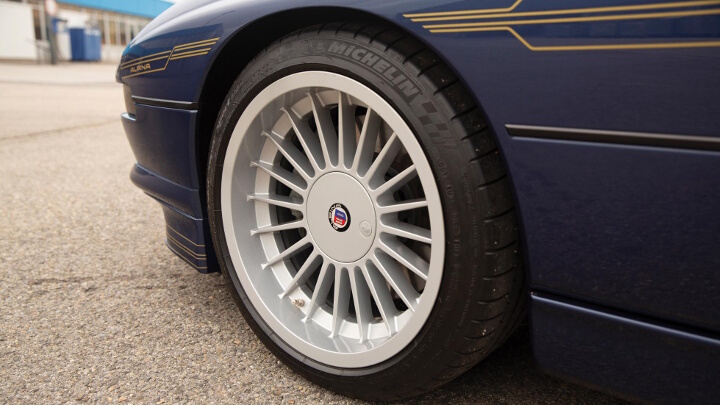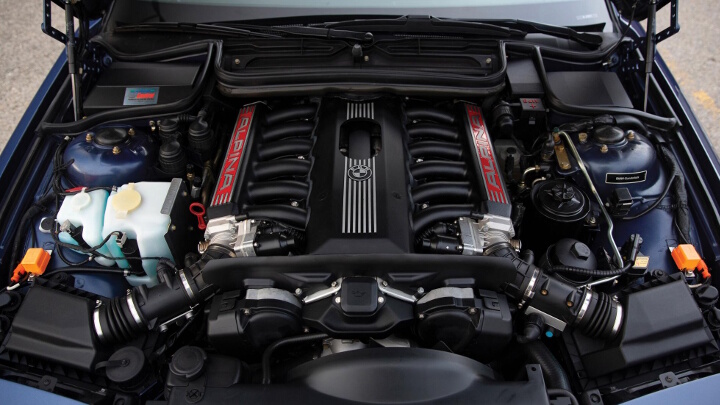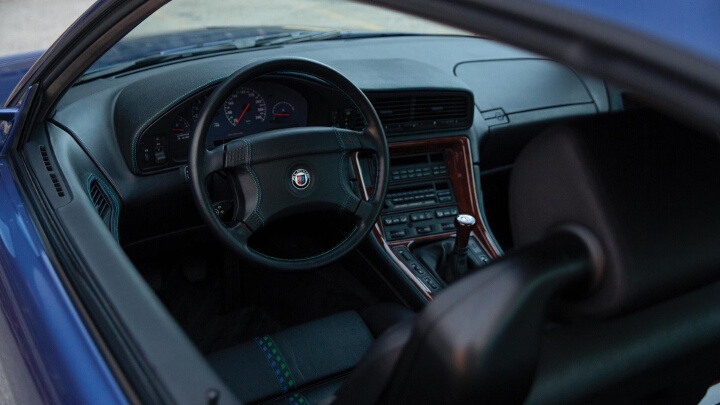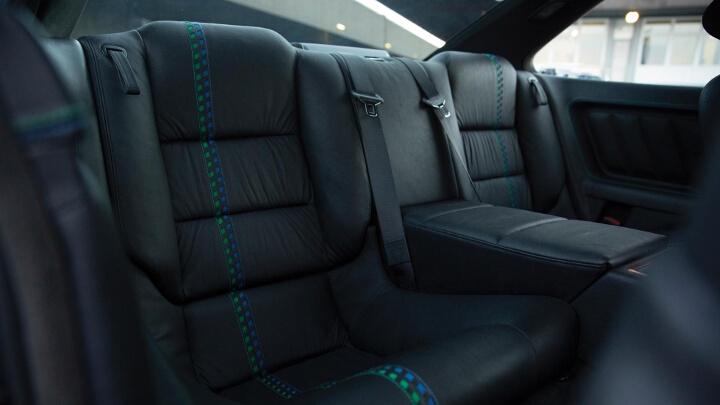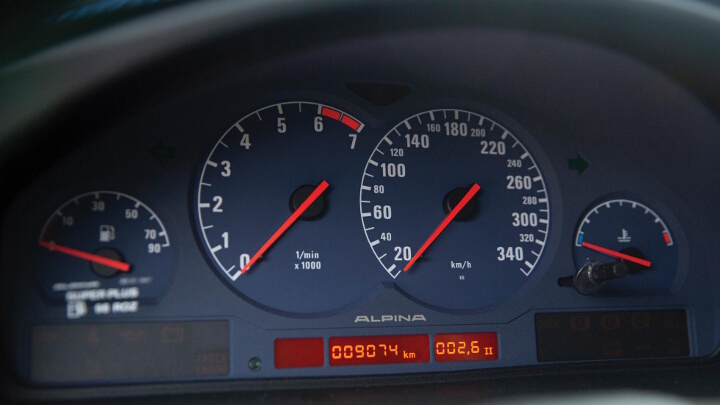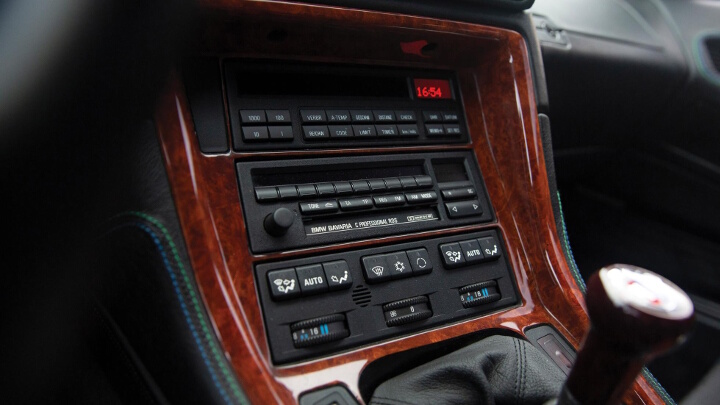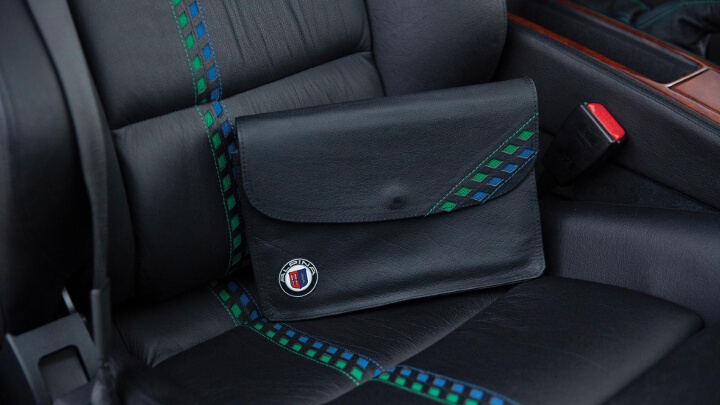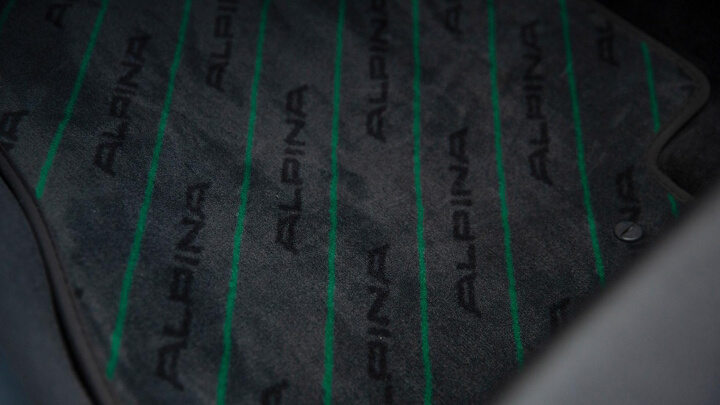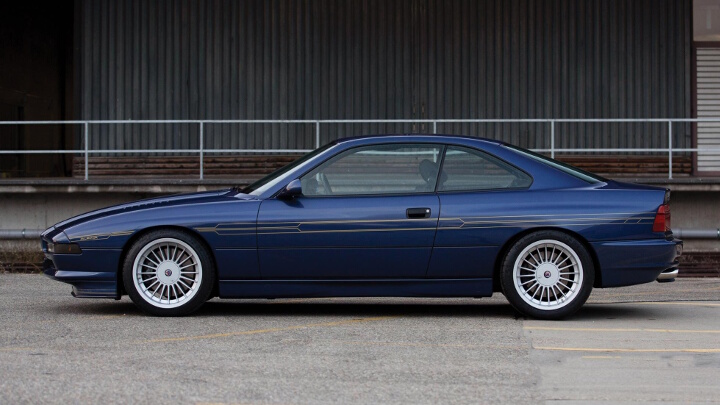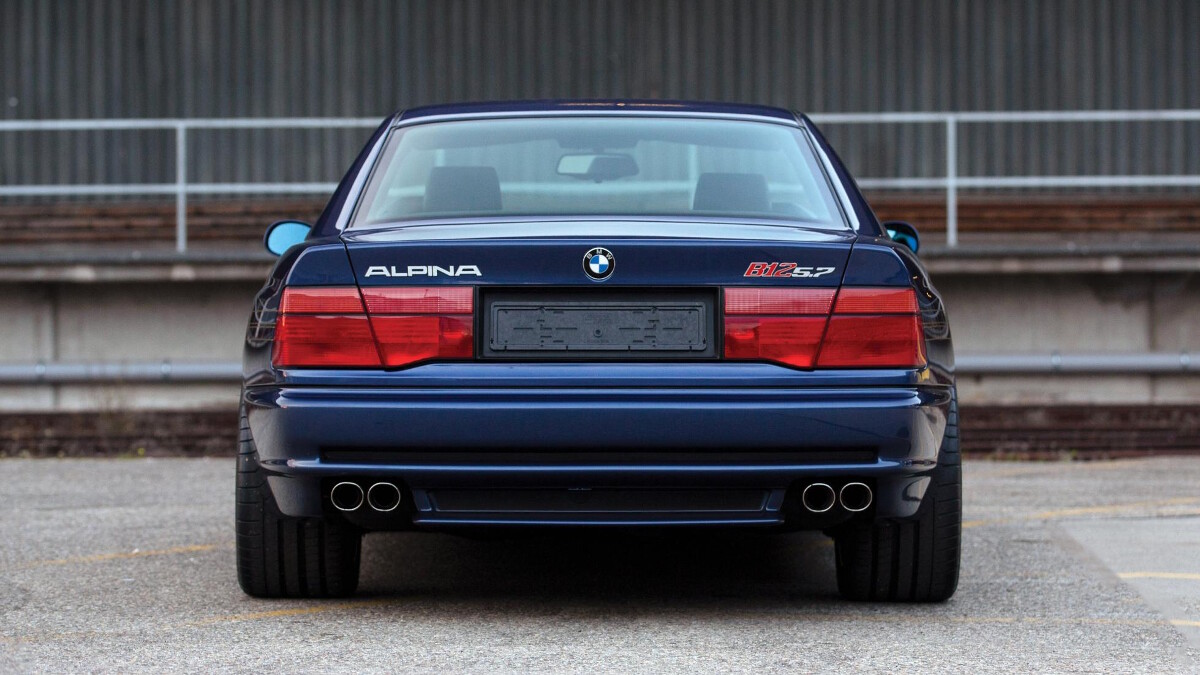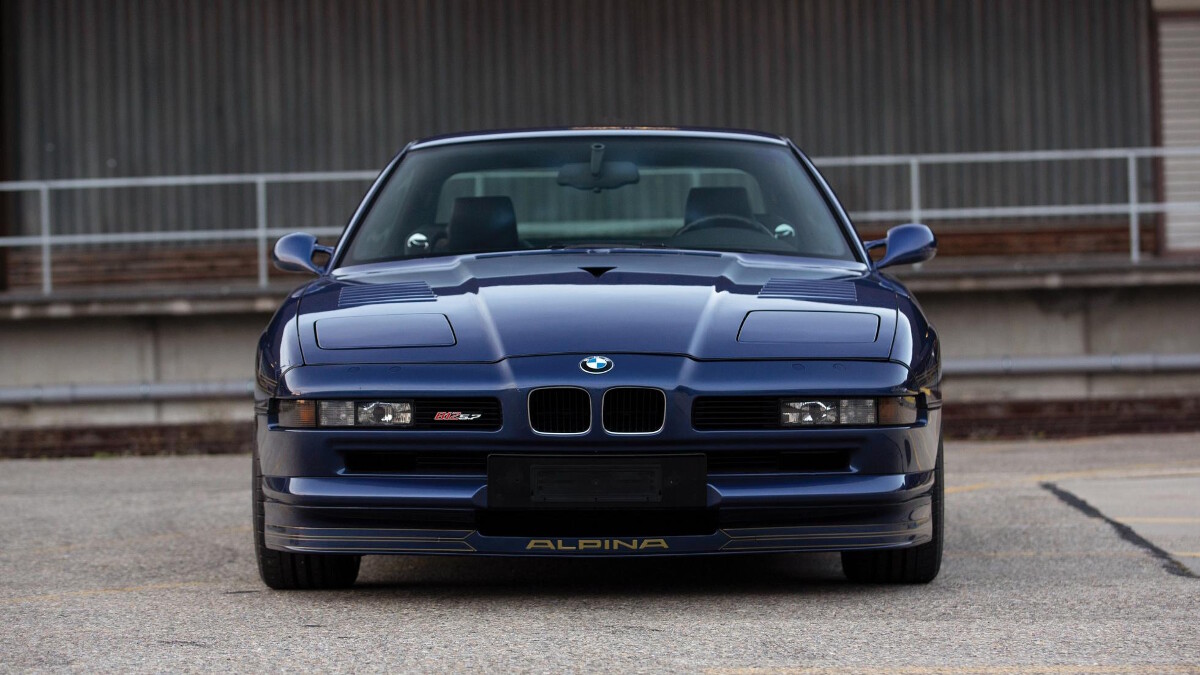 NOTE: This article first appeared on TopGear.com. Minor edits have been made.