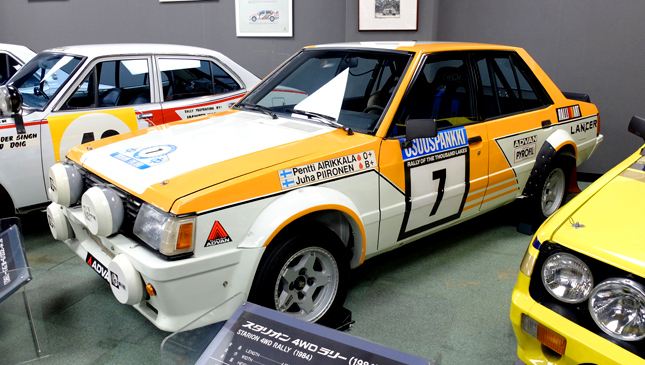 Museums and galleries usually aren't my thing. Milling about inside one would usually be a mundane experience for me—more so considering I'm fresh off an off-road test drive inside with no-less than Mitsubishi's legendary Hiroshi Masuoka. But for this occasion, I don't mind.
You see, this isn't just any museum: I'm here at Mitsubishi's Okazaki production facility, inside the factory's auto gallery. This place is relatively small, and its bright lighting and unexciting green carpeting might convey a hotel lobby ambiance, but one look at its subjects and any car lover will know they're in the right place.
ADVERTISEMENT - CONTINUE READING BELOW ↓
This gallery is home to some of the company's most storied rides and memorabilia. From models and engines from a bygone era, to racing greats and die-cast vehicles just begging you to smash open a display case and make a break with a handful. Trust us, there's something for everyone here.
Of course, not everyone can get inside, which is why we're sharing these photos with you. Can you name all of the Mitsubishis in the pictures?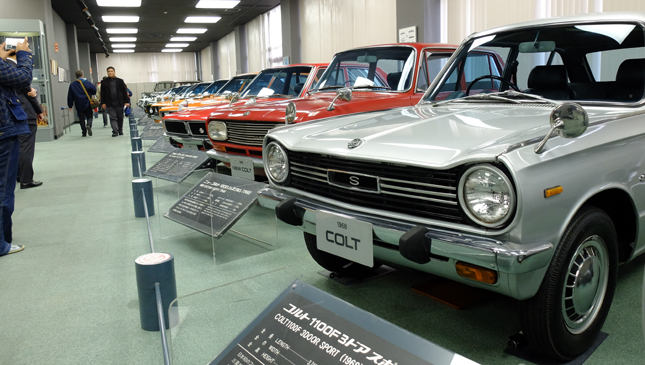 ADVERTISEMENT - CONTINUE READING BELOW ↓
Recommended Videos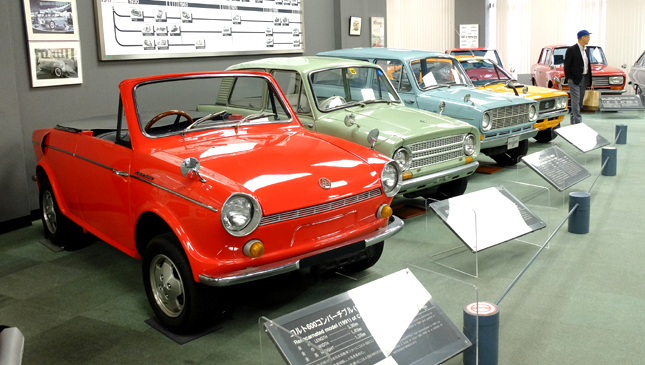 ADVERTISEMENT - CONTINUE READING BELOW ↓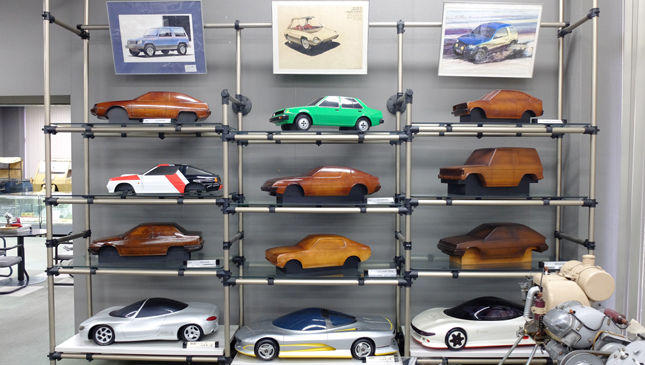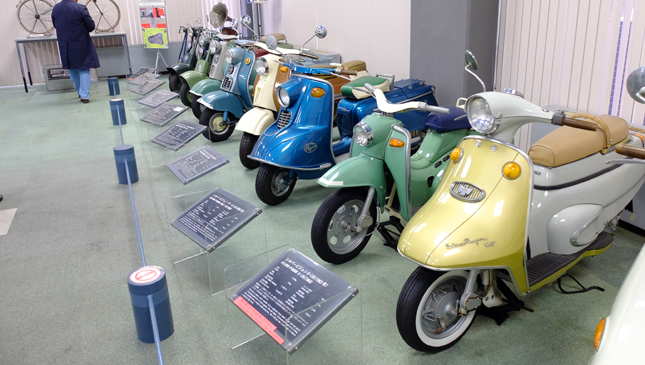 ADVERTISEMENT - CONTINUE READING BELOW ↓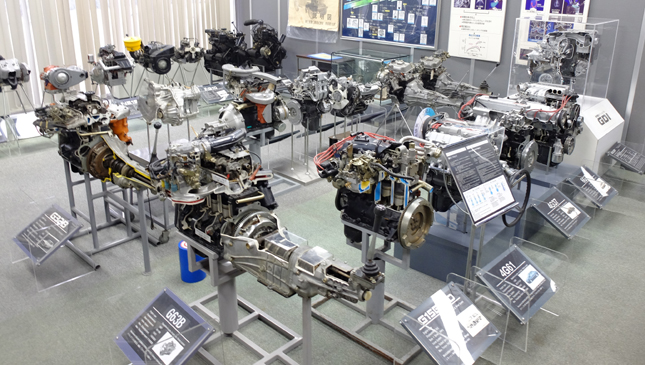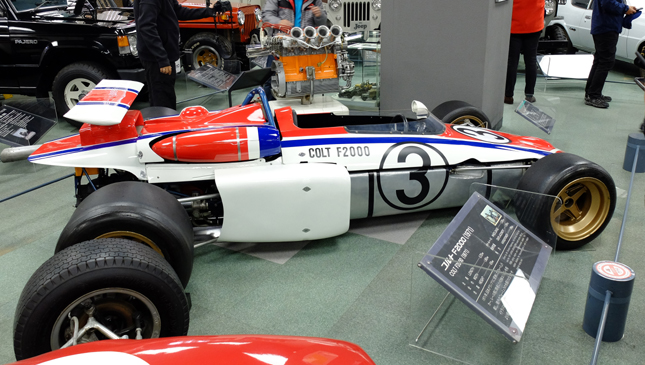 ADVERTISEMENT - CONTINUE READING BELOW ↓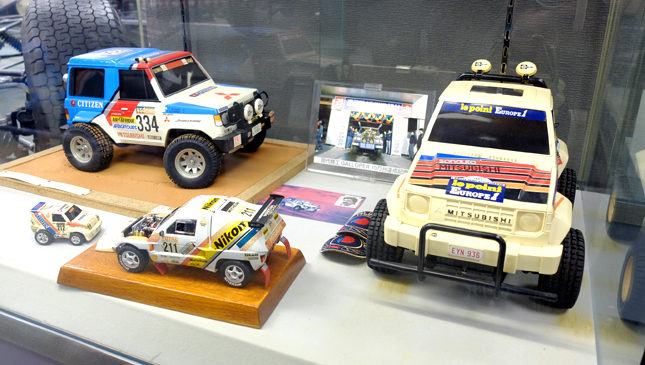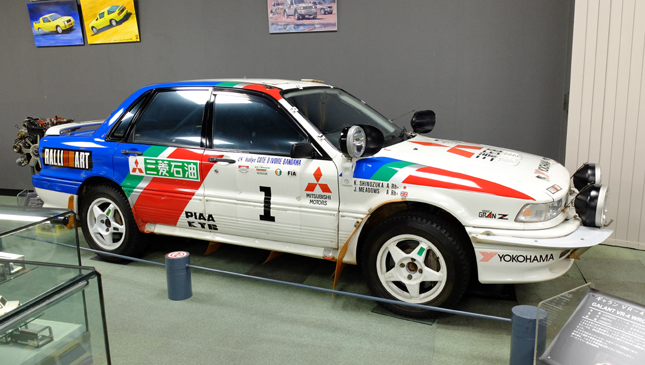 ADVERTISEMENT - CONTINUE READING BELOW ↓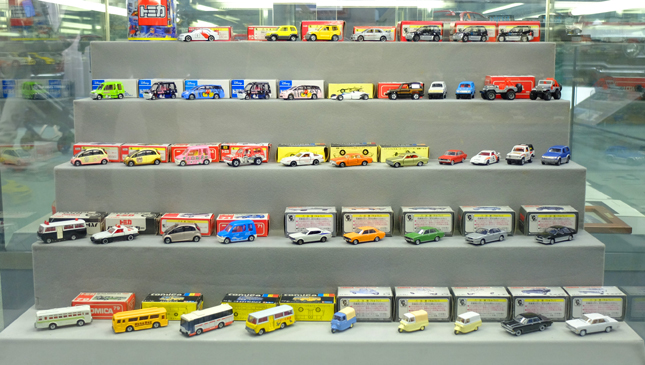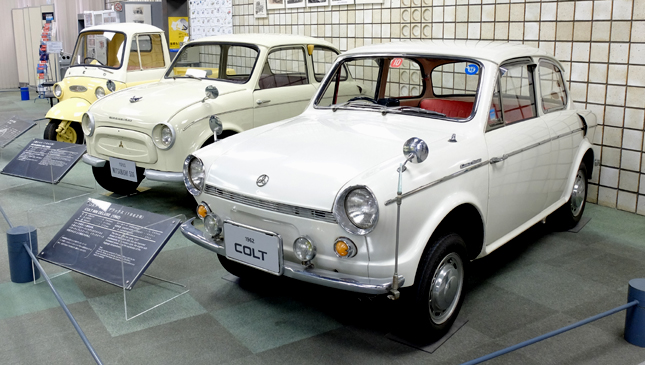 ADVERTISEMENT - CONTINUE READING BELOW ↓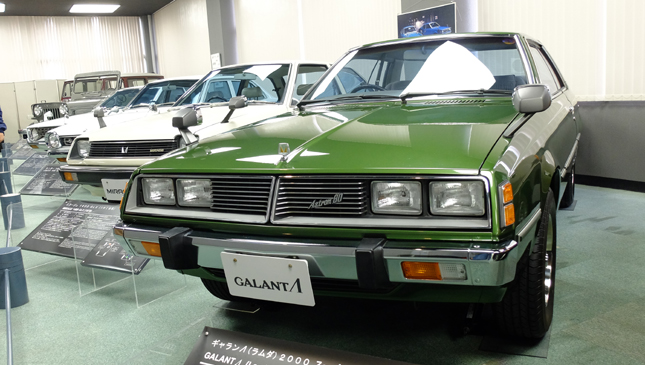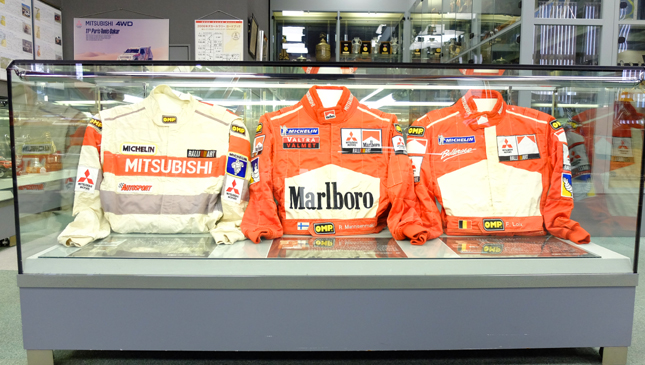 ADVERTISEMENT - CONTINUE READING BELOW ↓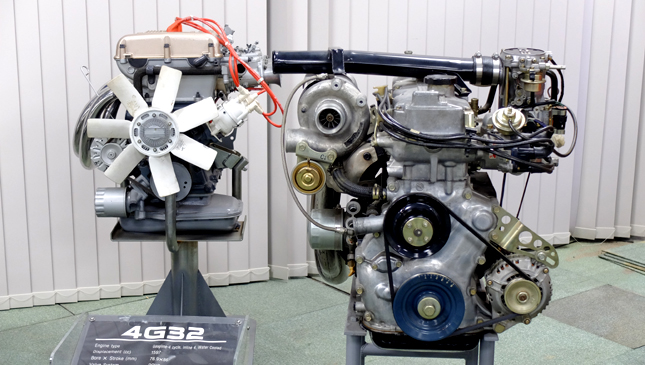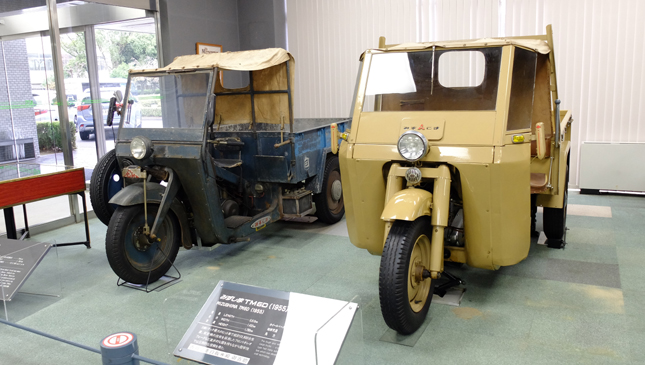 ADVERTISEMENT - CONTINUE READING BELOW ↓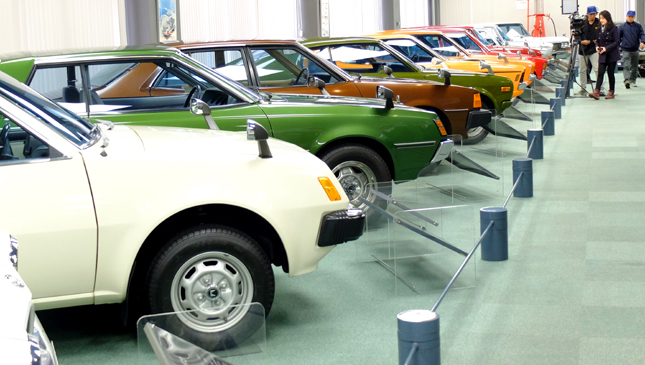 ADVERTISEMENT - CONTINUE READING BELOW ↓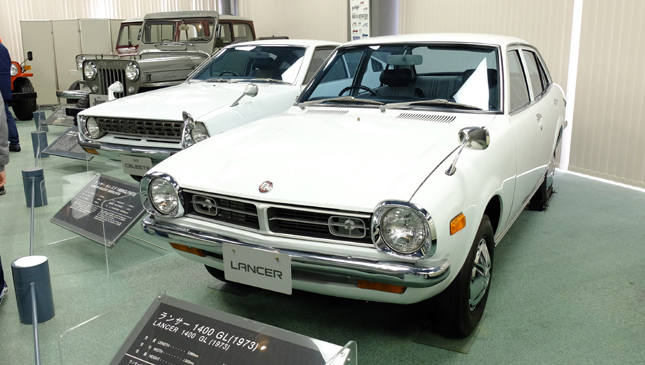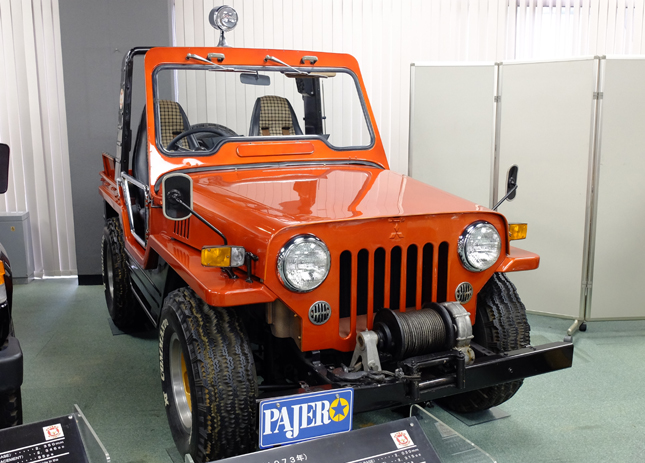 ADVERTISEMENT - CONTINUE READING BELOW ↓