Recently, we made a quick visit to the Lexus Manila showroom to take a closer look at the brand's latest offering, the Lexus UX. This model is the Japanese carmaker's first entry into the subcompact-crossover segment.
Chika Kako, chief engineer of the UX, said: "We focused on giving the UX a distinctive driving feel that would resonate with the customer. The UX delivers a strong, safe feeling that, combined with a very dynamic dimension, sets crossovers apart from hatchbacks. The Lexus UX brings to the table the widest field of vision and the best turning radius of any luxury compact SUV."
The UX is also inspired by the traditional Japanese concept of Engawa, or "[blurring] the boundary between a home's exterior and interior." It is said that the designers have created this feeling of seamless continuity in the UX, too.
Do you agree? Check out the photos. Congratulations, Lexus PH!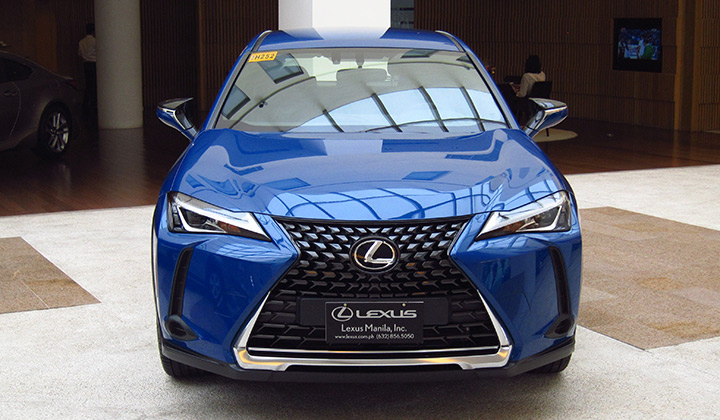 Continue reading below ↓
Recommended Videos