Chinese cars are a more common sight in the local market as of late, with the arrival of the likes of MG and Maxus. There is one particular Chinese carmaker that has been around for quite some time, though: Foton.
Foton launched the Toplander SUV back in 2015, giving it a good head start over the recent newcomers. Fast-forward to 2019, and this midsize SUV offering from our neighbors is alive and well, albeit with a few changes. In case you still haven't checked out the Foton Toplander, here's everything you need to know about it.
Exterior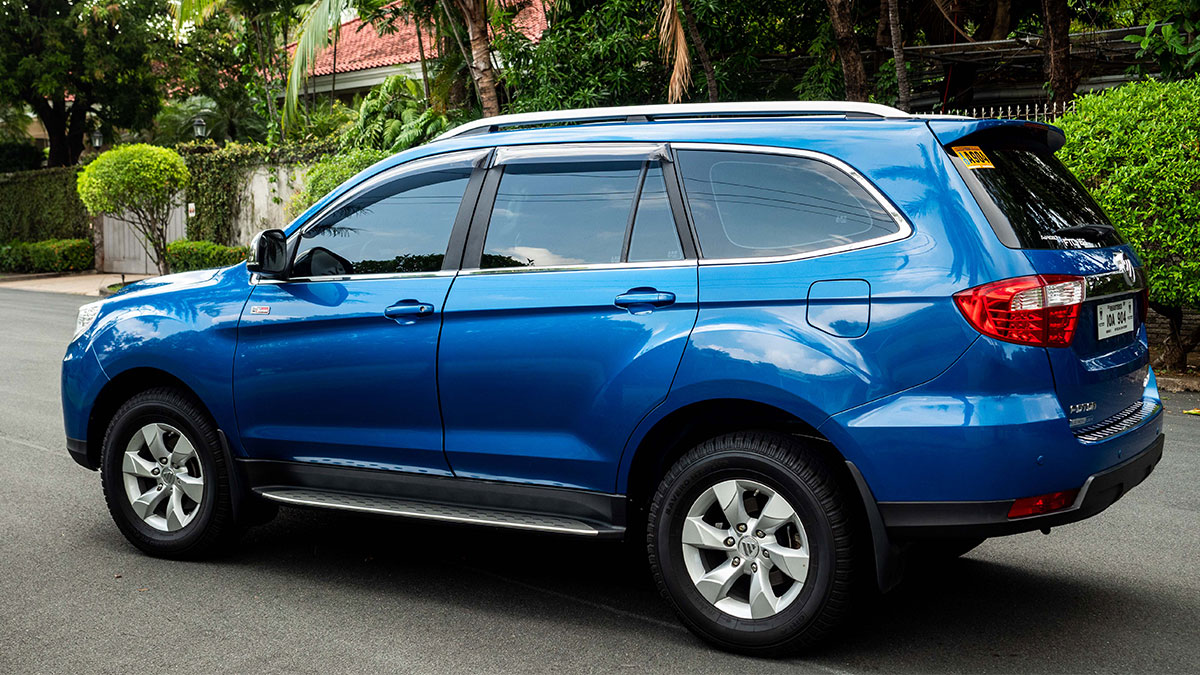 ADVERTISEMENT - CONTINUE READING BELOW ↓
Up front, you get a fair amount of chrome trim with a touch of some hard plastics on the grille and front fascia. The fog lamps look interesting. But if we're being honest, the headlamps and chrome mirrors do tend to give this SUV a bit of a dated look, even with daytime running lights.
Size-wise, the Toplander measures 4,830mm x 2,135mm x 1,870mm, with a 2,790mm wheelbase. The 17-inch aluminum alloy wheels help provide a decent amount of ground clearance of 220mm. But even without these numbers, the Toplander still seems like a very capable SUV.
Interior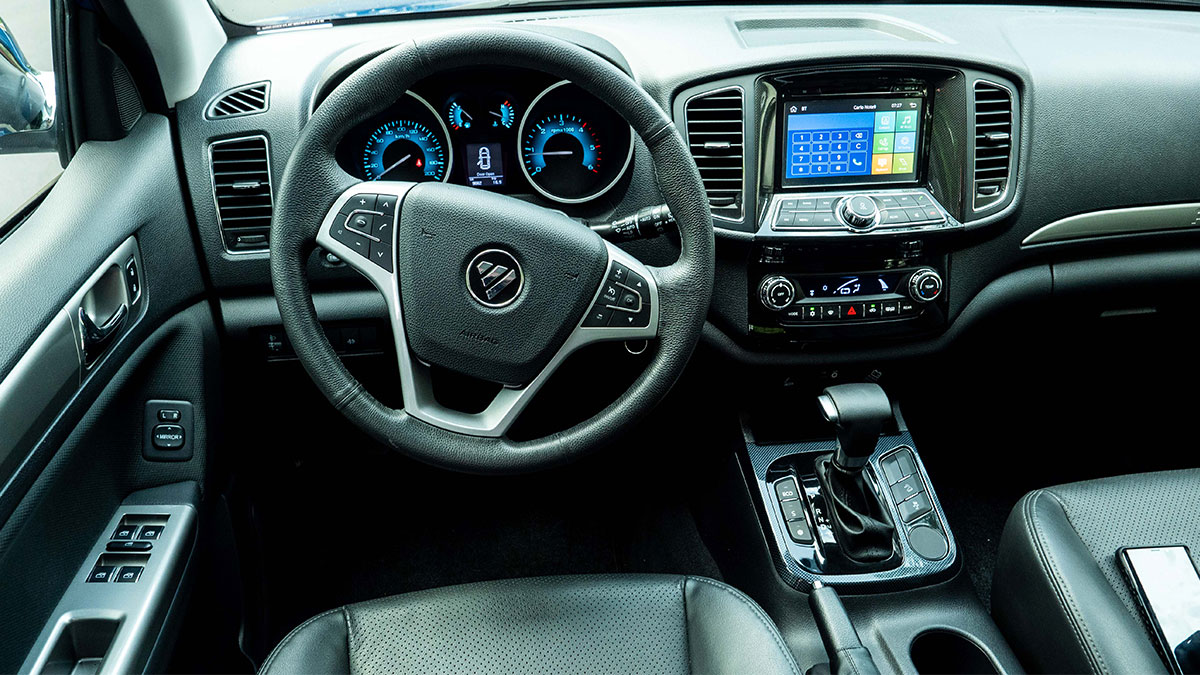 ADVERTISEMENT - CONTINUE READING BELOW ↓
Recommended Videos
Without too many plastics on the outside of this 7-seater, you could hope for the same with its interior. Unfortunately, the only leather you'll be seeing inside are the seats, then it's plastic galore from there. That doesn't necessarily help add the premium vibe that its price suggests.
However, there's a small bonus for the people sitting at the back: The third-row seats get dedicated A/C vents and an armrest with a cup holder on each side.
Engine and specs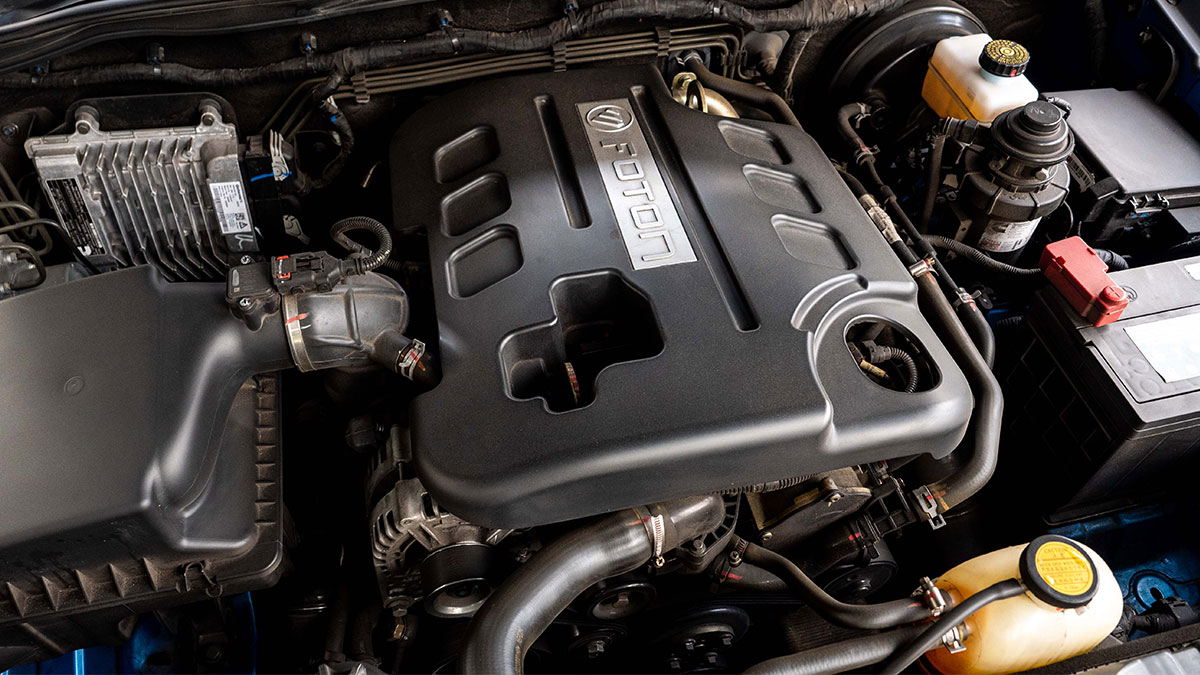 ADVERTISEMENT - CONTINUE READING BELOW ↓
Under the hood, the Toplander packs a 2.8-liter inline-four Cummins CRDi diesel engine delivering 161hp and 360Nm of torque to the rear wheels through a six-speed automatic transmission. Disc brakes are equipped all around, while a double-wishbone independent suspension is fitted to the front, and a five-link rigid-axle suspension at the rear.
Extra features
ADVERTISEMENT - CONTINUE READING BELOW ↓
As far as safety and driver-assist features go, this Chinese automobile is equipped with cruise control, a reverse sensor and camera setup, and hill-hold and hill-descent controls. On its dash is a 2-DIN LED touchscreen infotainment system with an SD card slot and bluetooth capability.
Buttons for engaging the cruise control and manipulating the audio system are mounted on the steering wheel. Automatic headlights and wipers are at the disposal of anyone behind the whip, and the one riding shotgun can enjoy the dual A/C system that's available.
Prices and variants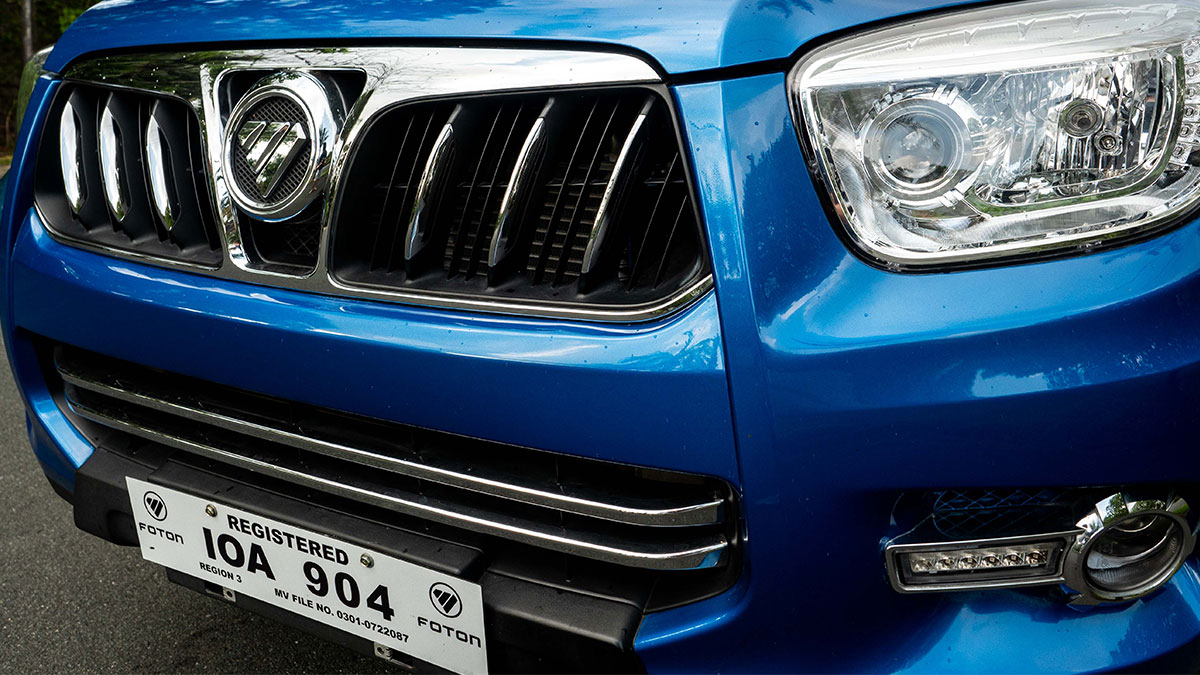 ADVERTISEMENT - CONTINUE READING BELOW ↓
Two variants of this mid-size SUV are available in the local market, with a P100,000 price difference between them. Check them out below:
2019 Foton Toplander
Foton Toplander 2.8 4x2 EX – P1,488,000
Foton Toplander 2.8 4x2 EL – P1,388,000
So that's about all of it. You can check out a few more photos of the Toplander below.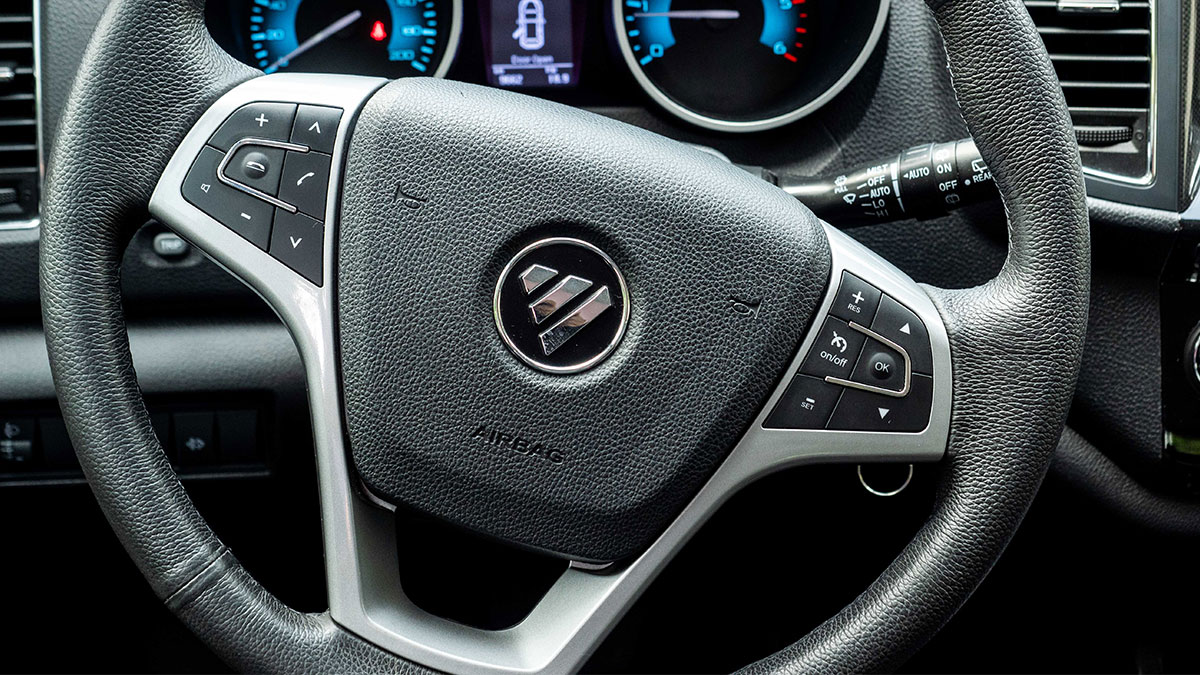 ADVERTISEMENT - CONTINUE READING BELOW ↓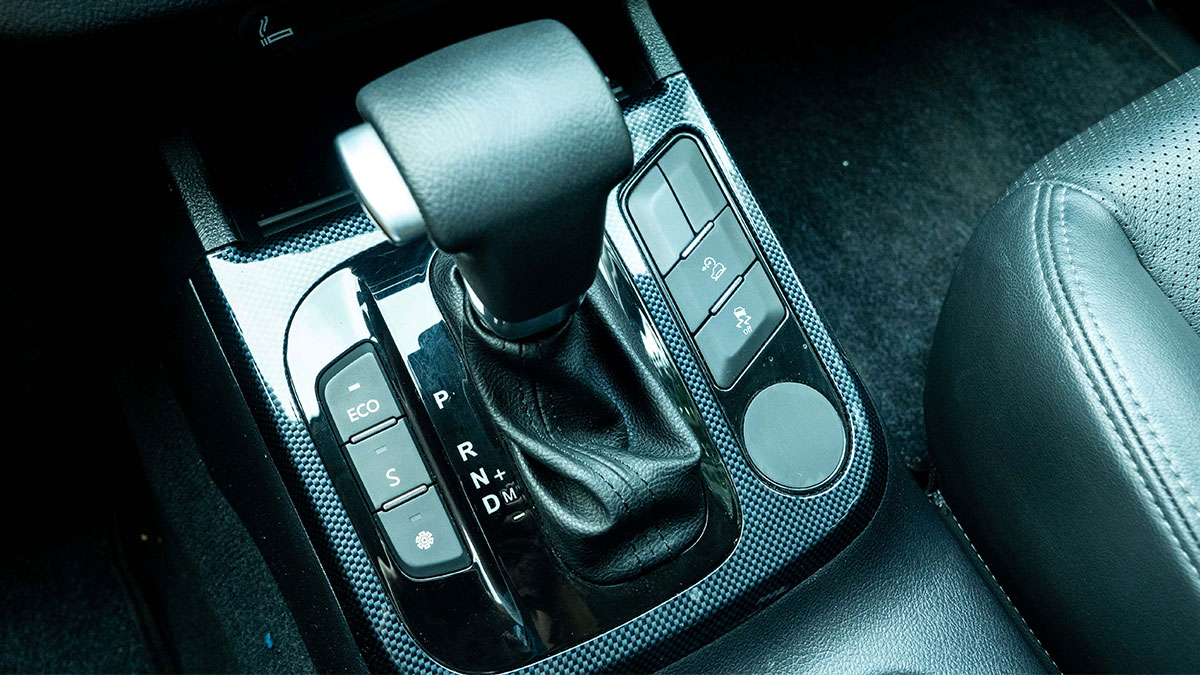 ADVERTISEMENT - CONTINUE READING BELOW ↓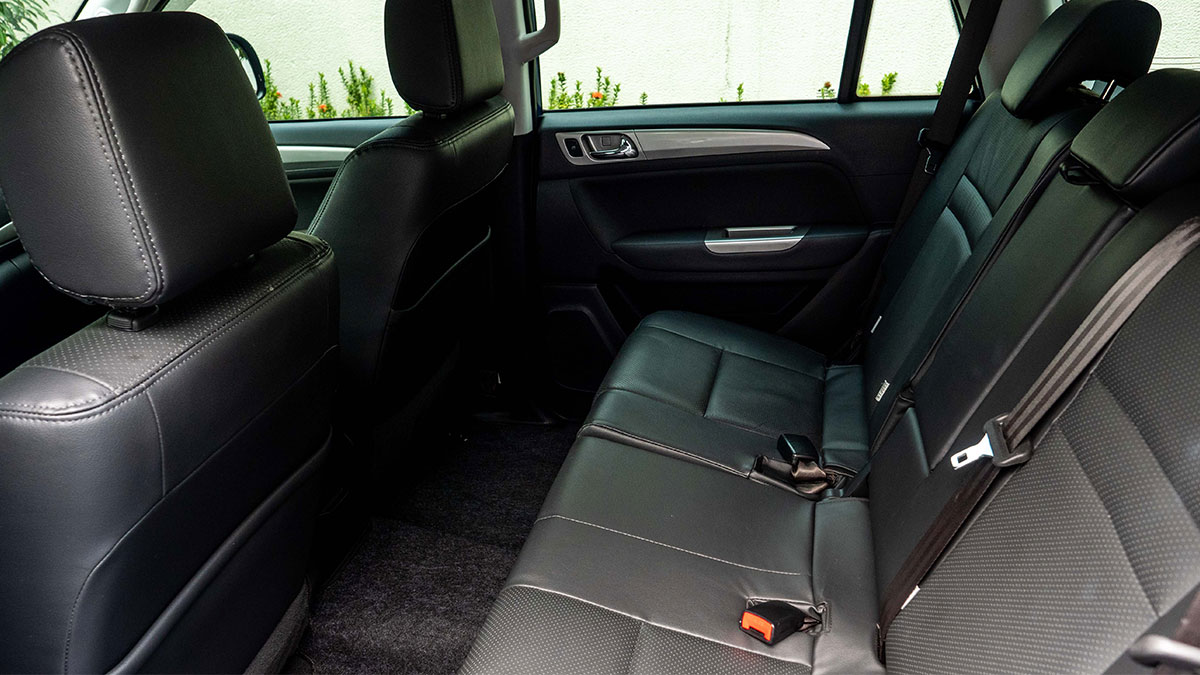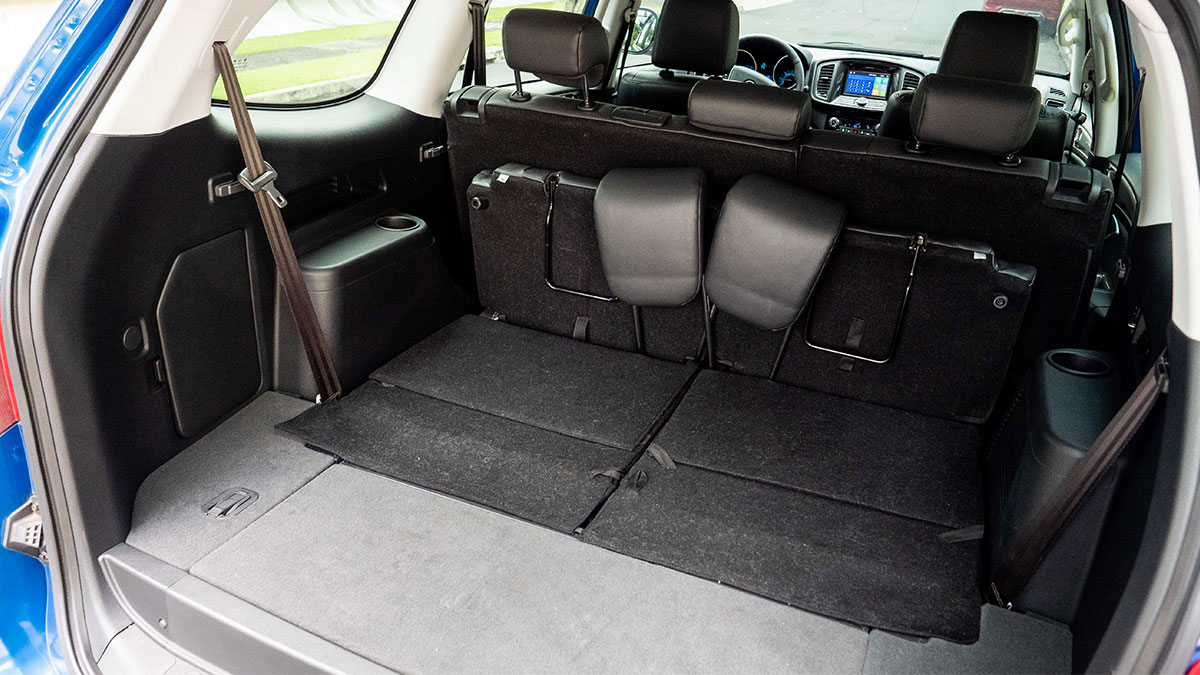 ADVERTISEMENT - CONTINUE READING BELOW ↓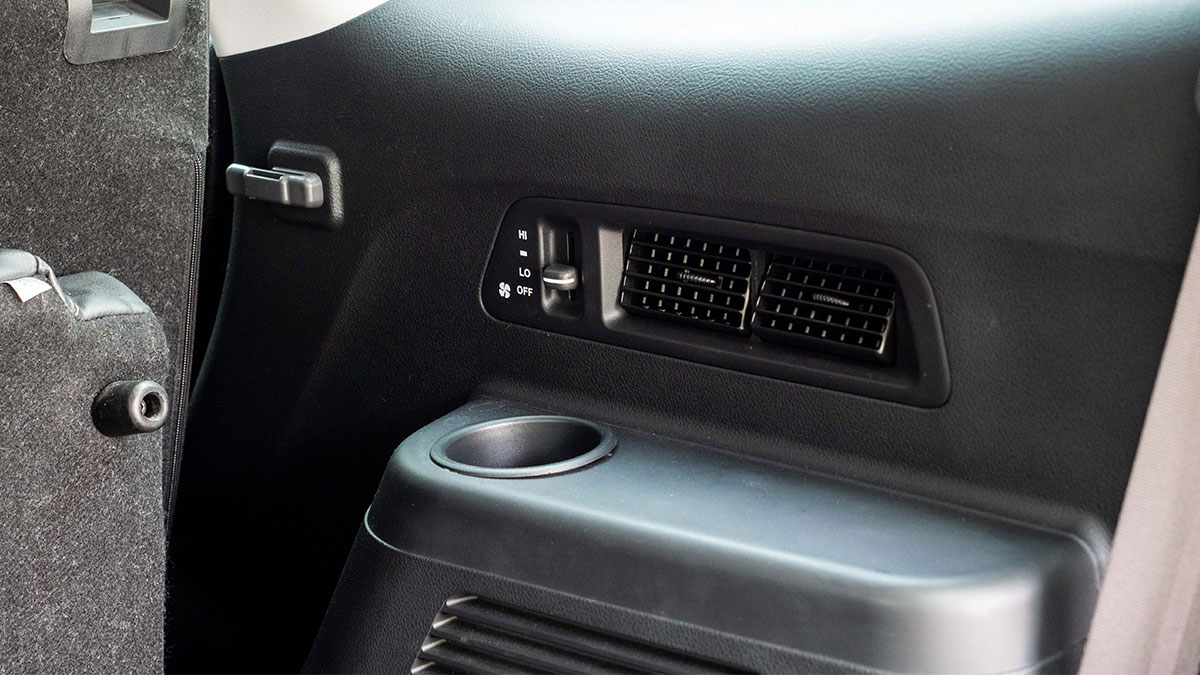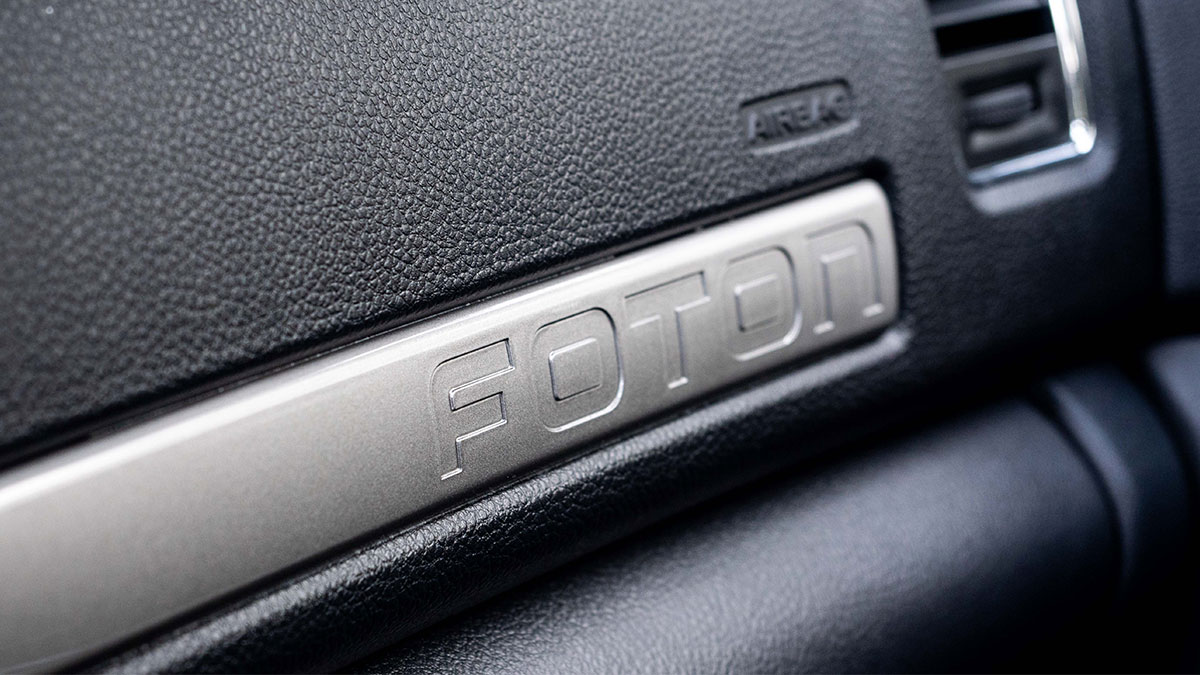 ADVERTISEMENT - CONTINUE READING BELOW ↓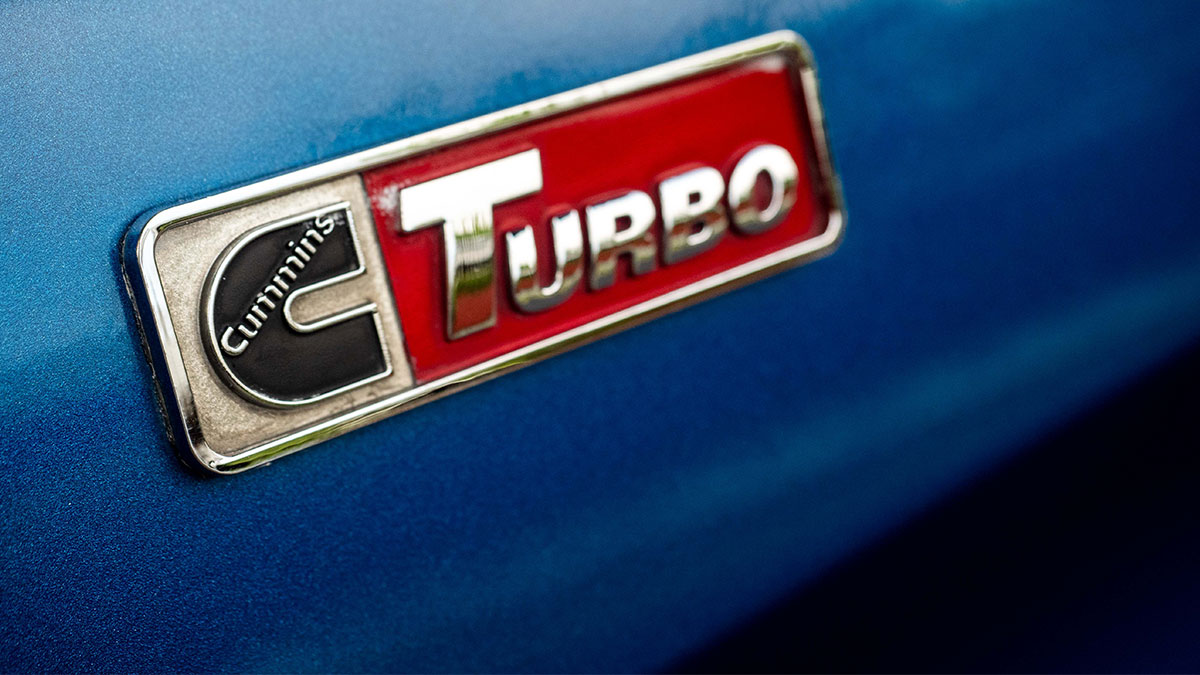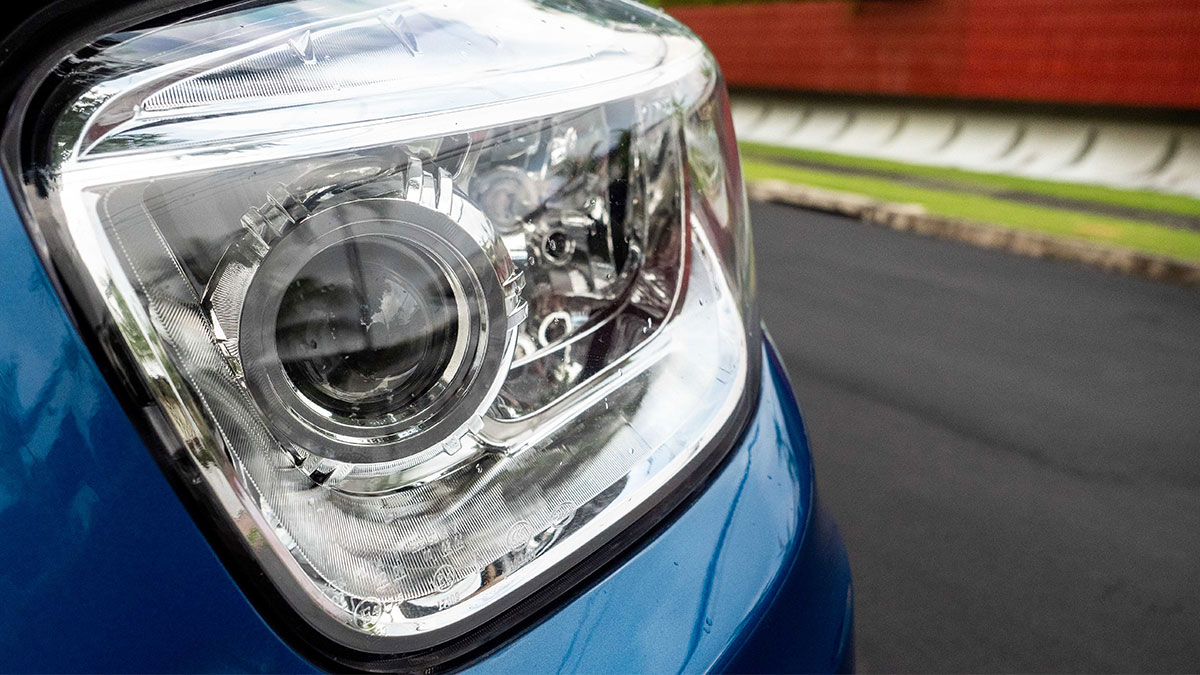 ADVERTISEMENT - CONTINUE READING BELOW ↓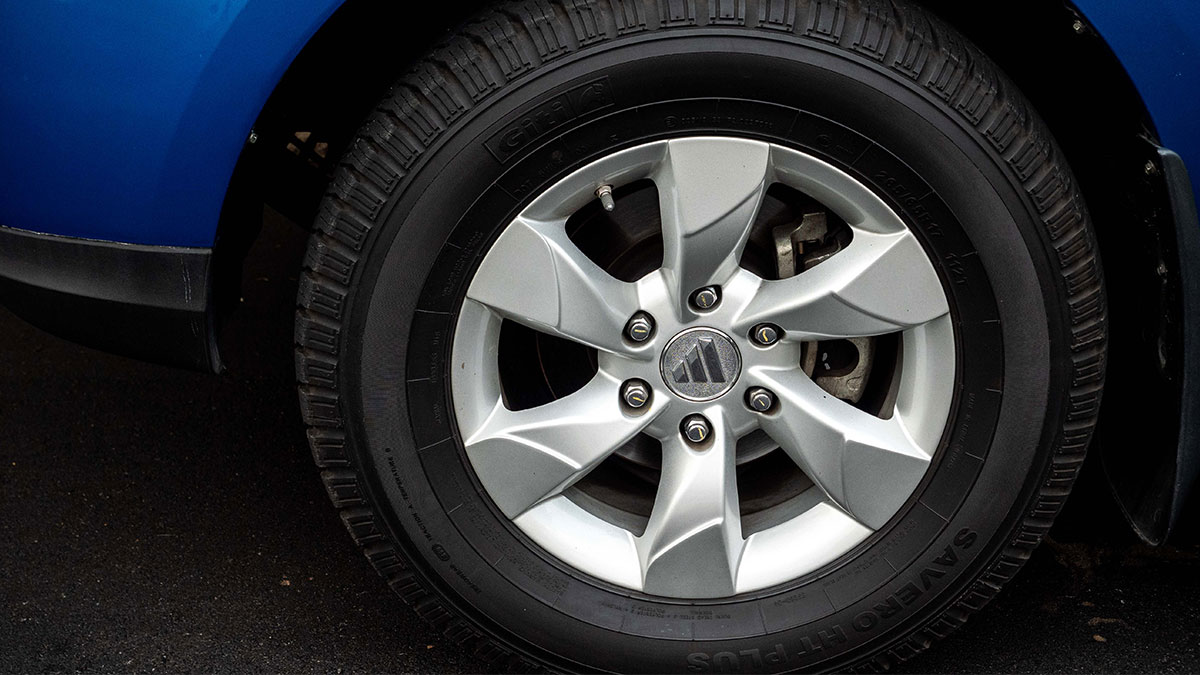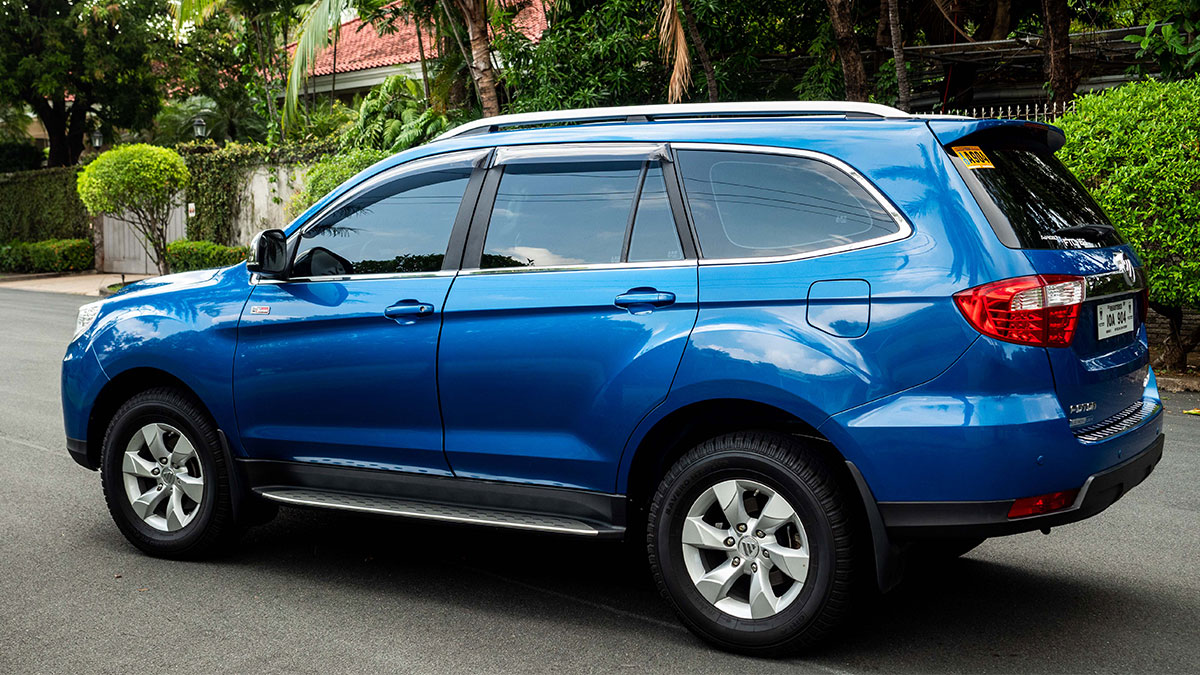 ADVERTISEMENT - CONTINUE READING BELOW ↓