What you want is a specialist. If a business has a focus, you trust it. Dine at a restaurant with a long rambling menu and you're being a fool to yourself. Perhaps, somewhere in the world, the kitchen does exist that simultaneously excels at Napolese, Gascon, Sichuan, Bengali, and Mexican cooking. But far more likely at a place with too many options, the arrival of your main course will be heralded by the ping of a microwave.
There are, metaphorically speaking, no microwaves at McLaren. (Only autoclaves.) McLaren's specialism is the carbon-tubbed, V8-engined, two-seat supercar. It does it brilliantly. But does the world congratulate Woking for that strategy? No, it wants a one-stop-shop, endlessly pestering them for a front-engined car, or a four-seater, or a bloody SUV.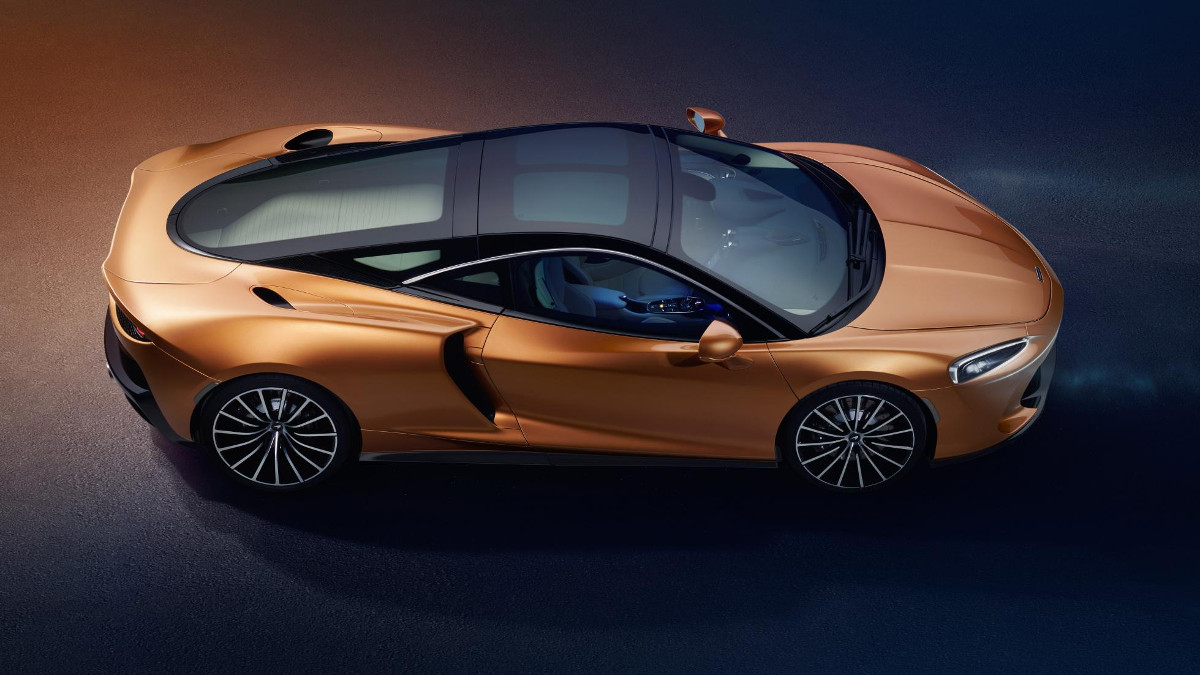 Continue reading below ↓
Recommended Videos
And, to be fair, you can get a little lost down the McLaren supercar rabbit-hole. So many variations, and not a vast difference between many of the sub-species.
That happened with the 570GT, which was claimed to be a long-distance everyday-use version of the 570S, but was hardly any different beyond the more accessible boot. Basically you can have your McLaren hot (570/600 series), boiling (720) or plasma (Senna).