The Singapore Motorshow may only be in its fifth year, but it's already looking just as established as some longer-running automotive events in the region. Need proof? Just check out all the head-turning displays and reveals at this year's exhibit.
There's something for everyone in 2019. Subaru flaunted the Forester e-Boxer—its new, hybrid AWD crossover—alongside a preview of the next-generation WRX's design language, the Viziv Concept.
Across the hall, Toyota revealed a shiny all-new crossover of its own: the next-generation RAV4. It's the first time we've come across it in the metal, and we have to say seeing it up close has us excited over the prospect of its Philippine arrival.
For those looking for a more executive vibe, Mazda gave the audience a peek at the all-new 3 sedan. The unit was flown to the show all the way from the US, and is expected to launch in Singapore later this year. Could this be the case for our market as well? We hope so.
Also, the Eclipse Cross might not be as big of a travesty as some make it out to be. Sure, it's a step in a drastically different direction for the nameplate, but we've seen it in person and think it's a rather good-looking crossover. Of course, the only way to settle this debate is to actually drive the thing.
These are just some of the many vehicles on display at this year's Singapore Motorshow. Want to see more? Check out the gallery below:
ADVERTISEMENT - CONTINUE READING BELOW ↓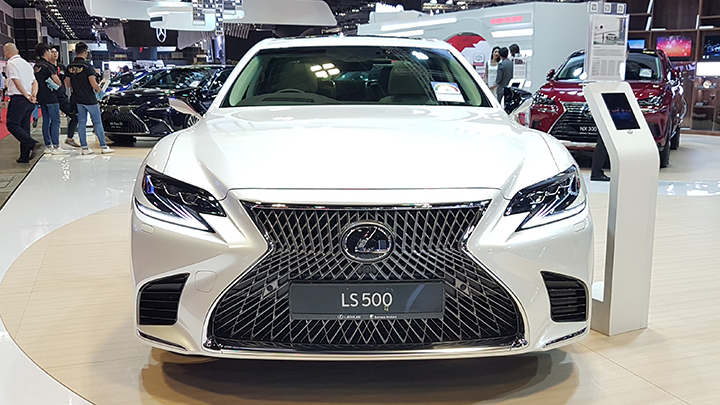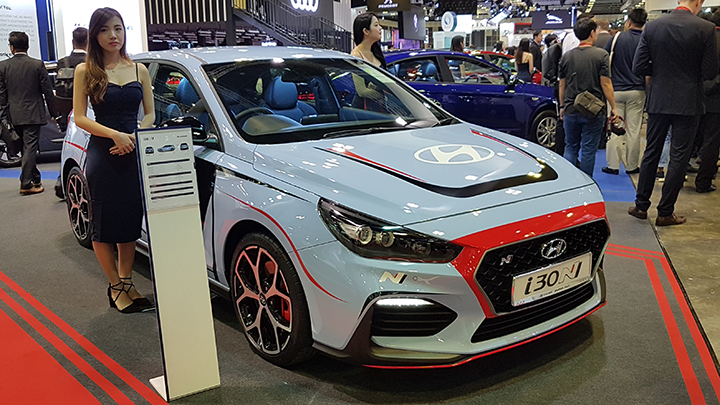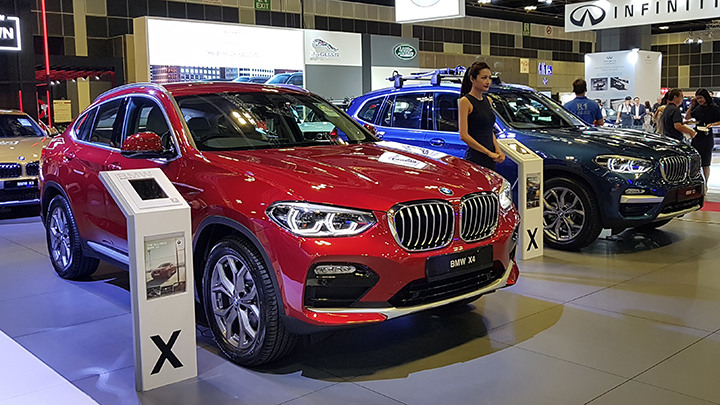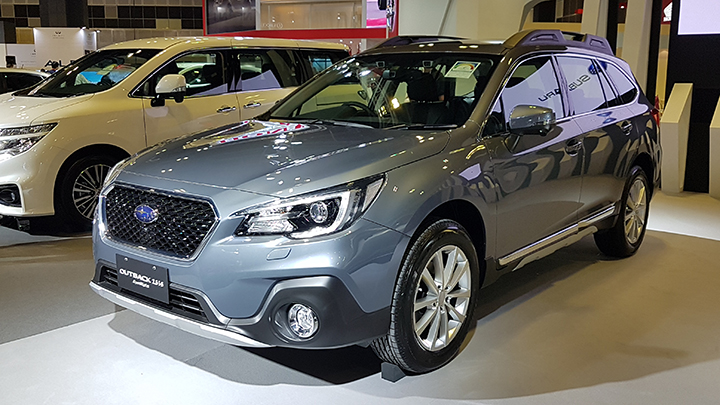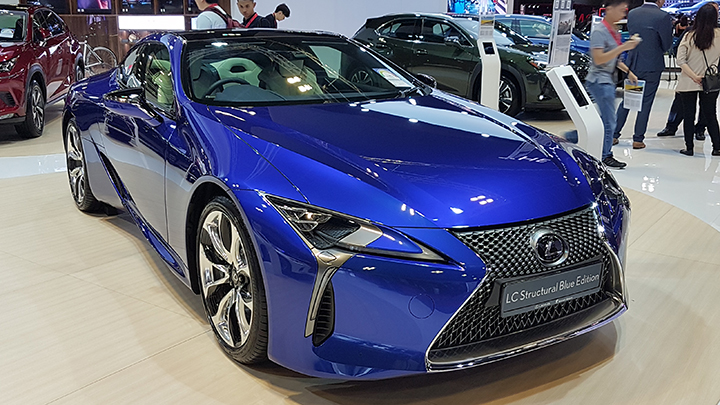 ADVERTISEMENT - CONTINUE READING BELOW ↓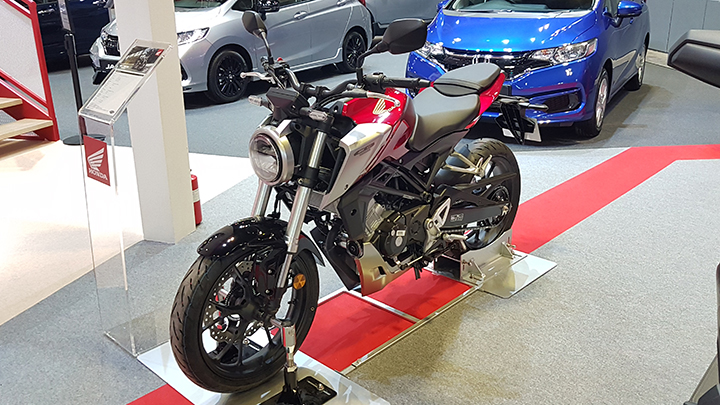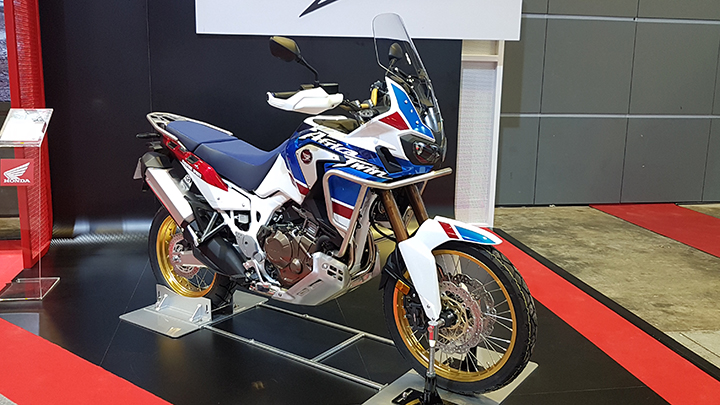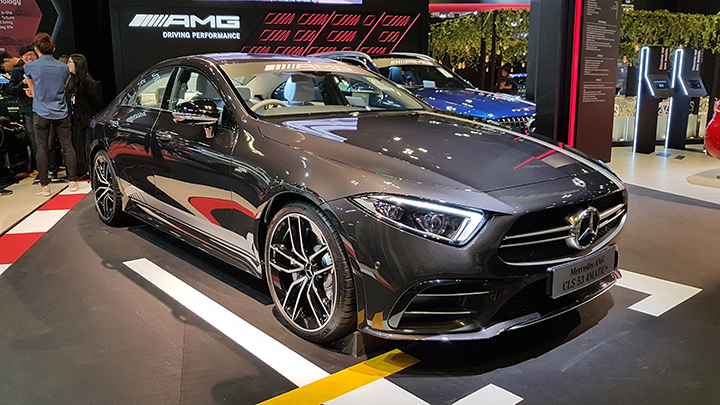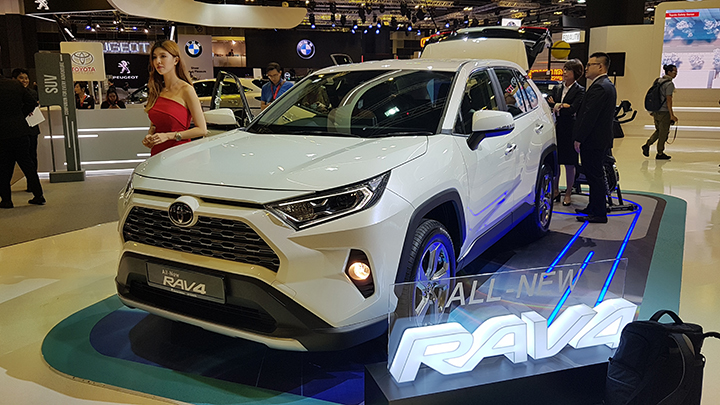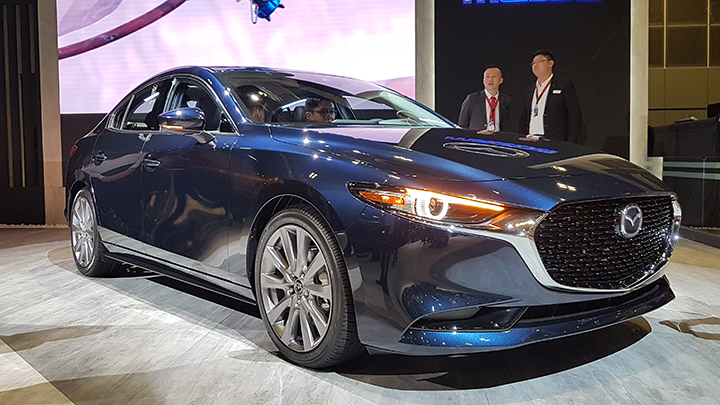 ADVERTISEMENT - CONTINUE READING BELOW ↓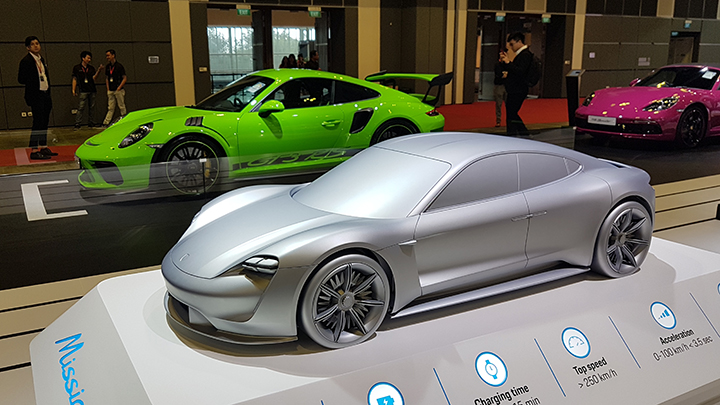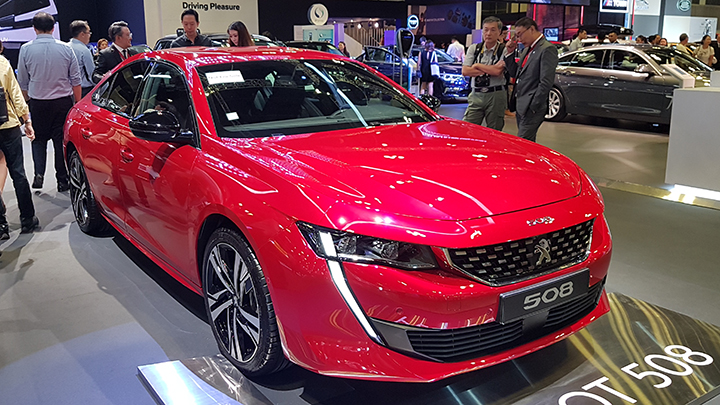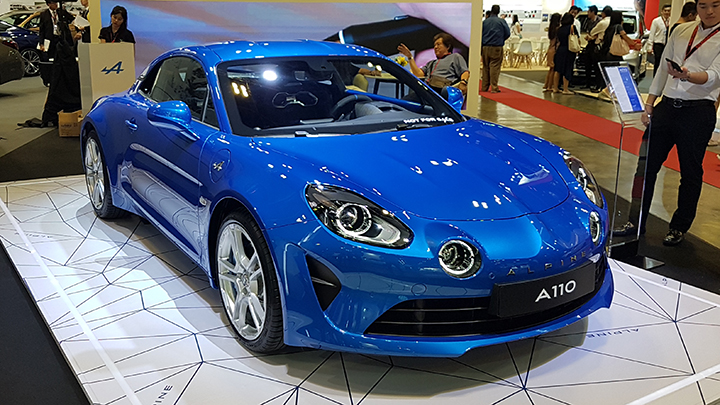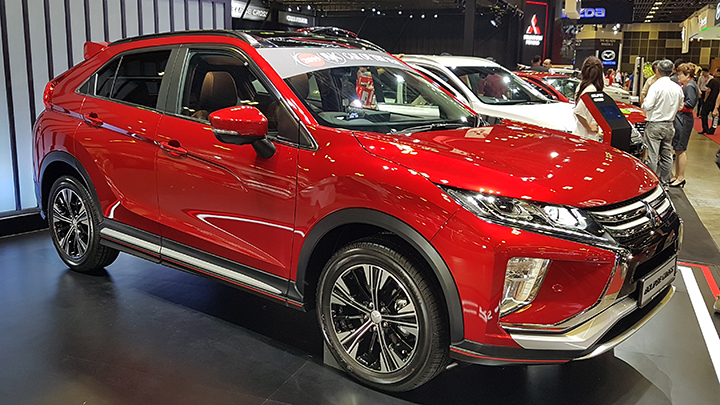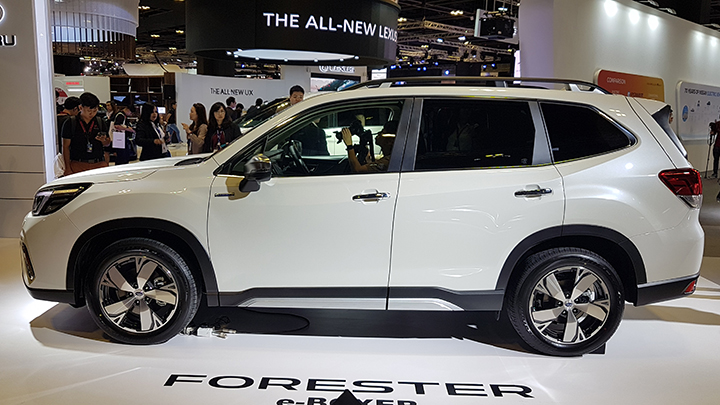 ADVERTISEMENT - CONTINUE READING BELOW ↓