"Here we go again," you say to yourself. Go ahead. Roll your eyes. Sigh your lungs out. Put your palm to your face with such force that you leave a dent. What you're about to read is the musings of yet another jaded motoring journalist yearning for things to go back to the way his rose-tinted glasses remember them. 
Or not quite. You see, I'm not entirely opposed to the idea of manual transmissions being relegated to minor figures on carmakers' sales charts. From the time I first sat inside a driving school's Toyota Corolla Altis, I've hated the first-to-second tango through the congested urban hell we fondly call Metro Manila. As a newbie license holder driving a Toyota Tamaraw FX, whenever I drive on even a slight decline, I would place the shifter in neutral and modulate the brake pedal to move a few inches. Pretending I was driving a fancier automatic model made the traffic a little easier to bear. 
For daily jaunts? Give me any old slushbox—four-speed, CVT, whatever. While your literal and figurative mileage may vary, the convenience of not having to shift gears in gridlock can add years to your life, at least by my unscientific estimation. What about manuals, then?
Continue reading below ↓
Recommended Videos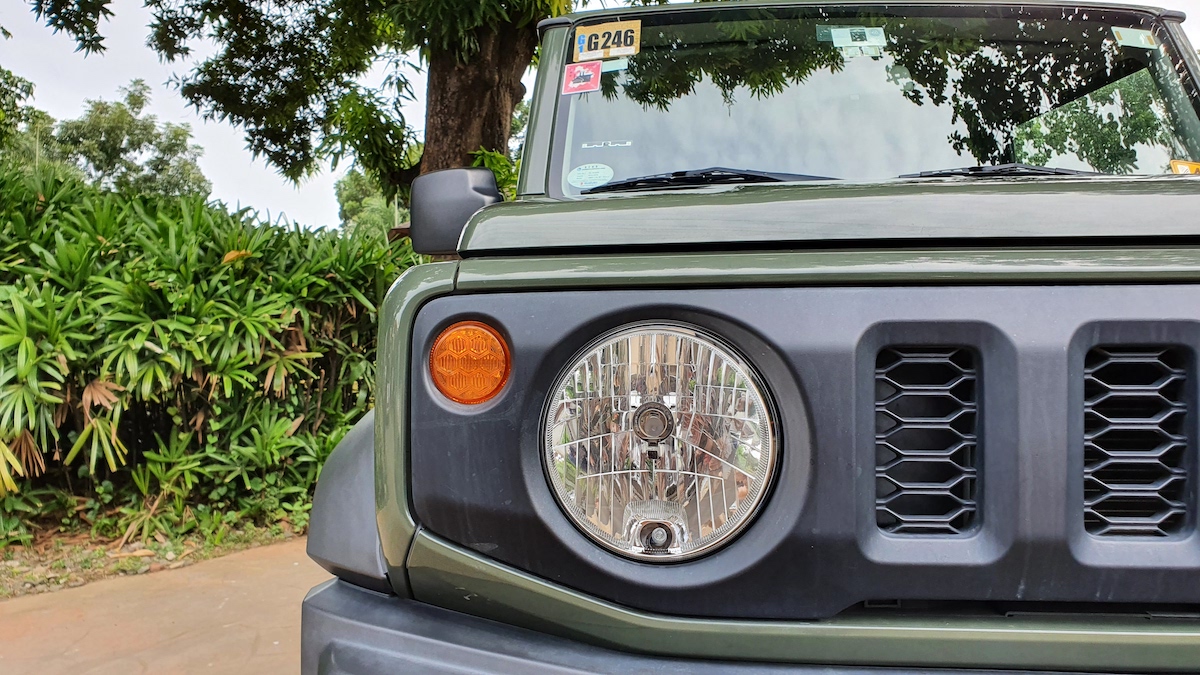 For those of us who have experienced the joys of timing a downshift just before a turn or waiting for the perfect moment to upshift to maximize the power band, driving a stick shift can amount to pure, unadulterated fun. And few cars epitomize the word 'fun' more than the Suzuki Jimny.
The real-life Tonka truck has long been a favorite toy for off-roaders for its crawling abilities and spartan offerings. This fourth-generation model, sold in our market since 2019, sticks to that same formula. Sure, you get some conveniences like power windows and a touchscreen infotainment system, but once you're on the road, those things barely register.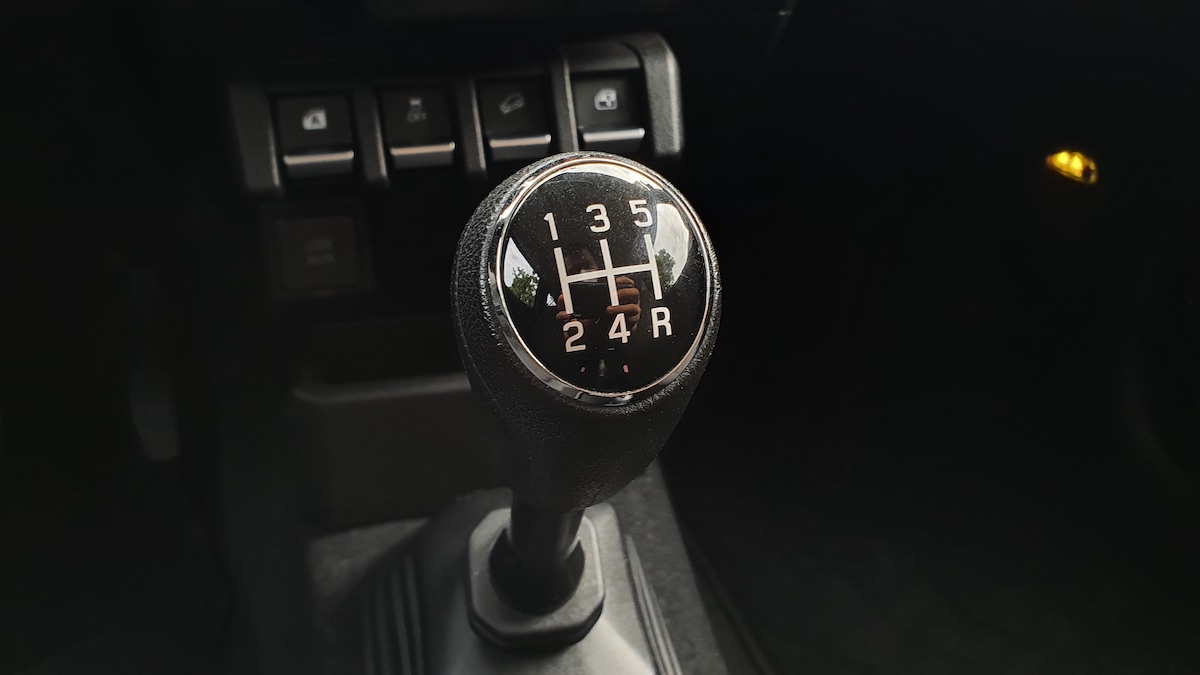 First, the shifter. The manual Jimny has a short-throw stick that's planted directly on the floor, making you feel as if the car should've been equipped with a cassette player instead of Bluetooth connectivity. At speed, the gears feel a little shorter than expected, meaning you'll be rowing through the gears quite often. With the light and shallow clutch, though, this is hardly an issue. The throttle, meanwhile, is dulled for better off-road modulation, so expect to use some elbow grease to wring out the 1.5-liter engine's available horses. 
The car's driving ergonomics further add to the experience. The tiller is small enough, but its vertical placement—along with the seat's upright position—harken back to the cartoonier driving arcade games from decades past. Indeed, maneuvering the Jimny can sometimes feel like an exercise in comedy. You sit higher than the guy in the sedan next to you, yet you can squeeze through alleyways that would make a midsize SUV quiver. Going over gargantuan potholes is no big deal, but you'll feel every grain of asphalt on the tire from inside the cabin. It's a comedy of dichotomies. One that's sure to have you smiling the moment you turn the key.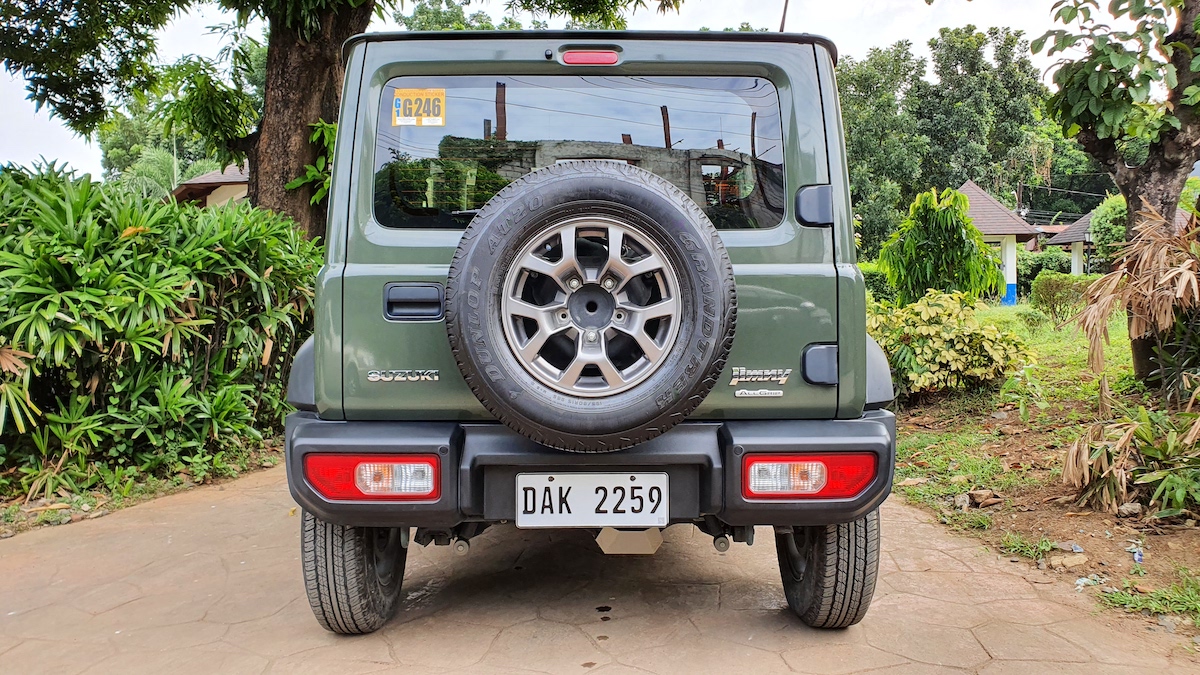 But what this car accomplishes best is making the machine the extension of the man. Every move you make in the Jimny requires deliberate action, at times feeling as if you need more limbs to make every gear spring to life. The machine, in return, does as you ask and nothing else. It's not an unfamiliar connection. It's one I've experienced in rear-wheel-drive convertibles and rally-bred sports car that run on—sarcastic drum roll, please—manual transmissions. It's a connection that's near impossible to replicate in a machine with a self-shifting gearbox. 
So perhaps most motorists nowadays prefer the simplicity and convenience of automatic gearboxes. A fine choice. But if you ask me, there's still a place in the world for the humble stick shift, even if it's only within sports cars and oh-how-quirky models like the Jimny. If manuals can surive into the electric age—even in limited numbers—then consider me a slightly less-jaded motoring scribe.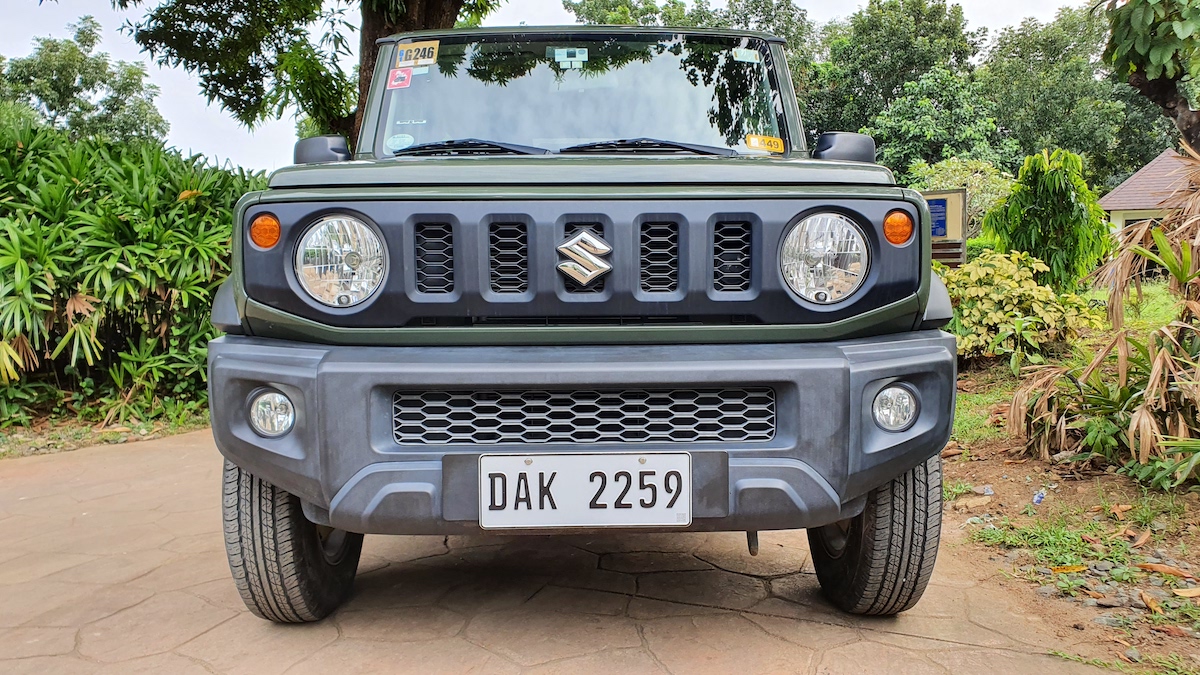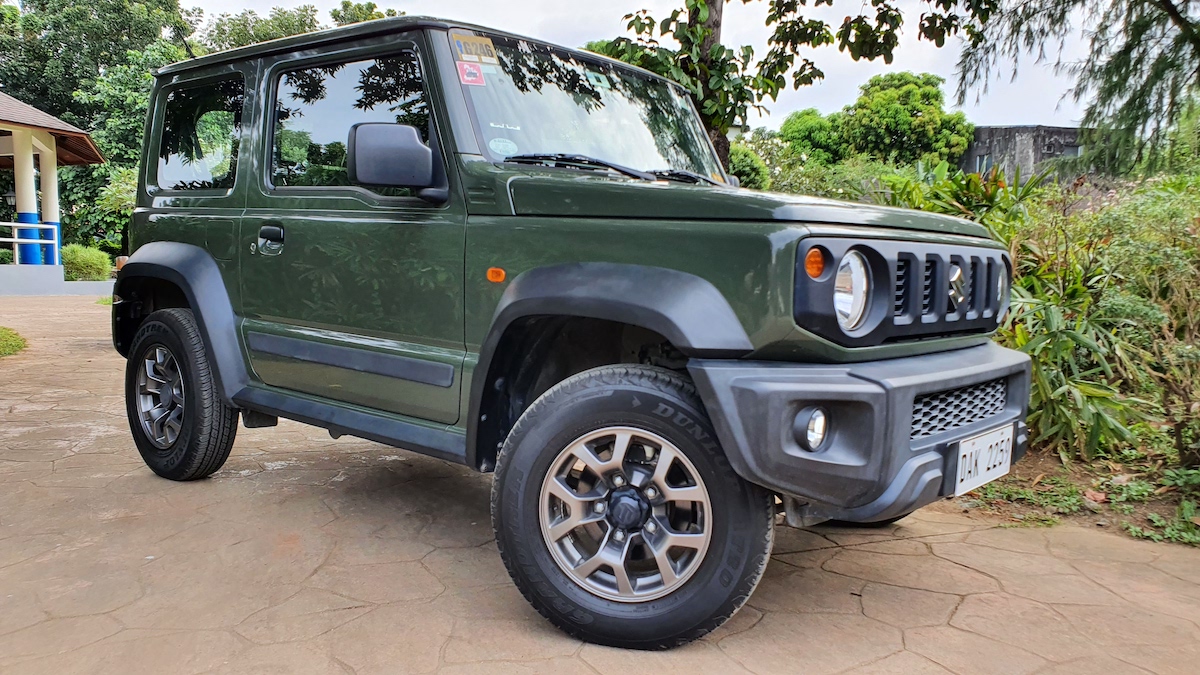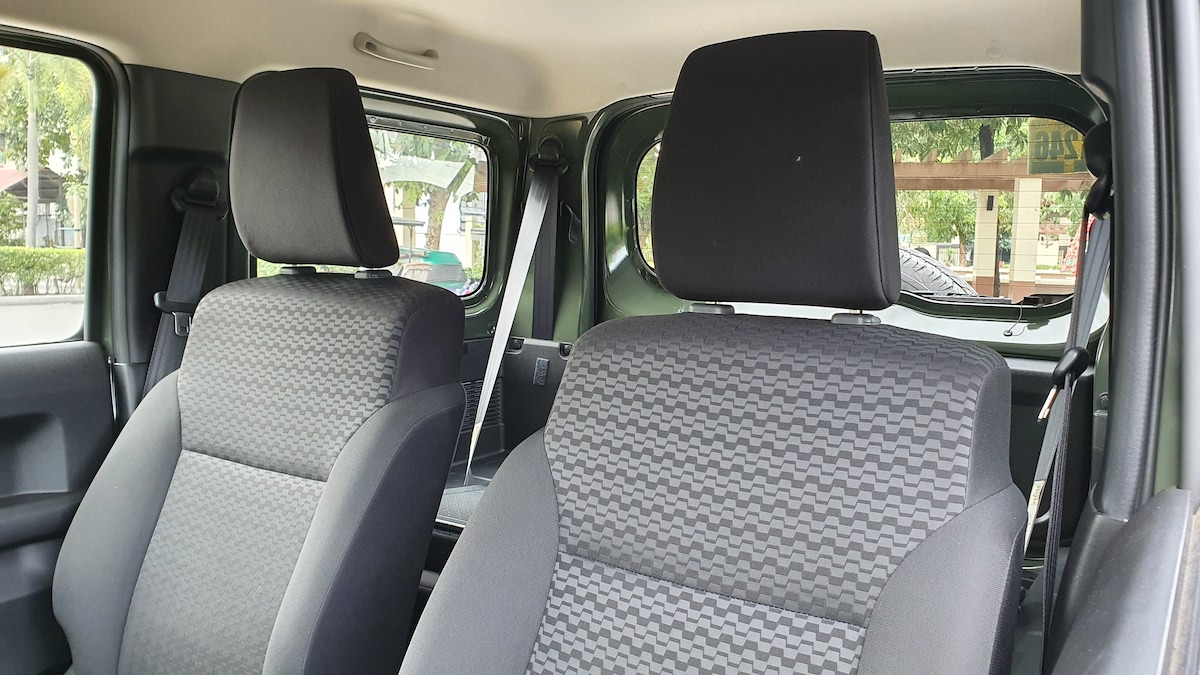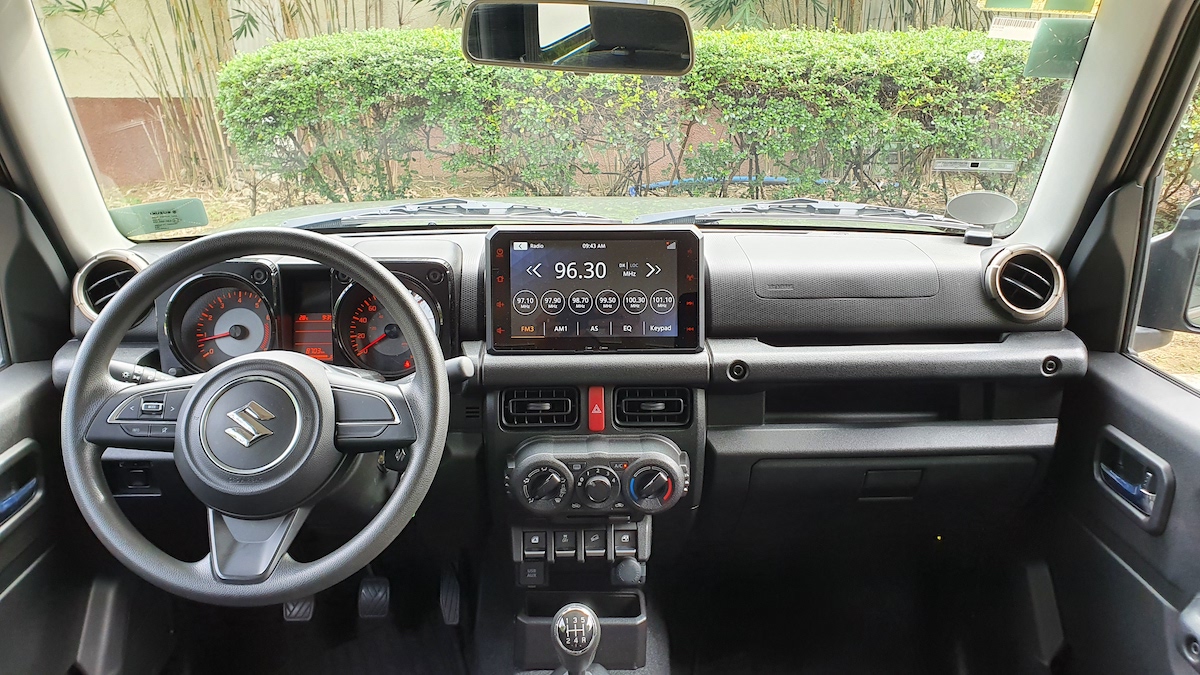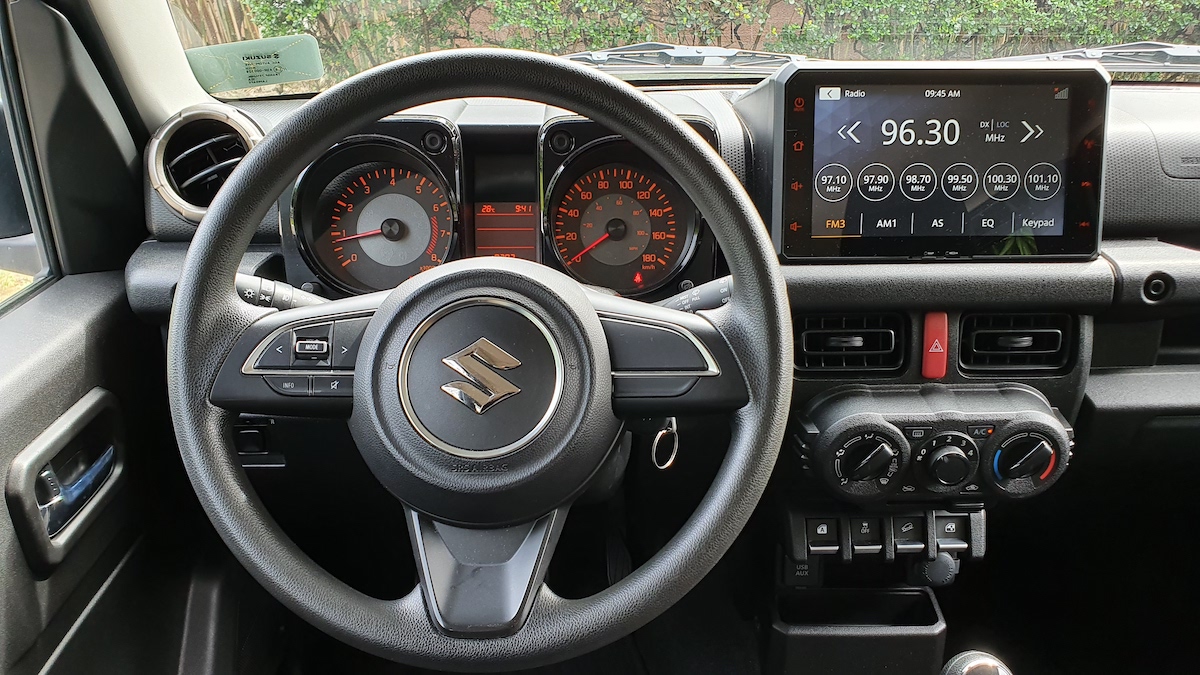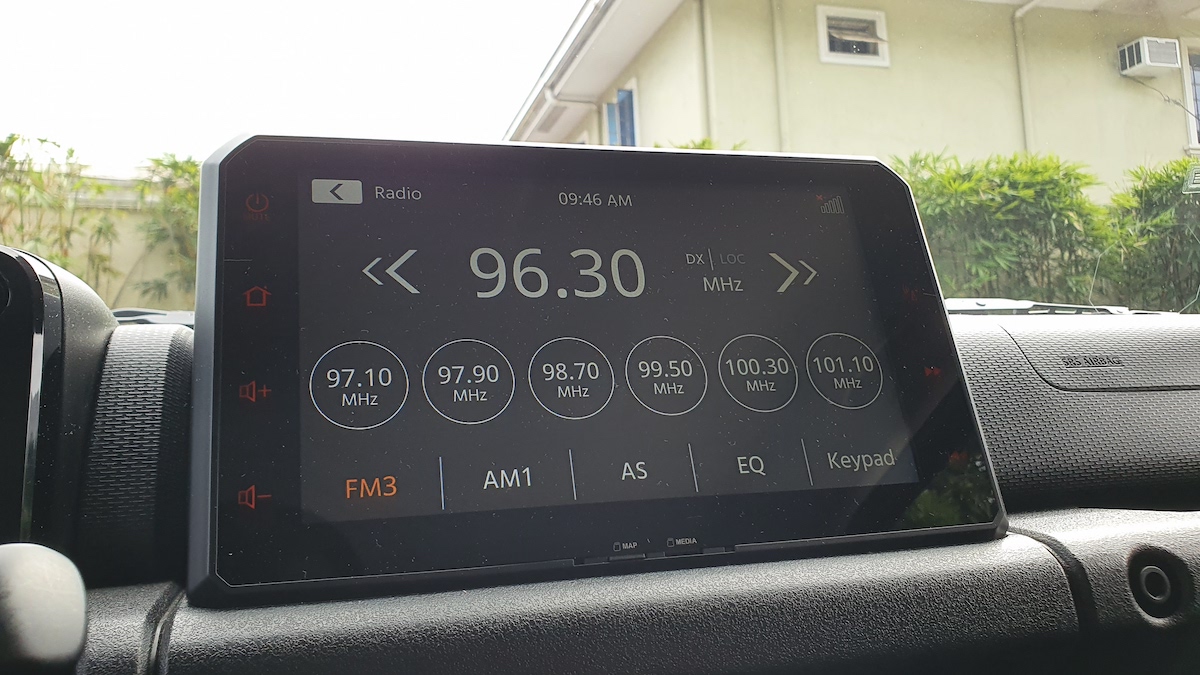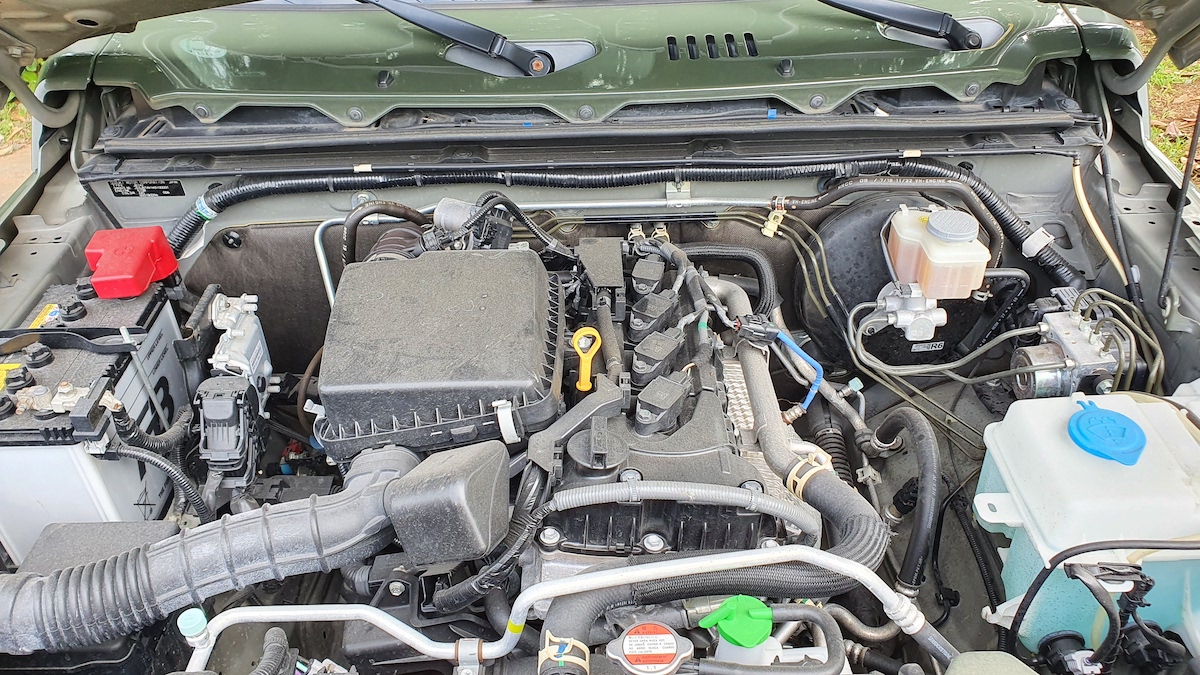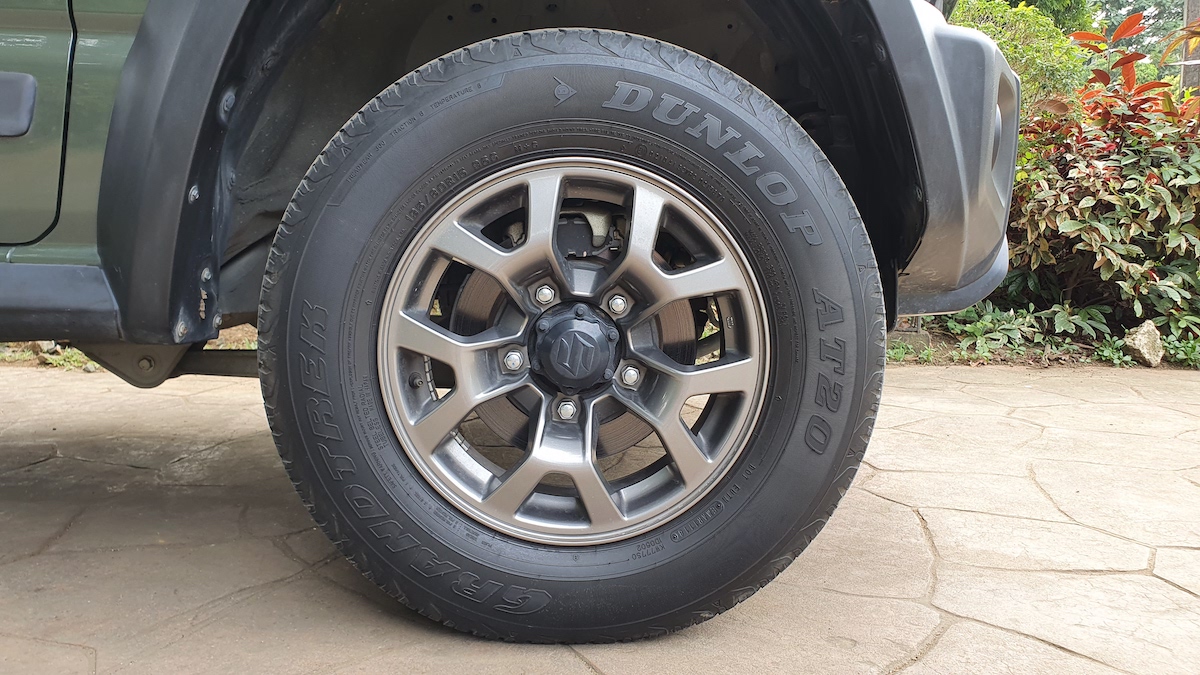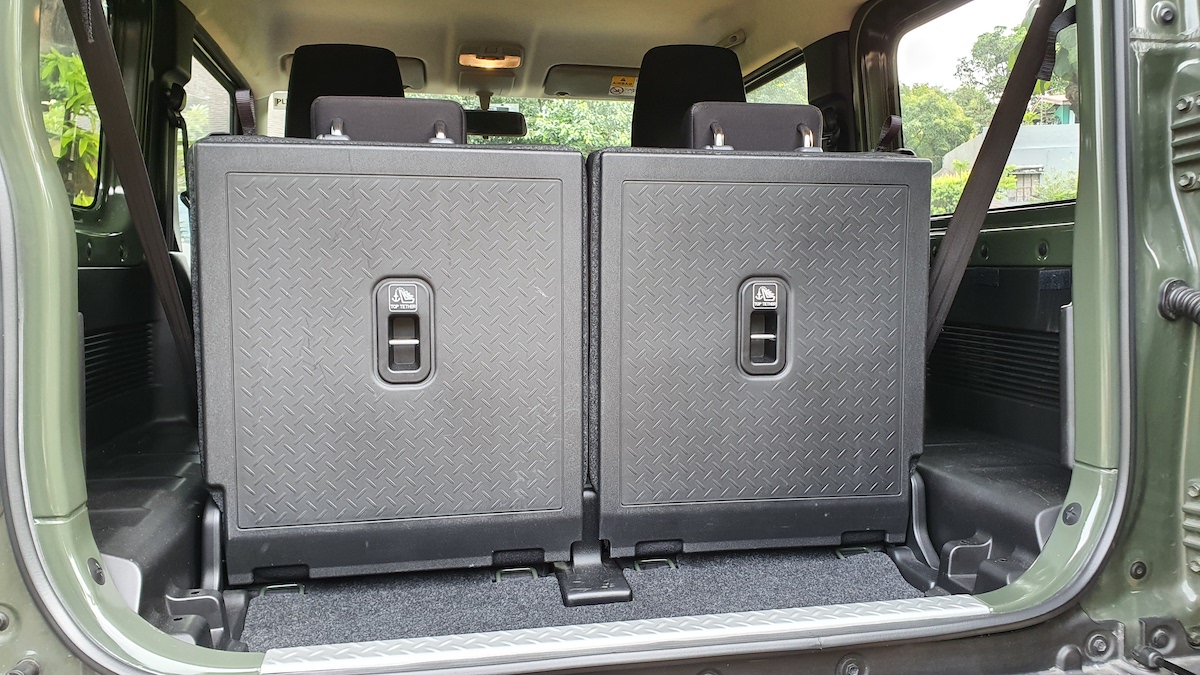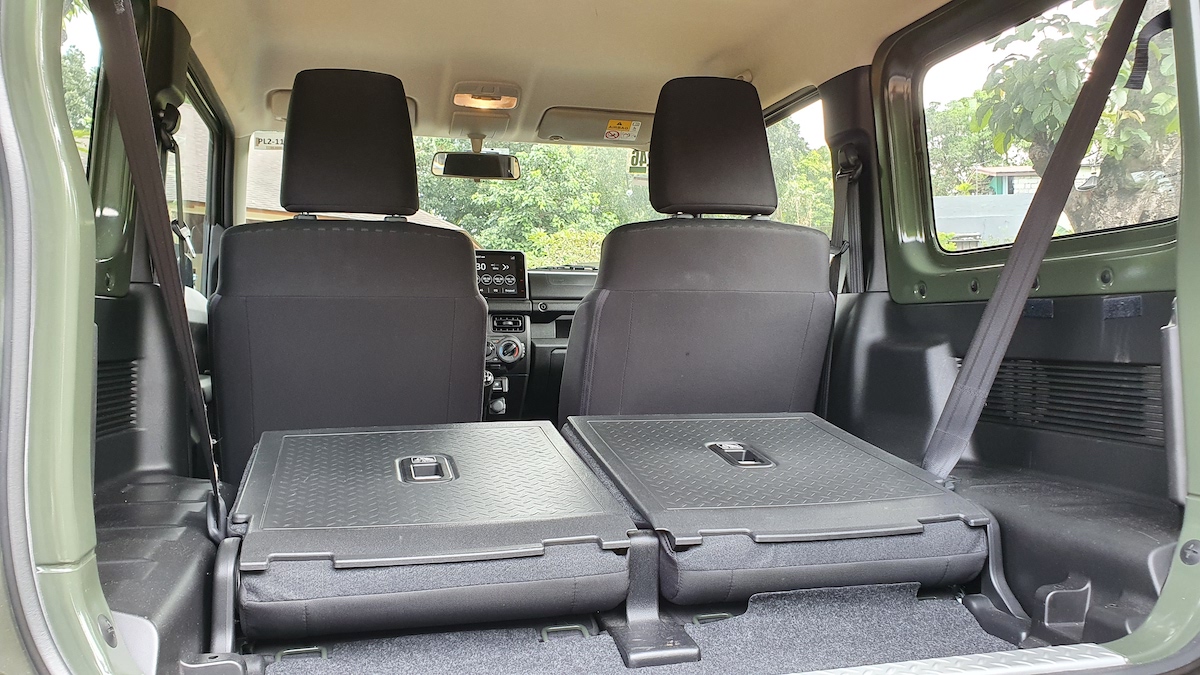 Top Gear Philippines is now on Quento! Click here to download the app and enjoy more articles and videos from Top Gear Philippines and your favorite websites.