A few years ago, you may remember that Alex Penfold, our ninja-like resident supercar paparazzo, was put in a trebuchet and fired across the Atlantic. Luckily, he landed somewhere on the West Coast of America, and manged to make his way up to the moneyed land of Monterey, California.

He sent back an SD card full of staggering images that form quite an automotive postcard. You know, the normal jaw-dropping curbside scenes of Bugatti concepts, Mclaren P1 GTRs, LaFerraris, one-off Koenigseggs, Porsche 959s, Ferrari F50s, and pretty much every hypercar known to man.

Well, things move fast over in California, and what was new a few years ago is now old news. Fortunately, the folks over there like to freshen up their four-wheeled wardrobes on the regular. So, Alex hopped over again. This time favoring the comfort of a plane. And what he saw was even more mind-blowing. You know things are good when you see everything from old-school greatness to one-off rarities and communities of Chirons. And even stuff that's hot off the press, like that Bugatti Divo above. Grab a saliva drip tray, click forth in wonder, and let us know your favorites below.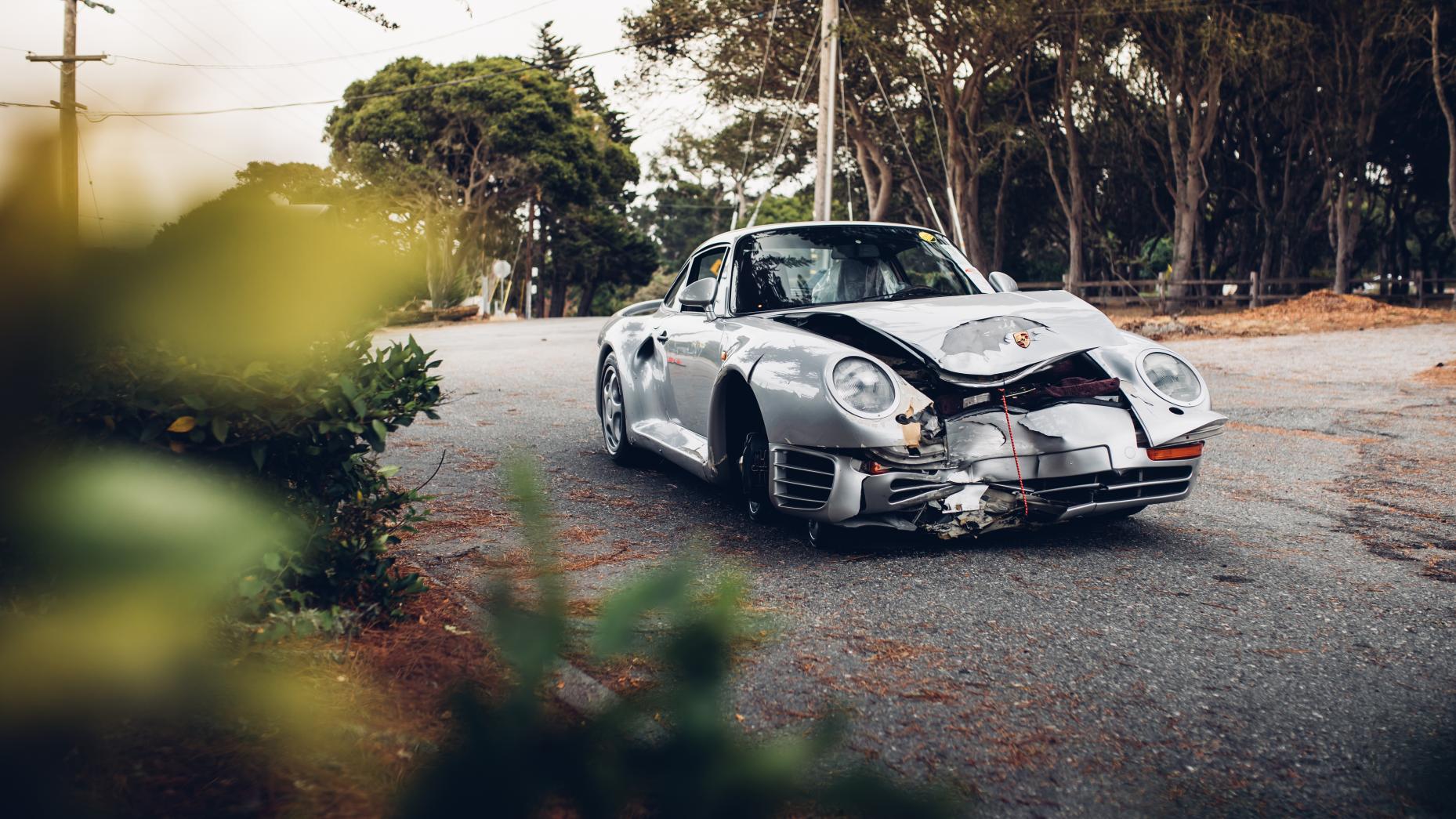 Continue reading below ↓
Recommended Videos
Ouch. This is what happens when a Porsche 959 hits a tree. Bet you thought it'd be going cheap, right? Nope. It sold for $467,500 (P24.5 million) at auction. Don't try the same trick with your old Corolla.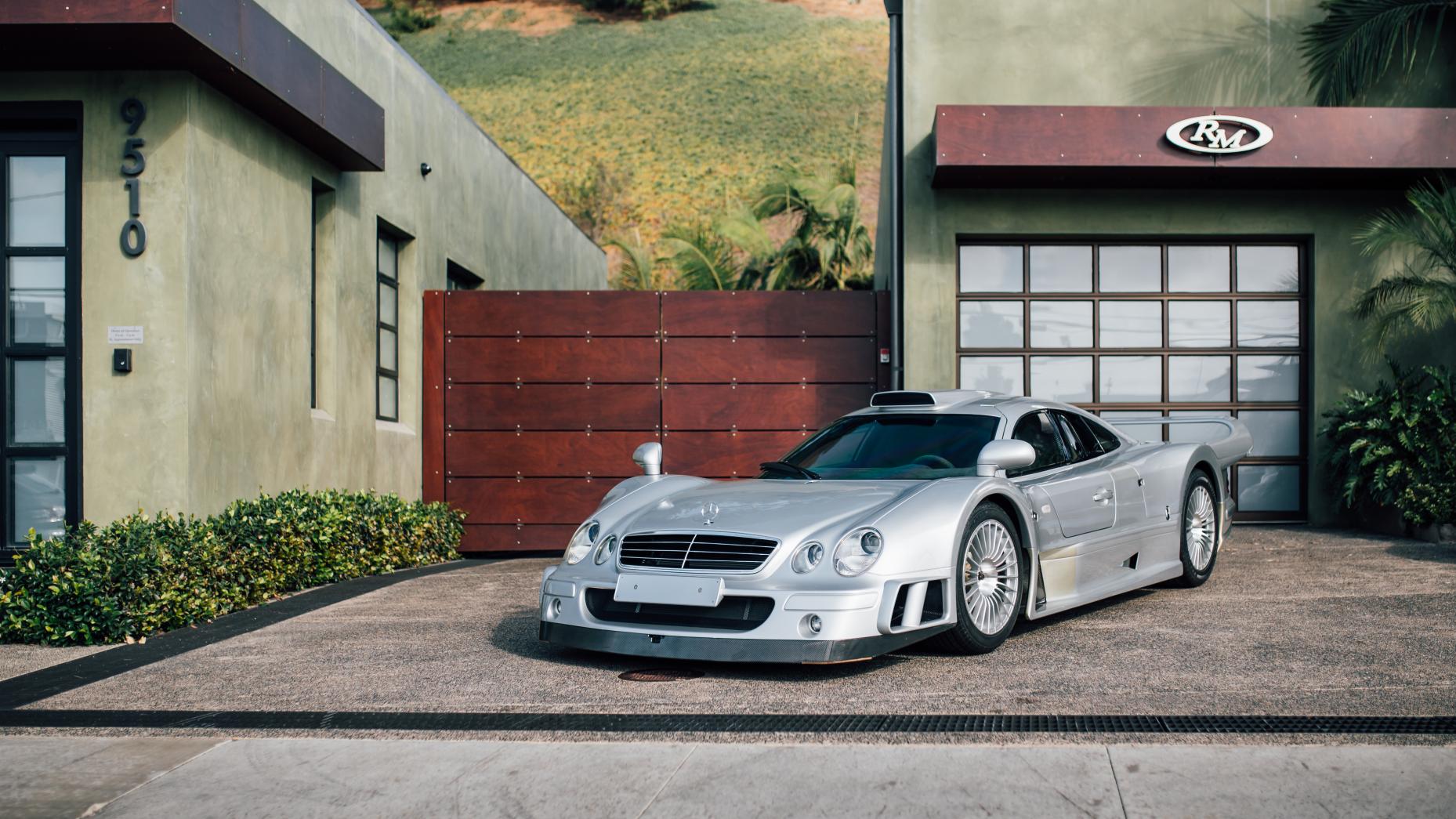 Who doesn't love a homologation special? The Merc CLK GTR was designed to compete in the FIA GT Championship alongside the Porsche 911 GT1 and the McLaren F1 GTR. But to be eligible for the then-new series, manufacturers had to build and sell 25 road-going examples of their race cars. This is one of the 20 coupes, as five roadsters completed the build run.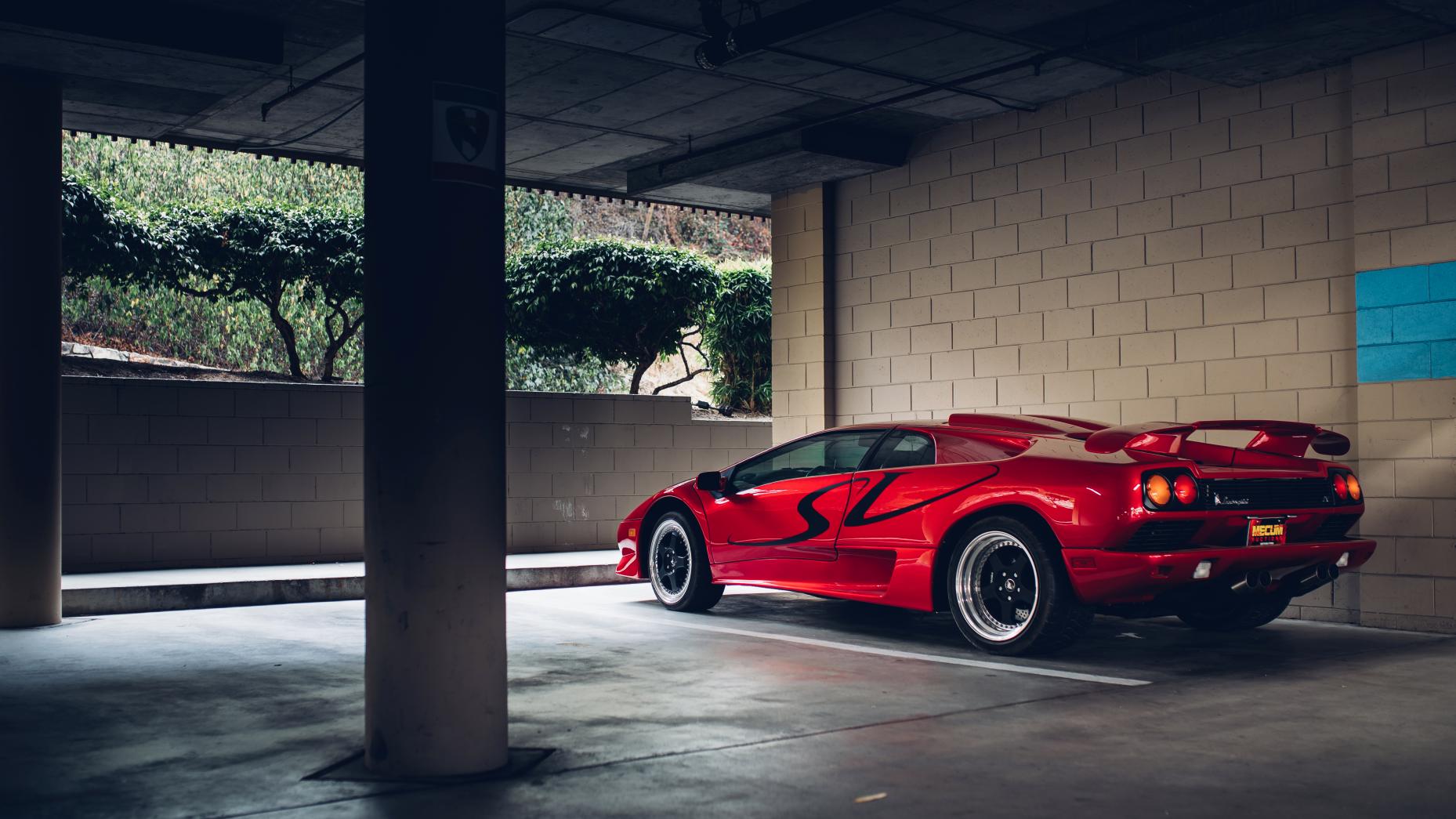 Think cars have become too sanitized? Try hustling this down a fast road—it'll put hairs on your chest.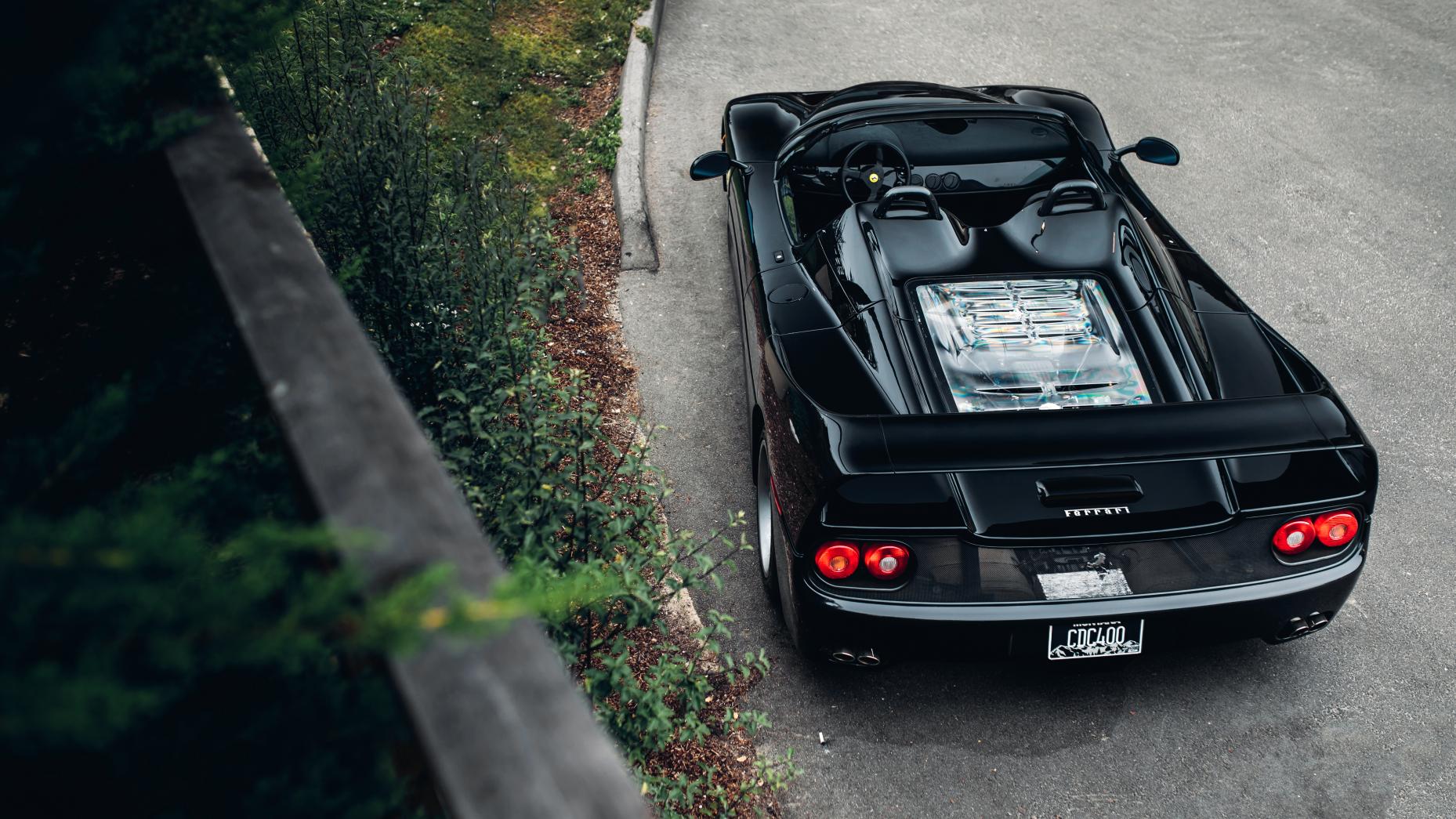 Ah, the Ferrari F50. It really was something of a forgotten gem for about 20 years. And we really can't figure out why. It's got a Formula 1-derived engine, for crying out loud.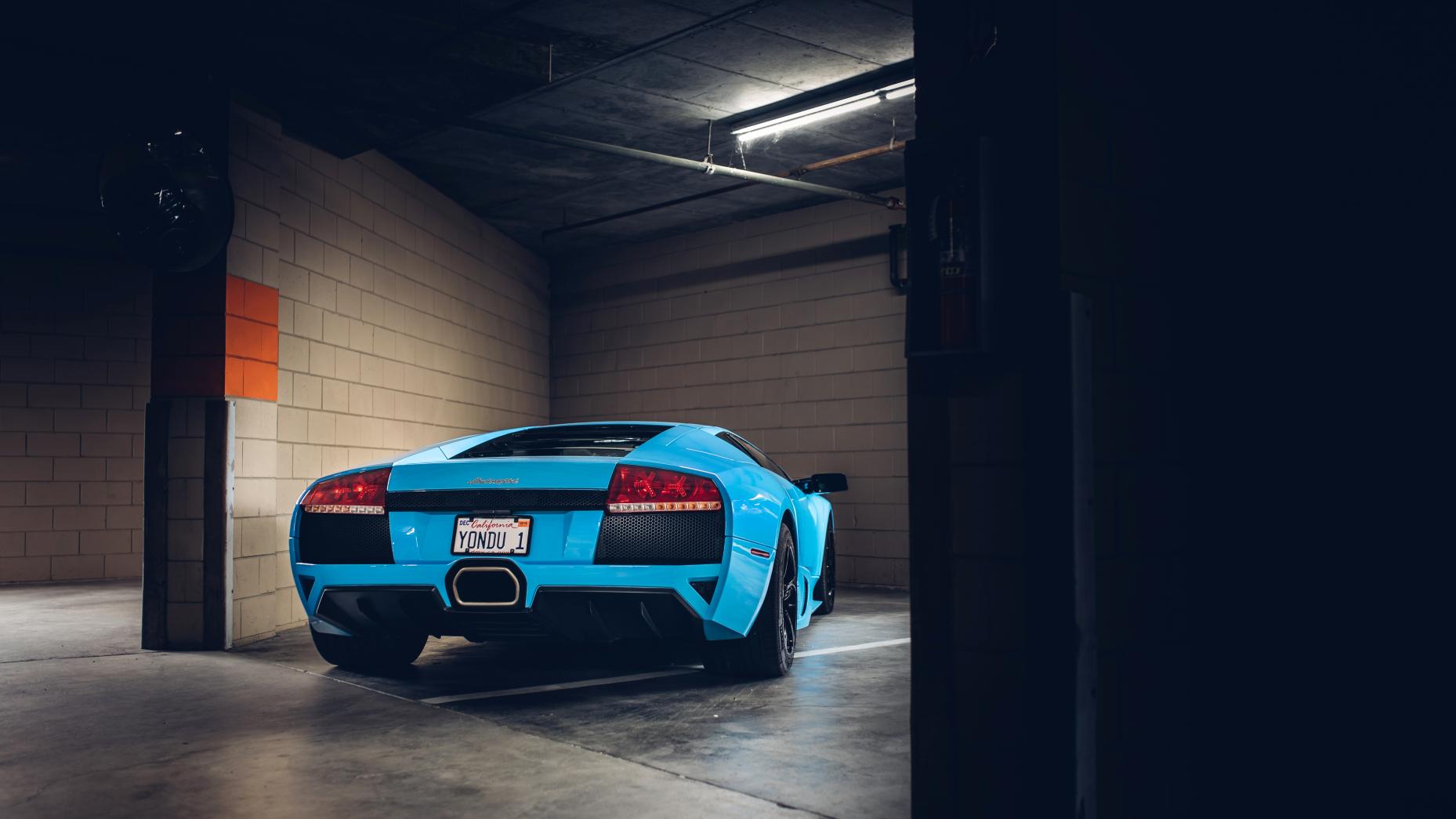 Ladies and gents, a muse for Kanye West: the Lamborghini Murci.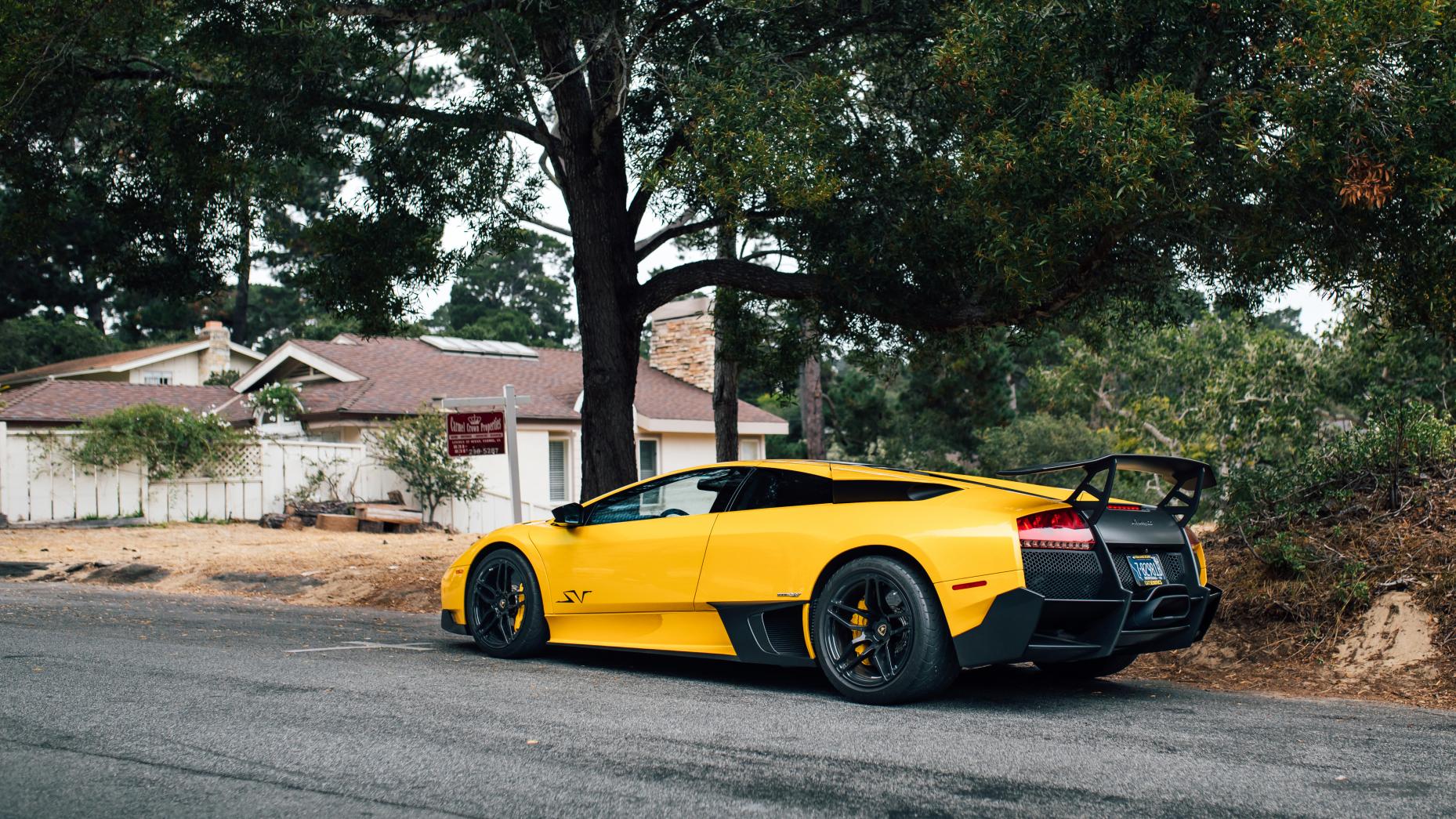 And the last incarnation of the Lamborghini Murciélago: the SV, aka the mad one. Those of you under the age of 25 may well have had a picture of this thing on your bedroom wall. The Lamborghini Murciélago SV LP670-4, to give it its full title. What a way to go out.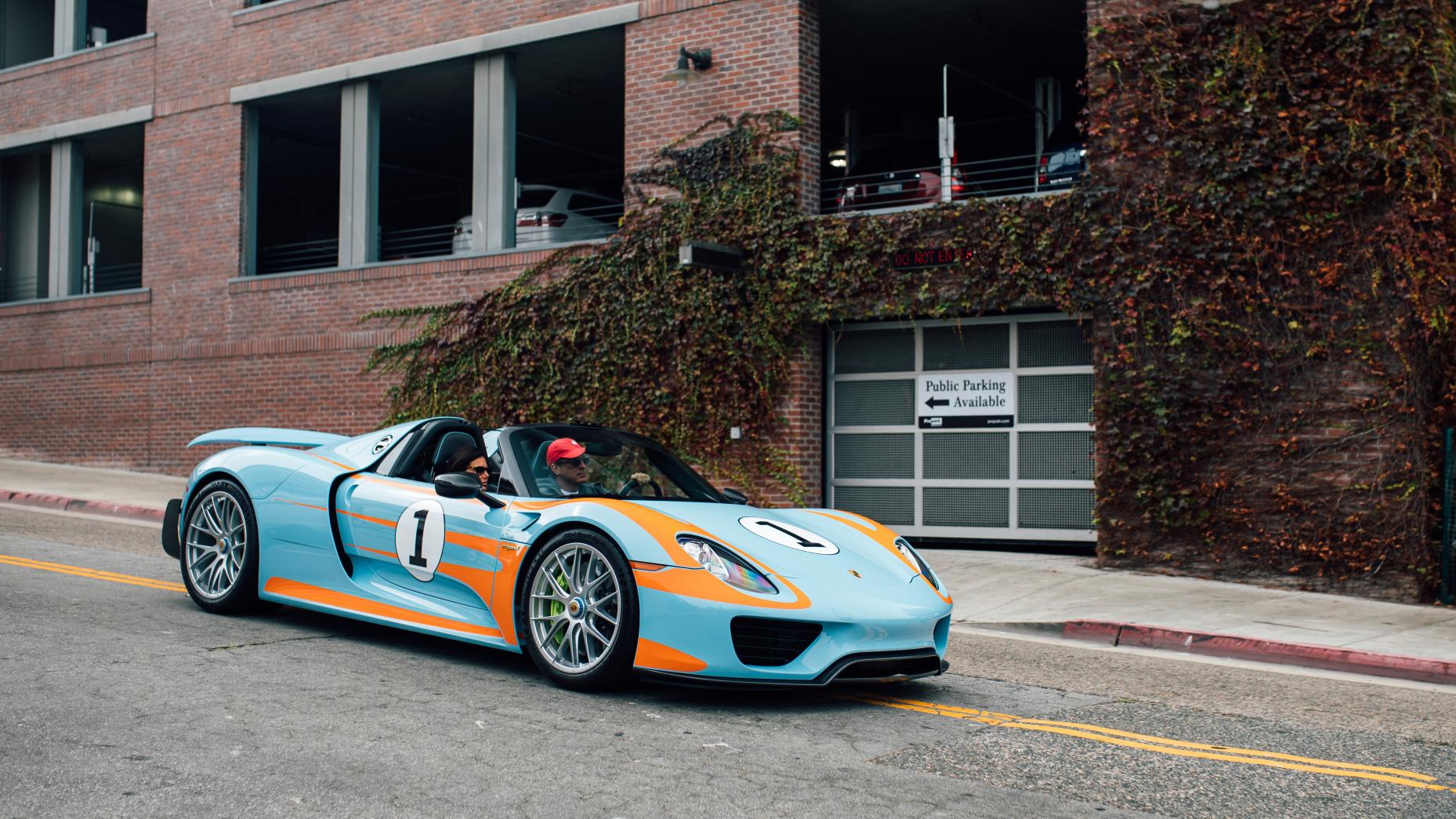 Gulf livery: who wore it better? Porsche...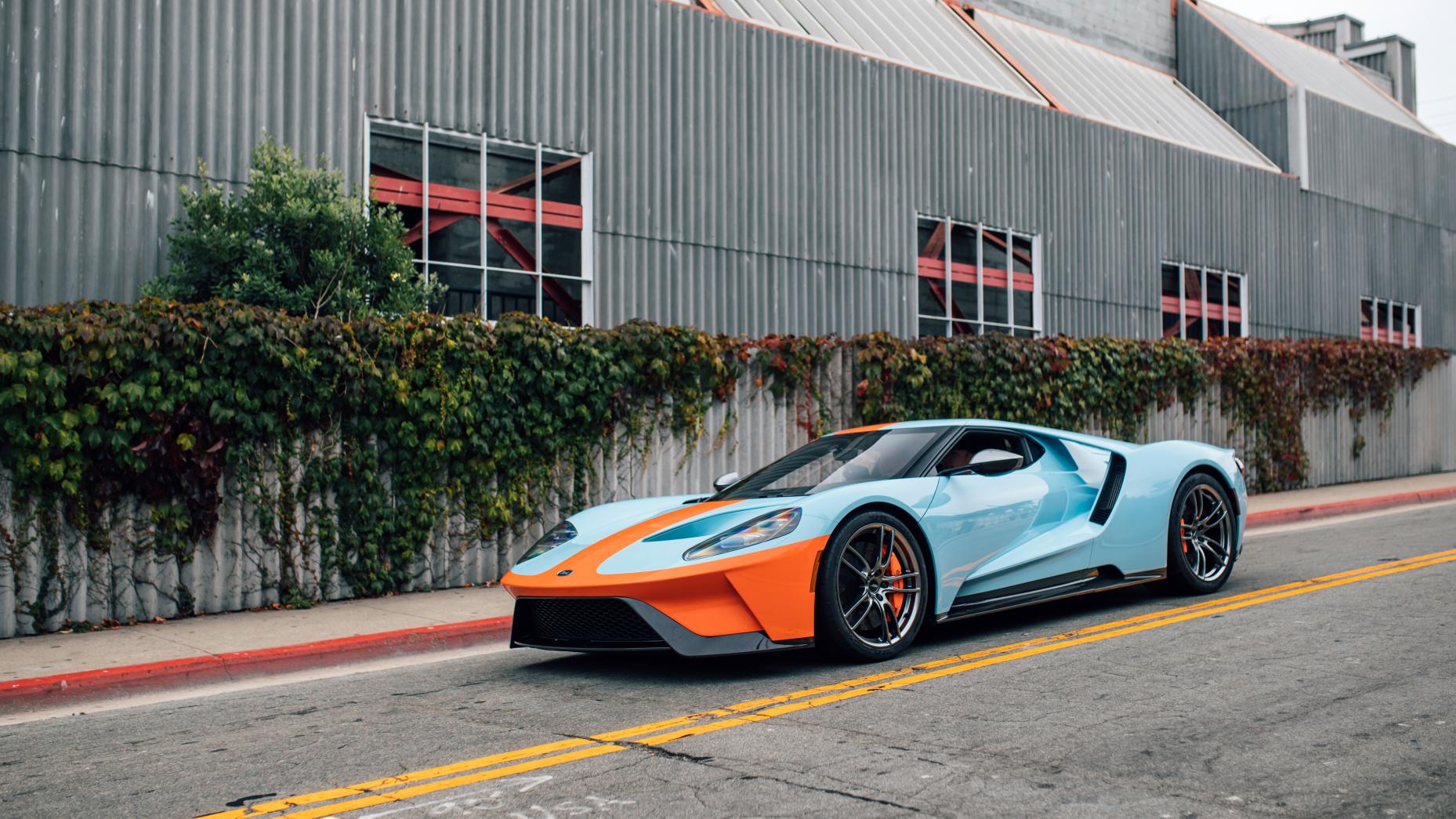 ...or Ford? Let us know in the comments below.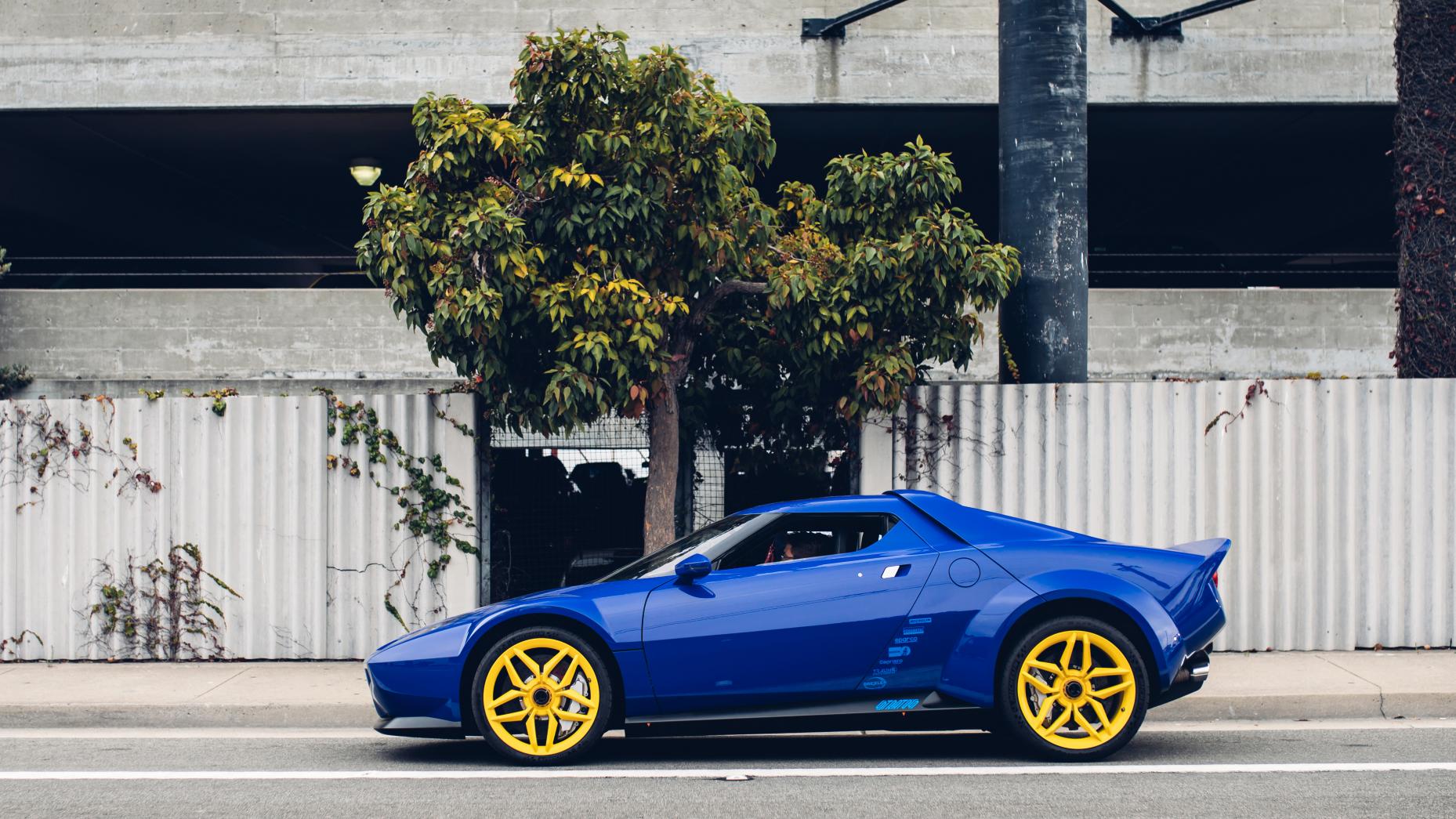 Earlier this year, Italian coachbuilding firm Manifattura Automobili Torino announced it will build a 25-strong limited series of the Lancia Stratos-inspired supercar. And what's more, there'll be three different versions: a road-going supercar, a GT racing car and—be still, our beating hearts—a Safari Rally-spec version. This is the road-going spec. Like what you see?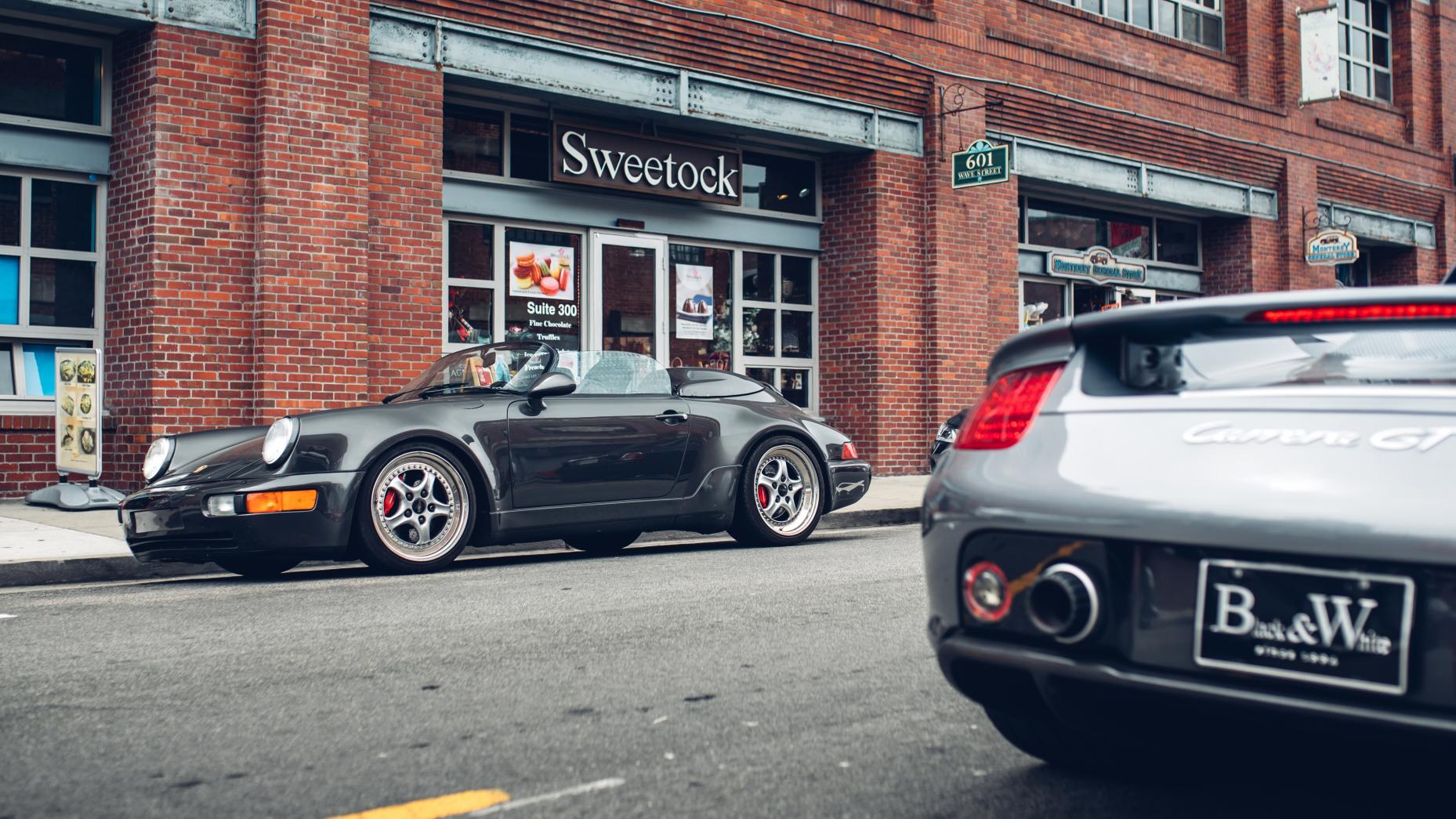 Imagine being the person who rocks up in a Carrera GT to be trumped by an even rarer Porsche. Now that's a First World problem.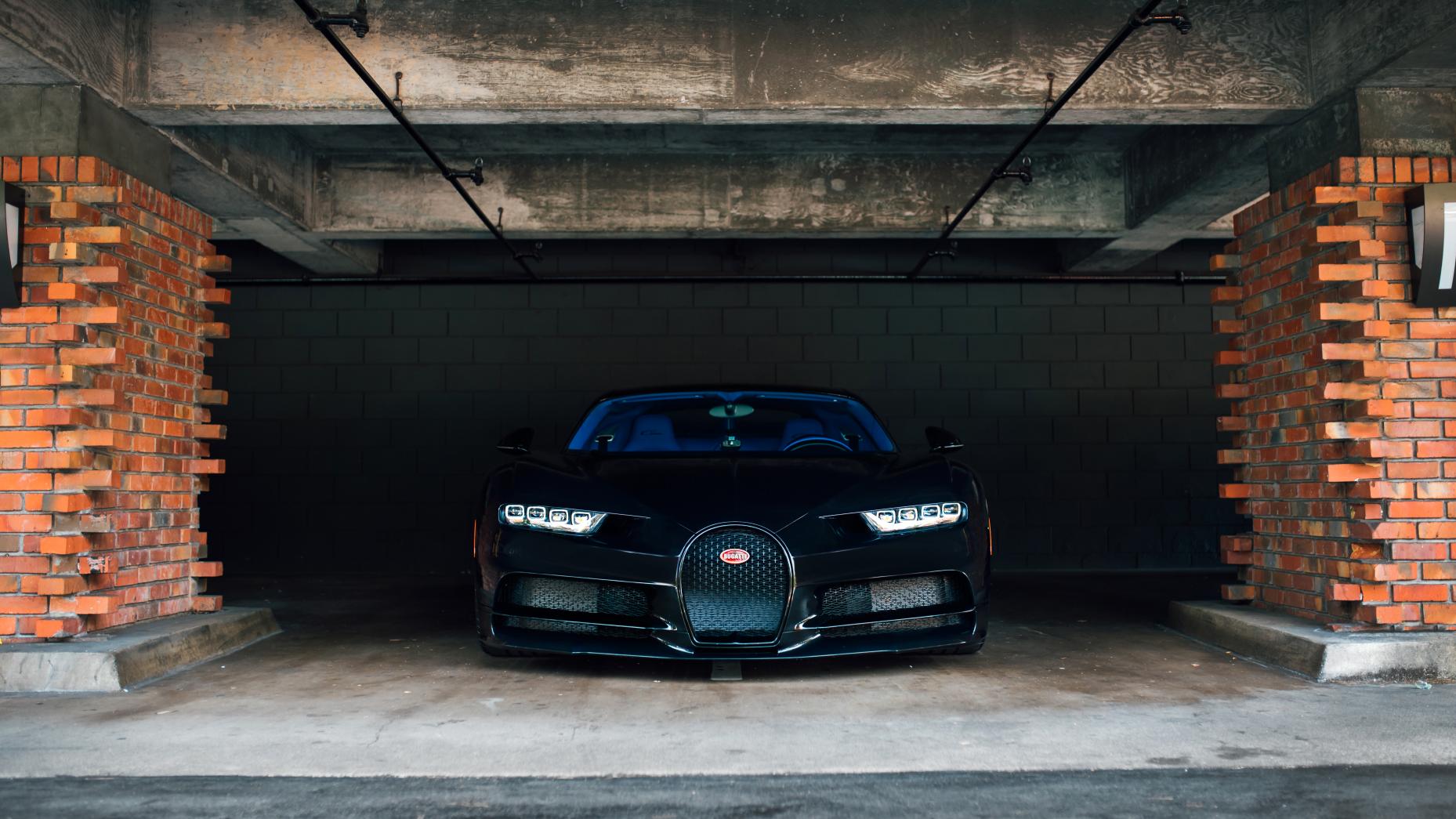 Crouching Tiger, Hidden Chiron.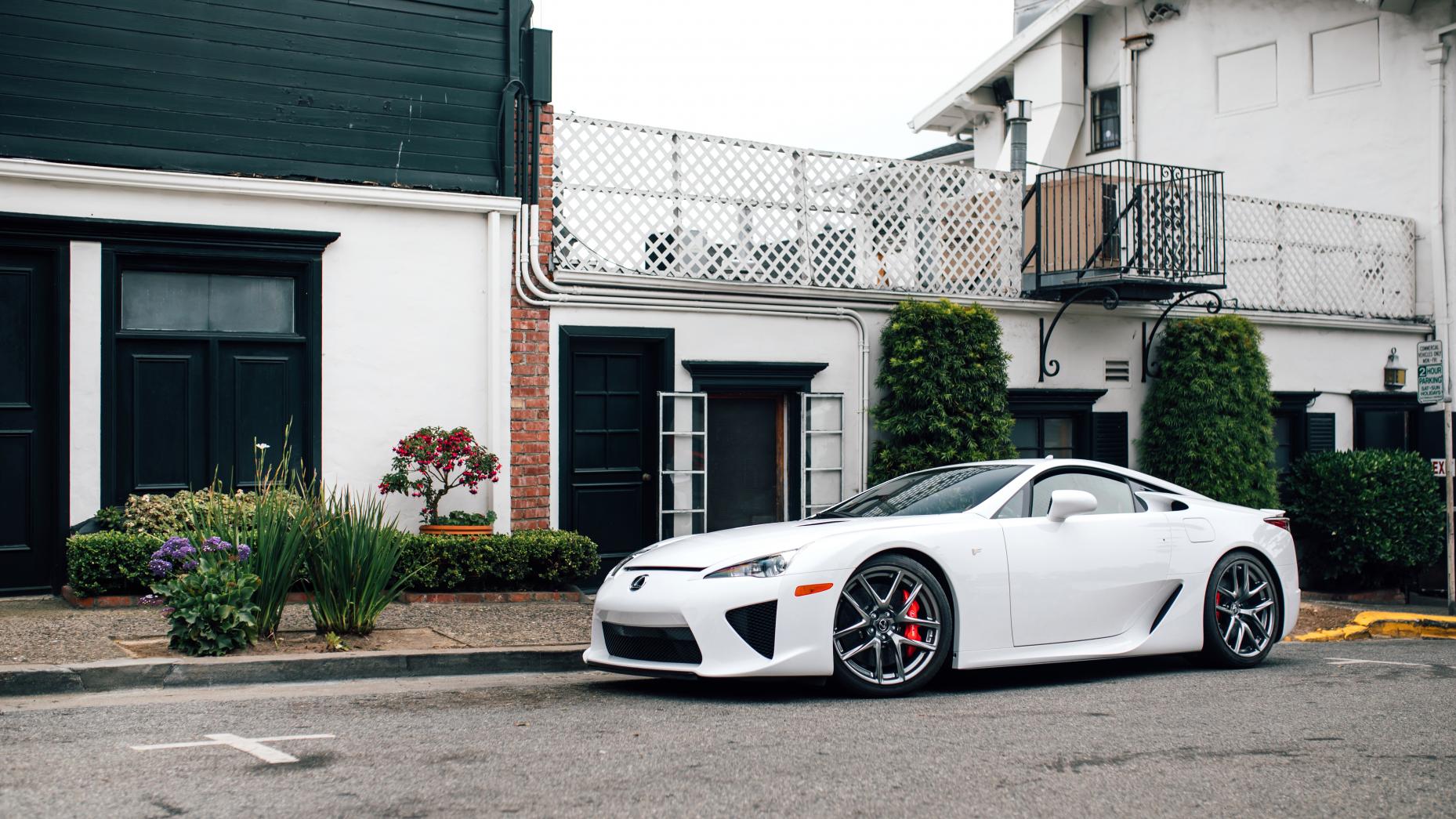 Hear that? That's the sound of a screaming, glorious, and earth-shatteringly noisy 4.8-liter V10.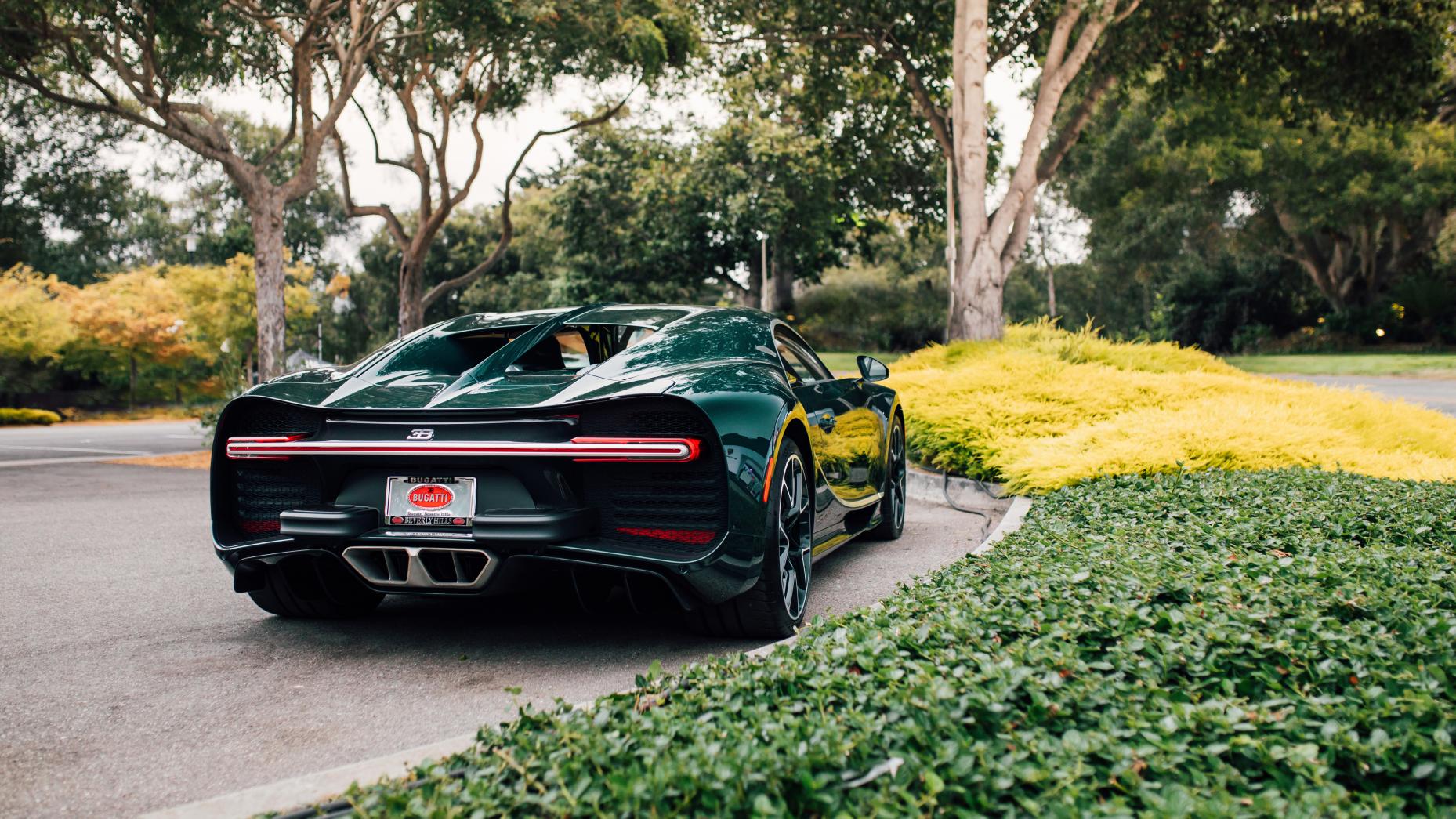 Ooooo. An emerald Chiron. That's going straight in the basket.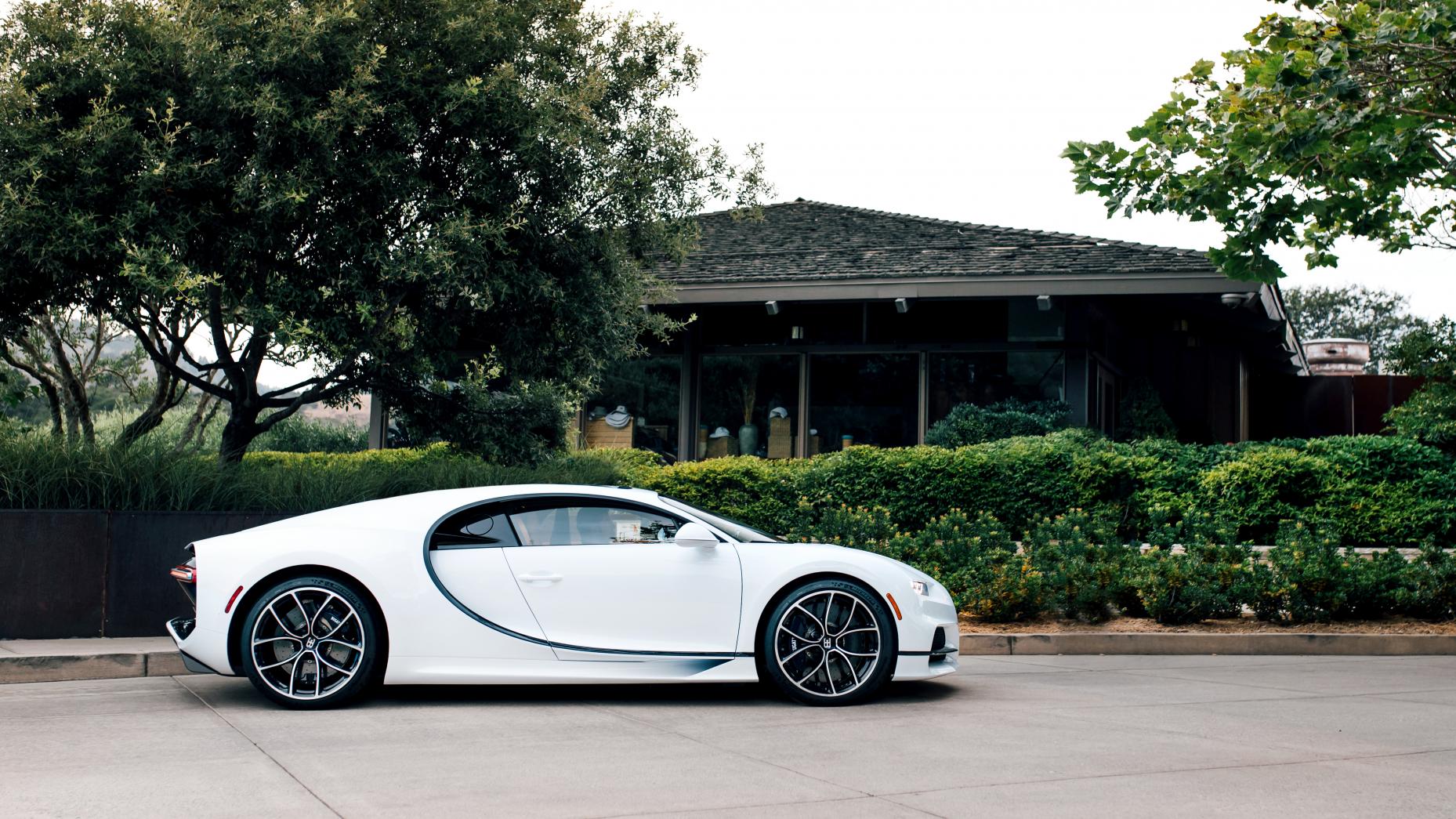 Chirons: Ten a penny in Cali.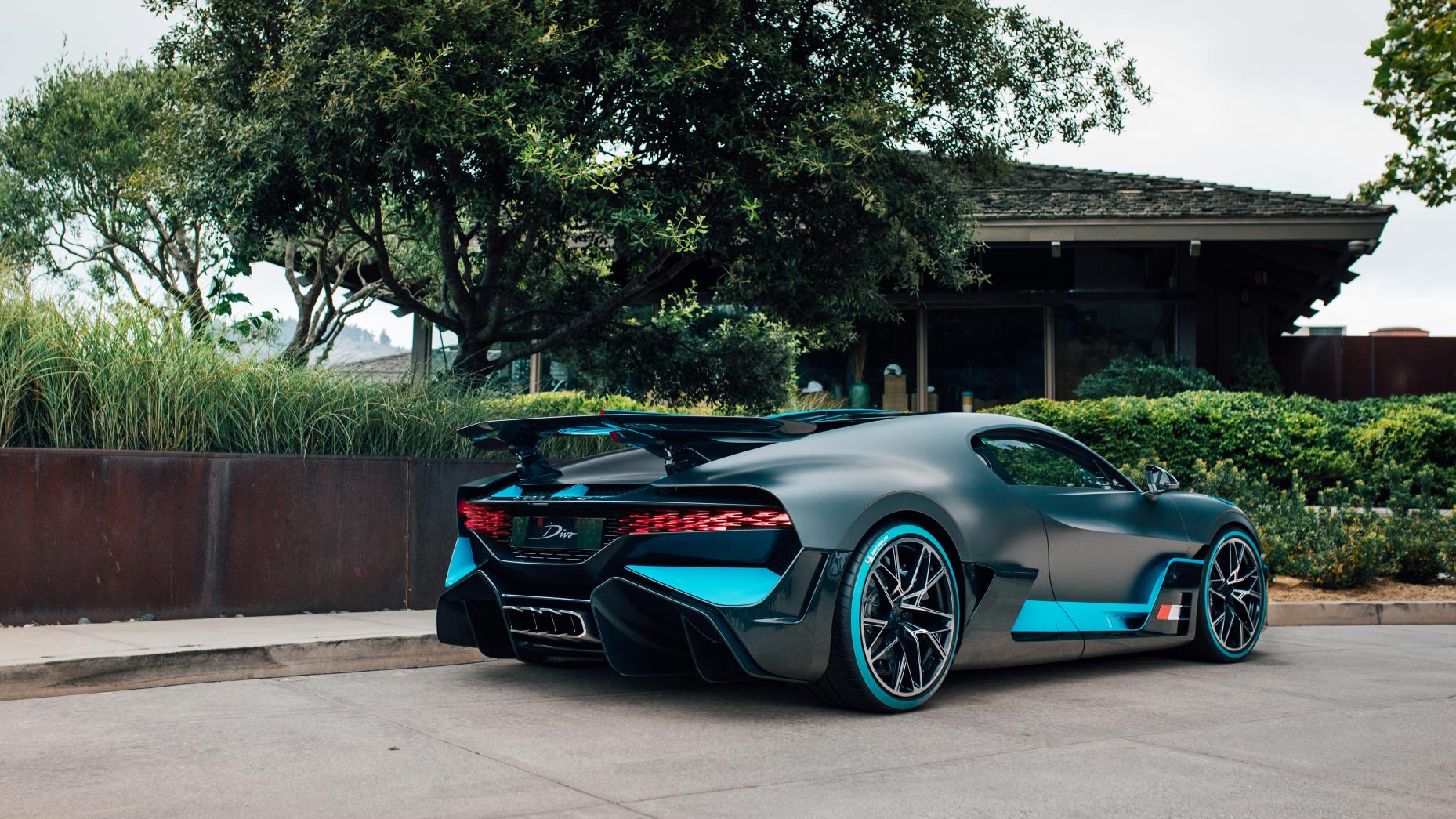 Only 40 Bugatti Divos will be produced (that's 40 on top of the 500 Chirons that Bugatti is already building), and you can't have one. Despite buyers having to be proposed by a dealer and own a Chiron already, it sold out immediately. And yes, more than one of the 40 bought a Chiron just to get their hands on the new €5-million (P298 million) hypercar.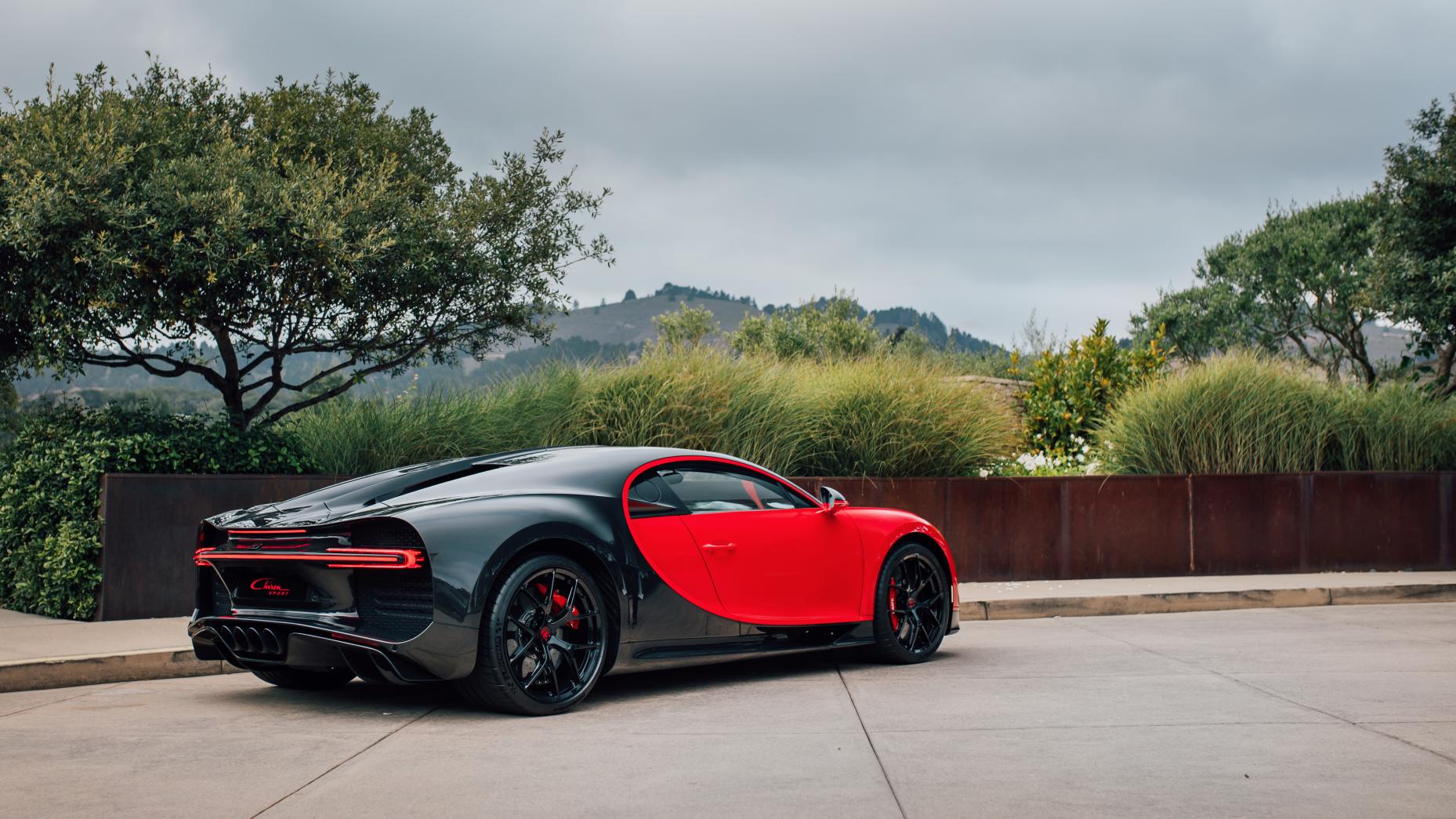 "Darth Maul, your Uber has arrived."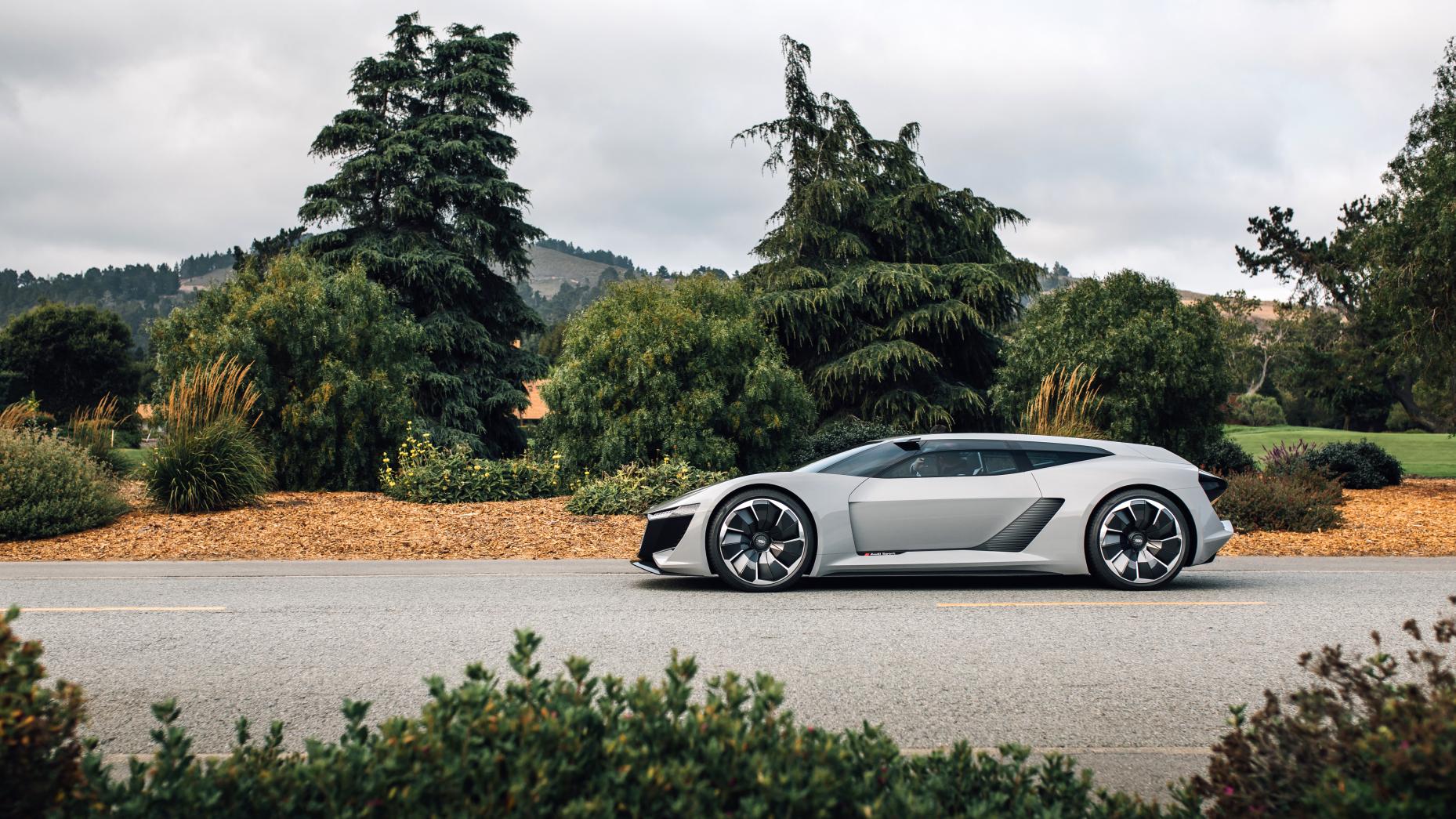 The Audi PB18 e-tron has 753 electric horsepower and looks tremendous. Can this hyper-wagon become Audi's plug-in supercar phoenix?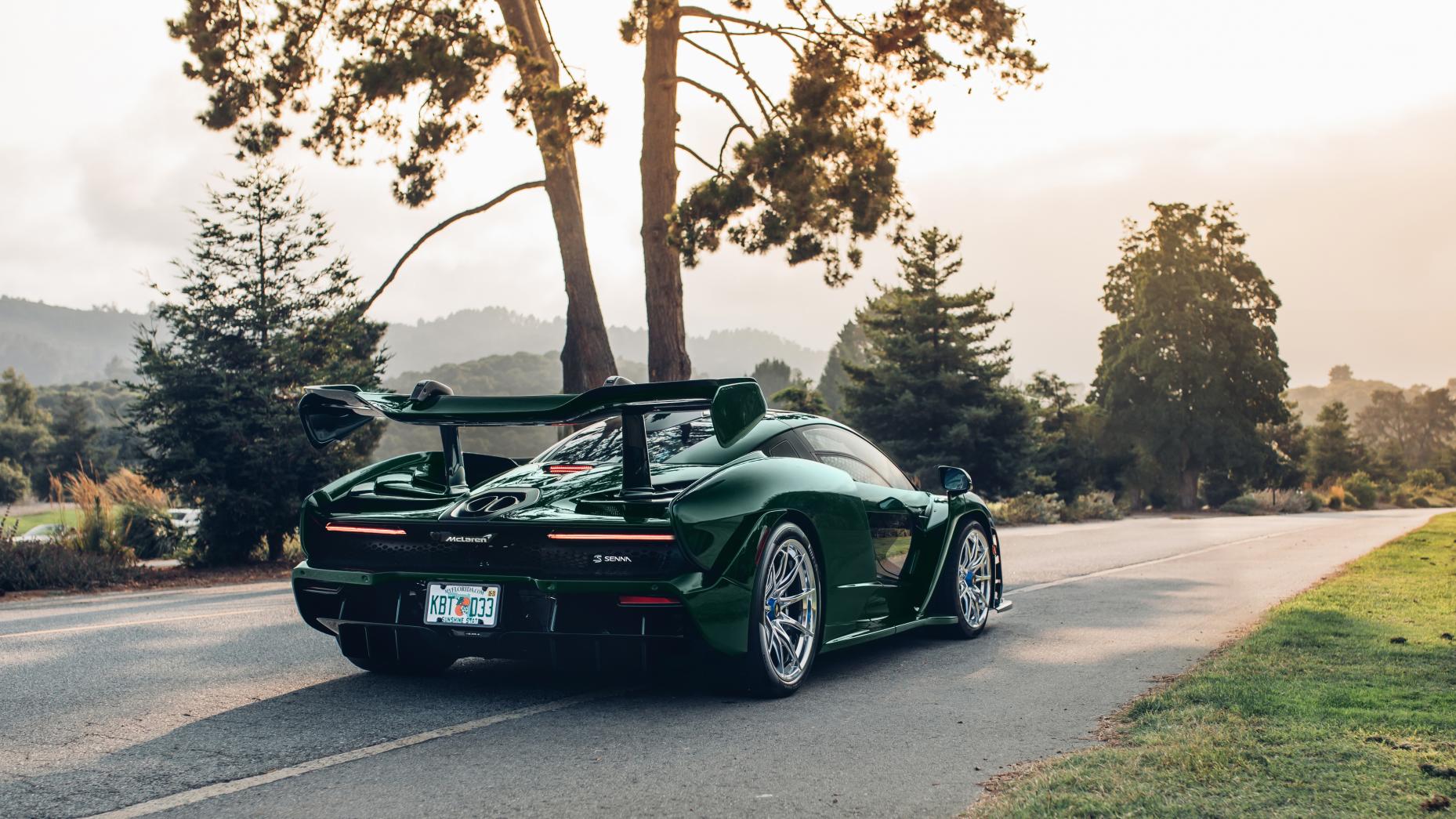 See that exposed carbon bodywork? It took almost 1,000 hours to produce and is tinted 'Fux Green' at the request of Michael Fux, the mattress magnate. The interior is also trimmed in the same white leather as his 720S, while all the interior carbon is tinted green, too, and the leatherwork stitched with contrast green thread. Can you guess his favorite colour? Yep, blue. Only joking, it's green.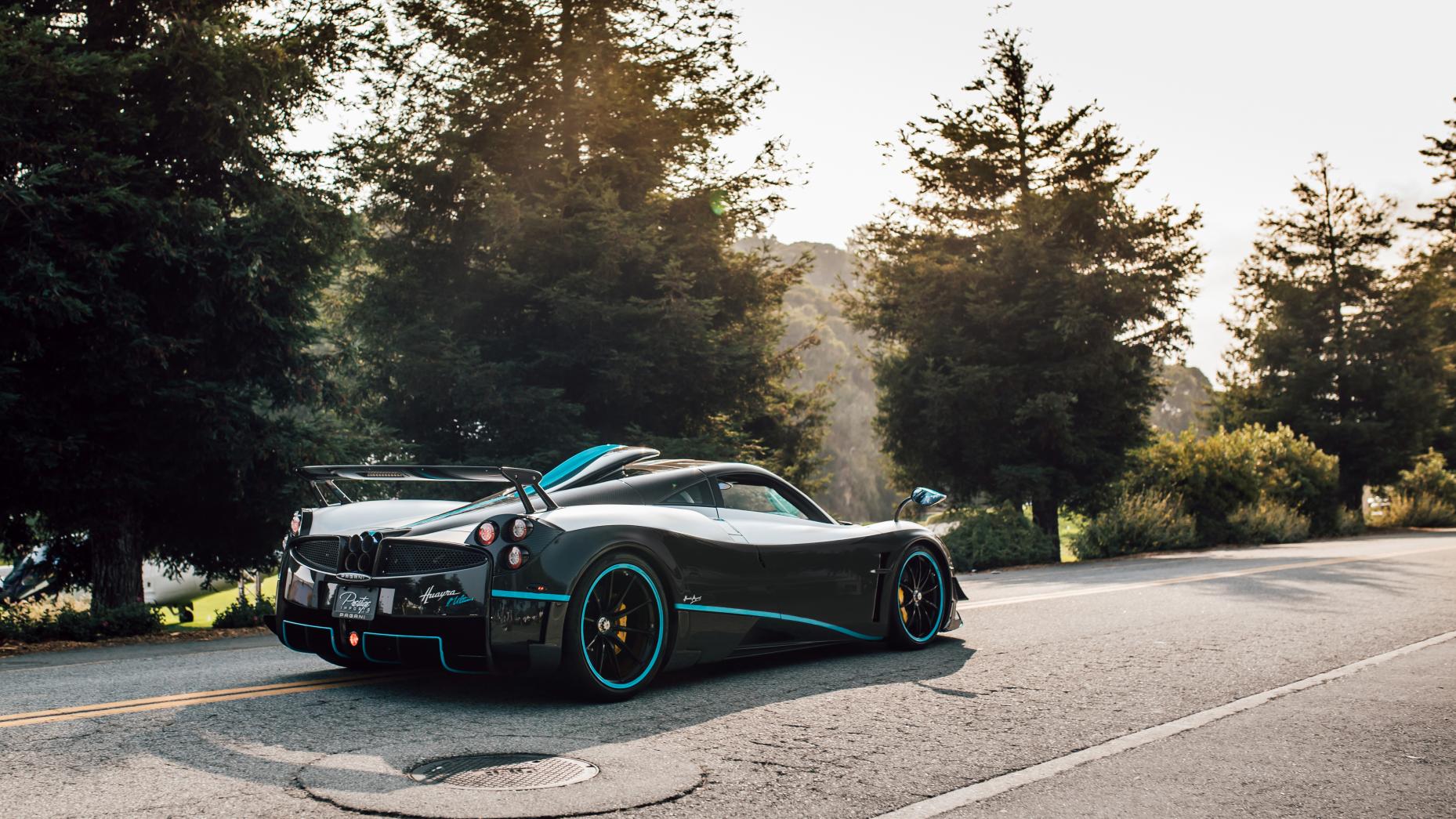 There are so many limited-edition Paganis now, we've forgotten what this Huayra is.
This is the Ferrari F60 America, effectively the open-top version of the insane F12 and quite possibly the most invigorating wake-up call on Planet Earth.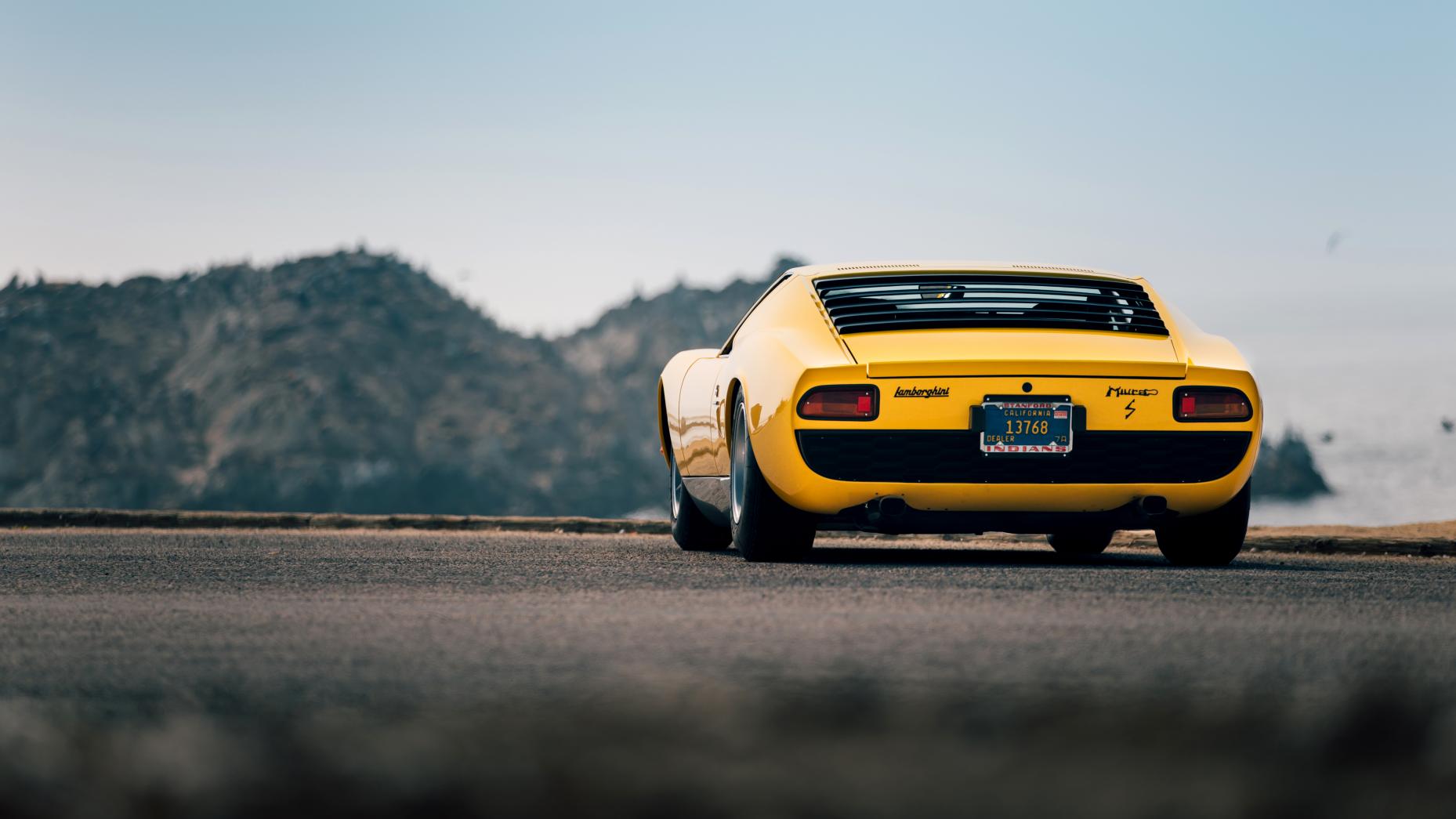 Check out those proportions. They are absolutely on point. Not bad for an out-of-hours skunkworks project by a bunch of blokes in their twenties, eh?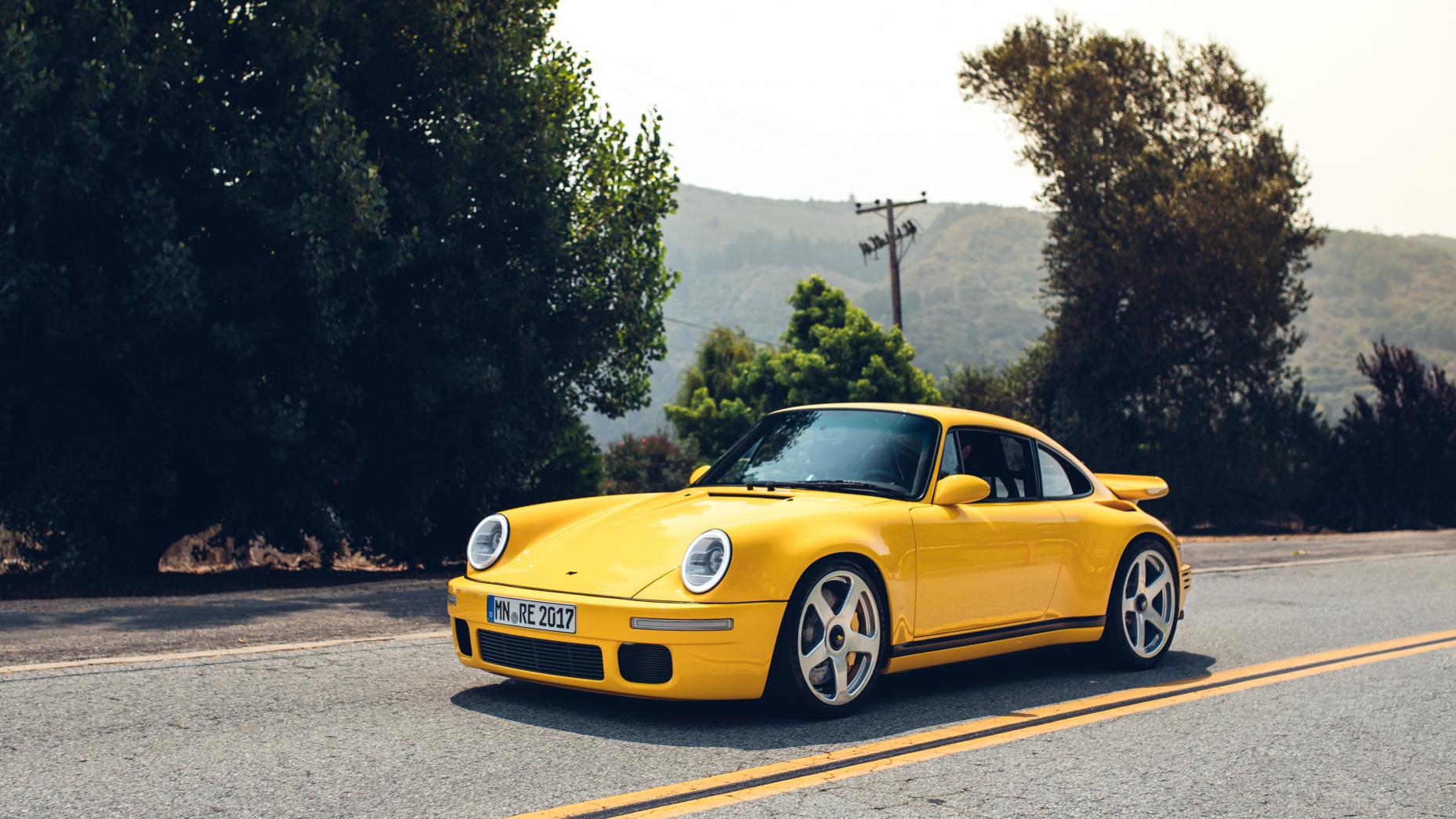 Ruf brought the legendary Yellowbird back for the 2016 Geneva show. But this time, it wasn't based on a Porsche 911. Underneath sits a bespoke carbon tub with unique steel subframes front and rear that carry pushrod suspension. There's still a twin-turbo flat-six in the back, and yes, the 3.6-liter is based on Porsche's technology, only now it doesn't develop 469hp, but 700hp. It drives the rear wheels (and rear wheels alone) through a six-speed manual gearbox. Old-school. It also looks pretty cool, right?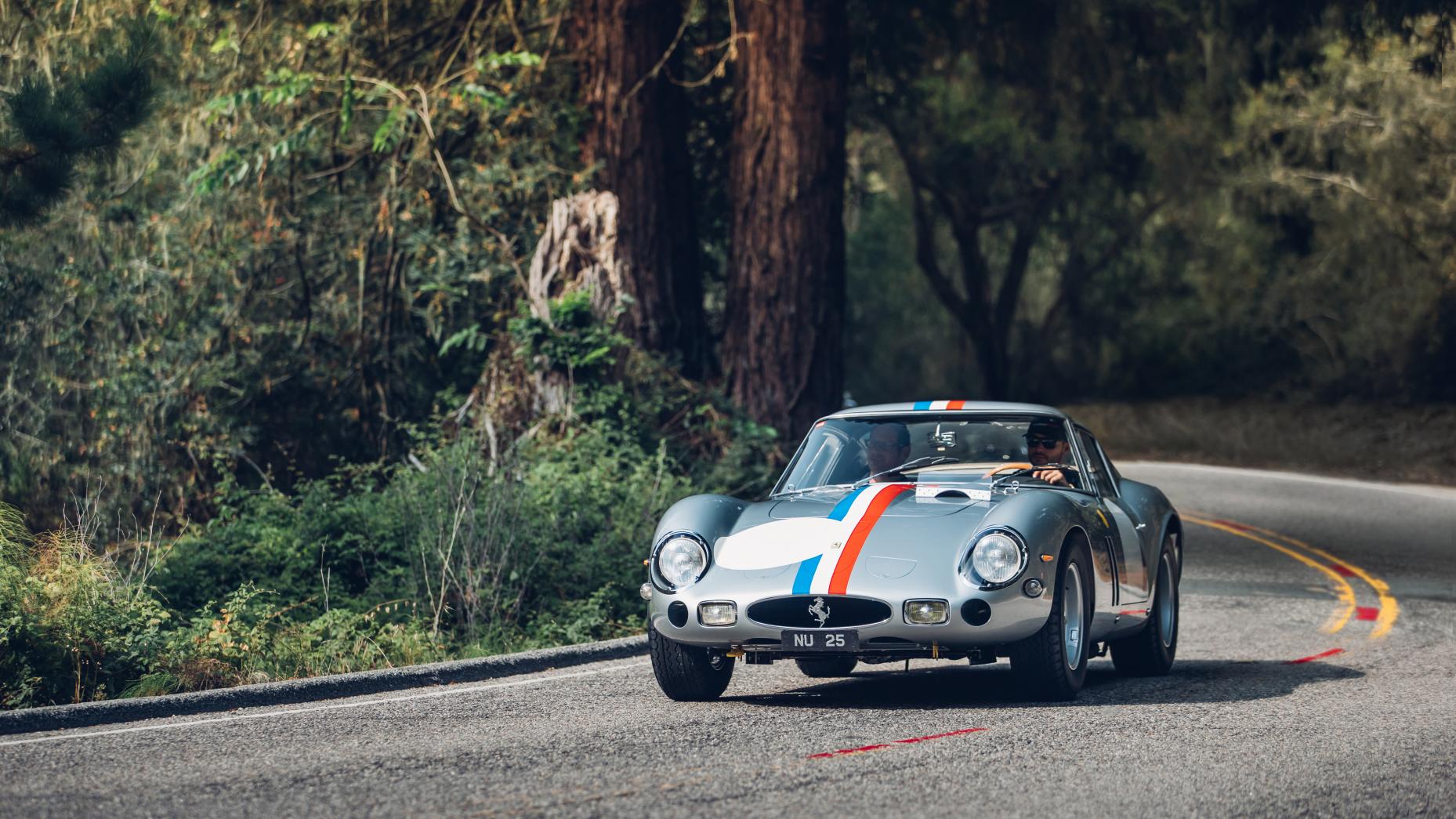 "DO. NOT. CRASH. DO. NOT. CRASH. DO. NOT. CRASH." There you go, an insight into the mind of someone driving a gazillion-dollar Ferrari.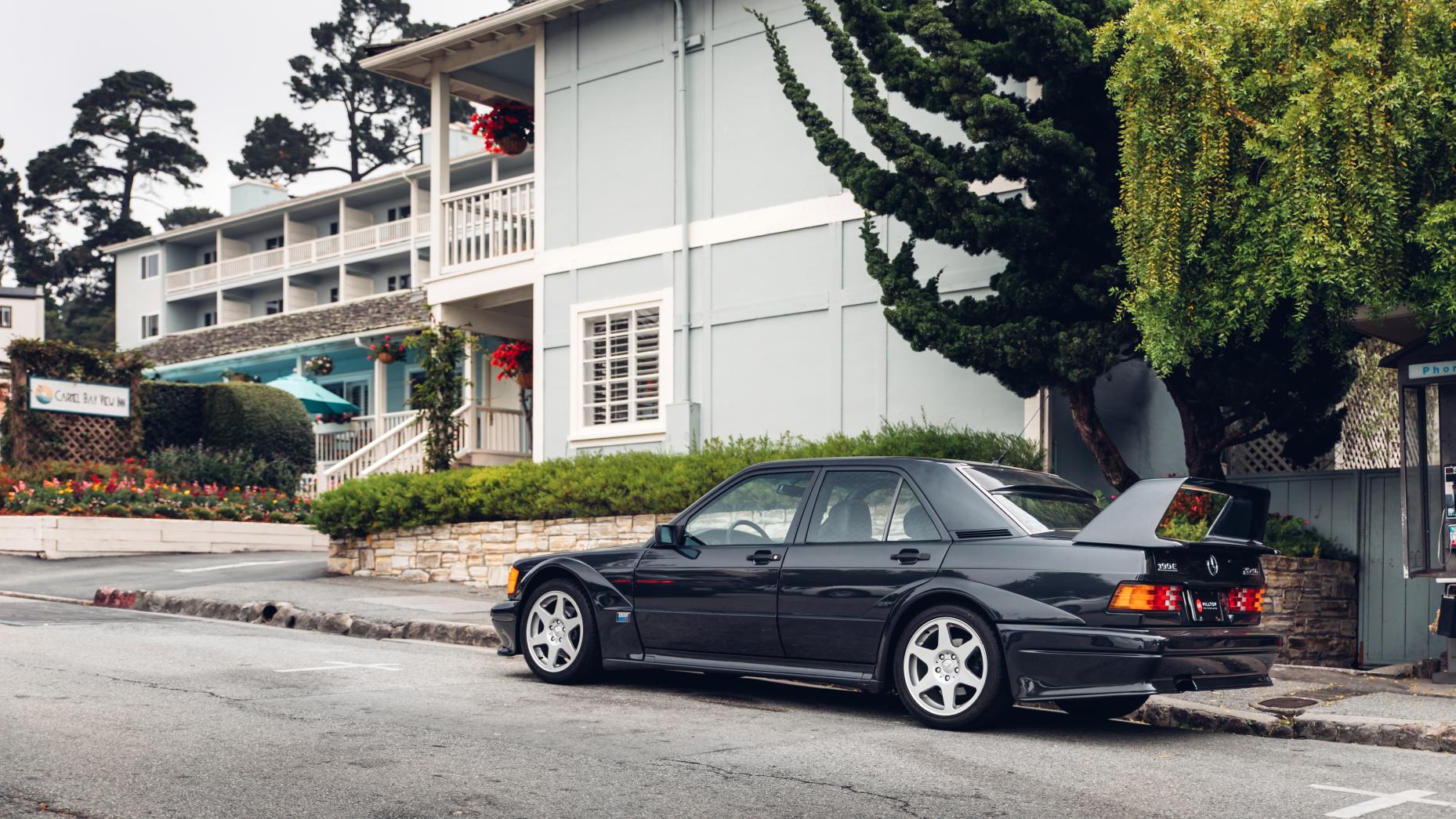 Remember what we said about homologation specials earlier? Nothing has changed. This Merc 190 Evo was first unveiled in 1990 at the Geneva Motor Show, and is an, um, evolution of the 2.5-liter Evo, which in turn was an evolution of the 2.3-liter 190. Power? 235hp, together with a 0-100kph time of 7.1sec and top speed of 250kph. Just 502 were officially made.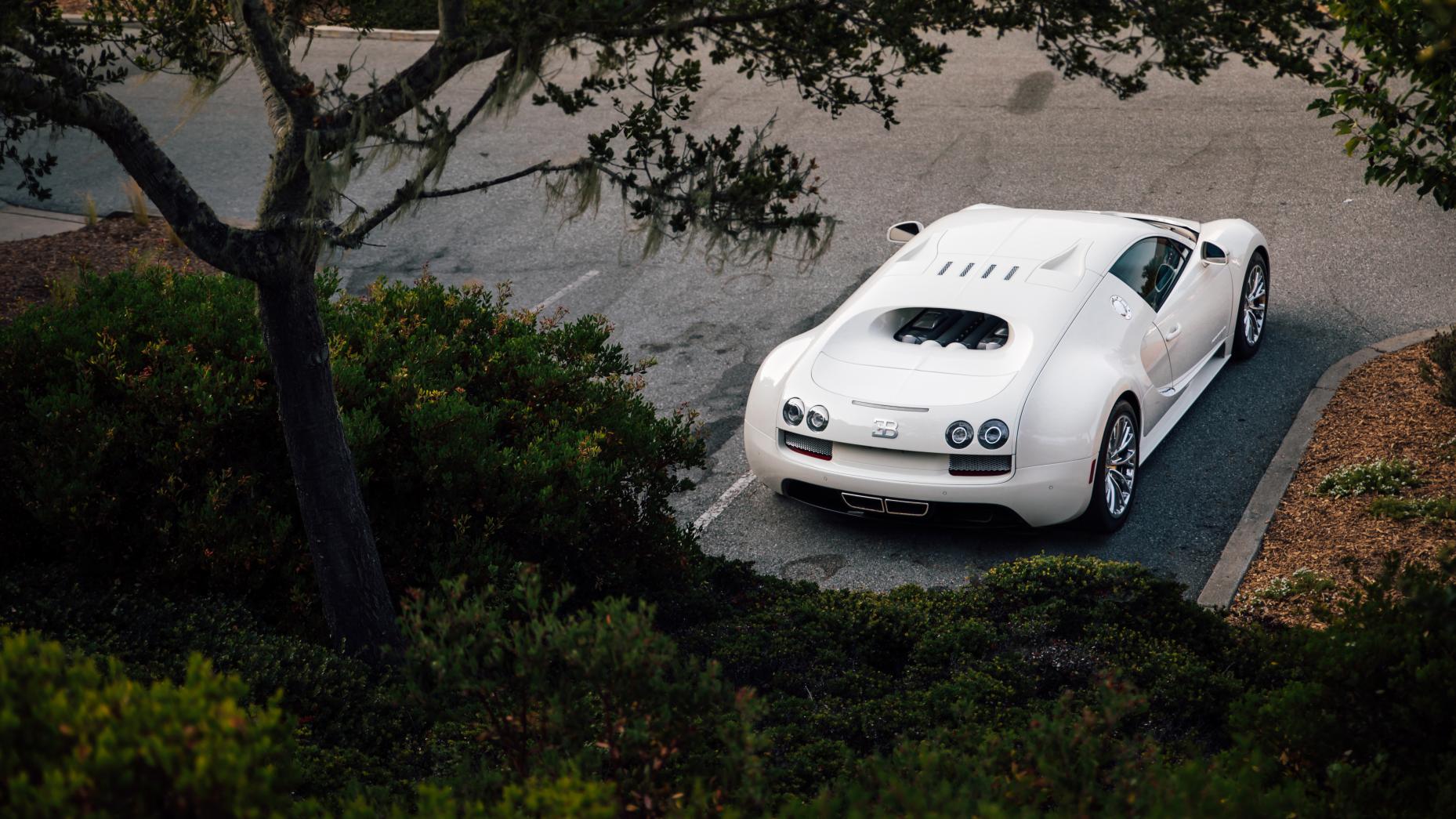 Here's a throwback: a Veyron.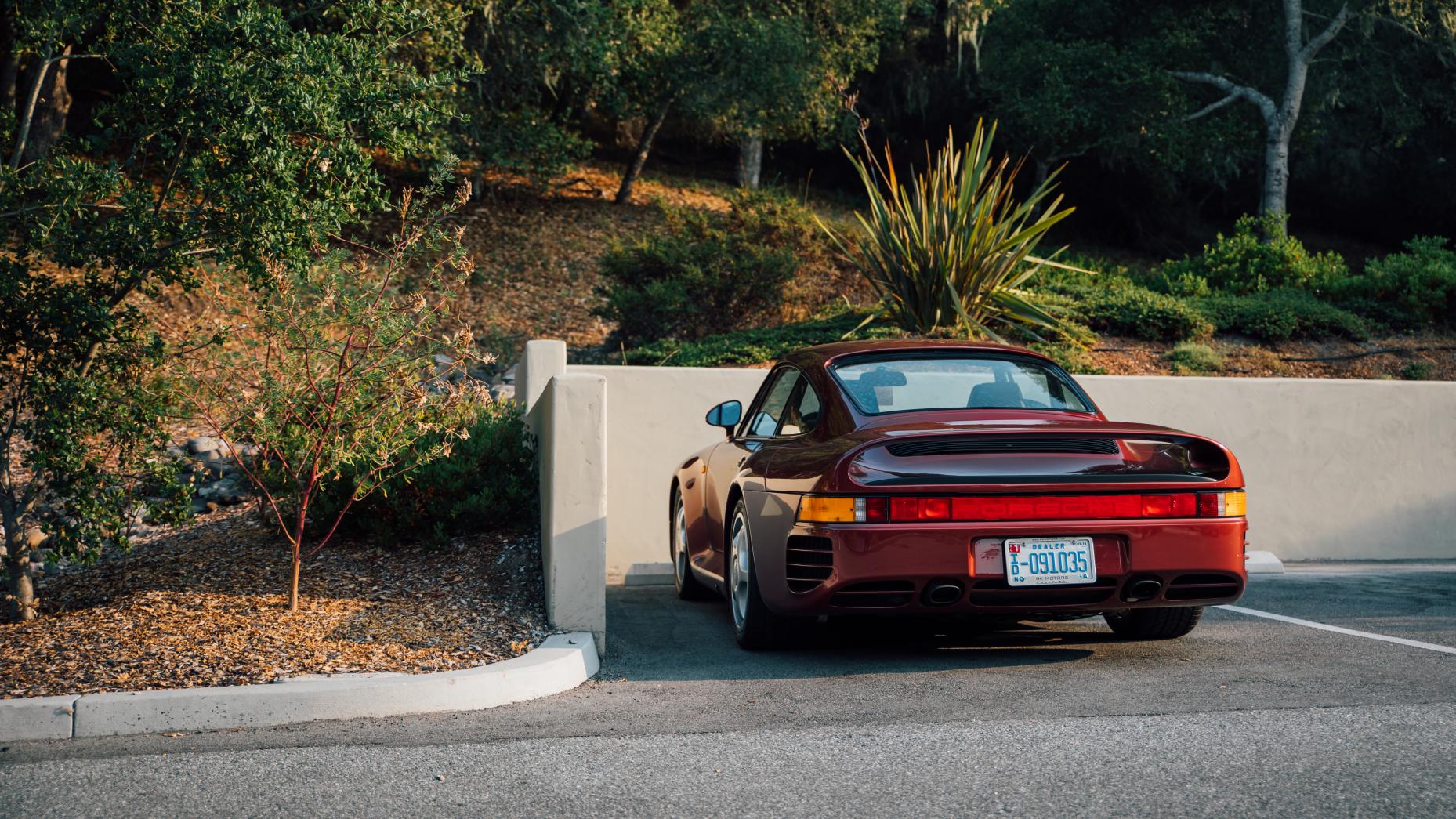 Let's hope this 959 doesn't end up in that wall like the last one. Still would be worth a fortune.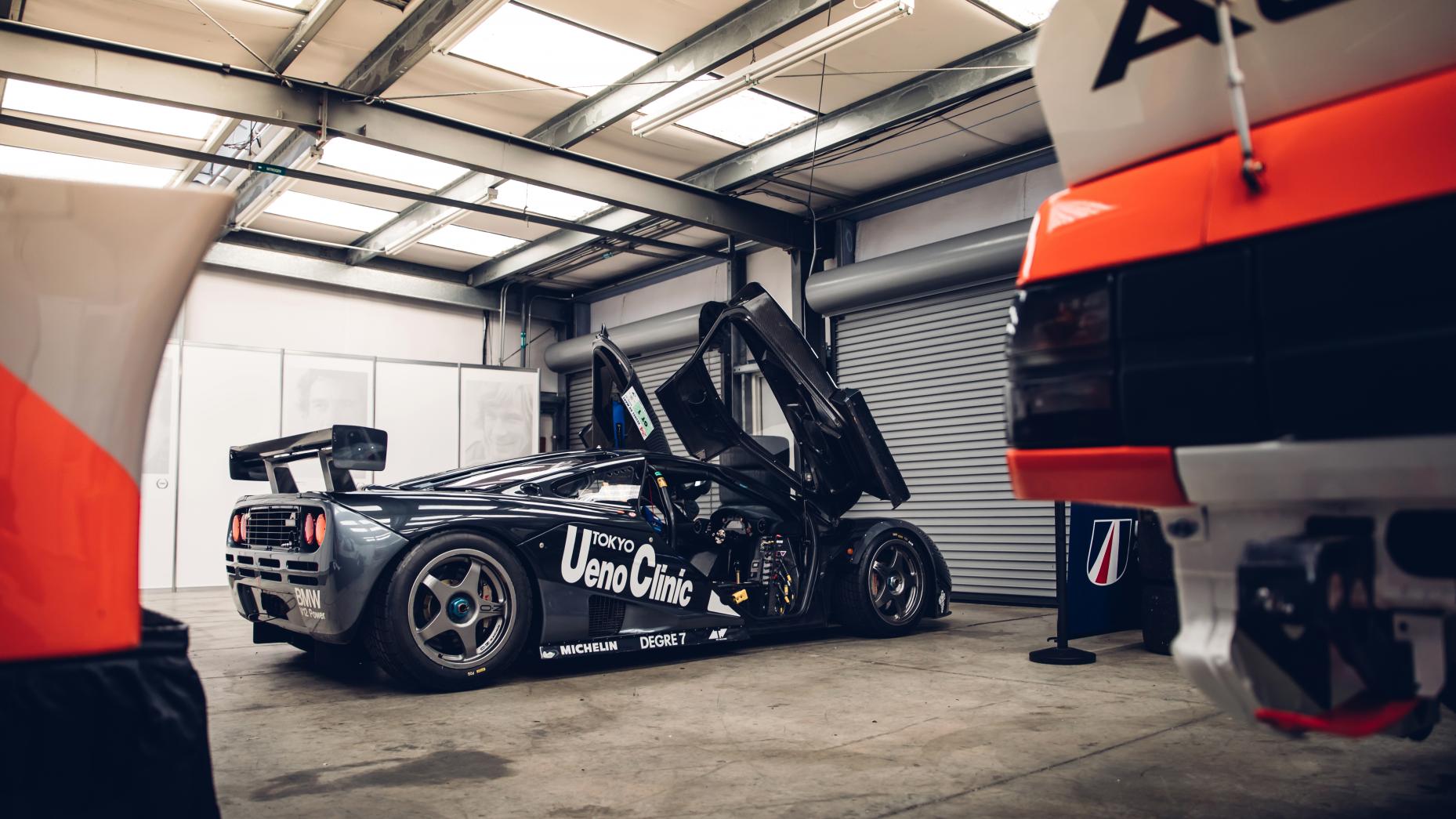 You have permission to bow in the presence of greatness.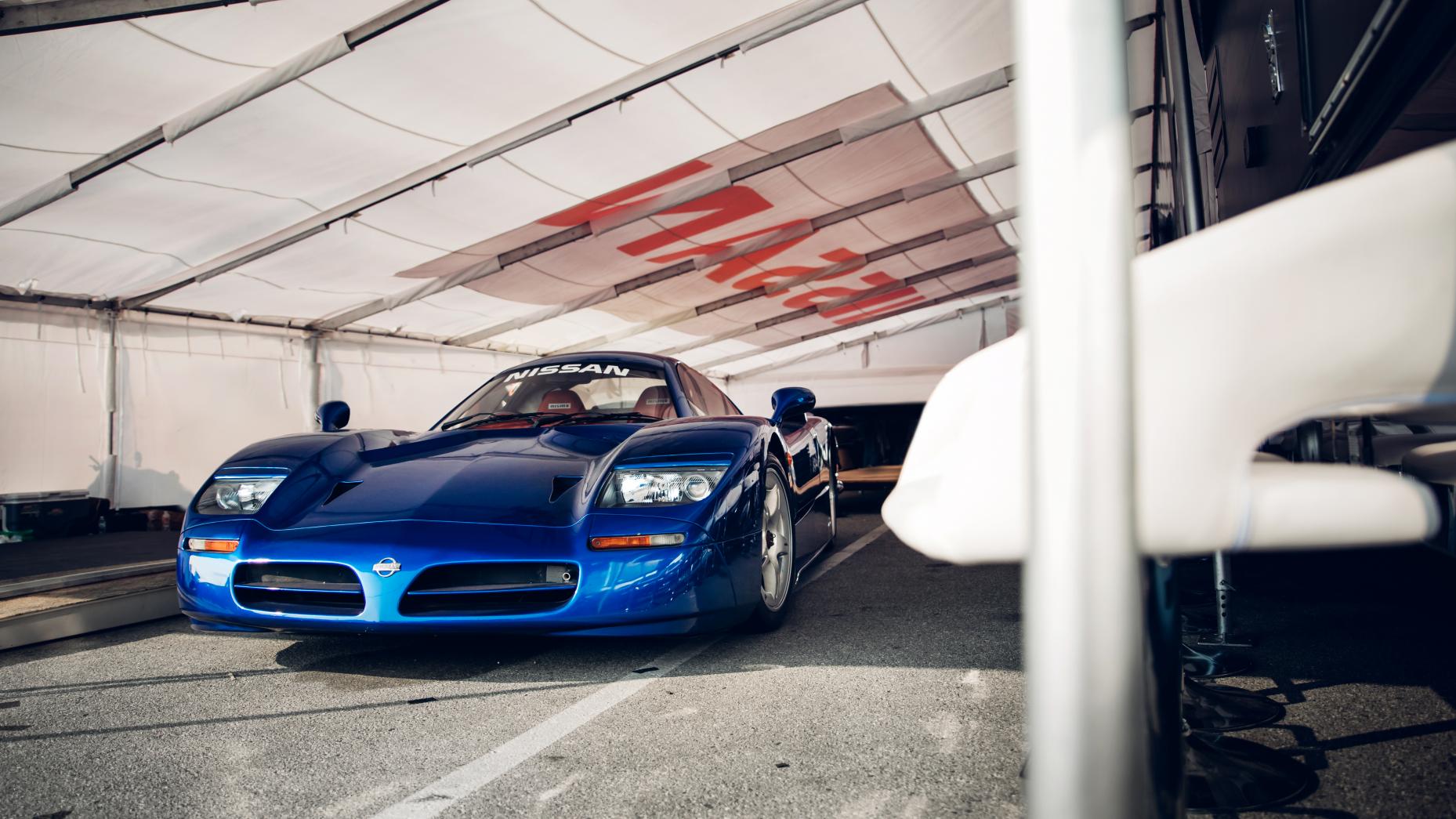 To Generation Gran Turismo, this needs no introduction. If you're not aware of it, Google 'Nissan' and 'R390' immediately.
Sand. Wedge.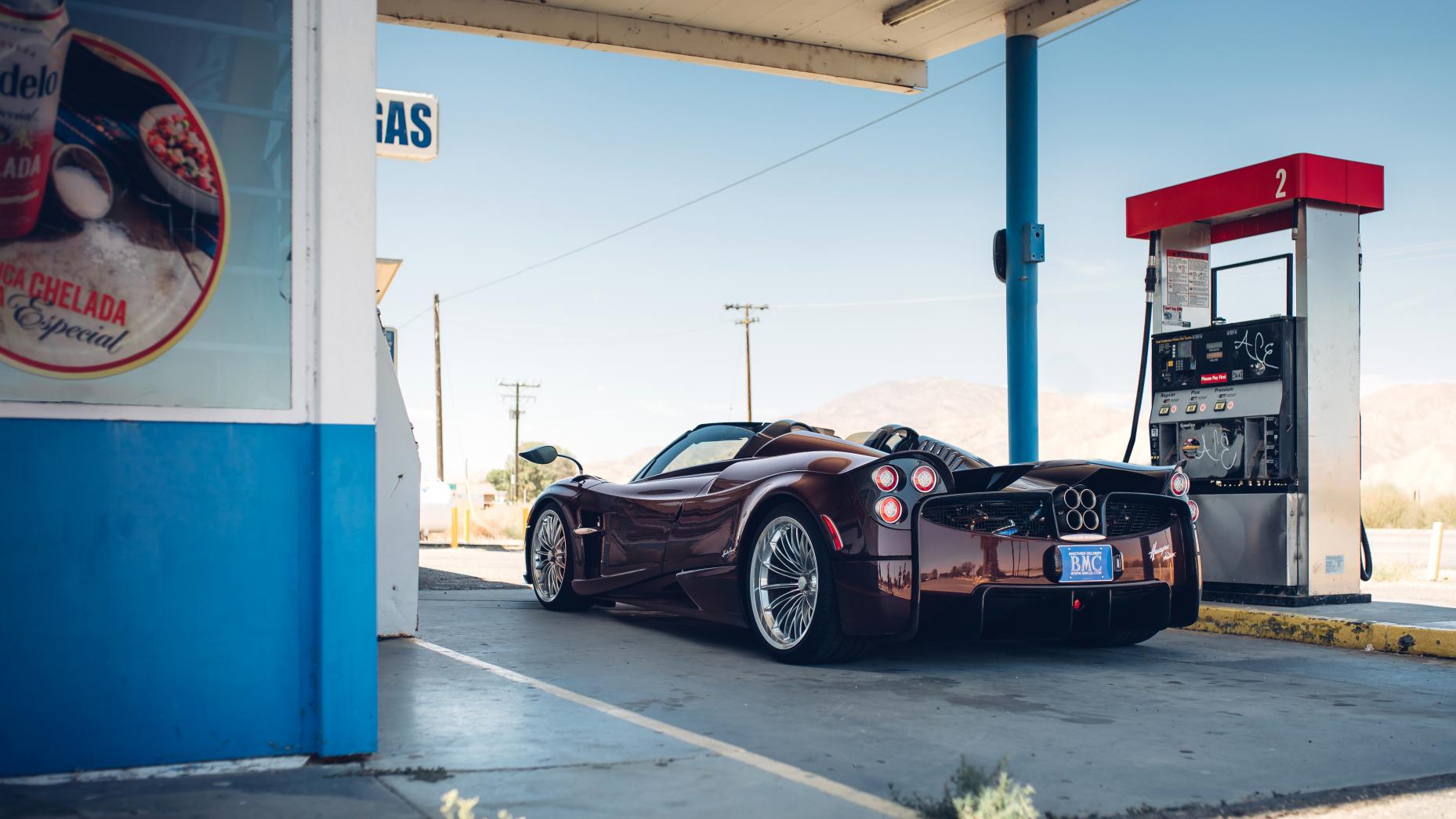 The Huayra Roadster gets Mercedes-AMG's 'M158' V12 (it's a unit specially built for Pagani), with a pair of turbos bolted on, producing 760hp and more than 1,000Nm of torque. Which, packed into Pagani's carbo-titanium monocoque and allied to a seven-speed X-Trac gearbox, means you can experience 1.8G of lateral acceleration and 760hp to the fullest. Though no 0-100kph time has been given, expect it to hoover it up in around 3sec.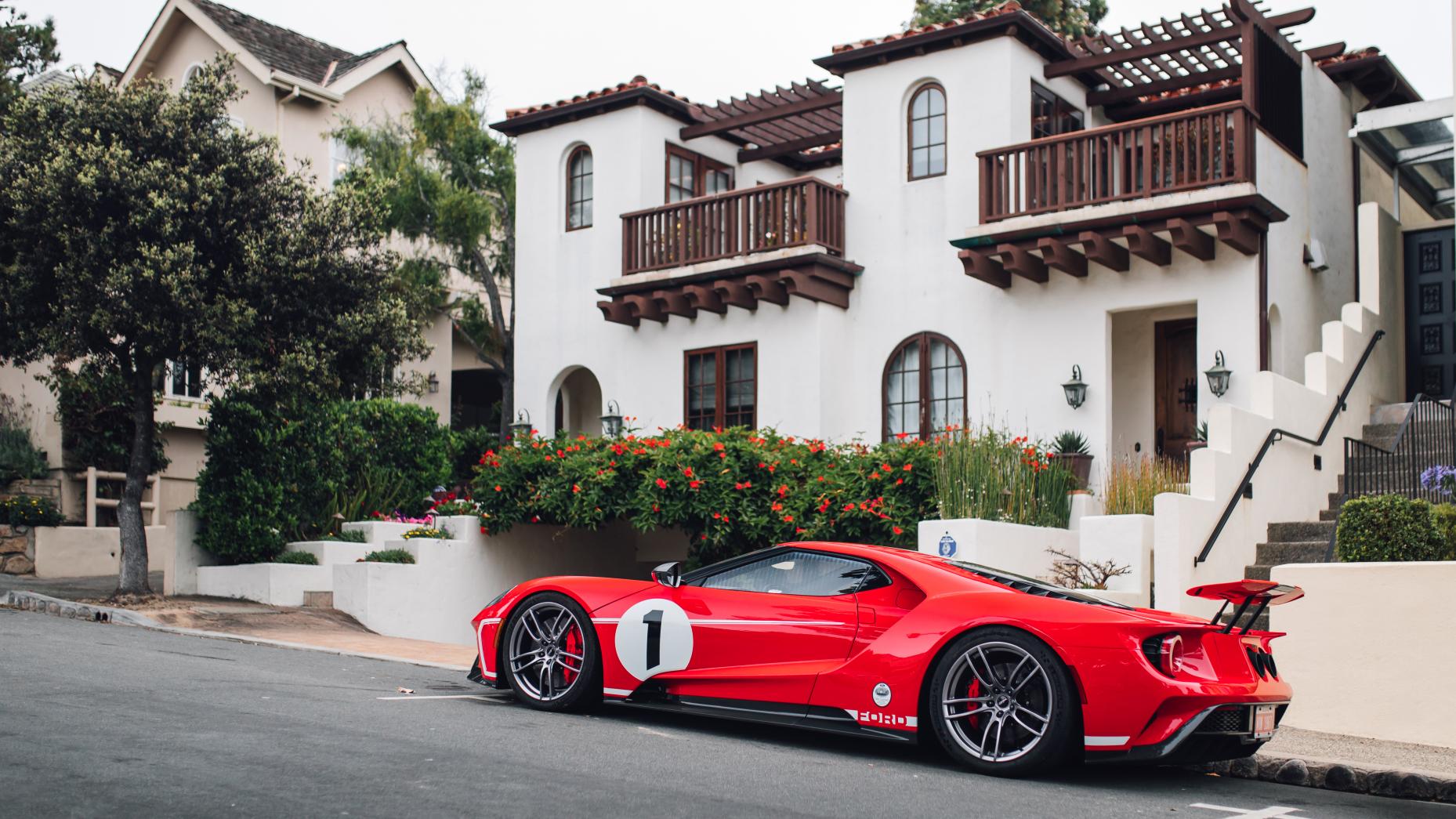 Everybody knows racing stripes make cars infinitely faster. Therefore, using logic handed down by generations of petrolheads, Top Gear can confidently conclude that this special-edition Ford GT makes at least 1,000hp. We jest, of course. It's just a new livery for Ford's supercar, honoring the heroics of Dan Gurney and AJ Foyt, who, in 1967, managed to win the 24 Hours of Le Mans in a Ford GT40.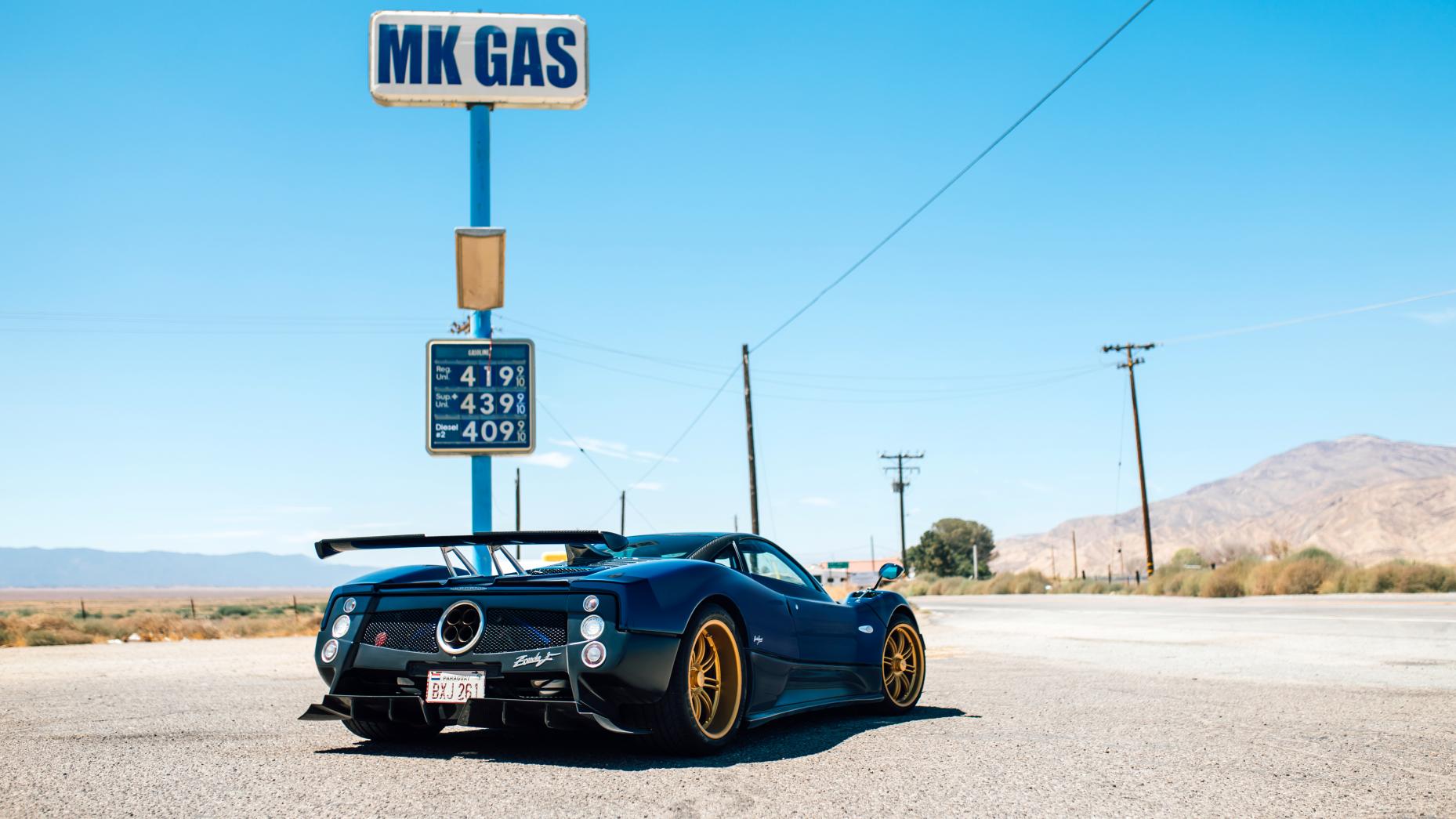 A Pagani Zonda seen at its natural habitat: a fuel station.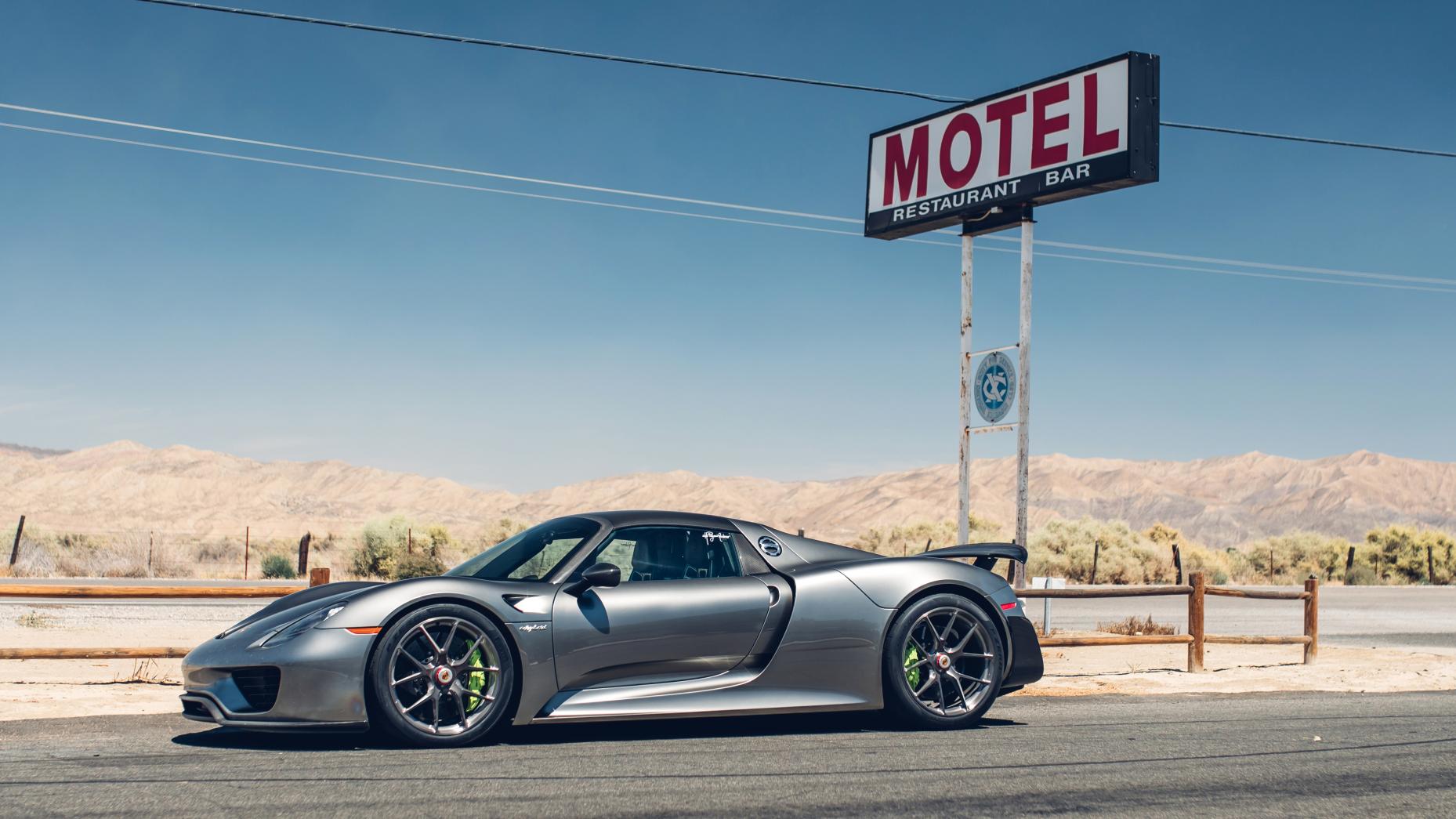 Not that it needed any confirmation, but the Porsche 918 is still dripping with cool.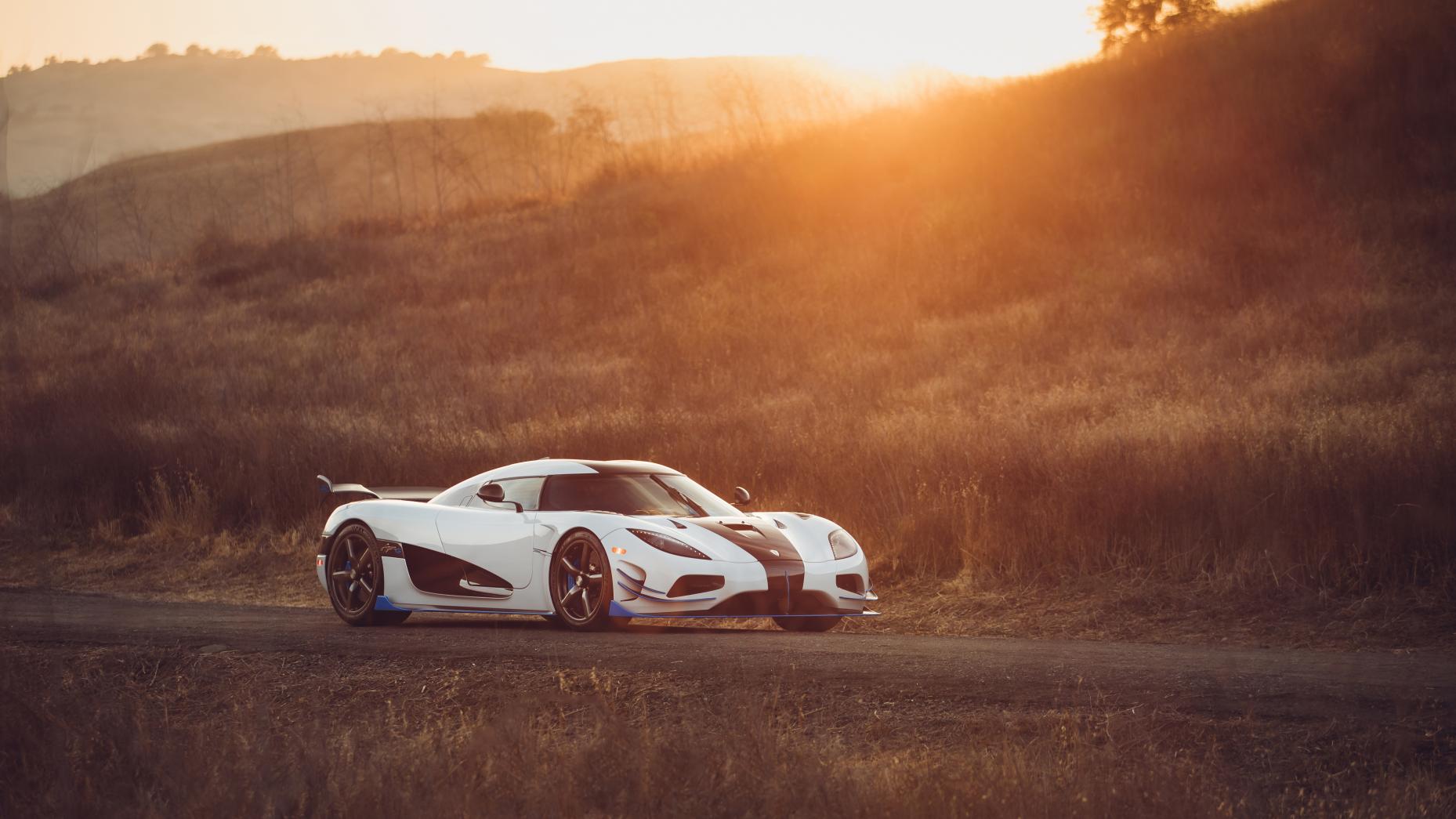 At ease, Internet. We've included a Koenigsegg. You happy now?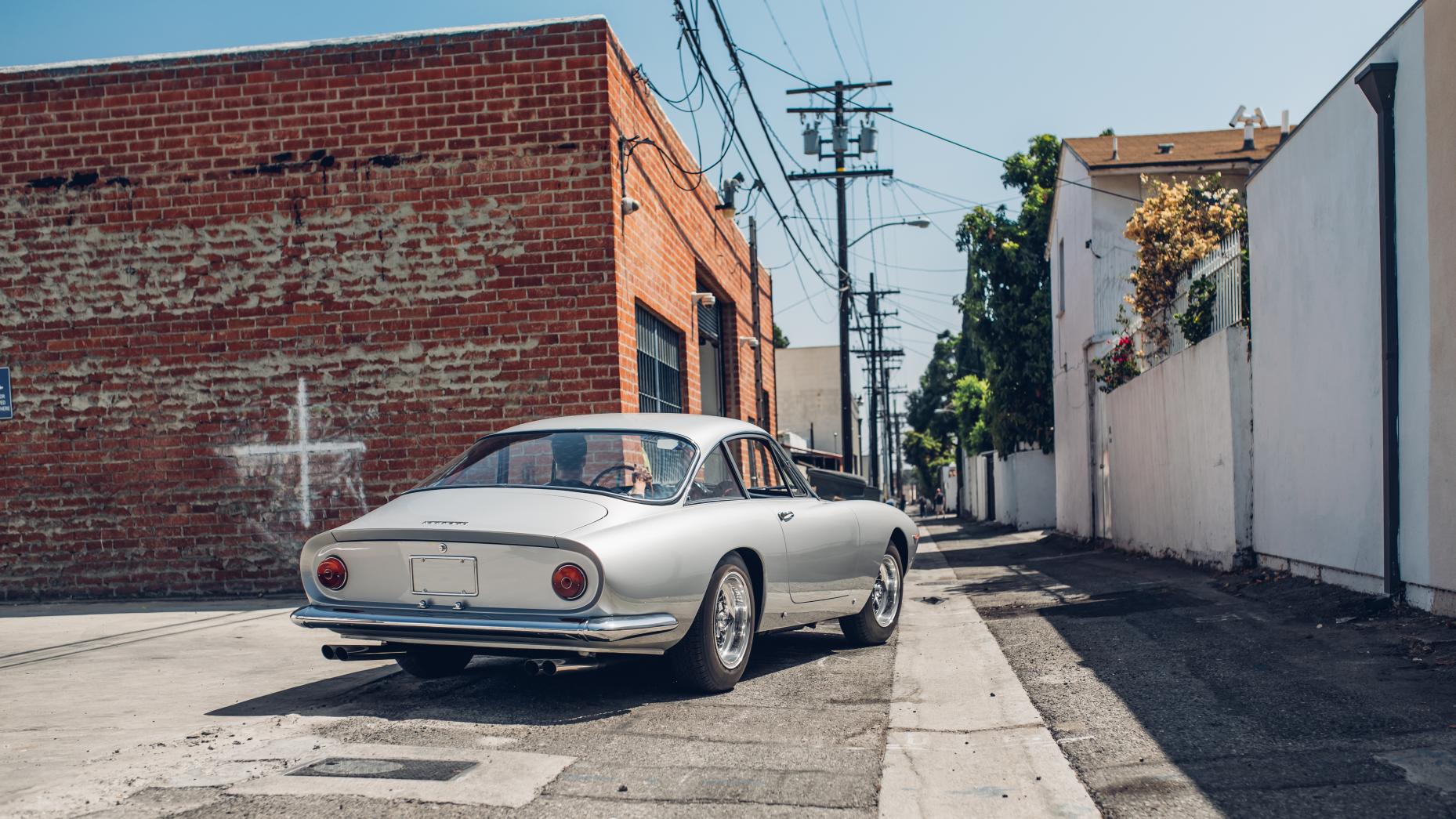 Ah, this must be another one of Waze's magical time-saving rat runs.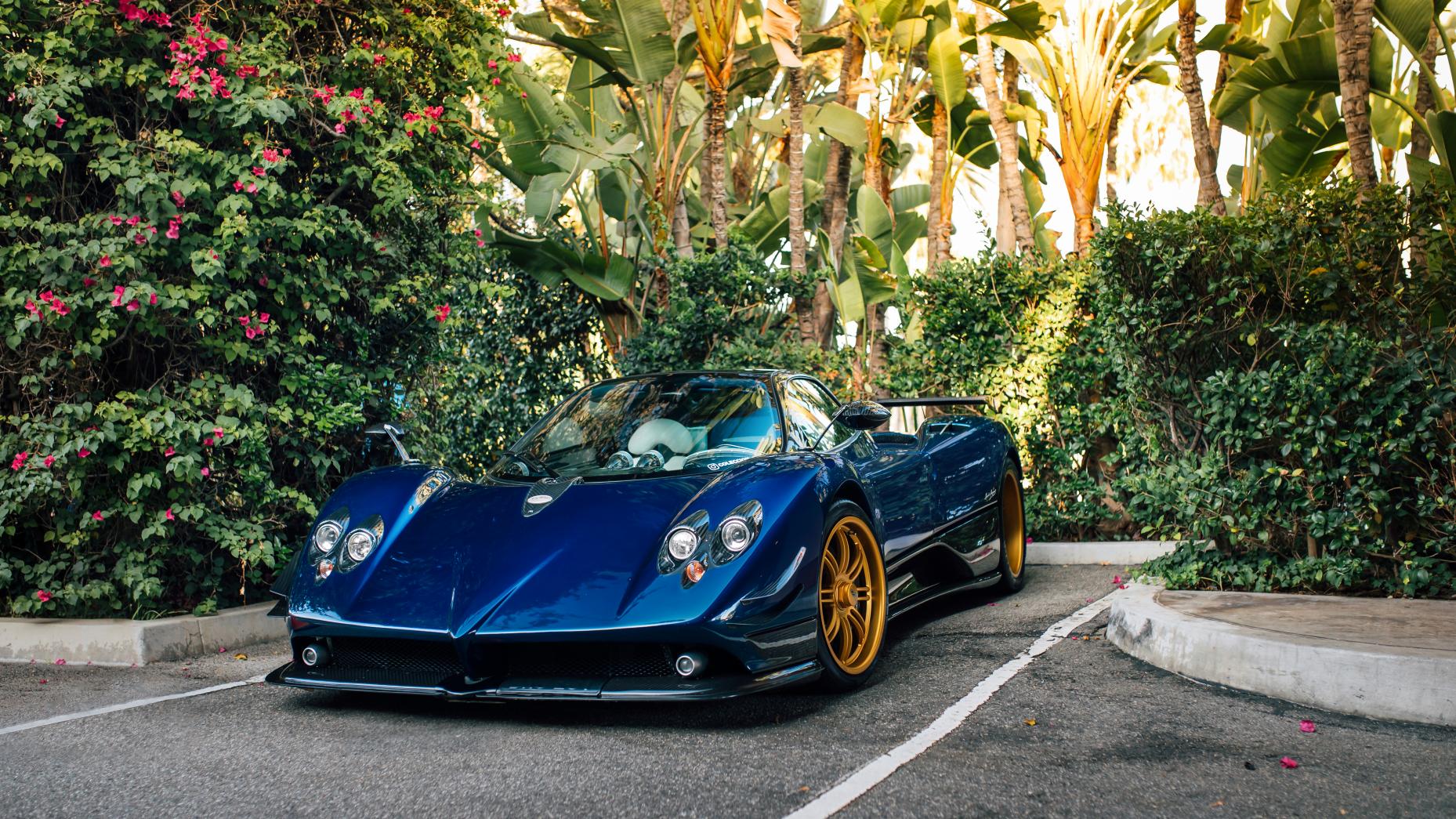 Legendary. That's all you need to know about this one.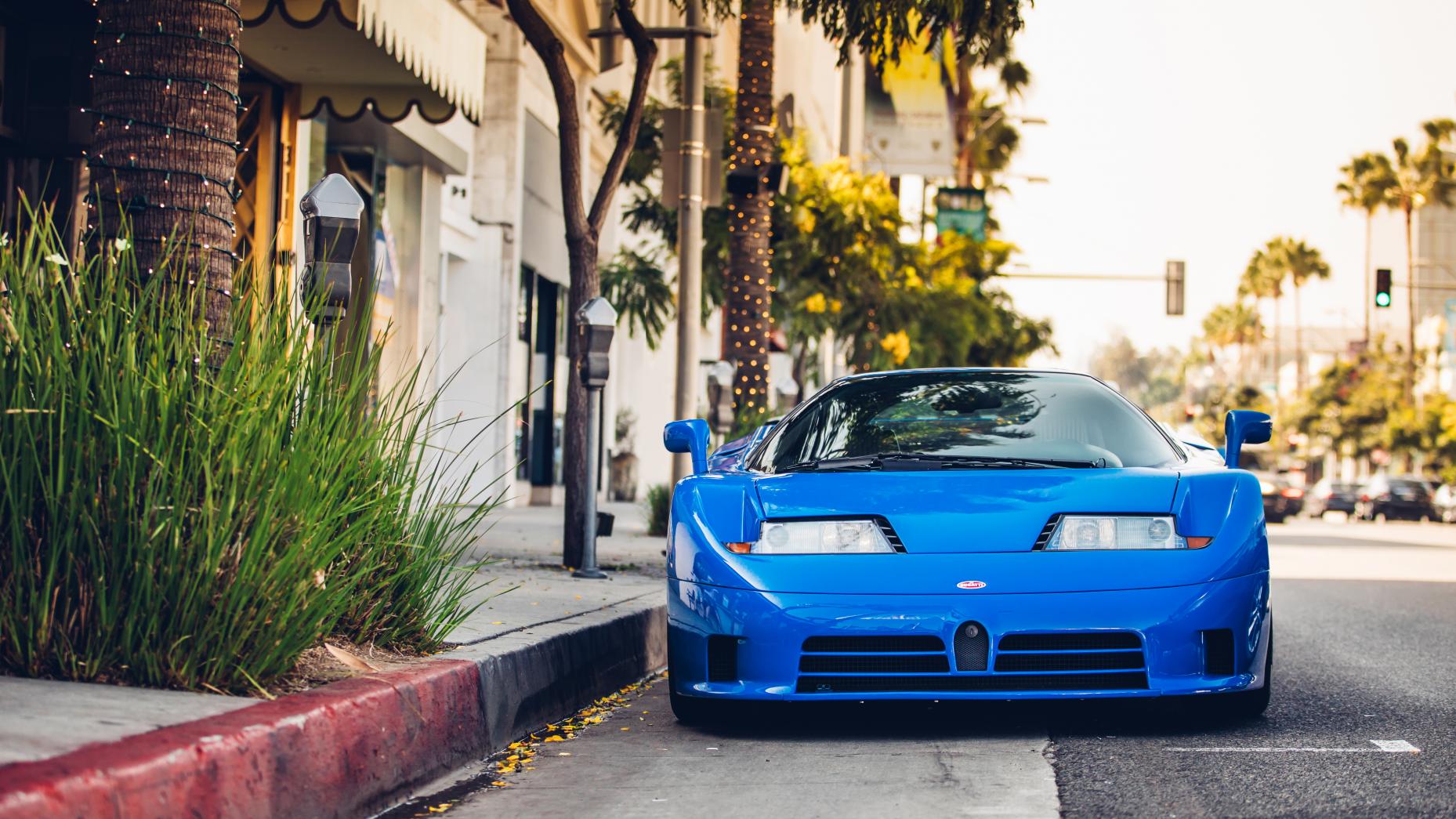 Long before the Bugatti Chiron and Veyron came swinging with their monster quad-turbo engines came the EB110. And it was fast, and excellent.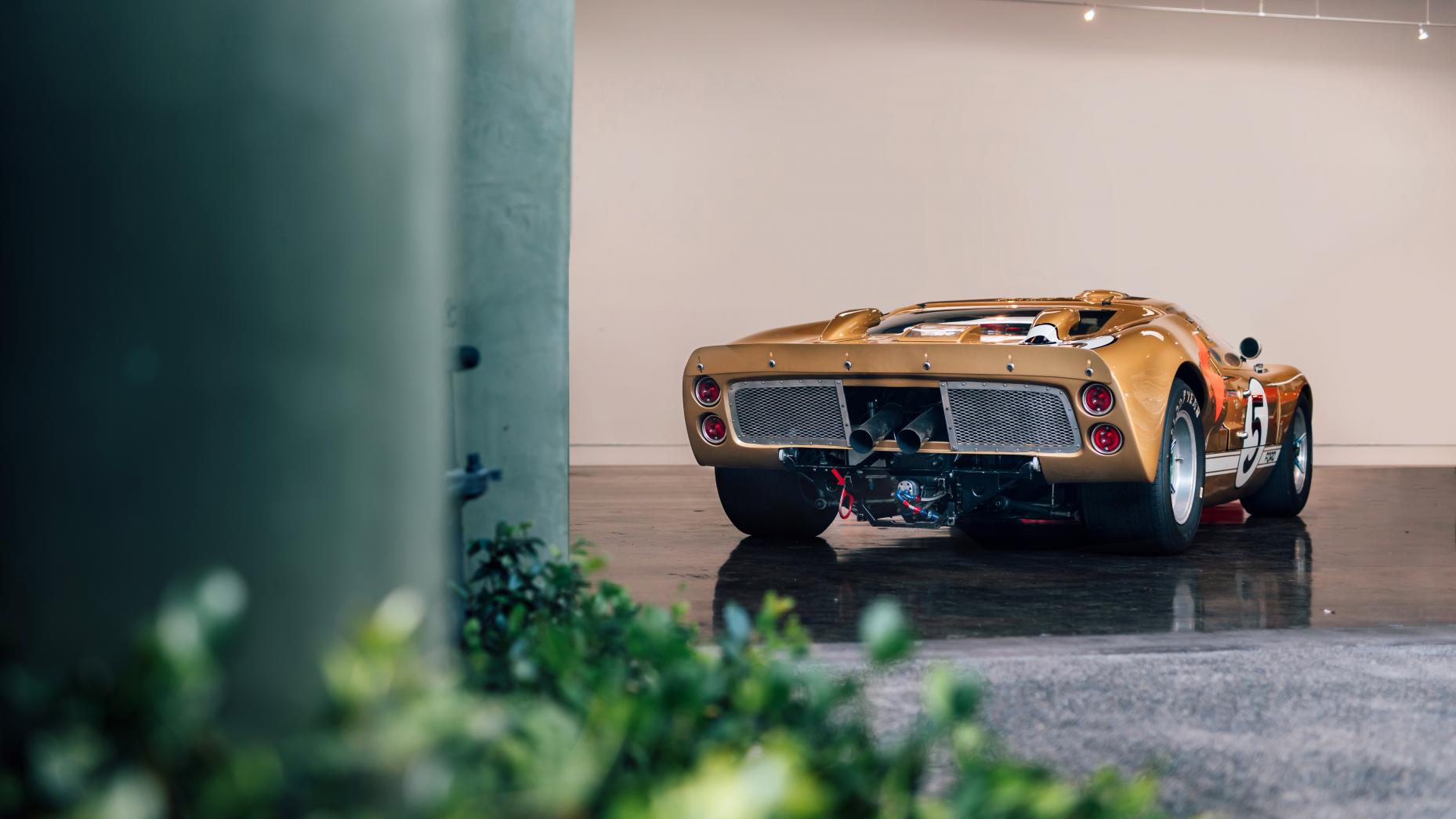 Damn. We really wish this picture came with a sound file. It'd read: epic.mp3
NOTE: This article first appeared on TopGear.com. Minor edits have been made.