Finally planning to buy yourself a car? If you're on a budget, it'd be advisable for you to start out with something small, practical, and, most important, easy on the wallet.
Thankfully for you, your options aren't as limited as you think. There are a handful of small hatchbacks from major car manufacturers that fit the bill, including the ones you'll find in the list below: the Suzuki Celerio, the Kia Picanto, the Honda Brio, and the Toyota Wigo.
Yeah, those nameplates aren't exactly speed demons or jaw-dropping in terms of road presence (though in the case of some models, their looks have improved drastically over recent years), but they're perfect for our tight city streets and get the job done.
All the hatchbacks on this list can be owned for just around P10,000 per month with a 20% down payment and 60 months of amortization (computed using the BPI Auto Loan Calculator). So, are you satisfied with these picks or would you rather save up for something flashier?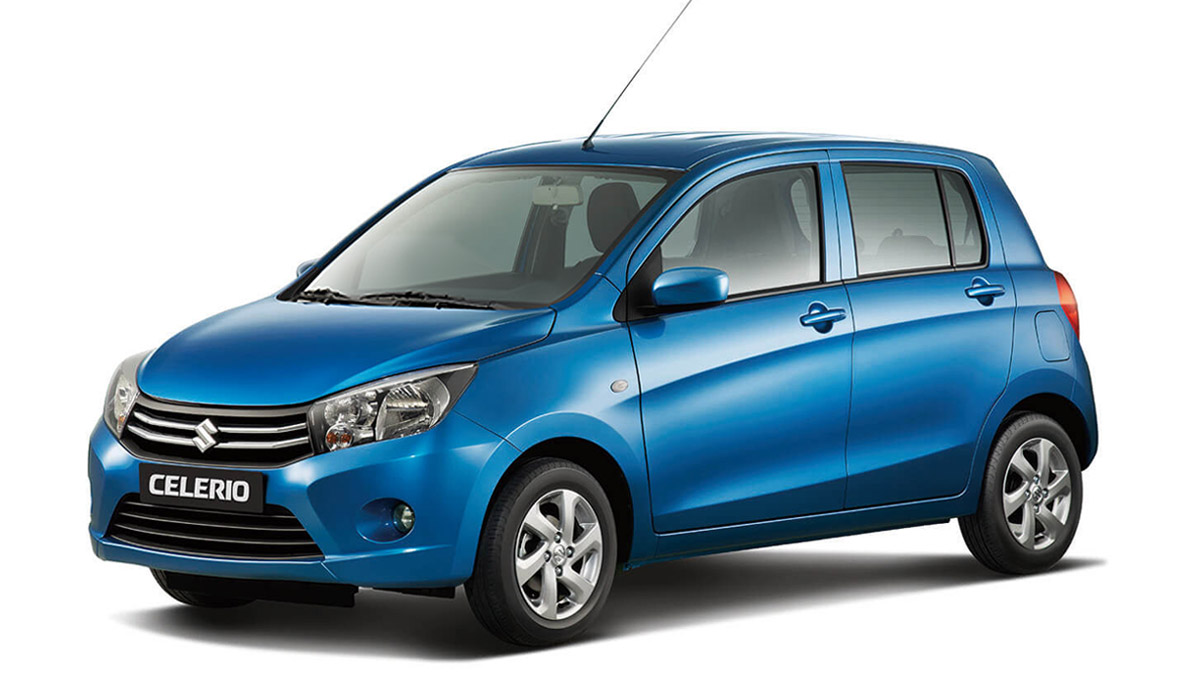 ADVERTISEMENT - CONTINUE READING BELOW ↓
Price: P558,000
20% DP: P111,600
Monthly (60 mos.): P9,580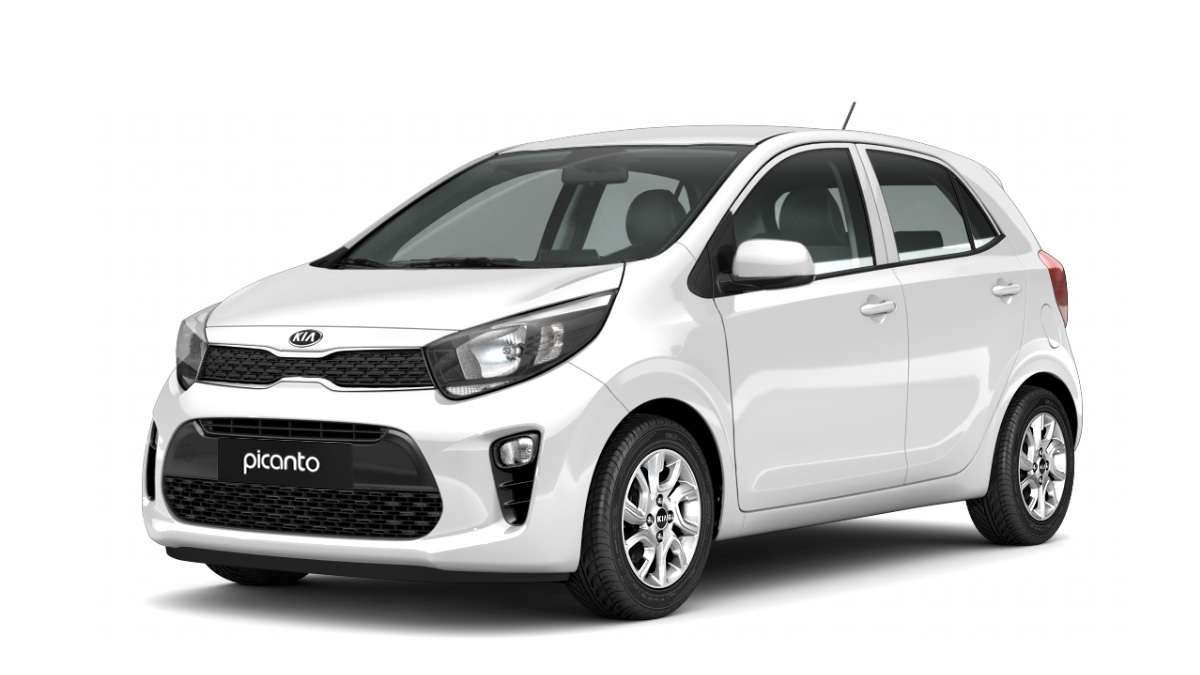 Price: P590,000
20% DP: P118,000
Monthly (60 mos.): P10,130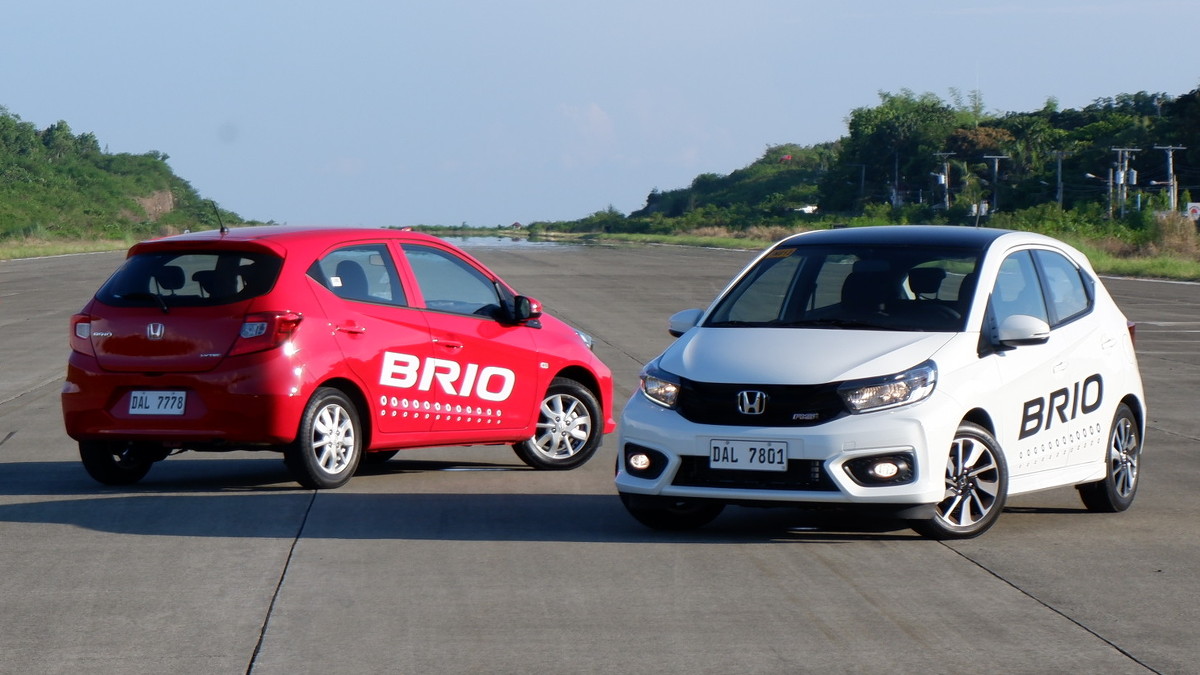 Price: P598,000
20% DP: P119,600
Monthly (60 mos.): P10,267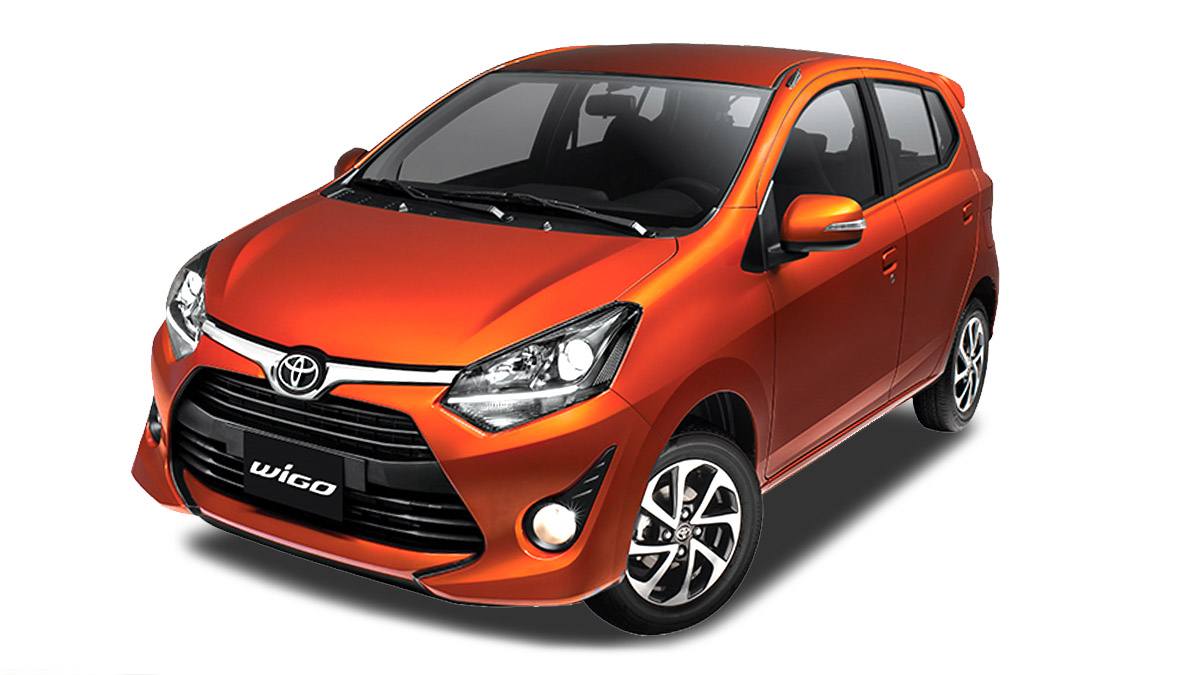 ADVERTISEMENT - CONTINUE READING BELOW ↓
Recommended Videos
Price: P557,000
20% DP: P111,400
Monthly (60 mos.): P9,563