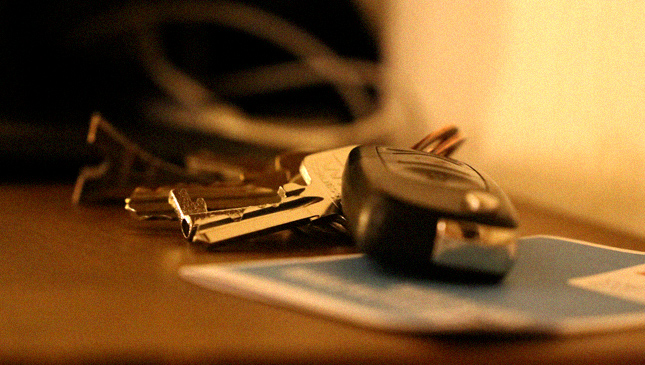 Unless you've been living under a rock since the beginning of the year, you probably know that the country's automotive landscape has changed quite a bit since we rang in 2018.
This is largely due to the implementation of the new Tax Reform for Acceleration and Inclusion (TRAIN) law, which effectively placed higher excise taxes on most types of vehicles. One by one, local carmakers began releasing updated price lists showing higher rates for many of the market's favorite car models.
Pickups were spared, as were a select handful of luxury rides (and it's not like the majority of us can venture into either segment). But for the most part, things got pricier.
Continue reading below ↓
Recommended Videos
Hey, don't feel too down in the dumps about it. There's still a relatively fine selection of cars to choose from, even if you're on a tighter budget. With a little help from the BPI car loan calculator, we got to listing down some of the more popular cars that still fall below the P12,000 per month mark (20% down payment, 60 months amortization). Take your pick:
SRP: P694,888
Monthly: P11,862
SRP: P657,000
Monthly: P11,215
Monthly: P11,881
SRP: P671,000
Monthly: P11,454
SRP: P692,000
Monthly: P11,812
SRP: P668,000
Monthly: P11,403