Moving around the city has become more difficult because of the COVID-19 pandemic. In order to distance themselves from others and to keep themselves safe, a lot of commuters have done away with public transport and resorted to acquiring their own vehicles instead, the most common of which are motorcycles.
Entry-level two-wheelers are a popular choice for daily use. So, to help buyers out there, we came up with a list of eight affordable motorcycles that they can buy right now for under P110 per day or under P3,500 per month. We picked two models each from Honda, Yamaha, Suzuki, and Kawasaki.
The computations were made using the Robinsons Bank Motorcycle Loan Calculator and were based on a 10% downpayment and on 36-month terms. Take note that these figures are subject to change and may vary from one bank or distributor to another.
1) Honda Wave110 Alpha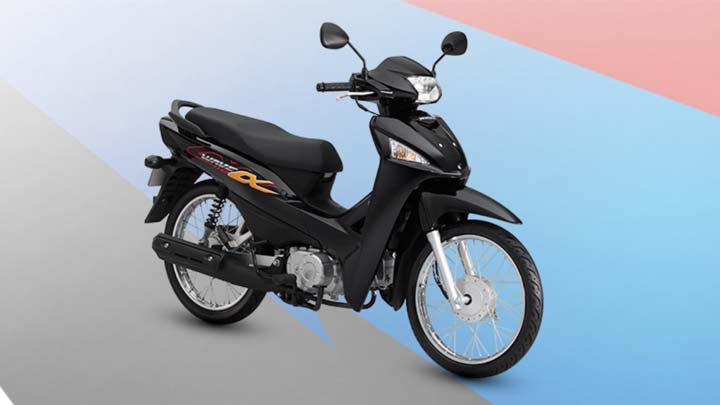 Price: P47,700
10% down payment: P4,770
Monthly (36 months): P2,616
Daily: P87
Engine specs: 110cc four-stroke single-cylinder
Estimated fuel consumption: 49km/L
2) Kawasaki CT100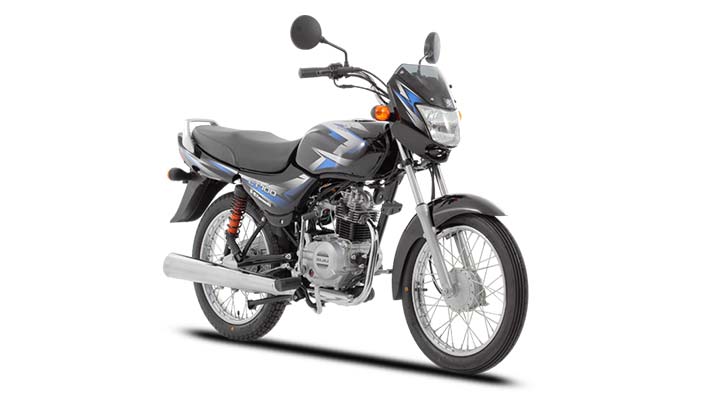 Price: P47,900
10% down payment: P4,790
Monthly (36 months): P2,616
Daily: P88
Engine specs: 99.27cc air-cooled, four-stroke single-cylinder
Estimated fuel consumption: 88-93km/L
3) Suzuki GD110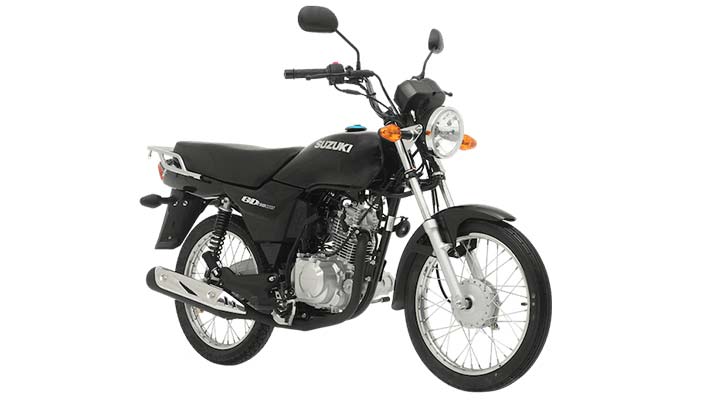 Price: P48,900
10% down payment: P4,890
Monthly (36 months): P2,678
Daily: P89
Engine specs: 112.8cc air-cooled, four-stroke single-cylinder
Estimated fuel consumption: n/a
4) Honda TMX 125 Alpha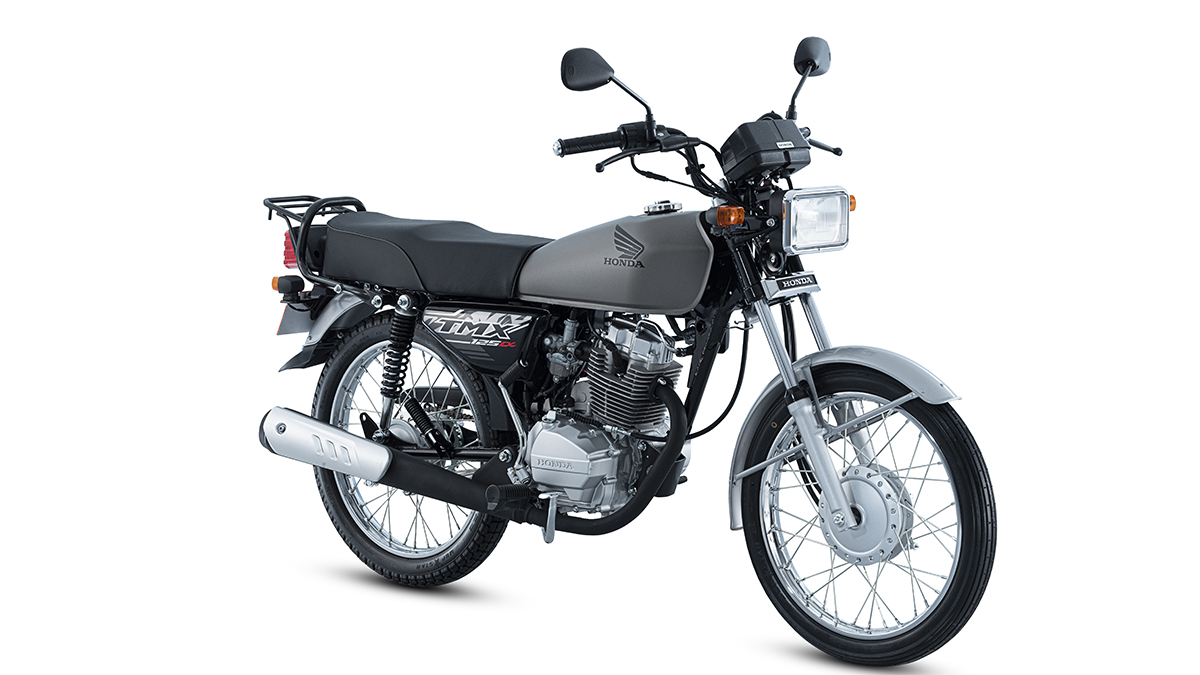 Price: P51,400
10% down payment: P5,140
Monthly (36 months): P2,693
Daily: P90
Engine specs: 125cc four-stroke overhead valve
Estimated fuel consumption: 62.5km/L
5) Yamaha YTX 125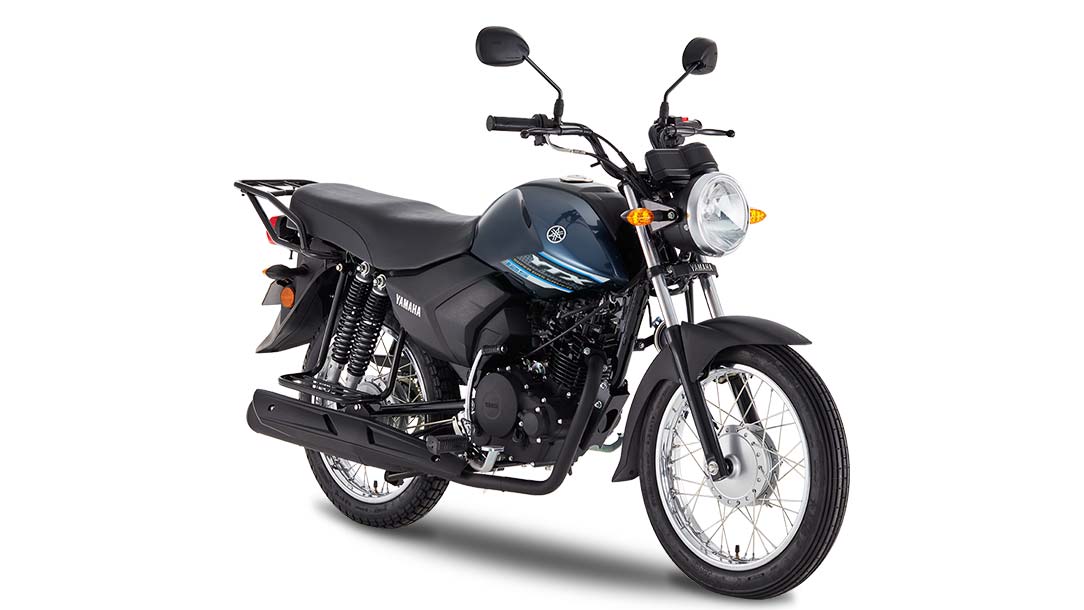 Price: P49,900
10% down payment: P4,990
Monthly (36 months): P2,728
Daily: P91
Engine specs: 125cc air-cooled, four-stroke single-cylinder
Estimated fuel consumption: n/a
6) Yamaha Sight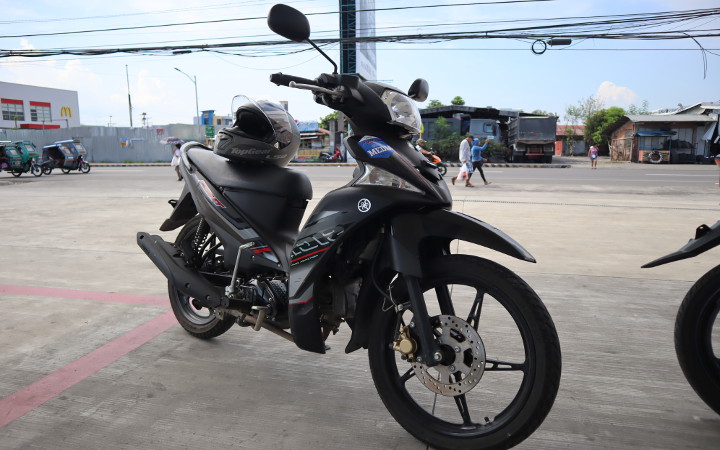 Price: P62,900
10% down payment: P6,290
Monthly (36 months): P3,264
Daily: P108
Engine specs: 114cc air-cooled, four-stroke single-cylinder
Estimated fuel consumption: 129km/L
7) Kawasaki Rouser NS125fi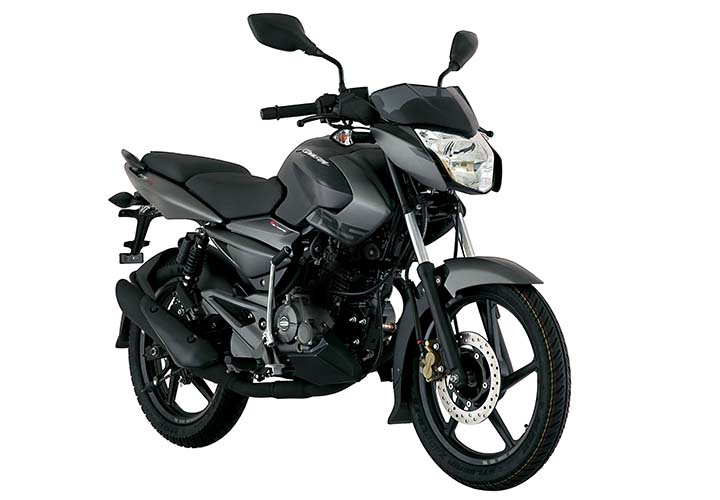 Price: P63,000
10% down payment: P6,300
Monthly (36 months): P3,269
Daily: P109
Engine specs: 124.44cc air-cooled, four-stroke single-cylinder
Estimated fuel consumption: n/a
8) Suzuki Raider J Crossover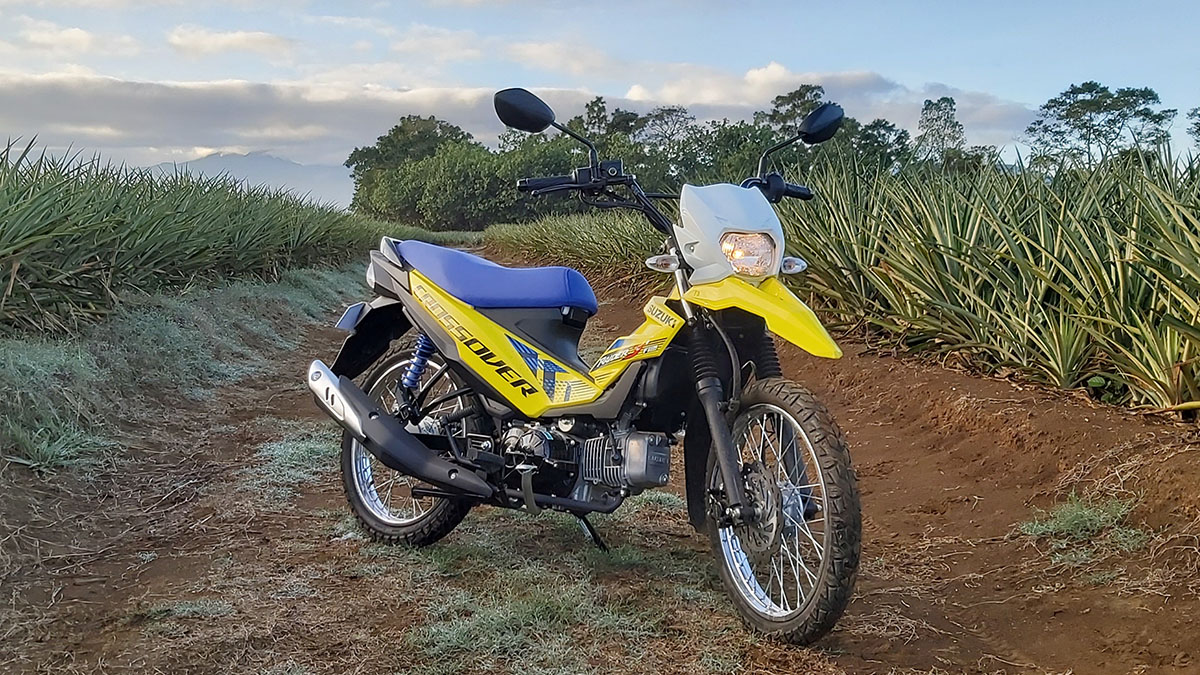 Price: P62,900
10% down payment: P6,290
Monthly (36 months): P3,313
Daily: P110
Engine specs: 113cc air-cooled, four-stroke single-cylinder
Estimated fuel consumption: 65km/L