1) Fake badging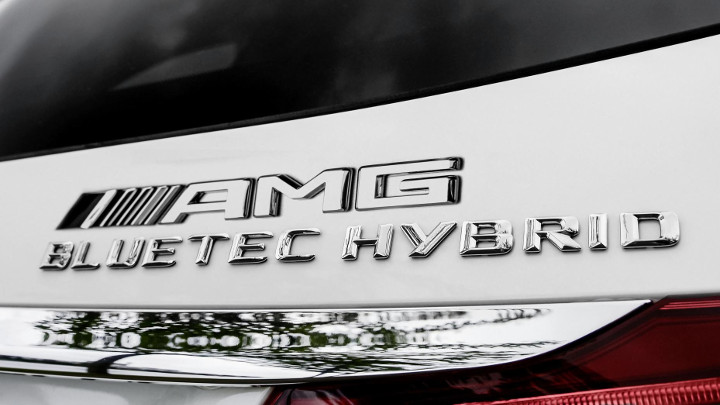 We see you. We see you, in your Mercedes-Benz C220d. With your AMG badge. We see you, thinking your AMG badge you bought online fools us into thinking your smokey single-tailpipe repmobile is a thundering V8 monster. We see you, and we judge you. Just as we judge you for putting an M badge on your BMW 1-Series, or a Bentley badge on your Chrysler 300C. You look ridiculous, so do yourself a favor in 2019 and throw the fake badges away.
2) M color grilles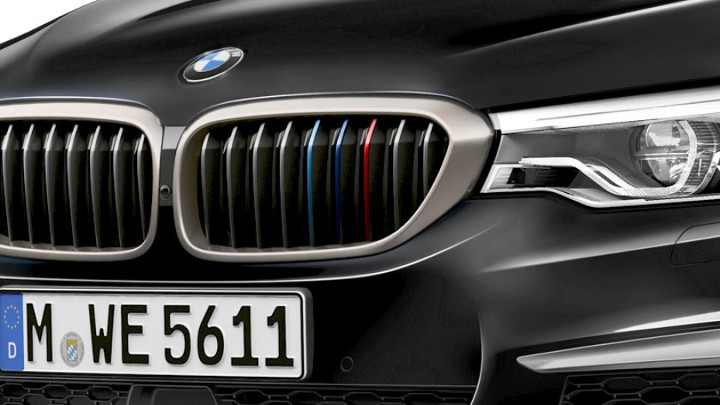 Continue reading below ↓
Recommended Videos
Some repeat offenders here, for sure. Quite where the trend for painting, wrapping, or clipping the vanes of a BMW kidney grille to ape the M Division tricolor originated, we're not sure. What's worse is the tasteless mod not only rarely gets the colors right, so it looks like a toddler's been set loose with poster pains, but as with fake badges, it's always a rusty E46 or a badly curbed X5 sporting overly tinted windows that's been afflicted with the stripes. Which tells you everything you need to know about the individuals responsible.
3) Massive grilles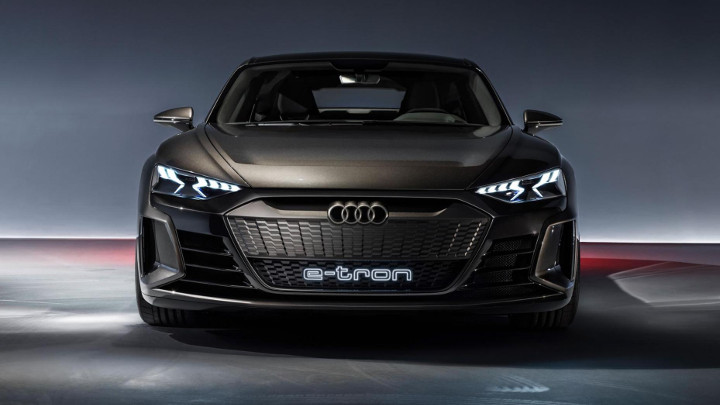 Grilles are a rich seam of trends we want binned, in fact. This is much more the fault of carmakers than it is of blind car customizers, though. Cars like the Audi A8 or the BMW X7 are modern automobiles with heat-optimized engines, so they don't need more cooling than a diesel locomotive. Even worse is the Audi e-tron, which doesn't even have an engine to cool. The sooner these hideous holes are exorcised from car design, the better.
4) Imitation grilles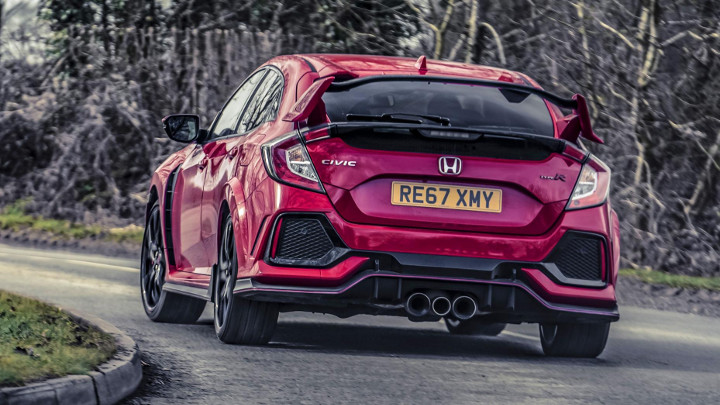 Into the bin they go, along with fake grilles. So obsessed has the car industry become with mesh being shorthand for power or premium-ness, that more and more cars are peppered with laughable plastic acne that serves no purpose besides looking cheap and nasty. Honda Civic Type R, Mini JCW, Audi A1...consider yourselves marked.
5) Diamond-cut wheels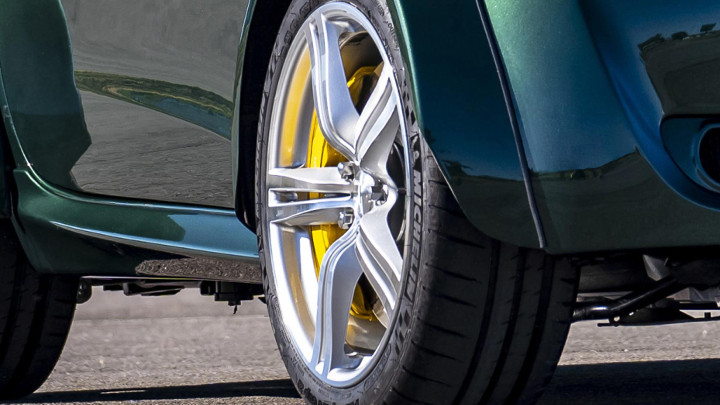 Which aren't cut by diamonds by master jewelers hidden deep within the Swiss Alps. Basically, it's two-tone alloys. And they were fine, when it was only one or two brands doing them, and doing them well. But now, they're on Suzukis and and all the tedious crossovers. And what's more, they look even messier than a regular alloy when they're dirty or, worse, curbed. Diamond-cut wheels are the matte-paint fad of the past three years—overdone and ready for the bin.
6) Modified Land Rover Defenders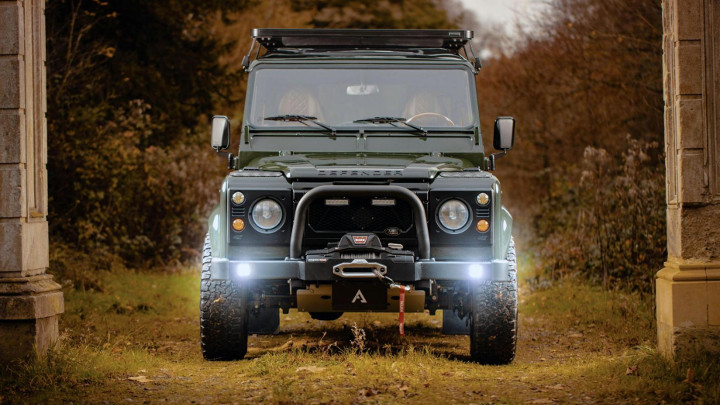 Are there any standard Defenders left? It seems the ones that haven't been nicked and callously stripped for parts are all destined to live out a life of urban ignominy, bolted to enormous, fussy wheels and sporting bolt-on widebody arches designed to make life a nightmare whenever you come upon a width-restrictor halfway. Out with the quilted leather, in with the hose-down interior, please.
7) Electric hypercar vaporware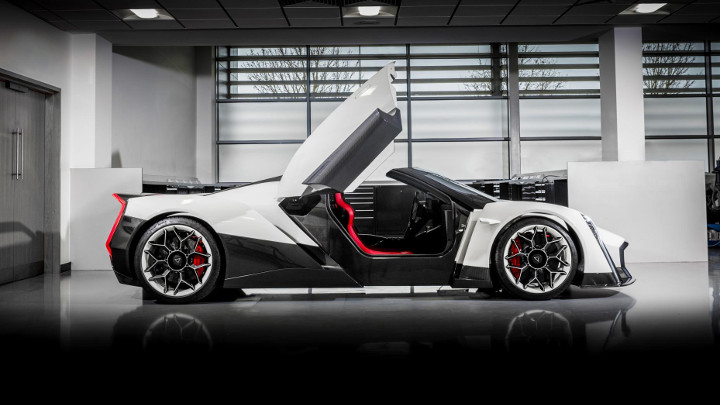 Just as the Bugatti Veyron fired the starting gun for lots of wannabe hypercar makers to say they also had a car with a thousand horsepower and a top speed like a telephone number, the rocket-spec rise of Teslas and their YouTube drag race-friendly performance has made ultra-EVs a new battleground of bragging rights. Almost every day the TG office is bombarded with a badly written press release from a never-proven startup that claims to have a megawatt-powered thrustmobile that'll do 0-100 in -1sec and create a singularity. And drive itself. Given it's by no means a certainty that the new Tesla Roadster will ever do the 402kph claimed of it, it's probably for the best if everyone else pipes down until they've learned how to engineer more than just an iPad with Photoshop.
8) Touchscreen climate controls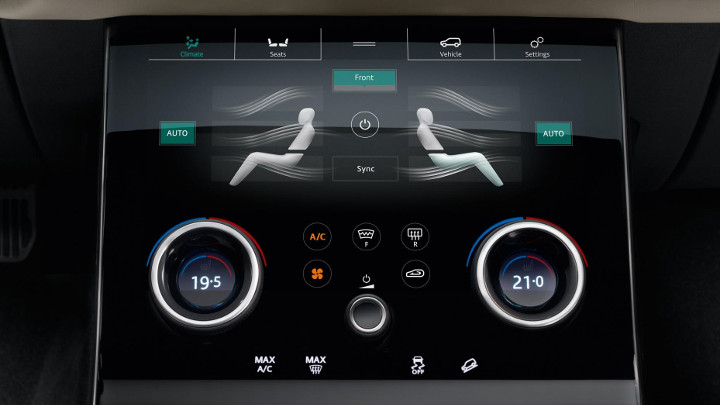 If we were to collate a 'top ways the car industry has engineered itself into a dead end,' then having exterior-view cameras and terrible visibility would be in at number three. Holding fast at two would be heavy, inefficient, and easily misused plug-in hybrids. And the highest new entry in at number one and needing fast-tracking to landfill would be touchscreen climate controls. Hiding the functionality of simply heating or cooling the cabin in a touchscreen that invariably is slow to respond or doesn't react to gloves is idiotic beyond belief, and downright unsafe. Yet for the sake of minimalist design, the likes of Audi, Peugeot-Citroen, and Jaguar Land Rover are mad for it. Because their designers live in a parallel universe where fingerprints don't exist, and cars never have to actually move along a bumpy or curving road.
9) Motor shows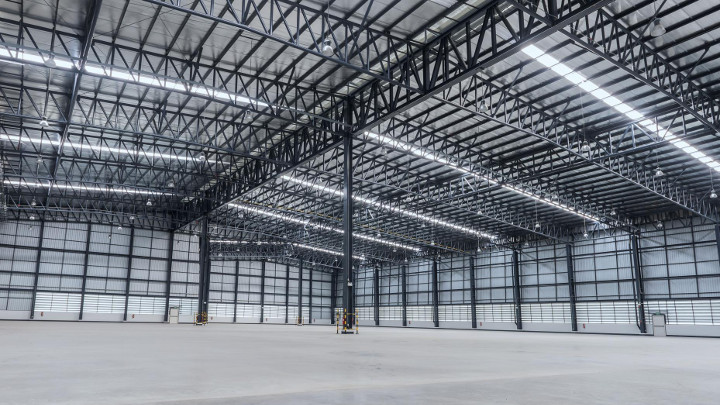 Not all of them. But when Geneva is now routinely described as 'a quiet one' and Paris has entire halls sat empty as brands focus more on the Consumer Electronics Show and online streaming events, do we really need an international motor show every other month? They're an anachronism that, Geneva and Frankfurt aside, the car industry has gravitated away from. More diary casualties in 2019?
NOTE: This article first appeared on TopGear.com. Minor edits have been made.