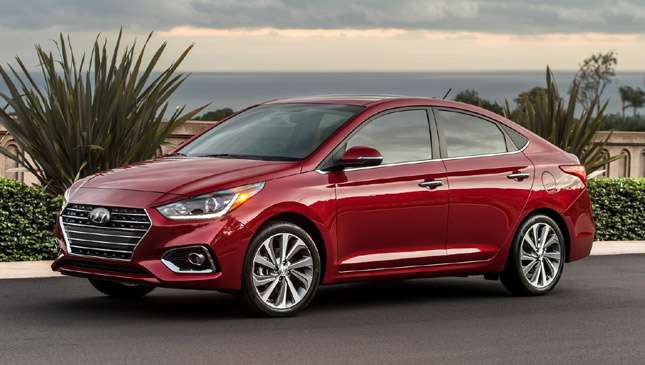 Hyundai Asia Resources Inc., please bring in the all-new Accent this year. There, we said it. Frankly, we've been hoping the latest iteration of the popular Korean subcompact would arrive since it was revealed early in 2017. It's almost a year later, and we're still crossing our fingers. So hopefully, someone from the company reads this.
Alright, chances are a handful of motoring journalists drooling over the car isn't going to get it here any faster. So let's count the reasons why the entire market should make some noise, too:
1) The last one's beginning to show its age. It's not an ugly car, but we have to say the competition has stepped things up design-wise since the current-generation Accent came out. Fortunately, if you've come across photos of the all-new Accent online, you can tell it has the looks to stand wheel to wheel with the new batch. 
ADVERTISEMENT - CONTINUE READING BELOW ↓
2) The same goes for the interior. The new one's cabin just looks like a massive step up from the previous one. Admittedly, it looks like there'll be plenty of plastic, but looks more modern while retaining good tactile feel, practicality and pleasing ergonomics.
3) It supposedly has better NVH levels. Quietness and the ability to keep passengers comfortable throughout rides is something any Filipino motorist can appreciate. The all-new Accent features a more rigid chassis (32% more, to be exact) and an upgraded suspension, so that's two boxes checked right there.
4) There's more room inside. This all-new Hyundai is 15mm longer, 29mm wider and runs on a 10mm longer wheelbase, providing it with better interior space and more storage space in the back. There are 60:40 folding seats in the rear for added convenience as well.
5) We want more of that good old diesel-powered daily drivability. Great diesel-powered sedans aren't aplenty here in our market, and the current-gen Accent is one of the few that impress. Let's hope Hyundai decides to continue the tradition. Fingers crossed, guys.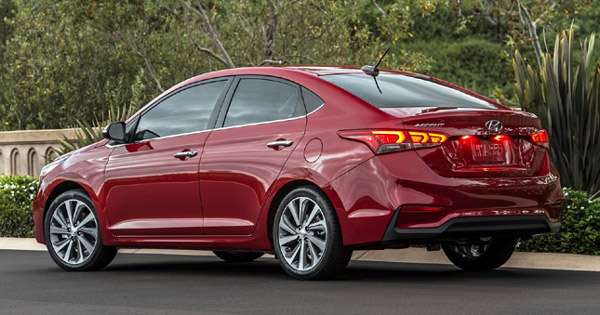 ADVERTISEMENT - CONTINUE READING BELOW ↓
Recommended Videos