If comments sections of the internet are anything to go by, this is the moment you've all been waiting for. Yep, we've discovered the new 2020 Alpina B3 configurator, and things could get very expensive indeed.
Firstly, let's refresh our memories with some details. The B3 is available in either sedan or wagon forms, and features the 3.0-liter twin-turbo straight-six that we'll see in the next BMW M3. Alpina's version of said engine produces 455hp and a considerable 699Nm of torque—all of which is sent to all four wheels through an eight-speed automatic gearbox.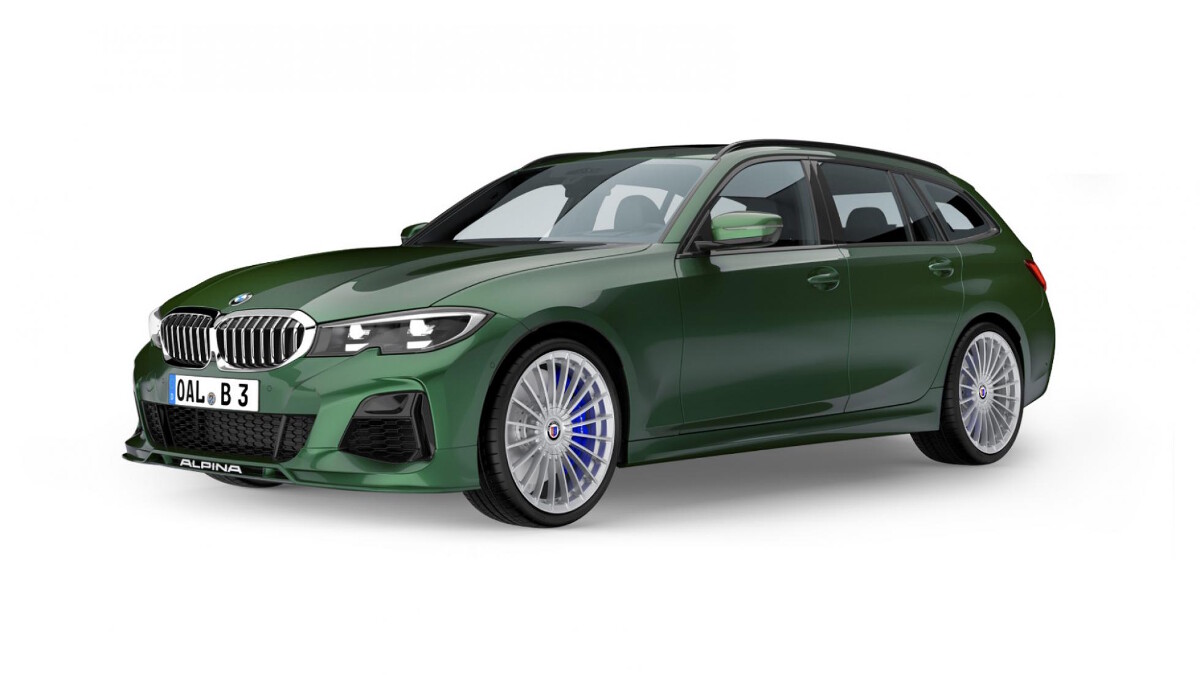 The B3 is also impossibly cool. There are no M badges or stripes here—just proper, understated performance. Nil to 100kph will be dispatched in well under 4sec, and the car will run on to a top speed of over 300kph. Just look at the thing, too, especially the wagon version. And those Alpina trademark wheels—oooft.
Be warned, though: Even with something this cool, you can still get the spec very wrong indeed. Bright orange paint? No, thanks, and it's probably best to stay away from that ivory interior too. Dark green or blue on the outside, and tan or navy leather, please.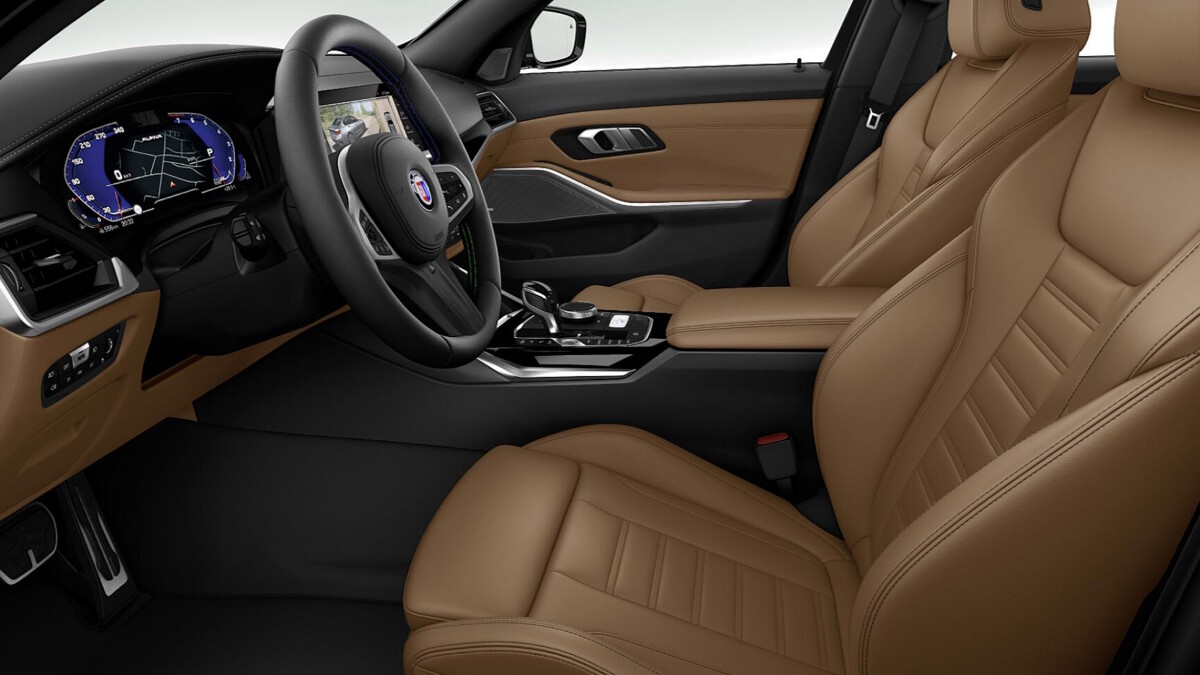 Ah, then there's the price. On Germany's Alpina configurator, we managed to spec a B3 to well over €100,000 (around P5.6 million). That's a lot for a 3-Series no matter which way you spin it. The base price is €83,050 (roughly P4.64 million). Still, you just would, wouldn't you?
Click these blue words to have a play on the configurator yourself, although just make sure all of your payment methods are out of reach before you head on over there.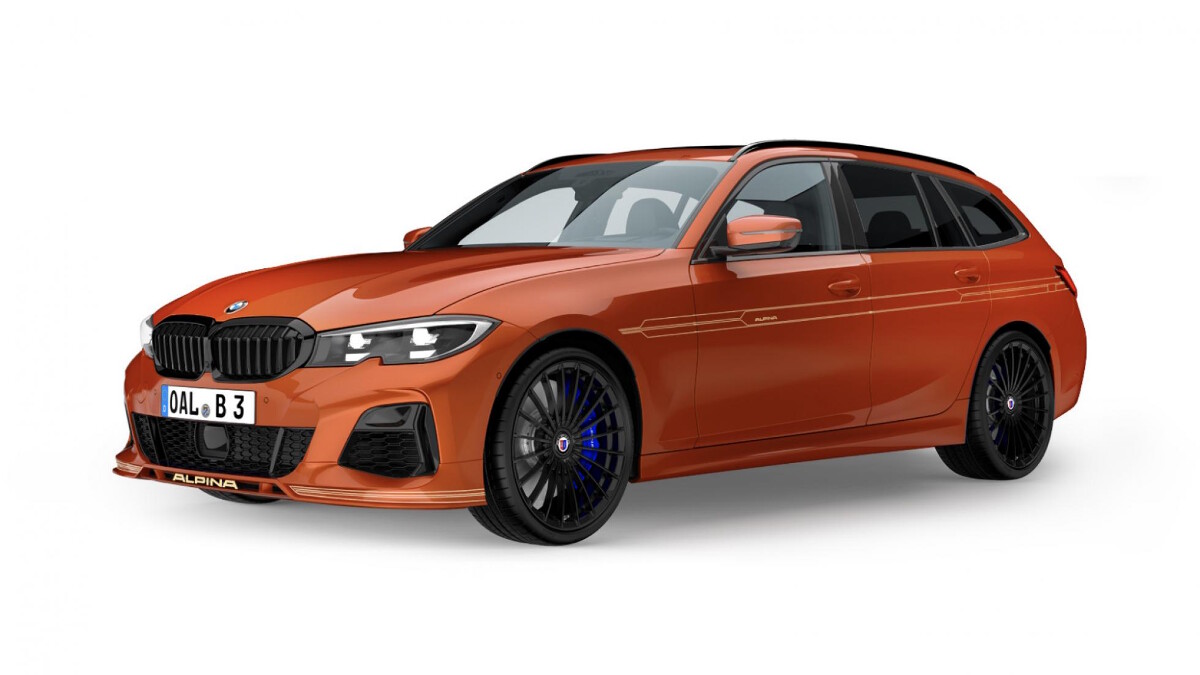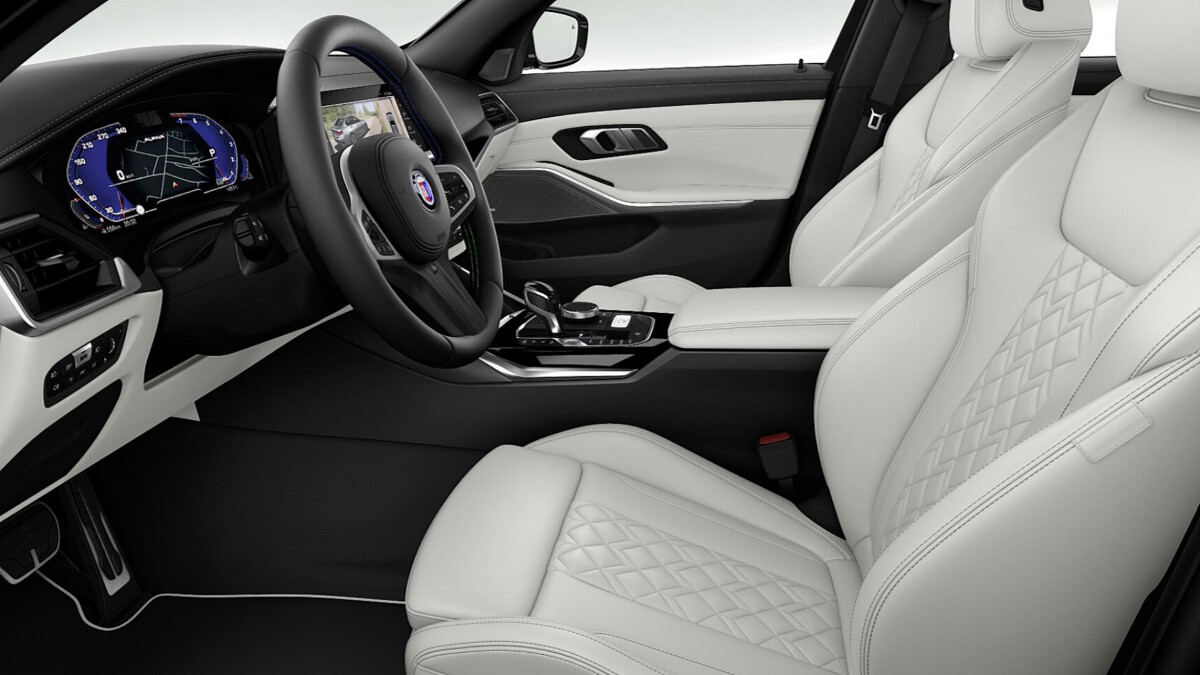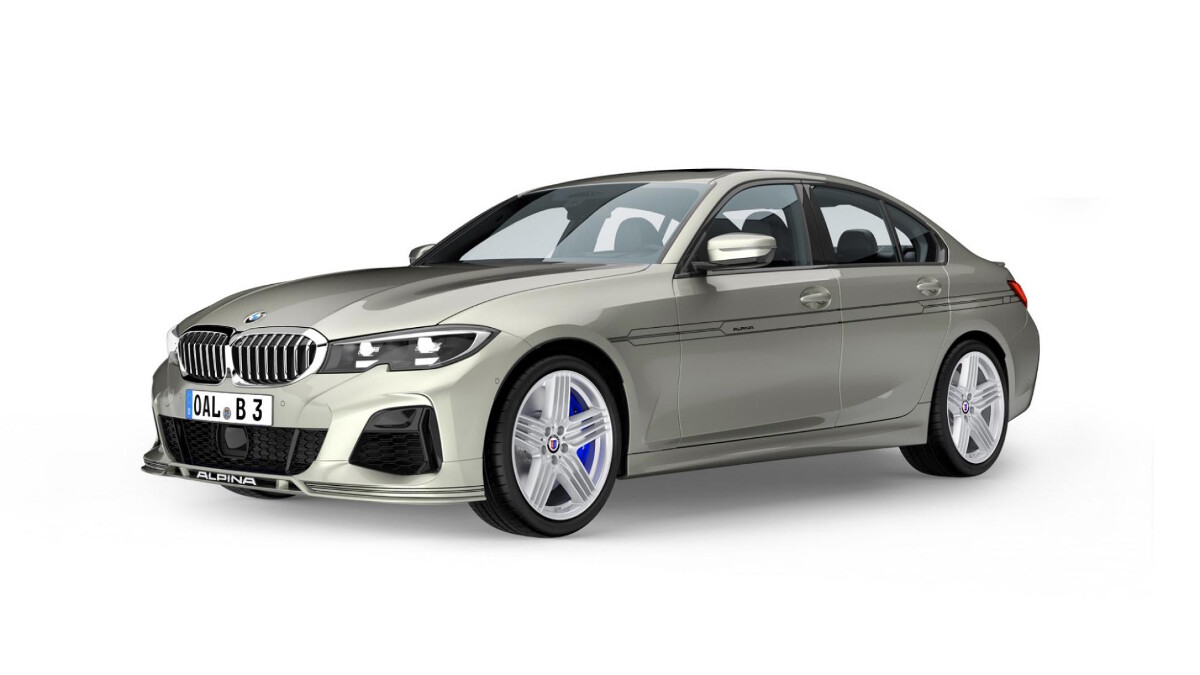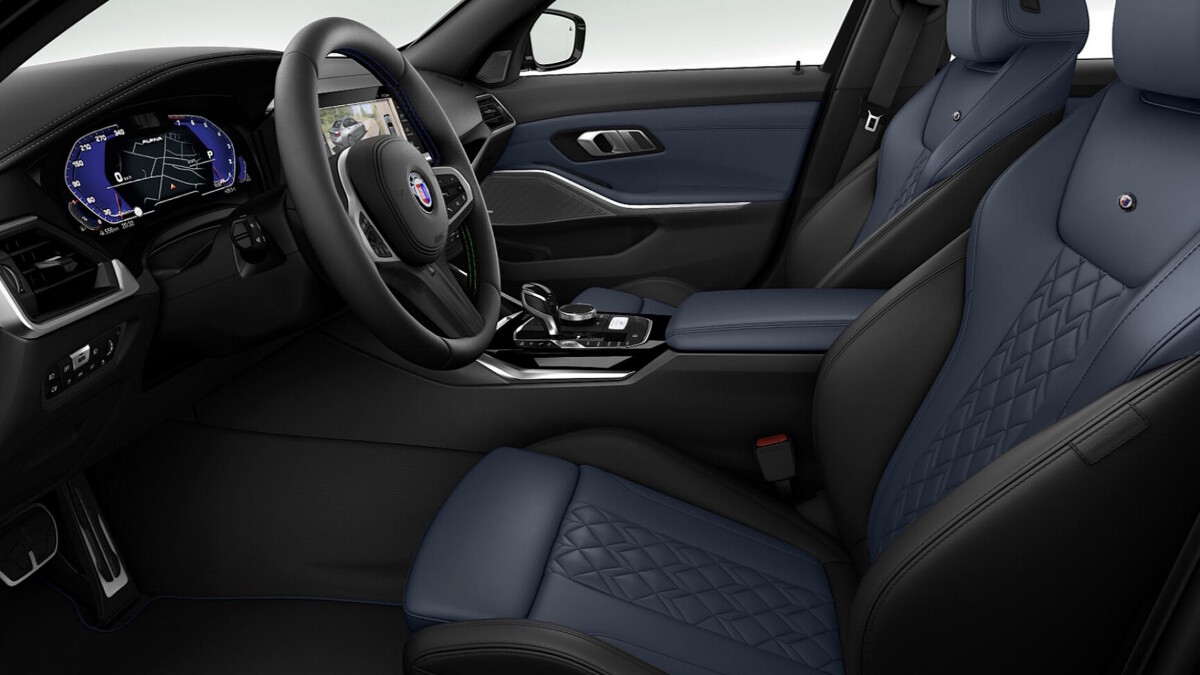 NOTE: This article first appeared on TopGear.com. Minor edits have been made.