Motorcycle-taxi service provider Angkas has grown quite the reputation in cyberspace over the years, mostly because of its witty social media team. From catchy jingles to funny marketing gigs, we've basically seen it all from Angkas.
Or so we thought.
Angkas has now released its new short film entitled Angkas Malakas, featuring none other than Internet personality Dante Gulapa. Remember those viral RC Cola commercials? Yeah, you'll get the same stuff here.
OTHER STORIES YOU MIGHT HAVE MISSED:
The LTO is looking to reduce the cost of seminars and exams for driver's license renewal
Officially unveiled: Say hello to the all-new 2023 Toyota Vios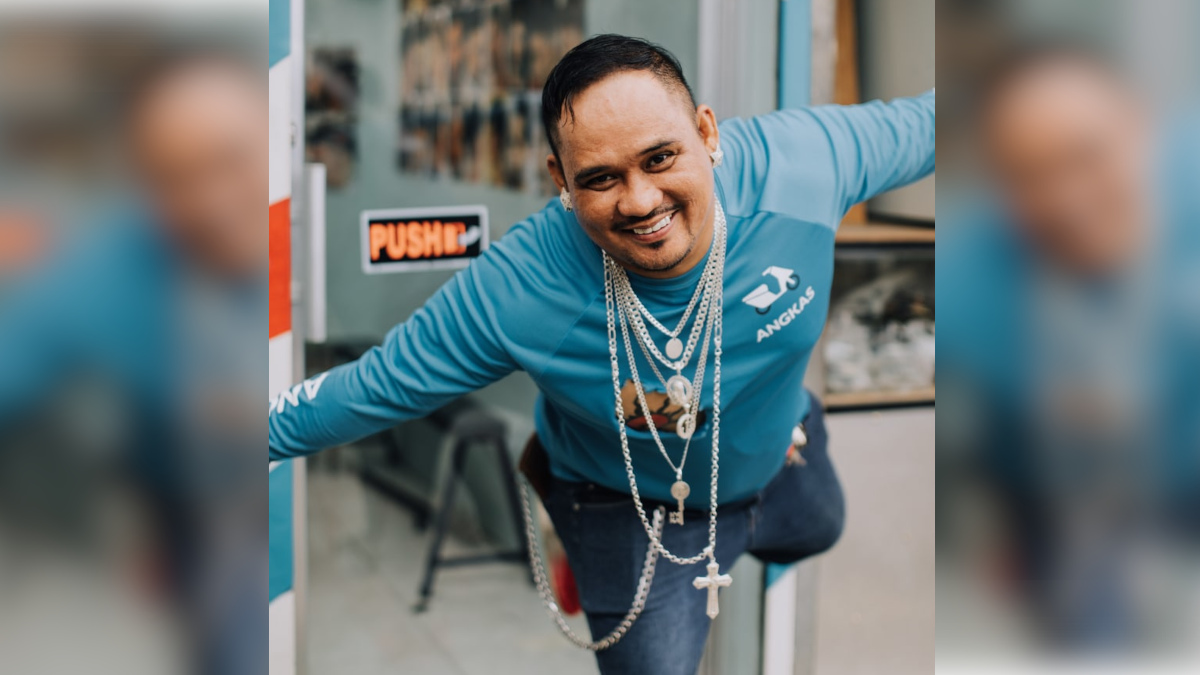 ADVERTISEMENT - CONTINUE READING BELOW ↓
Frankly, it's hard to describe what actually happens in the two-minute clip. There's a lot going on here. It's one of those videos that'll just make you go "WTF."
Anyway, you can just watch the short film below yourself. Share your interpretations in the comments when you're done, please.
Angkas Malakas full video, photos:
ADVERTISEMENT - CONTINUE READING BELOW ↓
Recommended Videos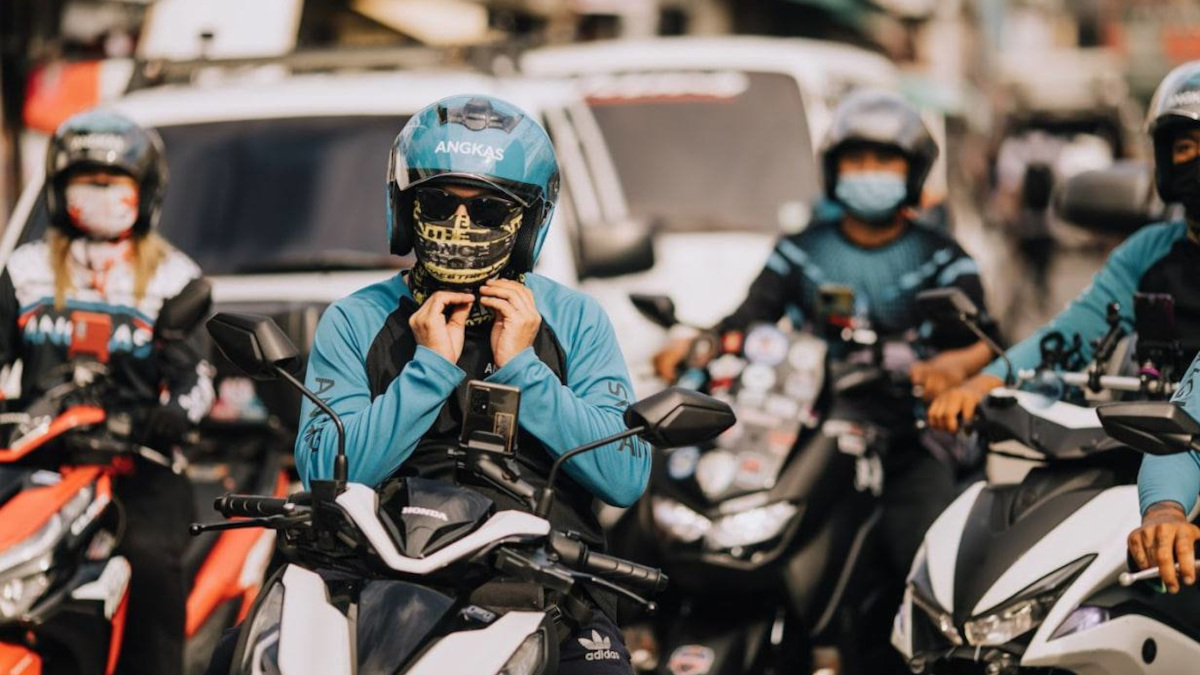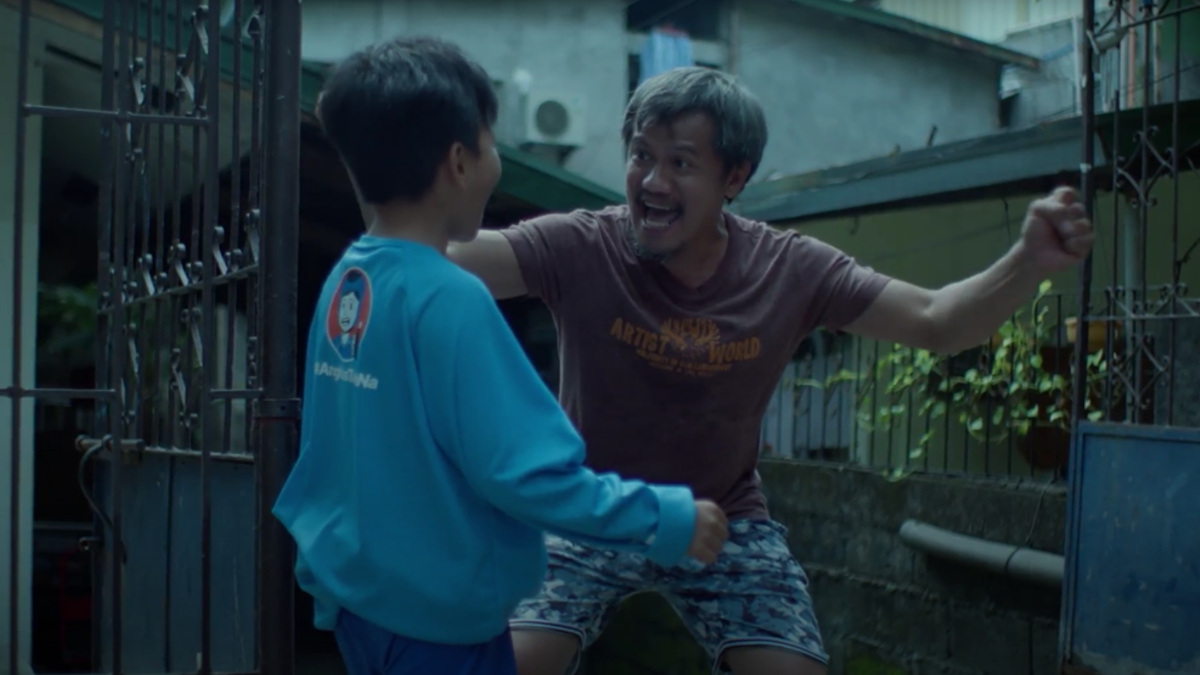 ADVERTISEMENT - CONTINUE READING BELOW ↓