The rise of fake news online has made it a chore deciphering what's real and what's not these days. "Is it real? Is it a joke? Both, maybe?" The line between fact and fiction has never been thinner or more blurred.
This has made it tricky for some to jump onto the April Fool's Day bandwagon this 2019. Thankfully, car manufacturers aren't holding back on their pranks just yet. Did you fall for any of these April Fool's jokes?
Toyota Yaris pickup truck
This is the Yaris Adventure, Toyota's fictional "subcompact pickup truck." The Yaris gaining a bed might be a stretch. But frankly, especially with the way segments are going these days, we wouldn't be surprised if subcompact pickup trucks one day become a thing.
Toyota Water Cruiser
It looks like someone at Toyota's marketing department needs to hit the sack a little more often. Points for trying though.
Kia Soul EV 6x6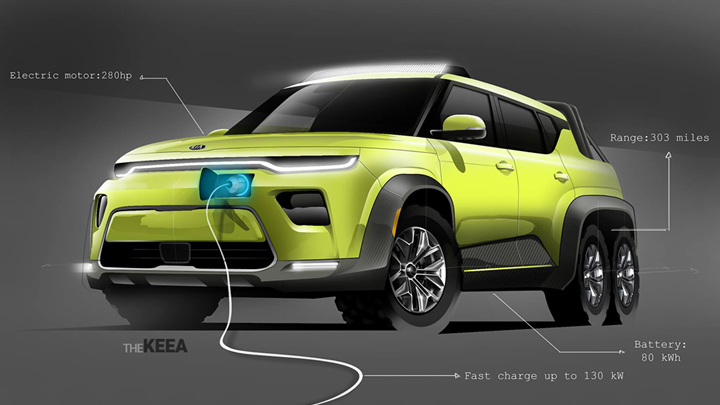 Technically, this isn't from Kia. It's from theKEEA.com, an enthusiast blog dedicated to the Korean nameplate. But we believe the company should have gone ahead and made this its official April Fool's Day prank.
Honda Pastport
A modern car fitted with only '90s features. Somebody give whoever thought of this a raise.
Porsche modernizes its logo
Actually scanning Porsche's new logo leads to an April Fool's Day landing page. "Digital transformation makes us question everything—but not our crest."
A Lamborghini trailer
Couldn't Lamborghini have at least had a Urus pulling this monstrosity?
MG's road-coloring tires
Well, that's one way to personalize your drive. Can we have glitter spewing out of our exhausts, too?
Skoda's new reminder system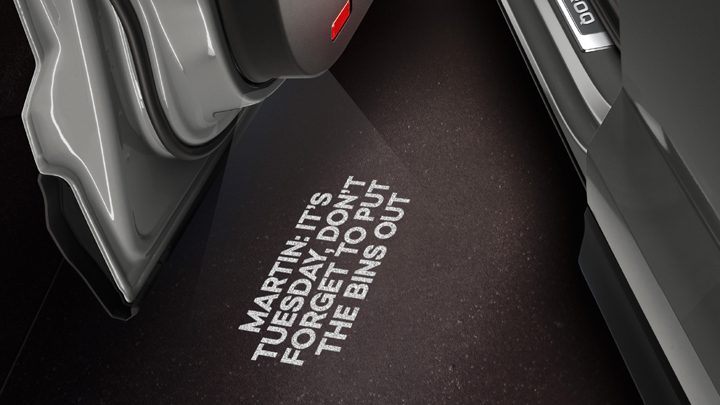 Finally, a feature that'll remind me to take the dog out to s*** before heading out. To be honest, this can actually be a thing, albeit on the instrument cluster or infotainment screen instead.
Car-buying canines
Car buying website CarGurus is now training dogs to sniff out the best deals for potential buyers. How? Using augmented reality, market value algorithms and, of course, dog treats.