Oh, how we all wish we could go through our lives without ever experiencing anything as horrid as the Fyre Festival. That infamous story, which you can see in full in an entertaining Netflix documentary, involved would-be 'techpreneur' Billy McFarland and rapper Ja Rule promising to hold a music festival on an island paradise. Supermodels, luxurious villas, and yachts were all part of the teaser video. 
Instead, attendees were greeted with soaked tents, inadequate food, and no running water or portable toilets, among many other problems. To call it a disaster would be putting it mildly. Currently, McFarland is sitting in a federal prison cell for his crimes. 
So we got to thinking, what events in the automotive industry ended up being total s*** shows? Here are five that have taken place throughout the history of four-wheelers. This is by no means a comprehensive list, but in our opinion, these were some of the worst. 
1) The DeLorean Motor Company
You can't mention automotive disasters without bringing up the name DeLorean. It's a shame, really, because the company started out with a lot of promise. John DeLorean was the youngest person at the time to become an executive at General Motors before he struck out on his own in 1975. In its short history, the company managed to produce one car: the DMC-12, which we now all recognize as the iconic time machine from the Back to the Future films. By 1982, the company went bankrupt, and its founder was implicated in a cocaine trafficking sting, though he was later found not guilty on the grounds of entrapment. 
ADVERTISEMENT - CONTINUE READING BELOW ↓
2) Chevrolet Corvair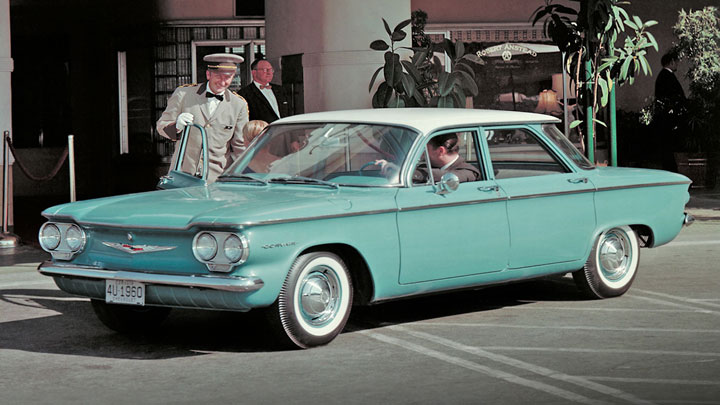 First launched in 1960, the Corvair was the only mass-produced American passenger car with a rear-mounted air-cooled engine. It was also notorious for its handling issues. Its reputation took a hit when the book Unsafe at Any Speed: The Designed-In Dangers of the American Automobile by Ralph Nader detailed these design flaws, which had led to numerous crashes. In response, General Motors attempted to harass and silence Nader. GM's president later had to appear in front of a Senate subcommittee and apologize to Nader. The company also had to pay him a hefty sum, which he used to establish the Center for Auto Safety. 
3) Volkswagen's
'

dieselgate

'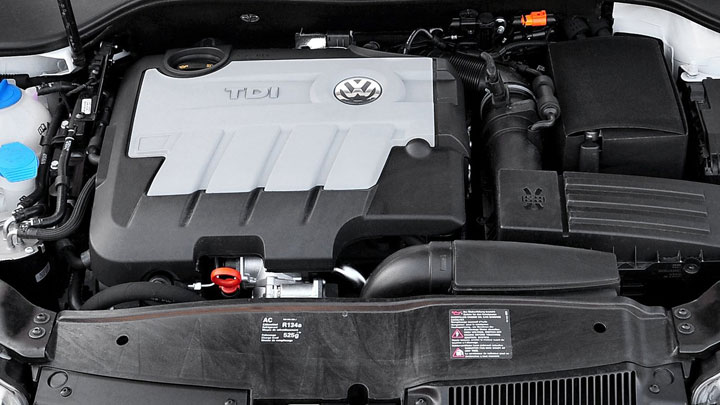 ADVERTISEMENT - CONTINUE READING BELOW ↓
Recommended Videos
In 2015, the Environmental Protection Agency issued a notice against the Volkswagen group for violating the Clean Air Act. The agency found that Volkswagen had tampered with its turbocharged diesel engines to have satisfactory emissions only during testing. In the real world, the engines were doing a lot more damage to the environment. In 2017, a US federal judge forced Volkswagen to pay a huge fine for its cover-ups. 
4) Takata airbags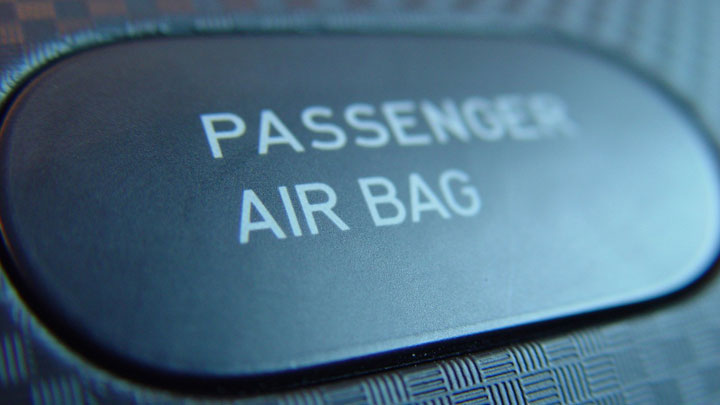 Mention airbags to anyone in the industry, and chances are the name Takata will pop up. The Japanese parts manufacturer began making airbags in 1988. In 2013, several carmakers began issuing recalls related to Takata's airbags. The total affected vehicles add up to millions, with Ford issuing a recall as recently as last month. 
5) Going, going, Ghosn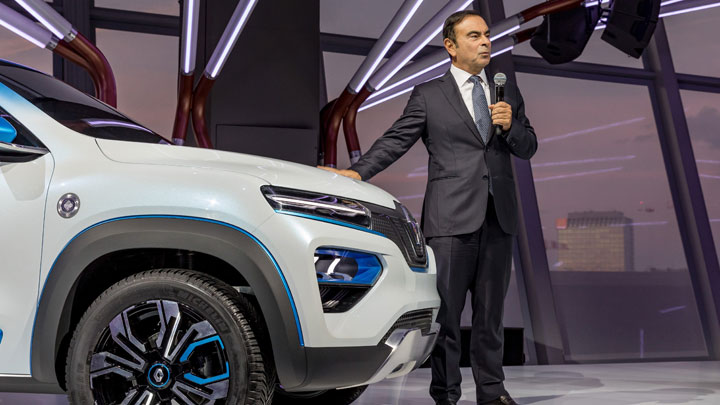 ADVERTISEMENT - CONTINUE READING BELOW ↓
This is the most recent scandal on this list, and for us, possibly the most shocking. Before his alleged financial irregularities were revealed to the public, Carlos Ghosn was one of the most celebrated automotive executives in the world. He was widely credited for bringing back Nissan from the brink and he even had a comic book made in his honor. As of writing, we're still waiting to see what the final verdict on Ghosn will be. Something tells us things will get worse for the disgraced executive before they get better.