Pasay City traffic can be hell, but right now, there's a pretty enticing reason to join the slog of cars heading down south: The Big Bad Wolf book sale is happening at the World Trade Center until February 24, 2020.
That's right. Manila's most bonkers book sale is back and offering arguably the best deals on literature you'll come across this year—and once again, the haul includes some interesting pieces of motoring literature.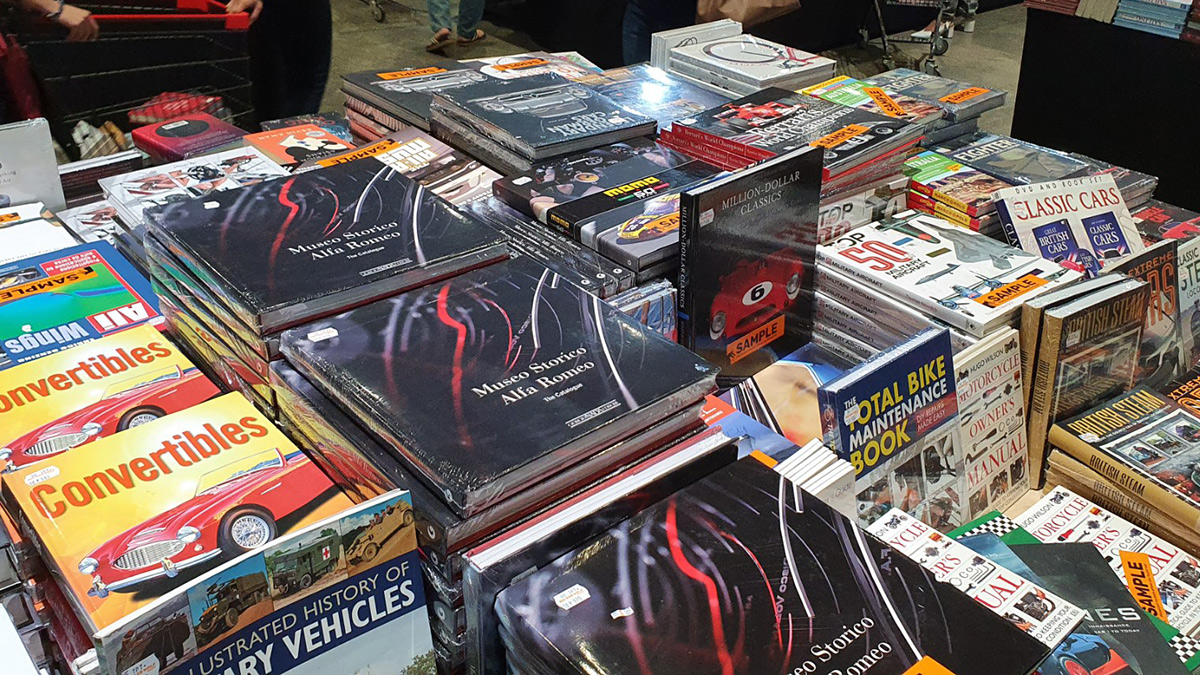 We dropped by the book fair on opening day to check out some of the reads car lovers and gearheads might be interested in. For 2020, the sale's 'Non-fiction Transportation' takes up about two tables (though some sports books take up part of one of them) worth of titles with prices ranging from around P200 to over P1,000. Those of you looking for some new coffee table books will be happy to know there are plenty of affordable hardbound titles for sale, too.
Continue reading below ↓
Recommended Videos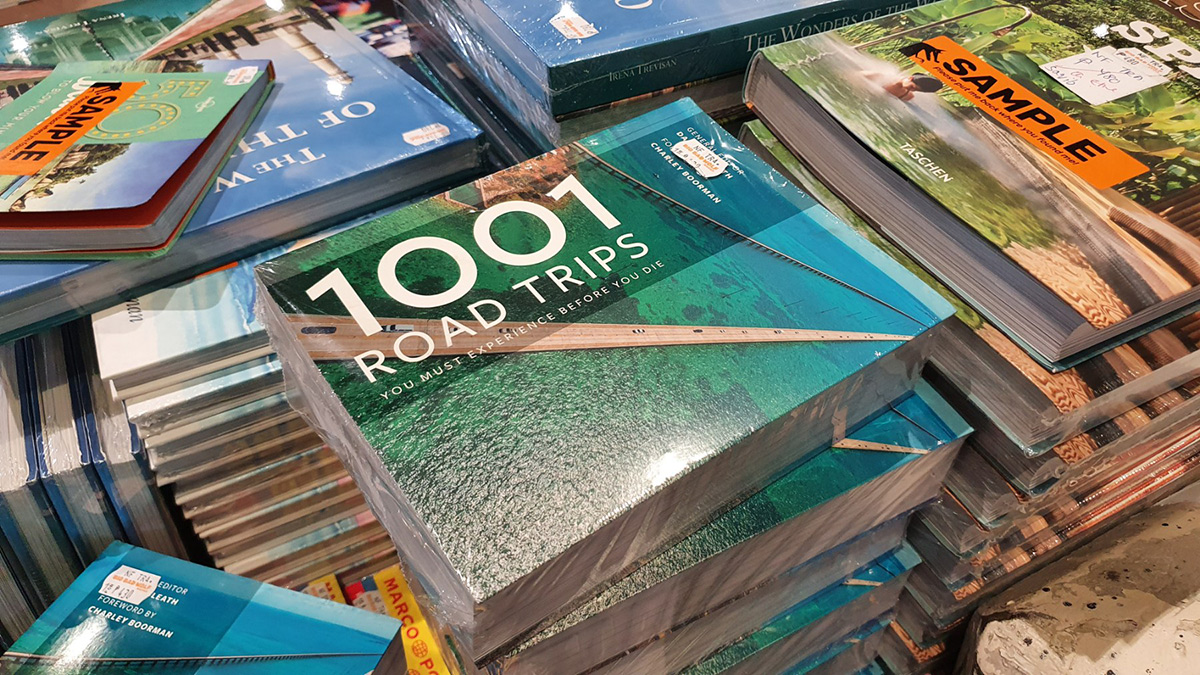 You don't want to just limit yourself to the motoring section, either. Rummaging through the 'Travel' table, we came across 1,001 Road Trips You Must Experience Before You Die with an affordable P430 price tag.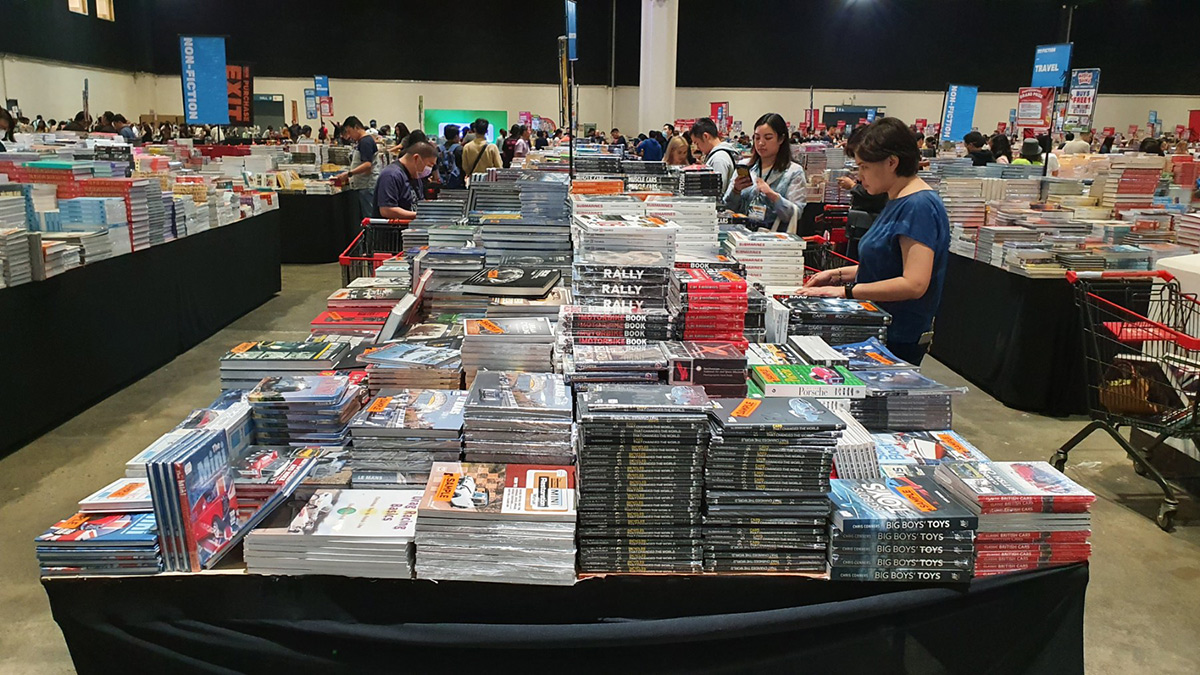 For a better idea of what books are available, check out the images below. Oh, and the Big Bad Wolf book sale will be open 24 hours up until its last day, so if you want to beat the traffic, there'll be plenty of opportunities to do so (provided you're willing to get out of bed early or stay up way, way late). There's parking available, but expect long lines if you drop by during peak hours.
So, nothing to do over the coming days? Free up some space on a shelf and drop by. Chances are that you'll find the titles available worth the visit.