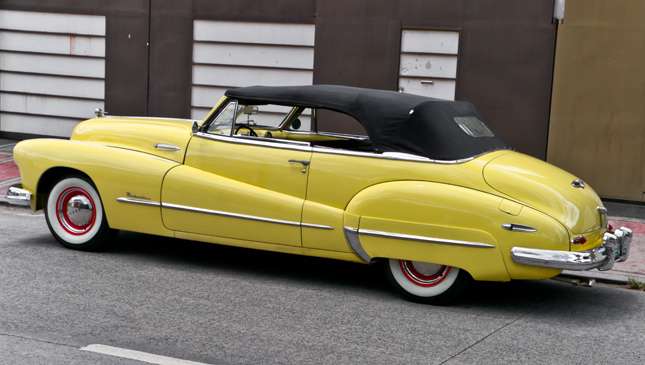 During World War II, American automobile production was severely restricted due to limited resources. New cars were available only to those in occupations deemed essential to the war effort, while mass-market production stopped entirely, only to be resumed in 1945 when the war ended.
The buying frenzy that ensued boosted sales for all kinds of automobiles. One such car that enjoyed success during the postwar era was the Buick Roadmaster. Buick's fastest and biggest car, it was also the brand's top-of-the-line offering and flagship vehicle.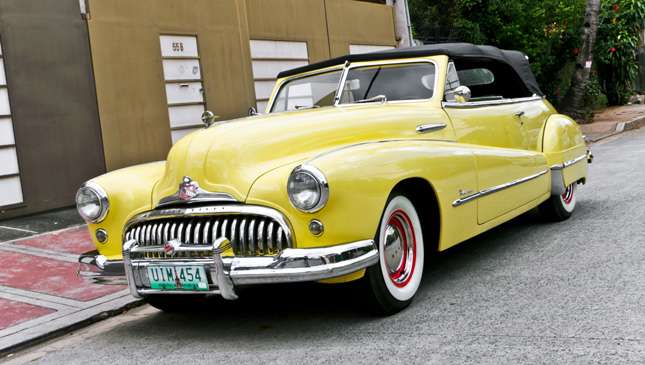 Continue reading below ↓
Recommended Videos
The example you see here is a 1948 convertible owned by Alfred Perez. When it was brand new, it had sweet features for its time, like a 150hp 5.2-liter in-line-eight engine, a power soft-top, and a Roadmaster series script on the front fenders. But the most innovative feature was the optional Dynaflow automatic transmission, which was the first torque-converter transmission in a passenger car. It was so popular that by the following year, it was standard equipment on the Roadmaster.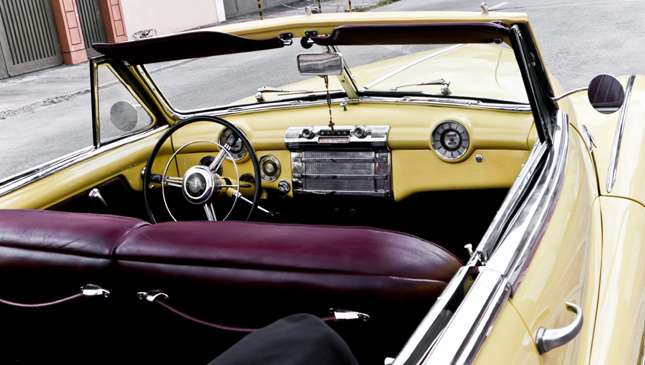 Alfred acquired this unit from an Australian collector in Pampanga. He came across the car in quite a sorry state: None of the aforementioned features worked, and 70% to 80% of the body was rotten and rusted. In order to bring it back from the dead, he found another beat-up Roadmaster to use as a donor car. All the decent parts from it were transplanted into the first one.
As for the parts that he couldn't source from the donor car, Alfred scoured sites like eBay or fabricated his own. He pulled out all the stops for this project, utilizing all of his car restoration know-how and resources to eventually reach his goal. After two years of work, the Buick was up and running again, all its bells and whistles completely functional.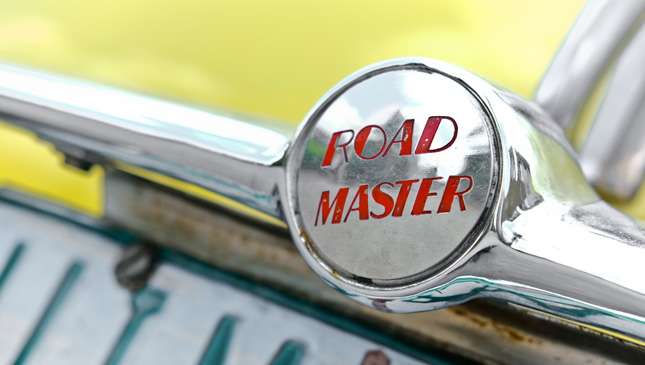 In the flesh, this Roadmaster is the textbook definition of a lovingly restored classic. The yellow paint is timeless and eye-catching. The chrome hubcaps and other trim pieces are shined to a mirror finish. The period-correct (though ever-so-slow) power soft-top works without a hitch; the leather seats are as plush as can be. Most important, the almost-impractically-long straight-eight engine starts at the first turn of the key.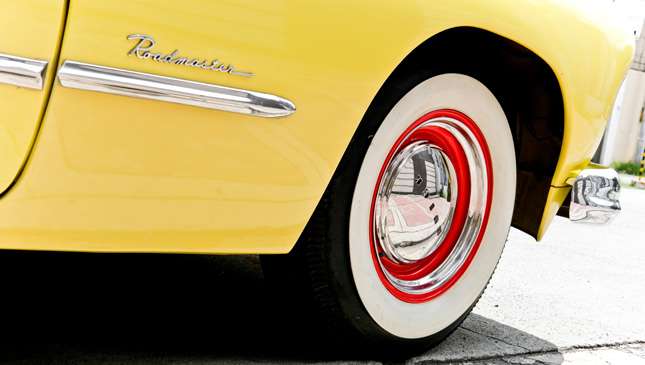 Alfred tells us this car has won in every single car show to which it was entered. This isn't hard to believe. Having been given a ride in it, we can attest that it made us feel like we'd gone back to a time when roads were wide and clear enough to accommodate such big cars. Car show exploits aside, probably the most important thing about the restoration work Alfred has done on his Buick is how he turned a car-shaped hunk of metal into a piece of history that will be enjoyed and admired for generations to come.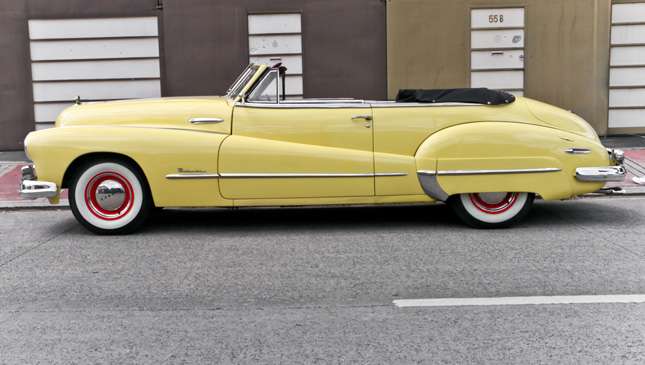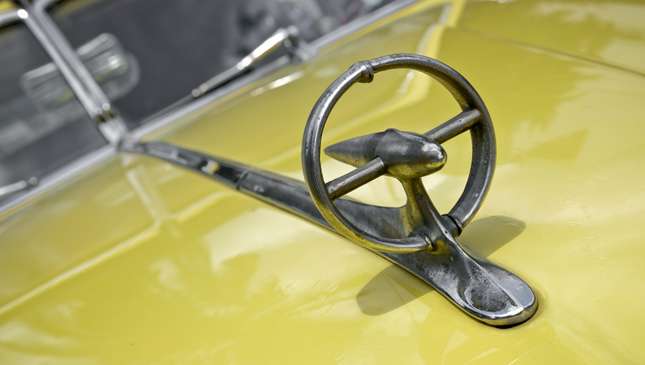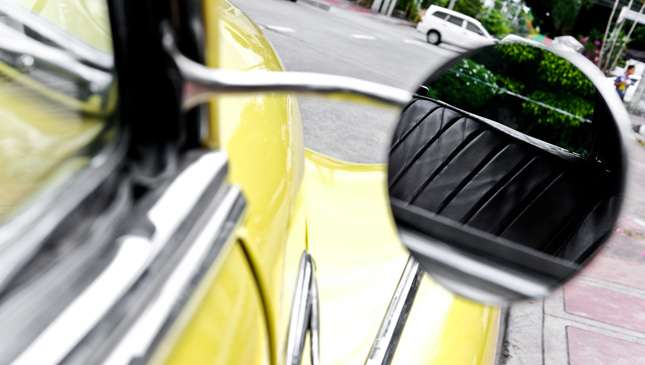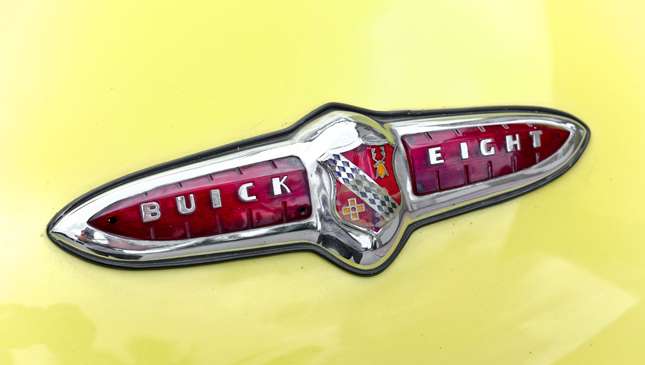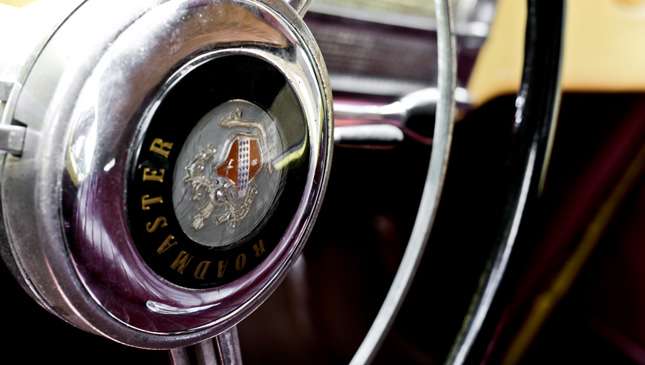 Note: This article originally appeared in Top Gear Philippines' August 2017 issue.