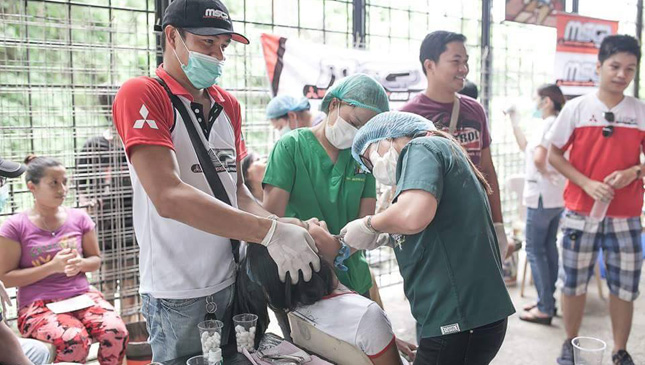 The Mitsubishi Montero Sport, we must say, is one of the most controversial vehicles in the history of Philippine motoring. Not only is it being accused of "sudden unintended acceleration" by some "victims," it also somehow always figures in accidents both minor and major (including the recent Skyway incident in which a Montero Sport fell off the elevated tollway).
And so when a member of Montero Sport Club Philippines sent us a photo of a medical-dental mission the group held last July 26 in Montalban Heights in Rizal, it was a truly refreshing image. So much so that we asked the person to give us more pictures so we could share the club's commendable deed with our readers.
We're sure other car clubs do this sort of thing as well. But we just have to tip our hats off to MSCP. Instead of the usual early-morning fun run or the typical breakfast meet-up, the organization does this. Impressive. Really impressive. May your tribe increase and may you continue using your vehicles for the common good.
You guys rock.
Photos from Marvin Sy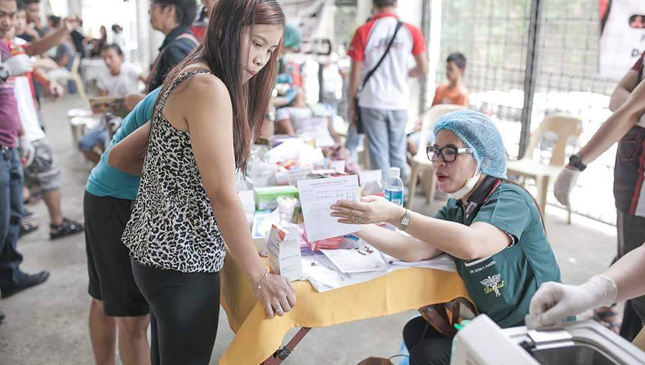 Continue reading below ↓
Recommended Videos