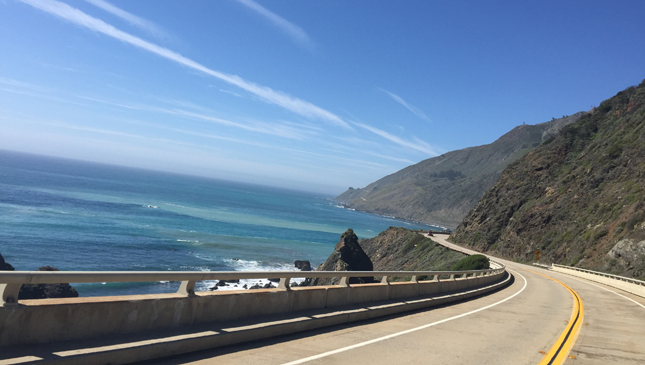 Holy Week is a time to reflect and to spend time with your loved ones. If you grew up in a traditional Filipino family, traveling is also part of the equation. The trek to our home provinces is the norm, and that's why there are so many cars on the road during this holiday.
Anyway, if you are the dedicated car guy in the family, the responsibility usually falls on you to take care of all motoring-related concerns. Nothing is worse than having a breakdown or road mishap that could have been avoided with some TLC. Apart from getting out on the open road, here are a few more reasons car guys love Holy Week.
Continue reading below ↓
Recommended Videos
1. If it just so happens that Holy Week is when you take your car out of town for the first time.
It could be a brand-new ride, or it could be the secondhand collectible that you've been dreaming about. The first long-distance road trip is always a momentous occasion. An added bonus is that you will probably share that experience with your family as well. That maiden voyage is one for the books, and Holy Week is a great time for it to happen.
2. You can bring out your creative side from behind the lens.
Itching to take photos or video of your ride against a beautiful backdrop? A local landmark? Or a welcome arch along the highway? Well, now is your chance. Please make sure you are standing in a safe place while taking the photo, and that your car is parked away from fast-moving traffic. Don't forget to have your family pose with you, okay? Selfie sticks and tripods are a must. Car guys need proof of where they've brought their rides, after all.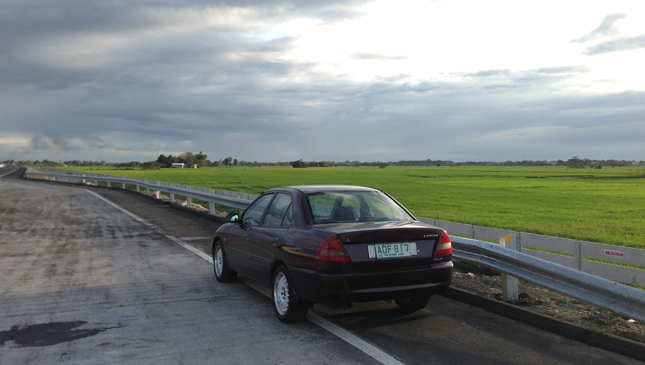 3. For younger car enthusiasts, this is probably your chance to take the wheel on a long drive for the very first time—under the strict guidance of your folks, of course.
Ah, being asked to drive is an achievement unlocked. Trust us when we say that your driving mentor will hand control over to you when he or she feels that you are ready. Don't be begging for the key, because that only proves that you are not ready. Gets?
4. The food finds and fruit stands.
It's time once again to eat at your favorite restaurants along the route, try new food places, and buy fruits along the roadside. When stopped to rest in unfamiliar towns, we love asking tricycle drivers where it's good to eat. This method has never failed us. If you prefer packed meals, those picnics along the route are fun, too. Good food and good driving have always gone hand in hand. Just please pick up your trash and don't throw anything out the window. Sadly, we still see this happening. Littering should be considered a crime.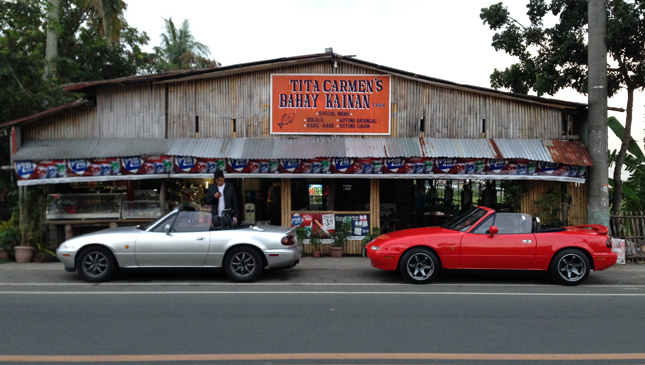 5. You get to use the car accessories that you have amassed.
If you love to prep, now is the time to test those bike racks, portable coolers, and other gadgets that are supposed to make life on the road easier. Real-world testing will reveal if you bought something useful, or a piece of junk. Don't be too hard on yourself if it is the latter. Getting your car ready mechanically is always fun, too. Repair everything that needs attention before the long drive. And don't forget to check your BLOWBAGETS (brakes, lights, oil, water, battery, air, gas, engine, tires, and self).
6.You are not alone.
Community groups come out to help and assist motorists. You've seen their makeshift tents, usually with first-aid crews at the ready. We have car-guy friends who are very active with this kind of thing. Being able to give a helping hand just for the sake of helping is a very Holy Week thing to do. You will be thankful when these Good Samaritans of the road are there to assist you in your time of need.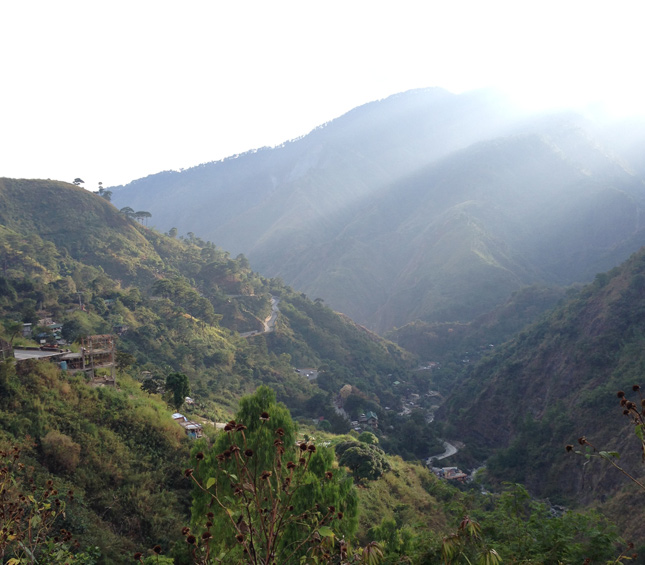 7. A road trip is only complete when you are with the people that you care about.
Catching up, joking around—and even stressing out—inside of the car together is what memories are made of. These are moments that you will cherish for a lifetime. To the teenagers out there who think it is uncool to be with your folks and siblings and would rather be partying at the beach with your friends instead, please reconsider your values.
8. The road is clear, at least in the metropolis.
Not everyone will go to the provinces. Those that stay behind will have empty streets to cruise around in. There's something very serene and special when you have EDSA and all the city centers all to yourself. It really is something to look forward to if you love driving.