"Wait, what? An 18-in-what now?"
No, your eyes do not deceive you. The tool you see before you is, in fact, an 18-in-1 multi-tool called the CarAIDE 3X. It's basically a handheld flashlight that, with some impressive engineering, has been fitted with 17 other tools inside of it. Simply put, it's the Swiss Army knife of toolboxes, and it's something that we all need in our cars, pronto.
Now, let's do a quick rundown of all the bells and whistles that the 3X has. First off, the tool can be used to jump-start a 12V battery, and it's one of the biggest reasons why it's such a must-have for car owners. And in case of emergencies, it can also serve as both a window breaker and a seatbelt cutter, and it has an SOS light and a built-in burglar alarm as well.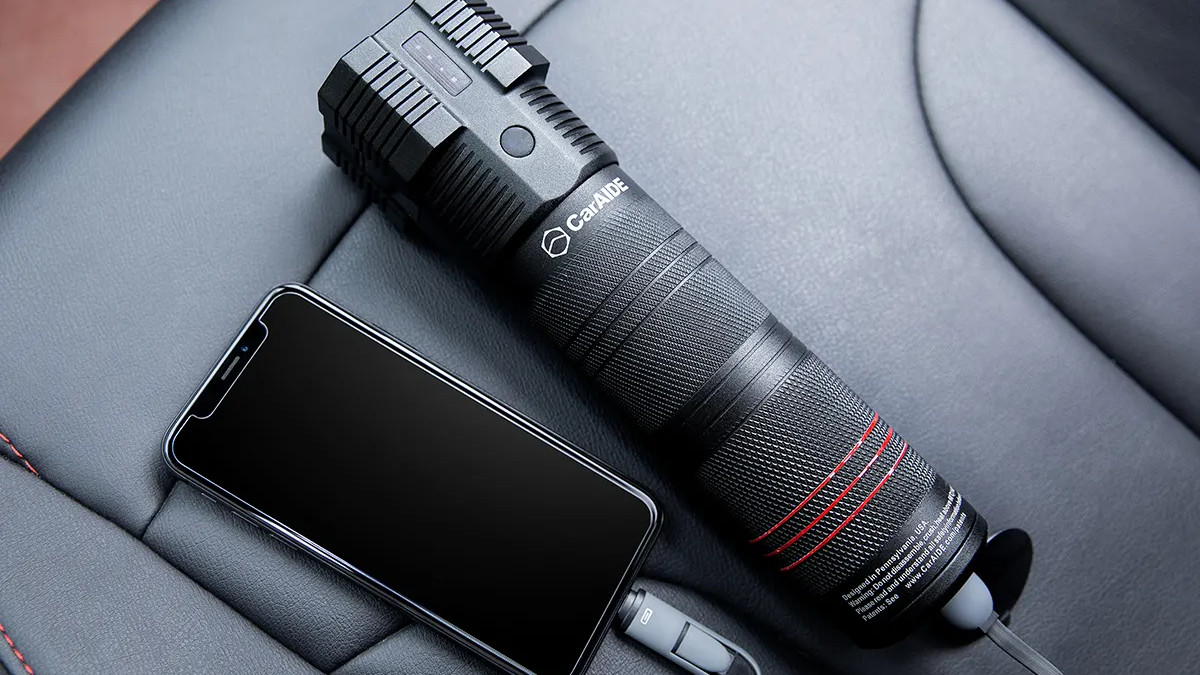 ADVERTISEMENT - CONTINUE READING BELOW ↓
The 3X also doubles as an 8,000mAh power bank for your charging needs. It also makes for a great outdoor companion, with other tools like a compass, a thermometer, a hook, and a survival rope. Another feature worth noting, of course, is the flashlight, which can light the space in front of you as far as 230 meters.
The multi-tool's design is also ergonomic—aside from it being slip-proof and easy to handle, it can also fit in the cup holders or glove boxes of most cars. It's lightweight, too, weighing at just about one kilogram. Plus, the 3X itself is also dirt-, shock-, and water-resistant, which makes it a pretty durable tool. If you want to see this thing in action, check out the video below:
Pretty cool, wouldn't you agree? At $99 a piece—or around P4,800 in local currency—would you grab one for your car if you had the chance?
ADVERTISEMENT - CONTINUE READING BELOW ↓
Recommended Videos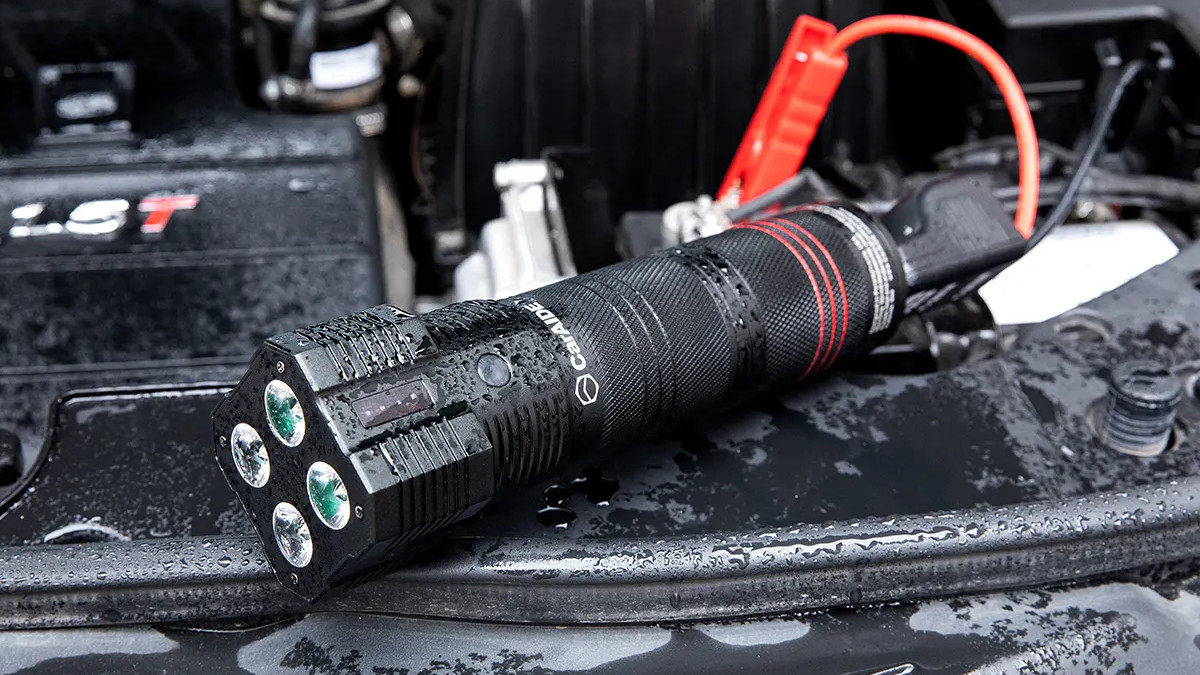 ADVERTISEMENT - CONTINUE READING BELOW ↓