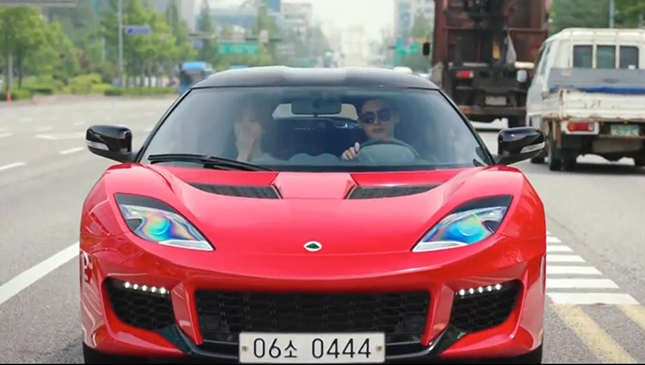 In between liquidating shoot costs, filling cash advances and computing fuel consumptions for Top Gear Philippines, I regularly binge on Korean dramas to take a break. As much as I would like to avoid thinking about cars during these times, given the nature of my job, I can't help notice the rides featured on some of these shows.
ADVERTISEMENT - CONTINUE READING BELOW ↓
Brands pay to have characters call and text from Samsung phones or have the leads go on a date at Subway. It's no wonder that cars get their starring roles from time to time too, especially in shows where expensive brands help establish characters.
Here's a compilation of some of the cars we've seen by watching Korean during our downtime.
ADVERTISEMENT - CONTINUE READING BELOW ↓
Recommended Videos
Lotus Evora (W). The female lead gets transported inside a manhwa (Korean comics) where she falls in love with its main character--the owner of the hot red Lotus Evora you see here. The male lead happens to be a CEO of a broadcasting company and a crime-fighter on the side, which is why he can afford the British sports car (Evora starts at P8,800,000 here).
ADVERTISEMENT - CONTINUE READING BELOW ↓
Mercedes-Benz E-Class (My Love From Another Star). A drama about a top movie star and an extra-terrestrial being. In the series, there's an episode where the male lead saves his lady-love by stopping her car from falling off a cliff using his bare hands. In an interview, it was revealed that the production staff actually smashed the P4 million-car's front to make the scene realistic!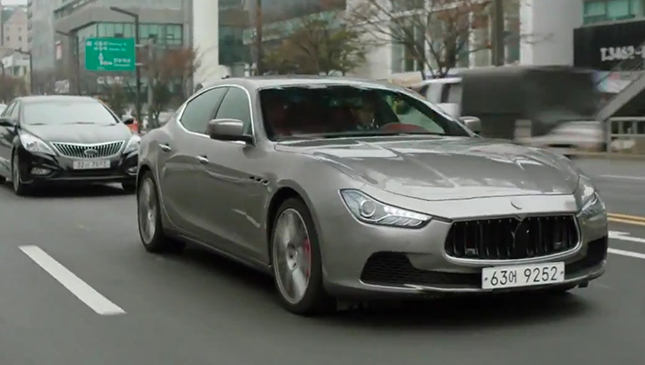 ADVERTISEMENT - CONTINUE READING BELOW ↓
Maserati Ghibli and Maserati GranTurismo (Oh My Venus). The story is about a CEO/personal trainer and a lawyer who needs to lose weight. You might have to endure the stereotypical drama plot here, but at least the Maseratis ferrying the characters will provide you with some kilig the actors might not be able to supply.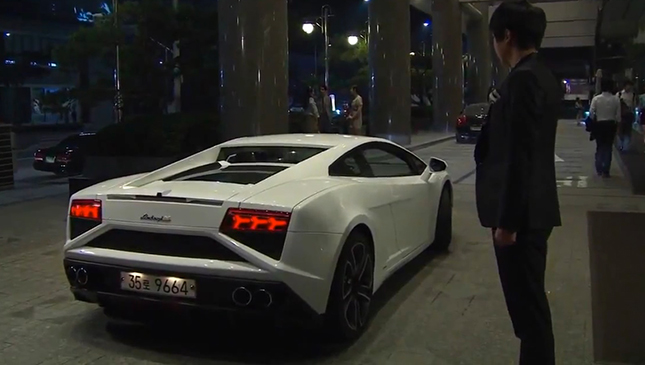 ADVERTISEMENT - CONTINUE READING BELOW ↓
Lamborghini Gallardo (Gu Family Book). Unfortunately, you won't be able to spot any cars here until the very last episode. The Gu Family Book is actually a historical drama about a half-human half-mythical being. So why does he drive a car worth P20 million? Well, he's been living for thousands of years, so he was finally able to afford one in the last episode. If a thousand-year payment plan were available, we'd also be able to buy the Lambo we want.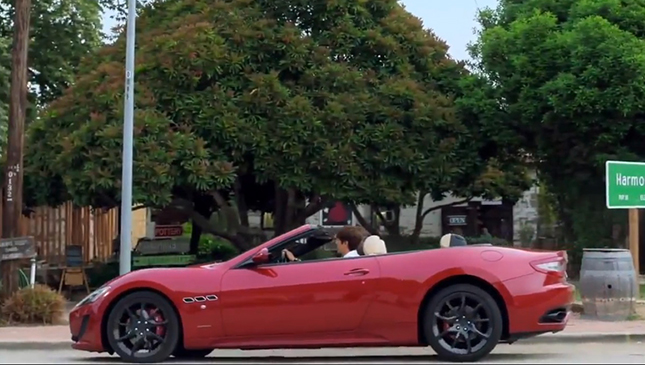 ADVERTISEMENT - CONTINUE READING BELOW ↓
Maserati Ghibli (The Heirs). You won't run out of cars to check out here. The series is about the sons and daughters of Korea's large business conglomerates. This drama is filled with angsty teenagers running away from parental pressures using their Maseratis and chauffeured cars.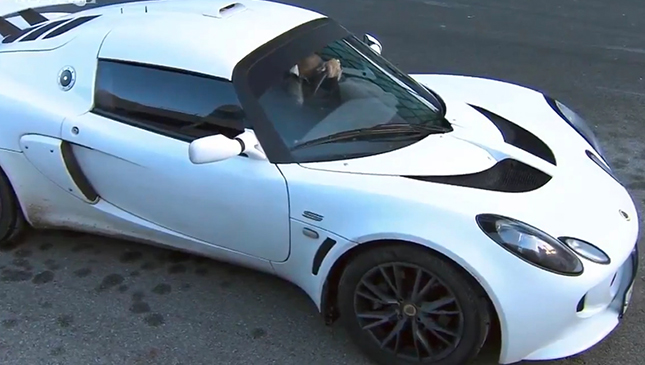 ADVERTISEMENT - CONTINUE READING BELOW ↓
Lotus Exige and Lotus Elise (Boys Over Flowers). Almost the same as The Heirs. Only in Korean dramas will you be able to see testosterone-filled teenagers fight over a girl and settle the argument by taking their Lotuses to the track.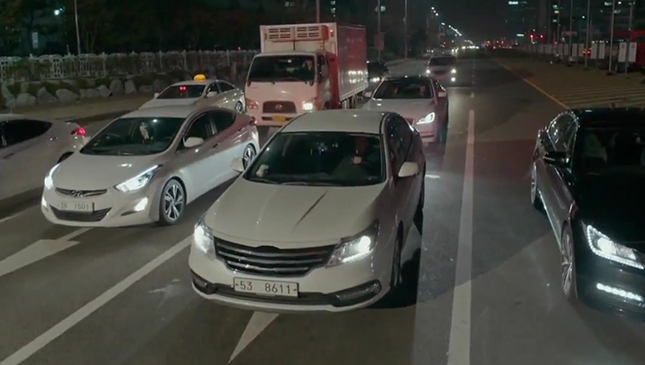 Genesis (Descendants Of The Sun). You've probably been hearing many females gushing about this drama for quite a while, but why should it matter to you, a car nut? Well, there's this scene where the supporting character lets go of the steering wheel and lets the car drive autonomously so he can kiss his passenger. Apparently, the product placement of Hyundai in the drama boosted the carmaker's profile and increased consumer inquiries.
ADVERTISEMENT - CONTINUE READING BELOW ↓