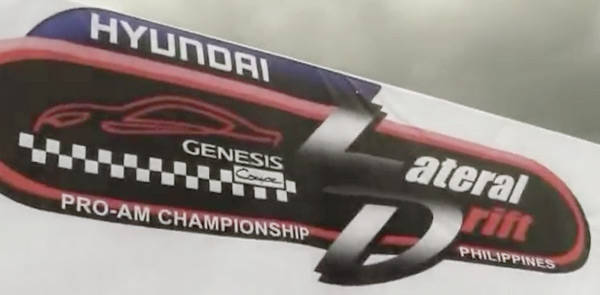 On September 8, the Lateral Drift Pro-Am Championship Series hit the Quirino Grandstand in Manila. If you're wondering how Hyundai managed to put its logo on the event banner, that's because the Korean carmaker was the title sponsor for this round. It was a cost-effective marketing move, if you ask us, since the event also served as the official public launch for the 2013 Genesis Coupe.
We captured some of the tire-shredding highlights of the event for the benefit of those who missed it. Watch the video below, shot and produced by our videographer Marco Paolo Subido (whom we gladly welcome back to work after a quick recovery from injuries sustained in a recent car accident).
If you're viewing this on a mobile device and can't see the video, please click here.
Continue reading below ↓
Recommended Videos