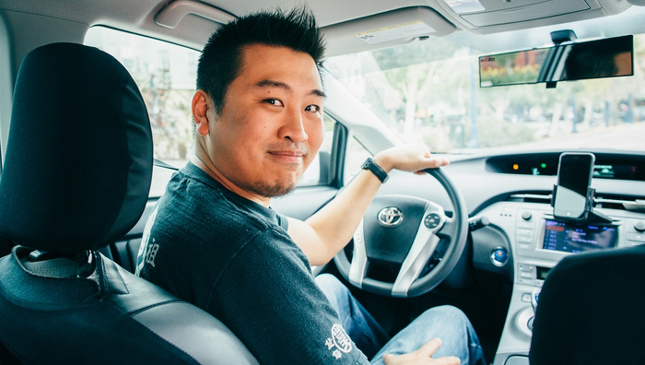 Ever wonder how Uber sets its prices? Our favorite ride-booking service bills customers differently, depending on the time of day, among other factors. So what gives? How do they determine how much a rider should pay?
Uber economic research head Keith Chen breaks down the topic in an interview with National Public Radio. It turns out that there's a lot more to price surges than you think. Naturally, dynamic pricing is driven by increased demand. Just like with any commodity, the more people patronize, the higher the cost.
Then there is the "duress" scenario, where people would rather ride an Uber instead of being stuck out in the cold. Similar situations include times when it's raining or when your phone is running out of battery. So how does Uber know this? Well, the app can determine battery life when your phone goes into power-saving mode. Naturally, desperate riders won't mind paying more than the usual cost. Clever, huh?
ADVERTISEMENT - CONTINUE READING BELOW ↓
The company has also noticed that price figures that only differ by an increment of 0.1 can greatly affect if one is to ride or not. For instance, a person might be more likely to ride an Uber if the price surge were 1.1 times the usual price rather than 1.0. It's like how someone might choose a $90 pair of shoes over an $89 pair--it's rounding things out. It signals that the seller might just be willing to give a discount somewhere along the way, only because they're dying to close a sale.
Of course, these are by no means hard answers, but statistics like these might help determine how much your next Uber trip could cost. Still pretty useful information if you ask us.
Photo from Uber's official blog