In recent years, assessing superhero movies has been easy. Marvel flicks, the ones that culminate in Avengers blockbusters, are awesome. DC productions are sh*t. And somewhere in between lie the X-Men titles.
As someone who bought X-Men comics as a teenager, I found X-Men: Apocalypse, the latest installment, quite entertaining. It isn't the franchise death knell critics are making it out to be. It has watchable performances from its actors, enjoyable action sequences, and another slow-motion scene by Quicksilver that begs repeated viewings on home video. Plus, how can a movie with Jennifer Lawrence and Olivia Munn in it suck?
A design firm apparently shared my enthusiasm for this movie, and sent us a link to a project they had done with a car-repair website. Neomam Studios chose seven vehicles and rendered them to suit a specific mutant.
Professor X rides a Tesla Model X with a 'hover ramp' for his wheelchair. Magneto's car is a slammed BMW M6 with extreme bodykit. Mystique the shapeshifter is paired with a BMW i8 that can, er, shift from electric to gasoline power. A Shelby Mustang GT350R represents Cyclops, since both have amazing straight-line power. Jean Grey drives a Volvo XC90 to keep her and other people safe from her power. A Mercedes-Benz G63 AMG 6x6 is for Apocalypse, the oldest and supposedly most powerful mutant.
Our favorite is an '80s Toyota Hilux rendered for Wolverine. Both are tough, indestructible and oozing with character.
Do you think the designs are spot on? If they amuse you, and you feel like watching the movie, just do it. If you were able to survive the wreck that was Batman V Superman, you'll enjoy this.
ADVERTISEMENT - CONTINUE READING BELOW ↓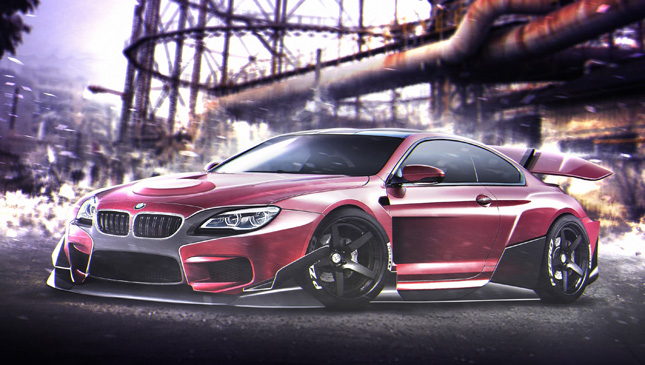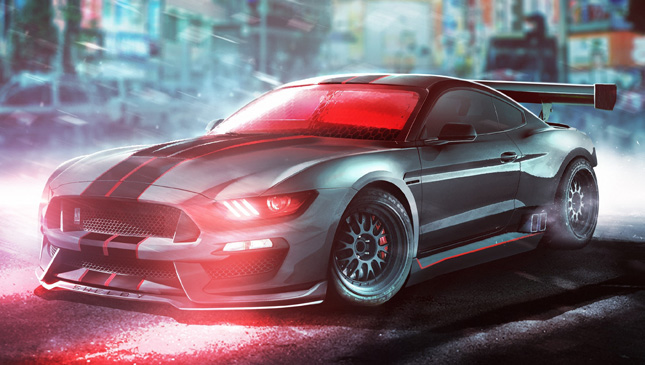 ADVERTISEMENT - CONTINUE READING BELOW ↓
Recommended Videos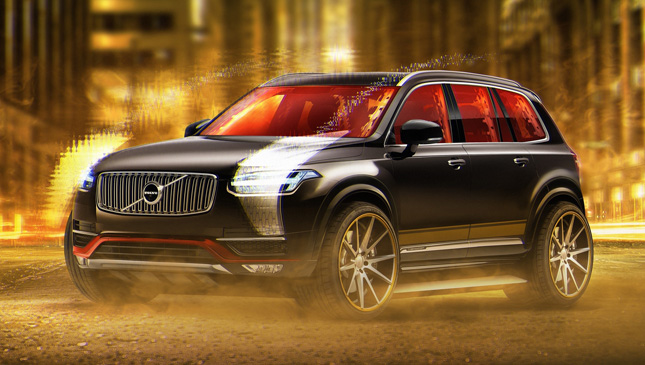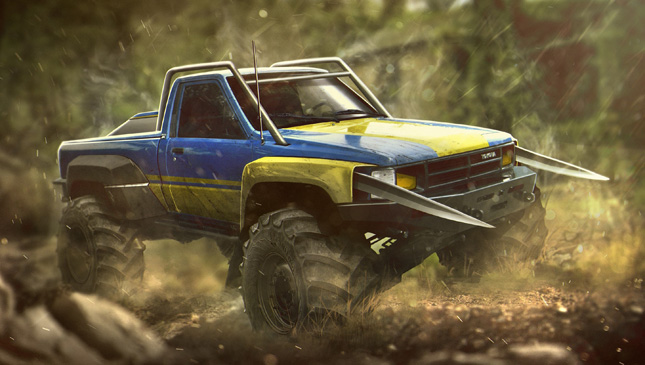 ADVERTISEMENT - CONTINUE READING BELOW ↓