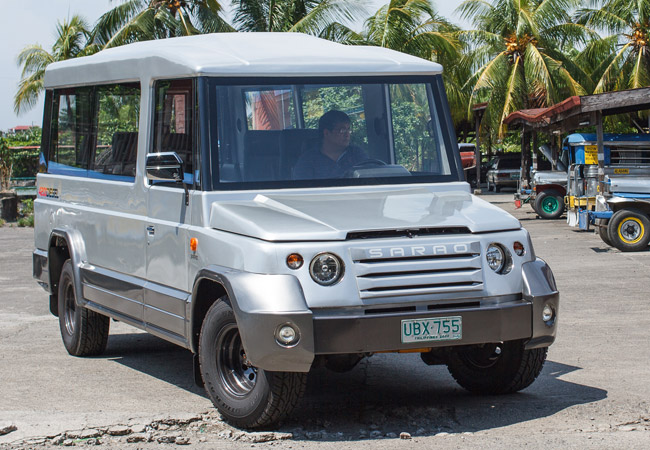 Early this year, our test drive editor Jason Dela Cruz was notified by Facebook that he had been tagged in a photo posted by his friend Jackie Sarao, the grandson of Sarao Motors founder Leonardo Sarao. When he checked the image, what Jason saw impressed him: a modern-day interpretation of the Philippine jeepney. Sarao Motors, as you know, has been forever synonymous with jeepneys like Porsche has been synonymous with sports cars.
It turned out the vehicle in question was the young Sarao's thesis for his Industrial Design course at De La Salle-College of Saint Benilde. Jason brought this up with our editorial team, and we made arrangements for the MPV--called the Sarao Prototype-1--to be included in this month's Green Issue.
On June 17, Sarao Motors gave Top Gear Philippines an exclusive preview of the Prototype-1, which uses a 4.2-liter six-cylinder diesel engine from a Nissan Patrol. For a comprehensive story on how Jackie put together this vehicle, get a copy of our August 2014 issue.
ADVERTISEMENT - CONTINUE READING BELOW ↓
Anyway, we can only imagine what the reaction of Jackie's professor was when he first laid eyes on the Prototype-1. How do you not give this the highest possible grade?
Jackie graduated last month. But the study continues on whether there's a commercial future waiting for his Sarao Prototype-1. What do you think? Check out the exclusive photos below.
Photos by Alfred Mendoza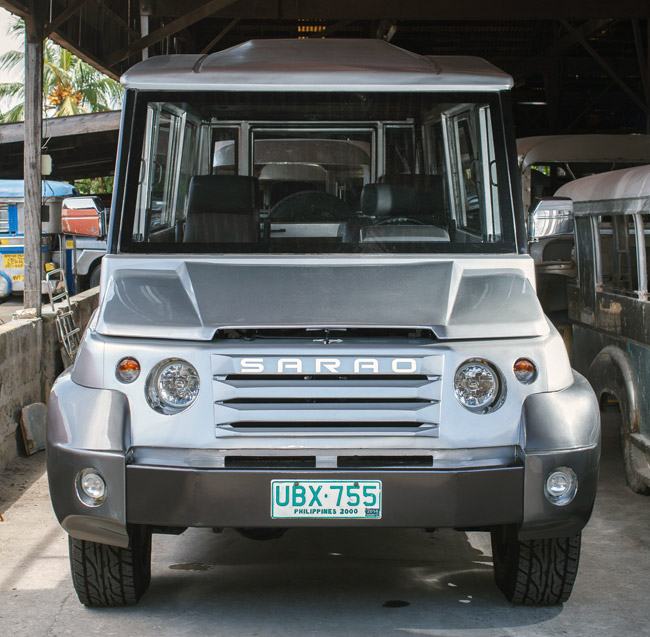 ADVERTISEMENT - CONTINUE READING BELOW ↓
Recommended Videos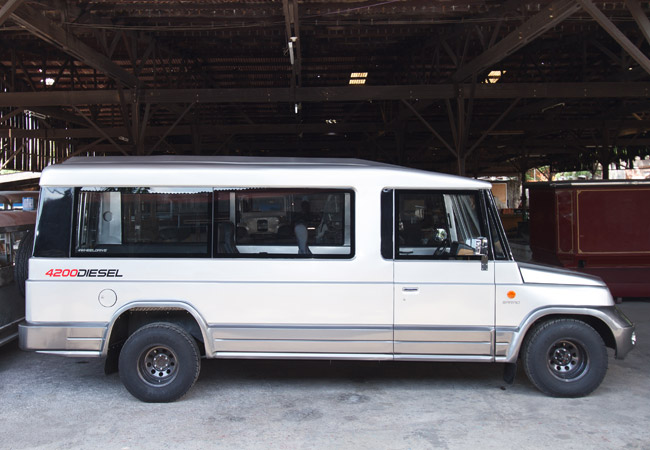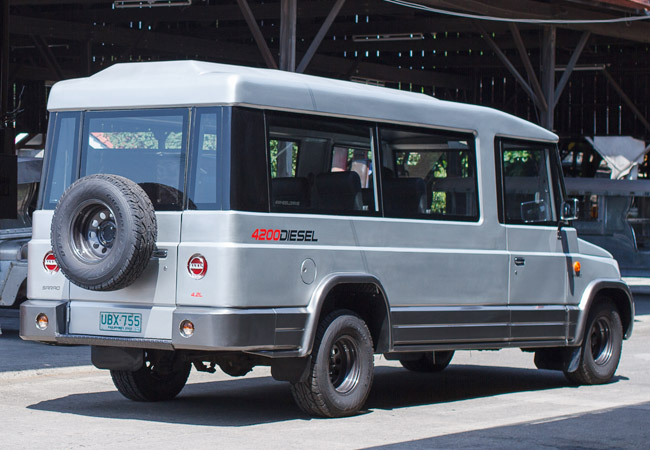 ADVERTISEMENT - CONTINUE READING BELOW ↓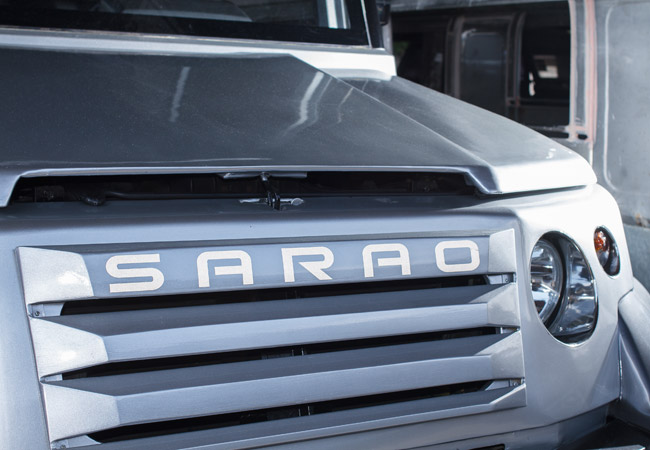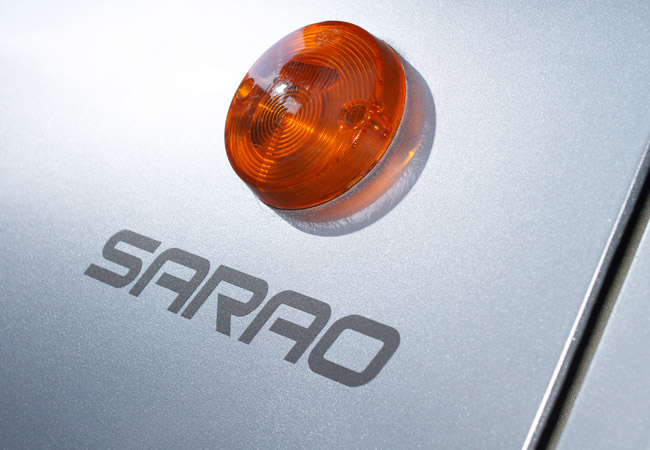 ADVERTISEMENT - CONTINUE READING BELOW ↓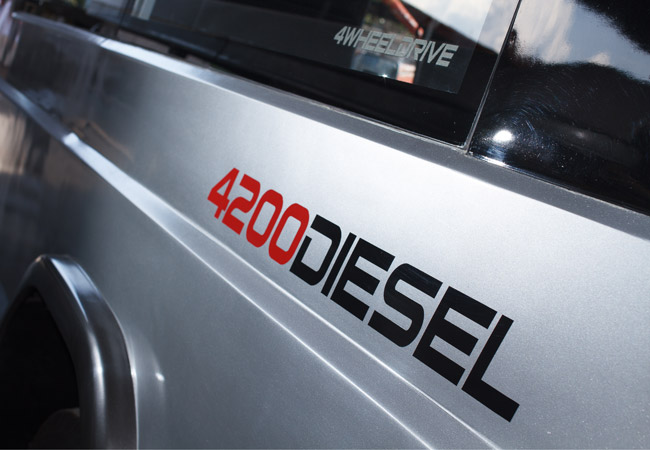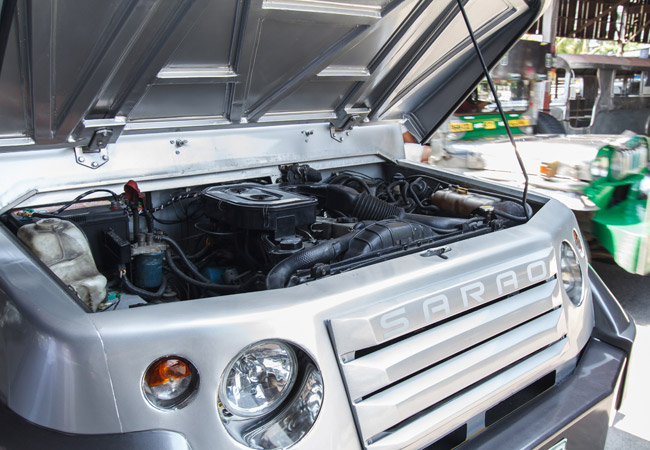 ADVERTISEMENT - CONTINUE READING BELOW ↓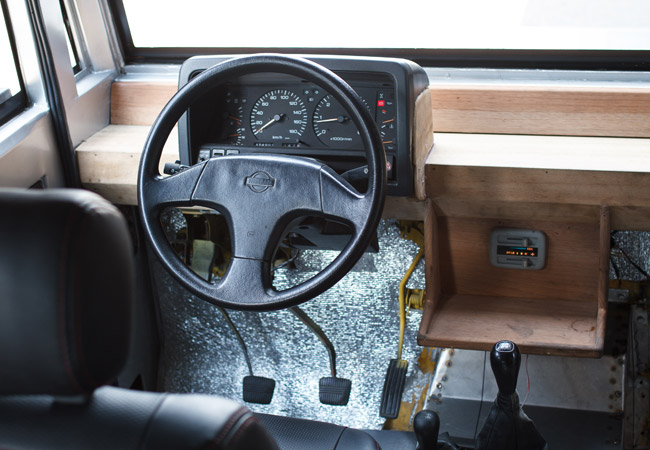 ADVERTISEMENT - CONTINUE READING BELOW ↓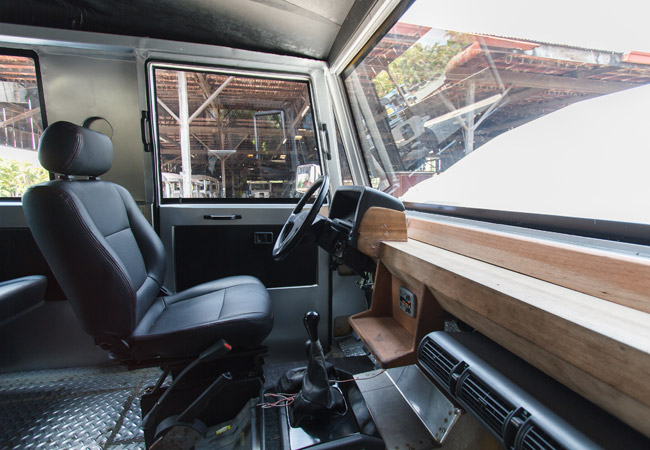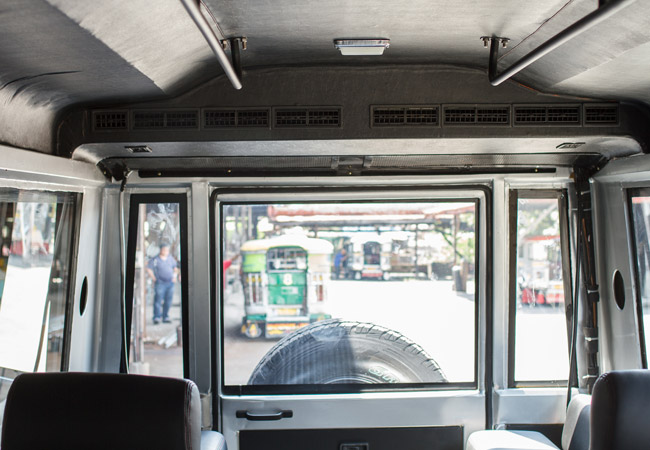 ADVERTISEMENT - CONTINUE READING BELOW ↓