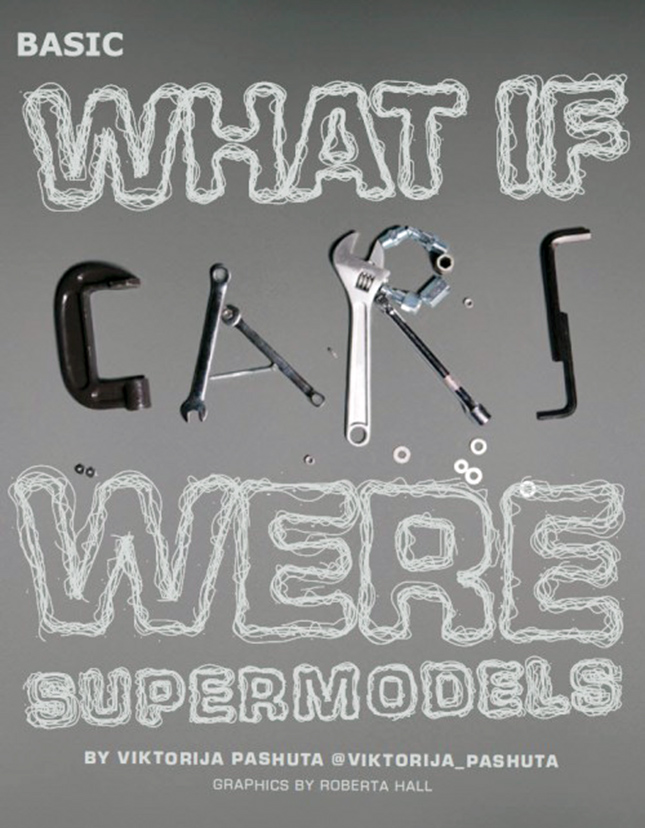 We've seen movies and TV shows that feature anthropomorphic cars--or cars with human attributes. Cars, Herbie, Knight Rider. But how about depicting automobiles as actual human beings? That's what Latvian-born fashion photographer Viktorija Pashuta has recently done for her digital fashion magazine Basic.
"What if cars were supermodels?" the project brief asked.
And so Pashuta picked 12 cars to present as human models: Aston Martin Vanquish, Chevrolet Corvette, Chevrolet Impala, Ferrari La Ferrari, Hummer H1, Jeep Wrangler, Kia Optima, Mercedes-Benz S-Class, Rolls-Royce Phantom, Tesla Model S, Toyota Camry and Volkswagen Kombi.
Who wouldn't be interested to know what the LaFerrari would look like if it were a beautiful woman? We would, and we'd wish for her to look somewhat like Monica Bellucci.
Check out how Pashuta envisioned the above-mentioned cars as human supermodels in the photos below. Creepy, we're on the same wavelength as to how the Ferrari supercar should look.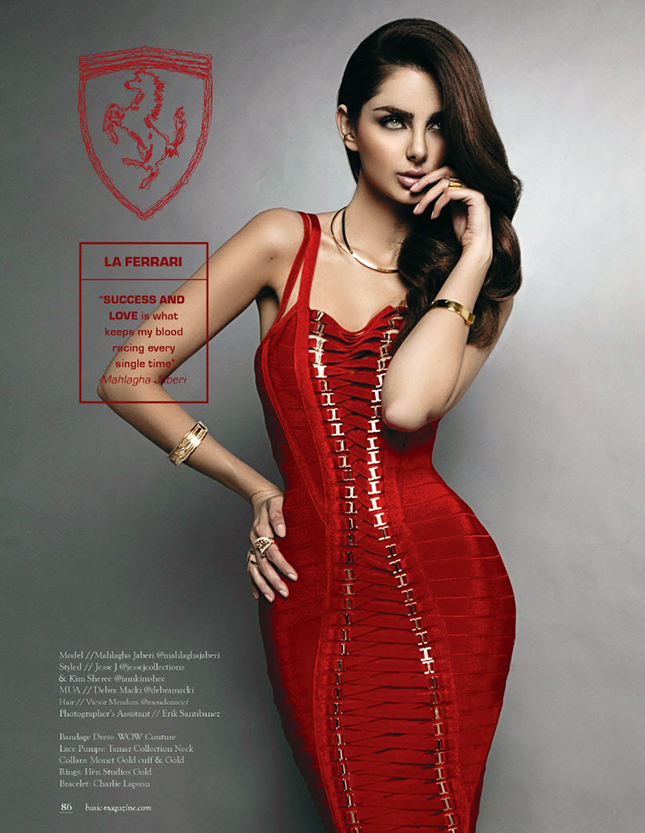 ADVERTISEMENT - CONTINUE READING BELOW ↓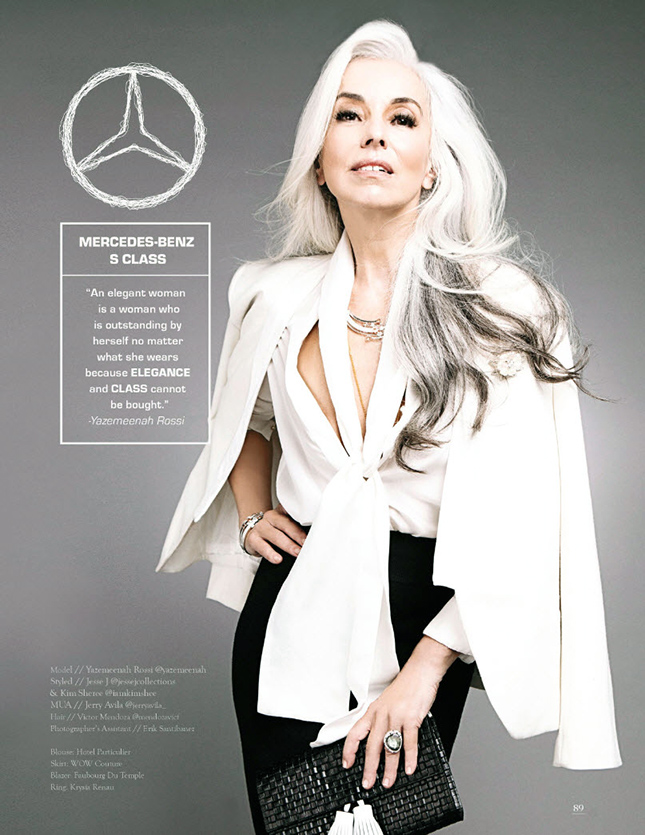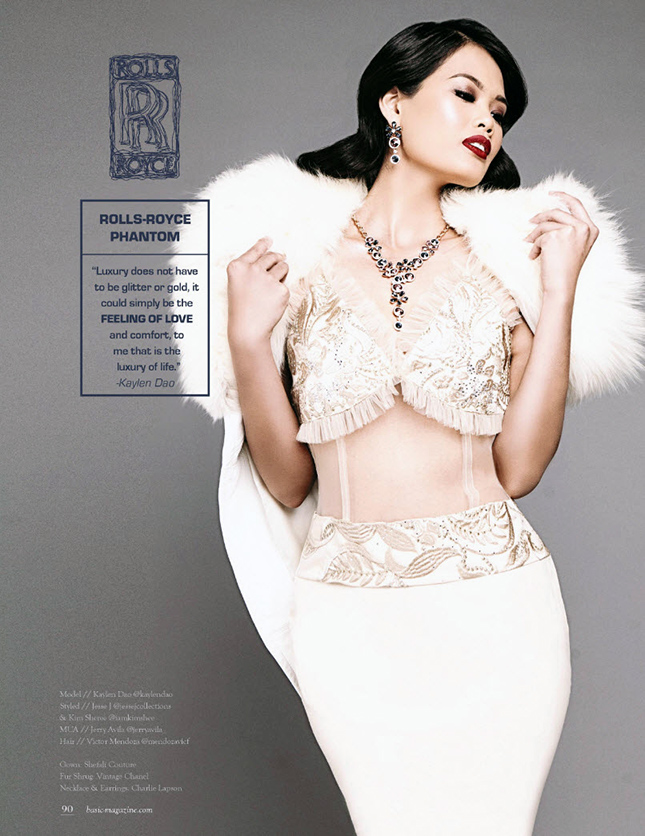 ADVERTISEMENT - CONTINUE READING BELOW ↓
Recommended Videos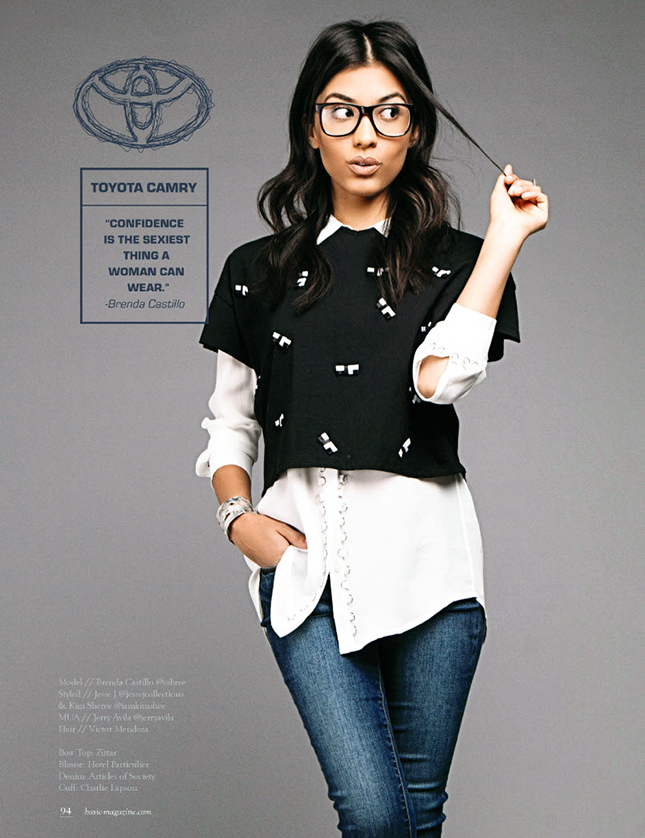 To see the rest of the photos, click here.