9. BMW X5M/X6M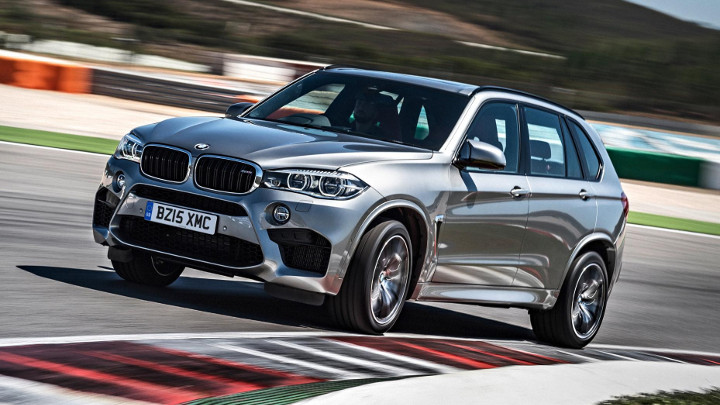 0-100kph in 4.2sec
The most impressive thing about BMW's X M cars isn't their power, speed, or looks—it's that, more than any other car, they unite other motorists in unparalleled, possibly unjustified, displeasure. Quick, though.
8. Porsche Cayenne Turbo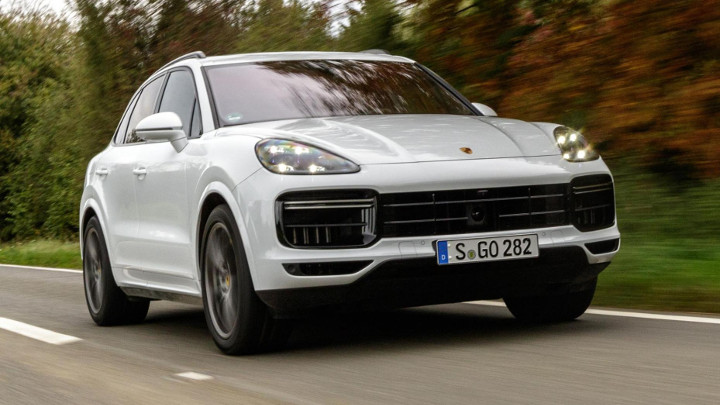 Continue reading below ↓
Recommended Videos
0-100kph in 4.1sec
The new Cayenne Turbo is as fast as the old Turbo S, which bodes most excellently for the future. And we wouldn't be surprised if that number was a bit conservative. As is Porsche's way.
7. Jaguar F-Pace SVR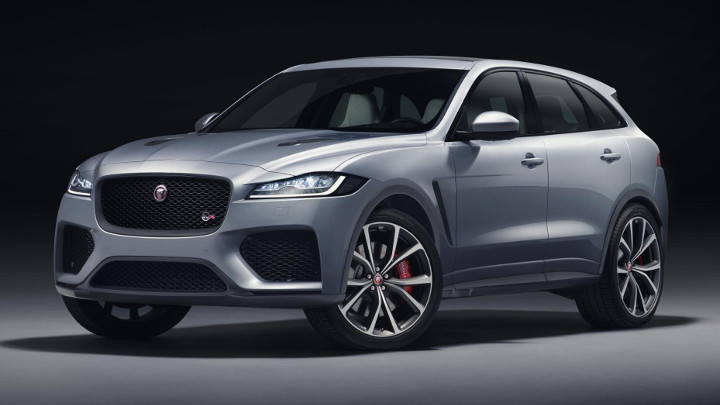 0-100kph in 4.1sec
Jagaur seems intent on stuffing its rather good 5.0-liter V8 into most everything it makes. This is fine by us. In the F-Pace, you get 542hp and an adequate 283kph.
6. Bentley Bentayga W12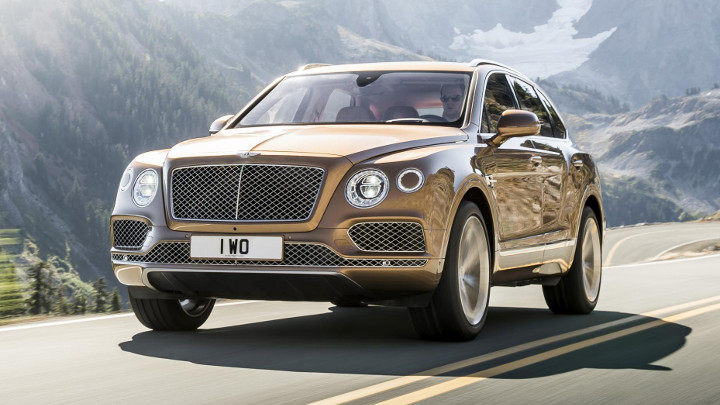 0-100kph in 4sec
With 600hp on tap, Bentley claims the unfortunately named, W12-engined Bentayga is good for 300kph. No wonder Mrs. Queen of England is said to have got the first car off the line. Even V8- and diesel-engined Bentaygas still hit 100kph in sub-five. Impressive.
5. Maserati Levante Trofeo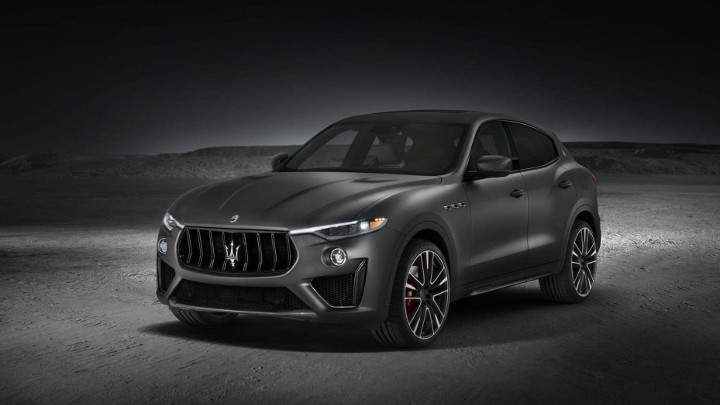 0-100kph in 3.9sec
Finally, the Levante gets a V8. The 3.8-liter bi-turbo is built by Ferrari, and makes 582hp and 729Nm. Top speed is said to be 'north of 300kph,' making this one of the fastest SUVs you can buy.
4. Mercedes-AMG GLC 63 S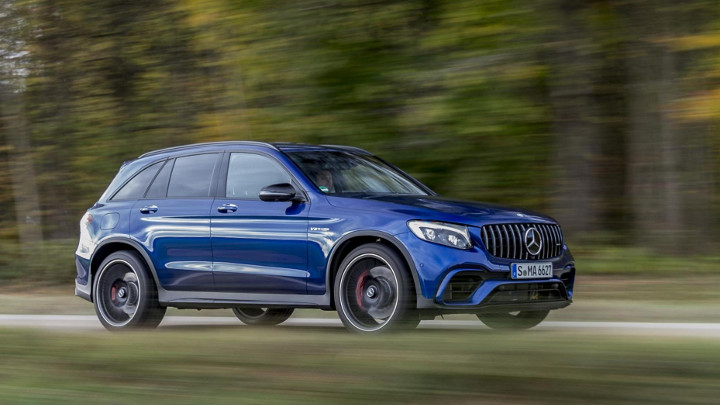 0-100kph in 3.8sec
Bigger and heavier than the C63 on which it's based—but no slower. 503hp tends to overcome such issues as 'weight' and 'physics' without too much bother.
3. Lamborghini Urus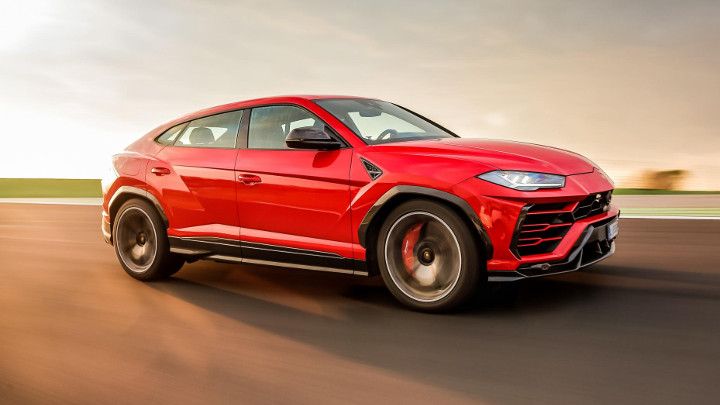 0-100kph in 3.6sec
Many years coming. And now that it's here, a Very Big Deal indeed. Sadly, no V10 or 12, but a 641hp version of the twin-turbo 4.0-liter V8 (as seen in Bentleys, Audis, and so on) means not only 3.6sec to 100kph, but also 306kph top end.
2. Tesla Model X P100D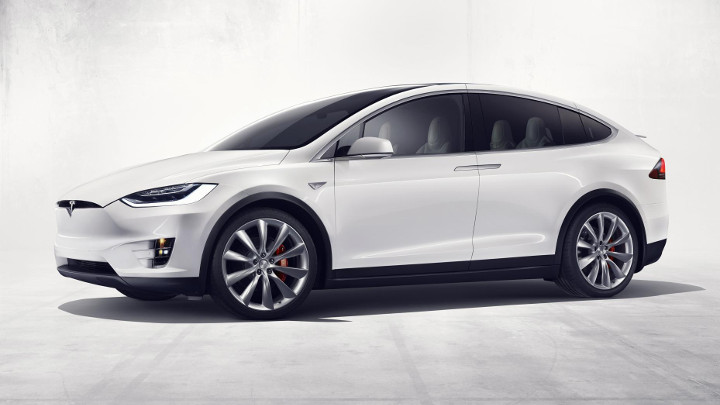 0-100kph in 3.1sec
Even without 'Ludicrous' mode, the Model X 100D will still hit 60mph in under 5sec. But if your children demand more performance, an extra £41,050 (P2.77 million) buys you a fraction less range but a whole lot more speed. And a little P on the boot lid.
1. Hennessey Jeep Grand Cherokee Trackhawk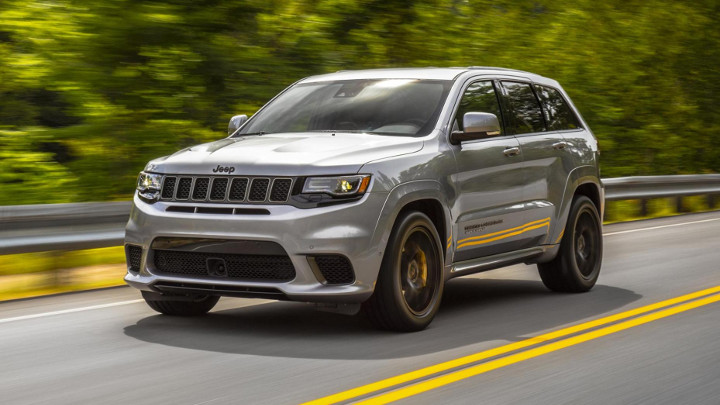 0-60mph in 2.3sec
Okay, so this is a 0-60mph time, not 0-100kph. And that time was set in a car fitted with drag tires. But we'll let it slide because the Trackhawk is a hell of a thing, even before Hennessey has his way with it. The 'standard' car already does 0-60mph time in 3.5sec, but more than 1,000hp from the 6.2-liter supercharged V8 means Hennessey's version is over a second quicker.
NOTE: This article first appeared on TopGear.com. Minor edits have been made.