You're welcome, people of the Internet. Here is a very rare Ferrari F40 LM, and it comes to you via RM Sotheby's, which plans on selling it off at an auction in Paris next year. Sell your loved ones, because it ain't cheap. But it might just be worth it.
Why? The LM was the hardcore racing version of the hardcore road-going Ferrari F40, built by Michelotto. Michelotto did unseemly, unspoken things to the last supercar Enzo Ferrari would oversee.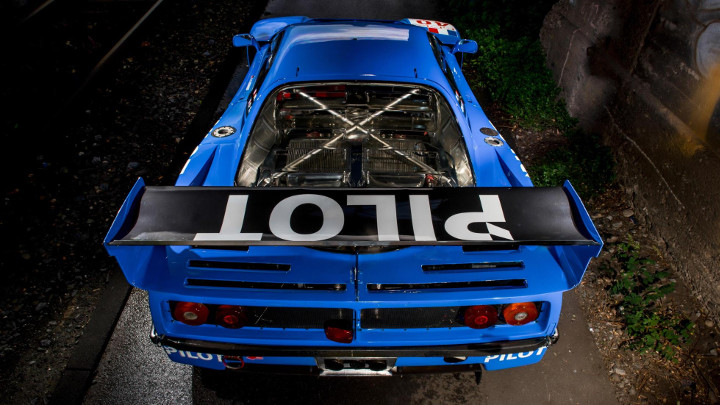 Wonderful things, mind. A reinforced chassis. Wildly aggressive bodywork. More aggressive front and rear wings. Bigger brakes, upgraded suspension, a racing gearbox, and literally no interior. Consider all those things in the context of what a 'regular' F40 is all about. We'll wait.
Continue reading below ↓
Recommended Videos
If the changes to the suspension and the body were unspoken, the engine modifications were downright indecent. Cubic capacity remained the same—a 2.9-liter V8—but the turbos were boosted to 2.6 bar, and in went fatter intercoolers, new cams, and a new fuel-injection setup. Quoted power was 720hp. It won't surprise you to learn that it could produce more still.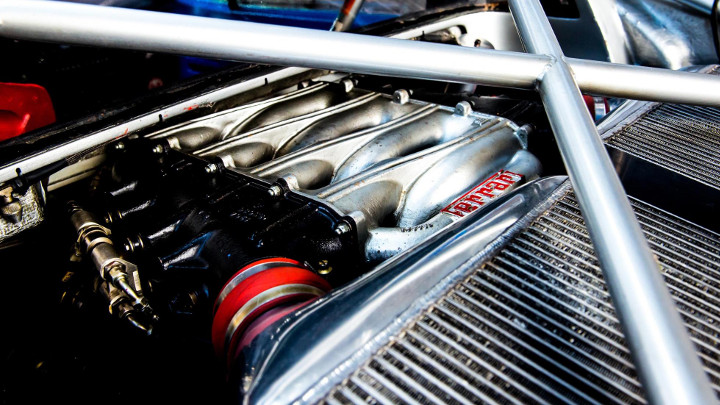 So it's very, very special. Only 19 F40 LMs were ever built, and this particular car was used as a prototype while the road-going F40 was being designed. Michelotto did the conversion in 1992, it was bought by Michel Ferté in '94, and it finished 12th at Le Mans in '95. It campaigned in the BPR Global GT series after, and RM tells us it's "the most successful F40 LM," still wearing its fetching Le Mans livery.
And like we said, it ain't cheap. It's estimated to go for up to €5.5 million (P333 million). On a scale of one to 10, therefore, how much have you stopped listening to reason and given in?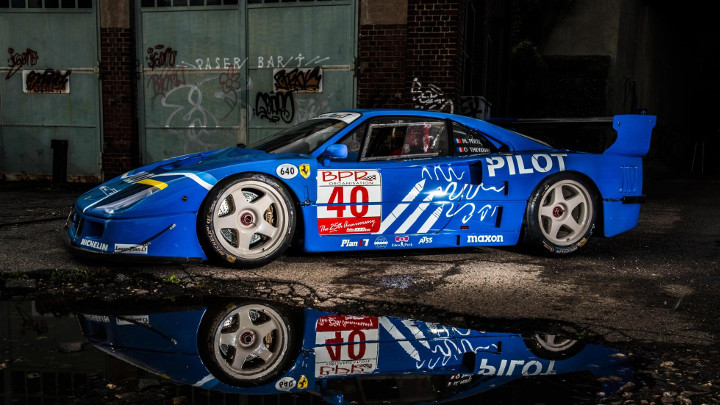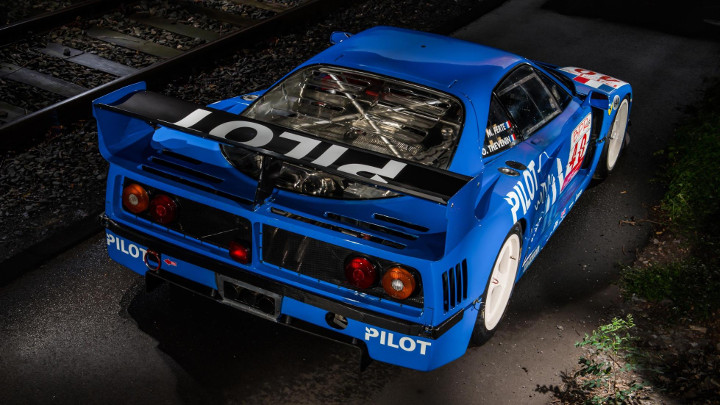 NOTE: This article first appeared on TopGear.com. Minor edits have been made.