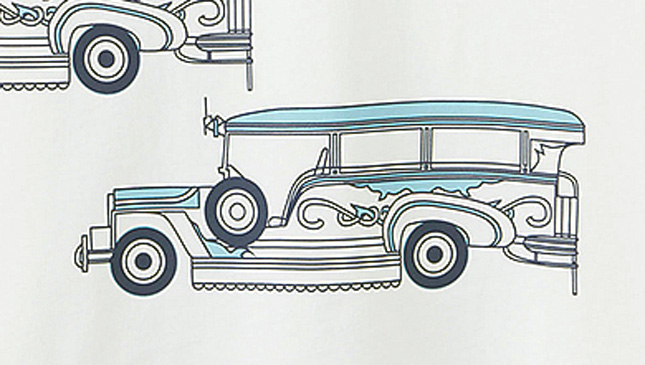 Say what you want about the Philippine jeepney--how it's unsafe and anti-environment--you can't deny the fact that it's still the best visual representation of our culture, especially in the eyes of foreigners. And many of us are still proud of that fact, some even collecting scale models of the seemingly anachronistic public-utility vehicle.
If you're one of those individuals--who will forever think of "mga jeepney mong nagliliparan"--clothing company Uniqlo of Japan has just made it easier for you to declare your affinity for the vintage PUV. The apparel brand has partnered with Team Manila to produce these jeepney shirt designs for its South East Asian line. The jeepney is just one of the local icons offered by said line; others include sorbetes and alibata.
For just P390 apiece, you can fashionably pledge your allegiance to Filipino culture, or share your nationalism with a friend from another country. The best thing about it is that these shirts aren't smoke-belching.
ADVERTISEMENT - CONTINUE READING BELOW ↓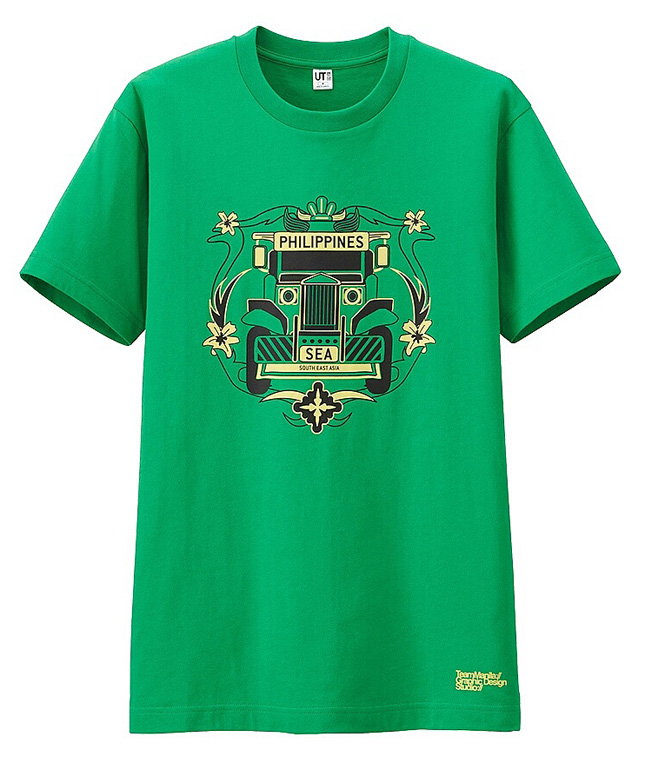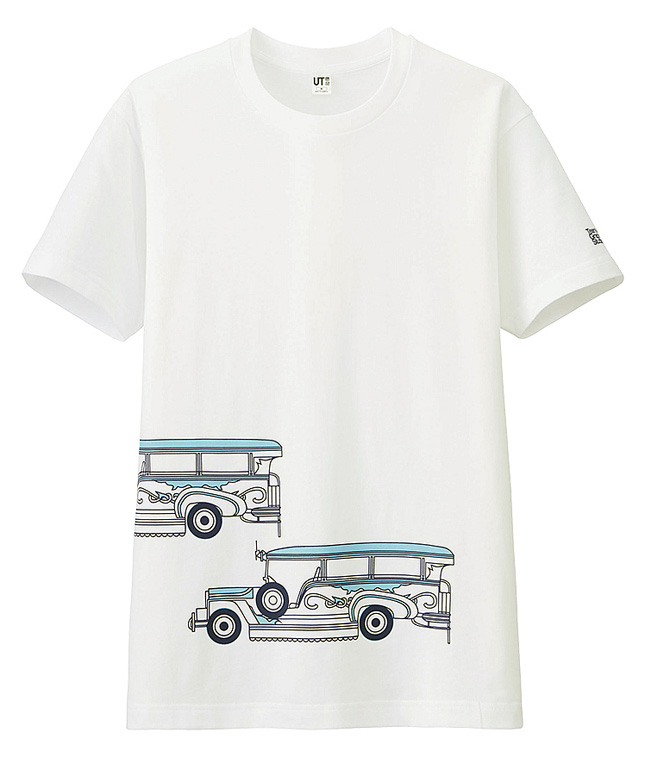 ADVERTISEMENT - CONTINUE READING BELOW ↓
Recommended Videos