Welcome to our new Food Trip series, where we'll be visiting cool and interesting food places and sharing our thoughts about each one. Naturally, we'll be checking out establishments with convenient parking for our beloved cars.
Our first trip takes us to The Giving Cafe on Sheridan Street in Mandaluyong City. We like this place for a few reasons. One, it's right near our office in Pioneer (convenience is always a plus). Two, despite its location on a busy street, it has a few dedicated outdoor parking slots across the road.
The Giving Cafe markets itself as "a place for comfort," and you certainly get that vibe once you walk in. The place is lined with dark wood and homey interiors, providing a very relaxing ambience. There are shelves filled with old books, further driving home that household feel. I picked out a copy of Haruki Murakami's South of the Border, West of the Sun to keep me company while I ate.
ADVERTISEMENT - CONTINUE READING BELOW ↓
The menu is a mix of Filipino comfort food, western pasta variations, and Chinese delicacies. And of course, with this place being a Henry & Sons project, there's lots of coffee to choose from. You can opt for the cafe's 'origin of the day' selections. I ordered the spam and egg rice meal and an Ethiopian blend for my drink. The spam dish was good (though two eggs instead of one would've been ideal), while the coffee was nice and tangy. The bill totaled P118 for the coffee and P195 for the meal.
The place can also host special functions, and its kitchen is well-equipped to serve dinner for two dozen people—possibly more—easily. We were also able to dine here recently and the preparation was top-notch. 
If you're looking for a quiet café aside from your run-of-the-mill Starbucks and you don't feel like parking in a mall, The Giving Café provides a quiet and car-friendly alternative.
ADVERTISEMENT - CONTINUE READING BELOW ↓
Recommended Videos
Verdict: The Giving Cafe
Parking: 4/5
Location: 4/5
Ambiance: 5/5
Food: 4/5
Price: 4/5
Overall: 4/5
ADVERTISEMENT - CONTINUE READING BELOW ↓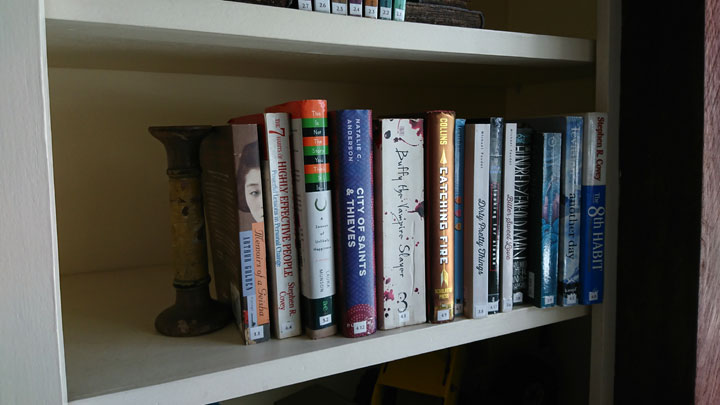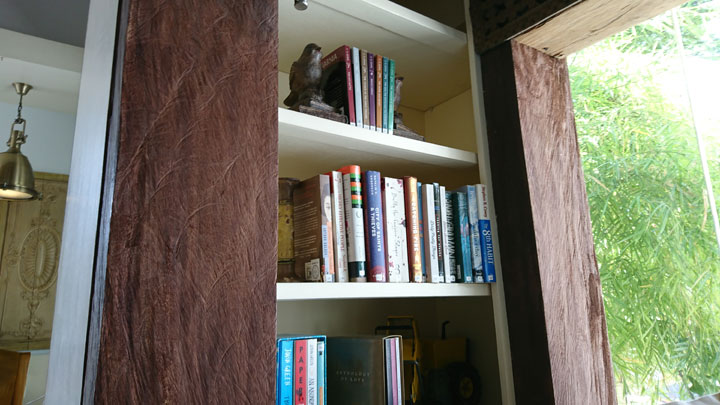 ADVERTISEMENT - CONTINUE READING BELOW ↓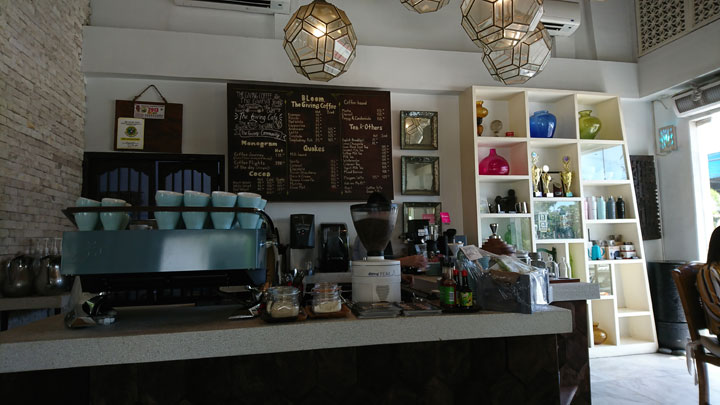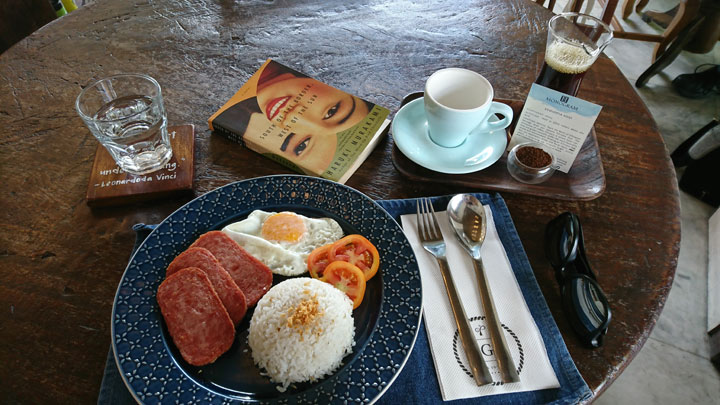 ADVERTISEMENT - CONTINUE READING BELOW ↓