The Ford GT you see above is an achingly beautiful, fully-optioned monster of a supercar. We absolutely adore it, but it also makes our blood boil.
That's because this particular example has covered just 11.7 miles (around 18.8 kilometers) in its 13-year life. Yep, the big Ford was delivered to a dealership in Texas back in 2006, purchased by its current owner, and then stuck in a garage – never to see the light of day.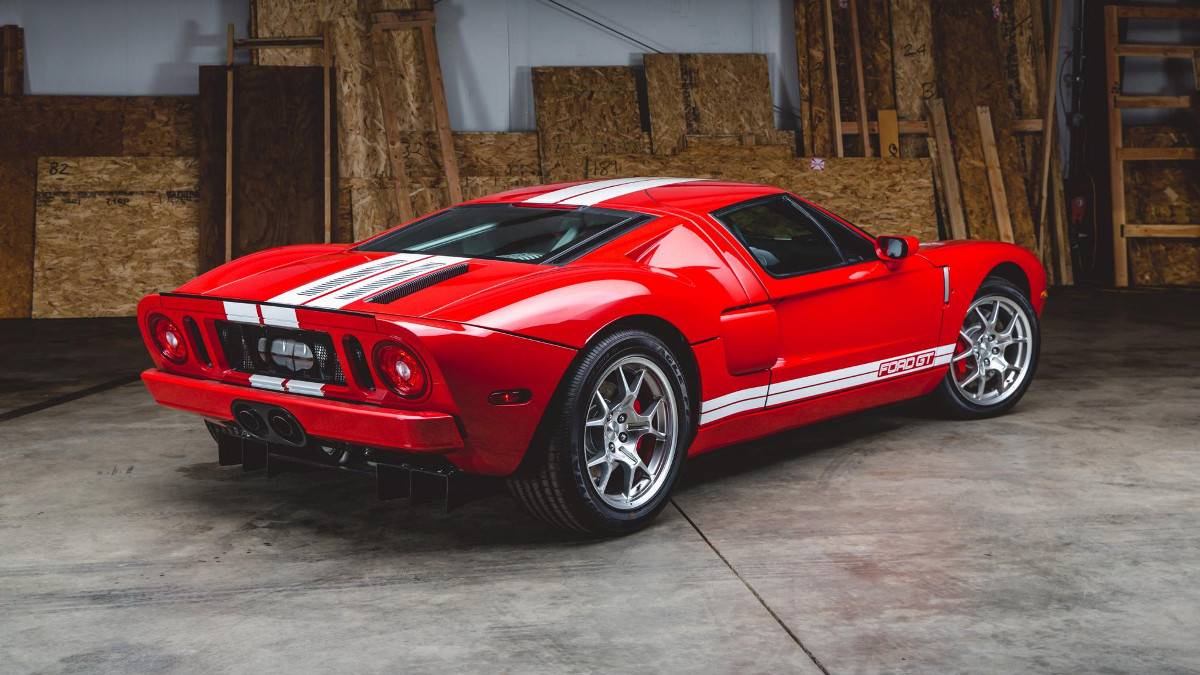 "It's an investment," people may try and tell you. Nope, it's a crime in our eyes.
The GT arrived in 2005 as an homage to the Le Mans legends of the 1960s. It was one of the last properly analog supercars, with a 5.4-liter supercharged V8 shoving 550hp and 746Nm of torque to the rear wheels through a six-speed manual 'box.
It deserves to be driven, and the headline figures don't even look out of place in today's hypercar-filled market. A 330kph top speed and 0-60mph (o-97kph) in 3.3 seconds make this hunk of Detroit metal properly quick.
ADVERTISEMENT - CONTINUE READING BELOW ↓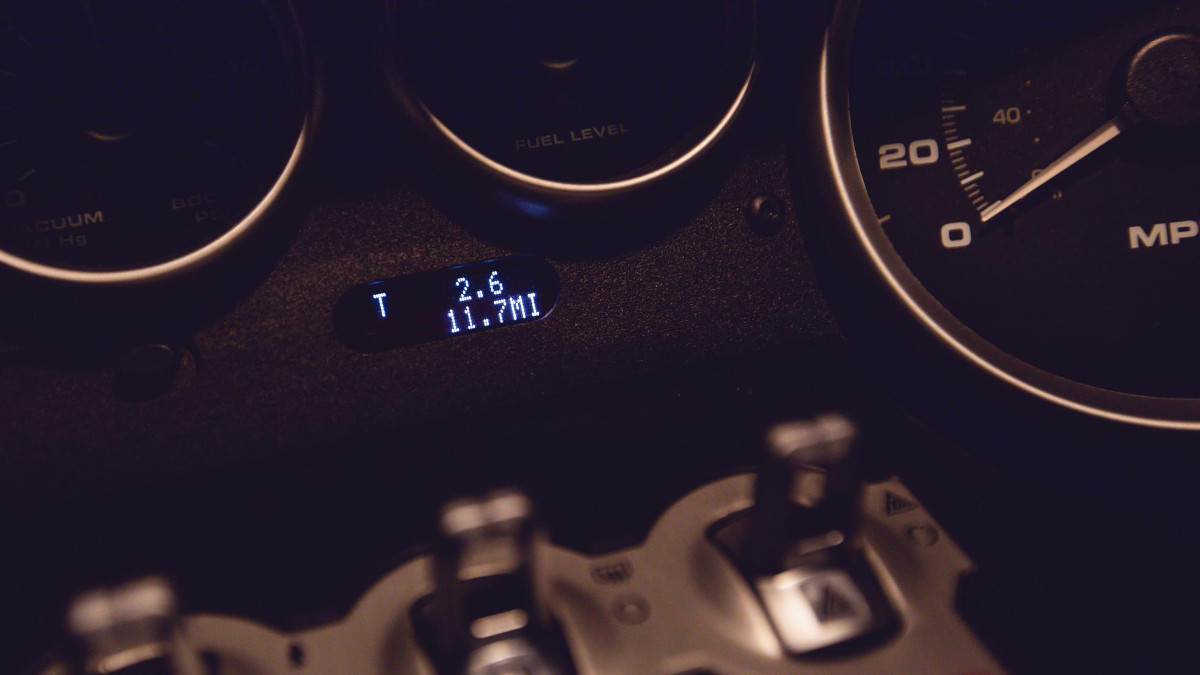 As previously mentioned too, this specific car has all four options that you could spec at the time – those iconic racing stripes, red brake calipers, forged BBS wheels, and a McIntosh radio. Lovely.
In a way we're sorry that we had to show you this because, if you're like us, then the lack of miles will fill your heart with anger and sorrow. There's good news though – this car is currently up for sale in one of RM Sotheby's online auctions.
It's estimated to sell for between $280,000 - $340,000 (roughly P14.3 million to P17.4 million), so please somebody buy it and drive the thing...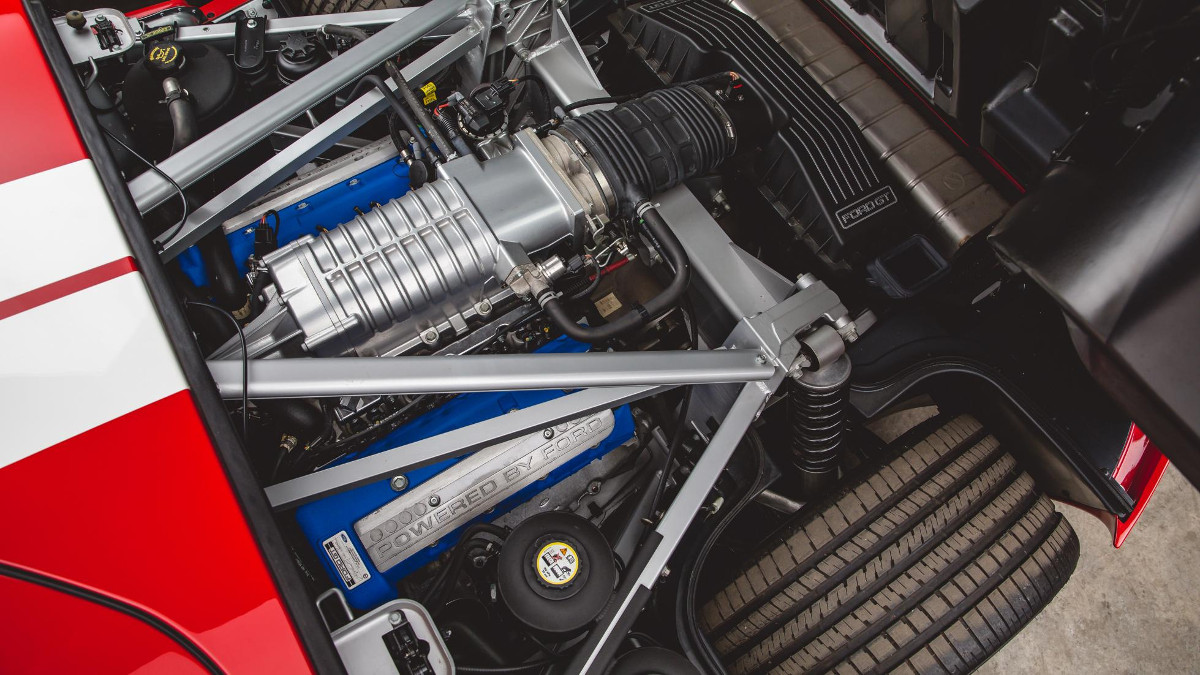 ADVERTISEMENT - CONTINUE READING BELOW ↓
Recommended Videos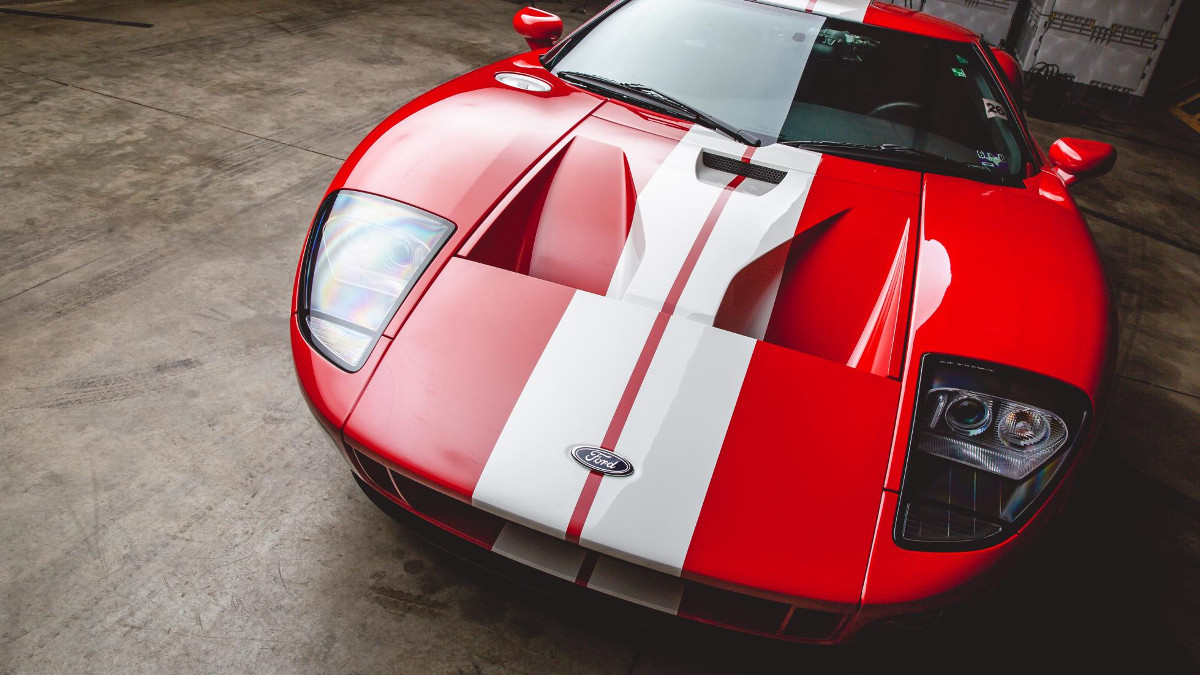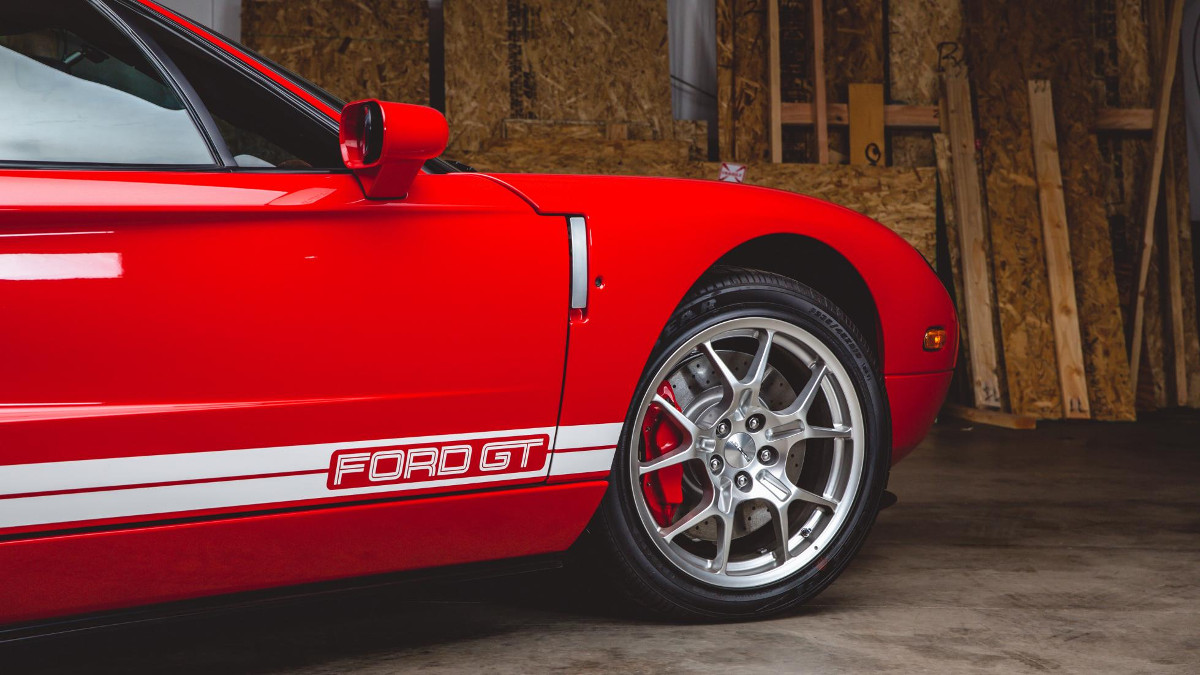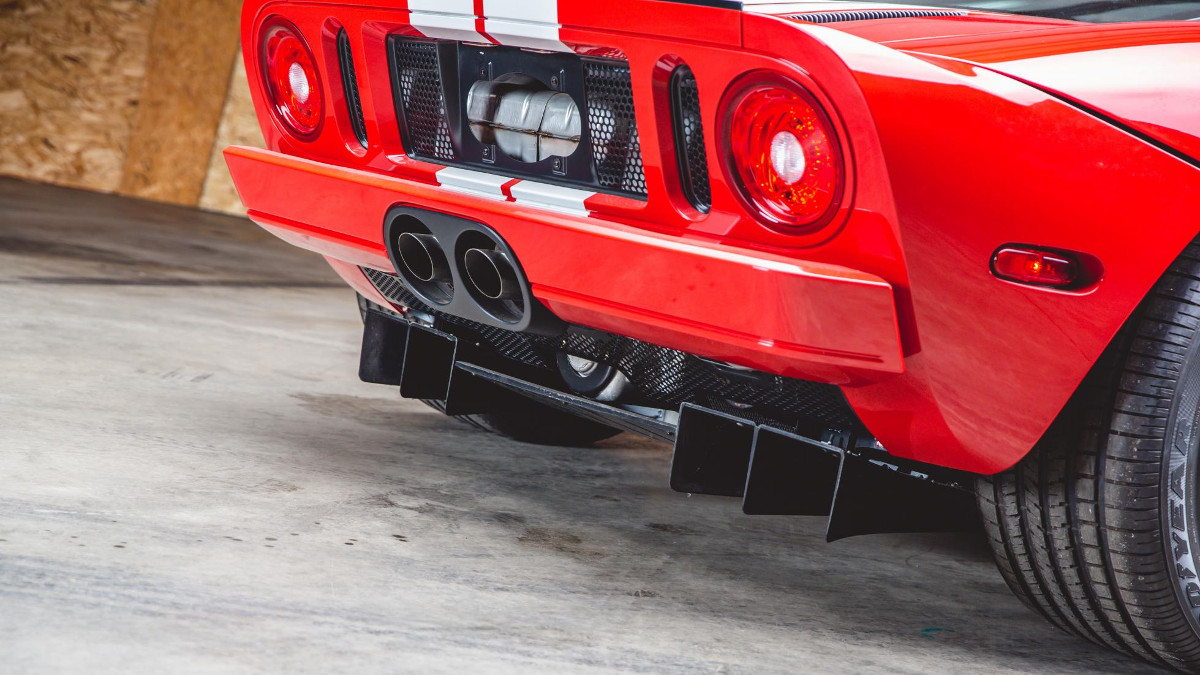 ADVERTISEMENT - CONTINUE READING BELOW ↓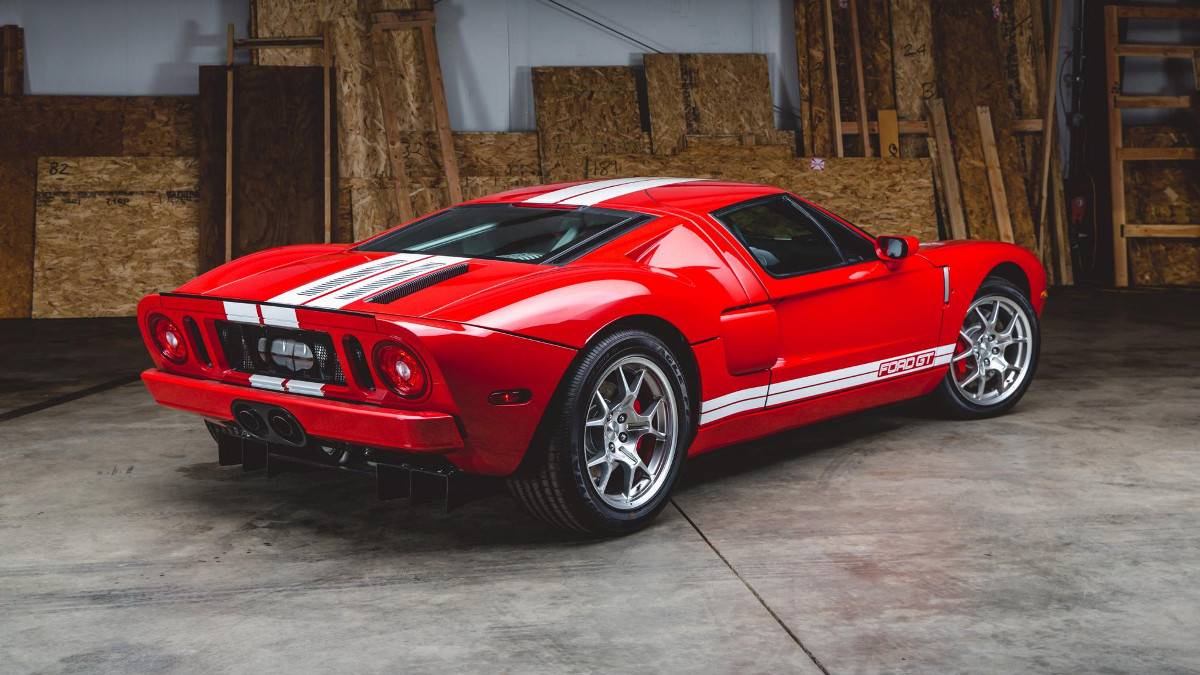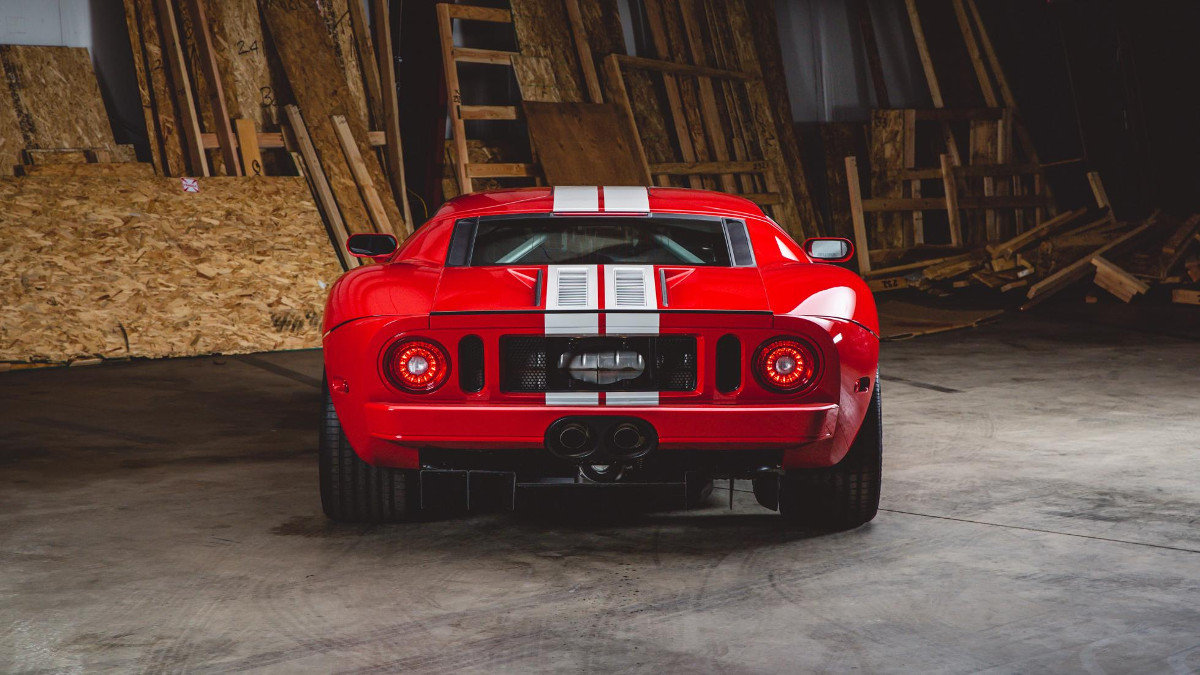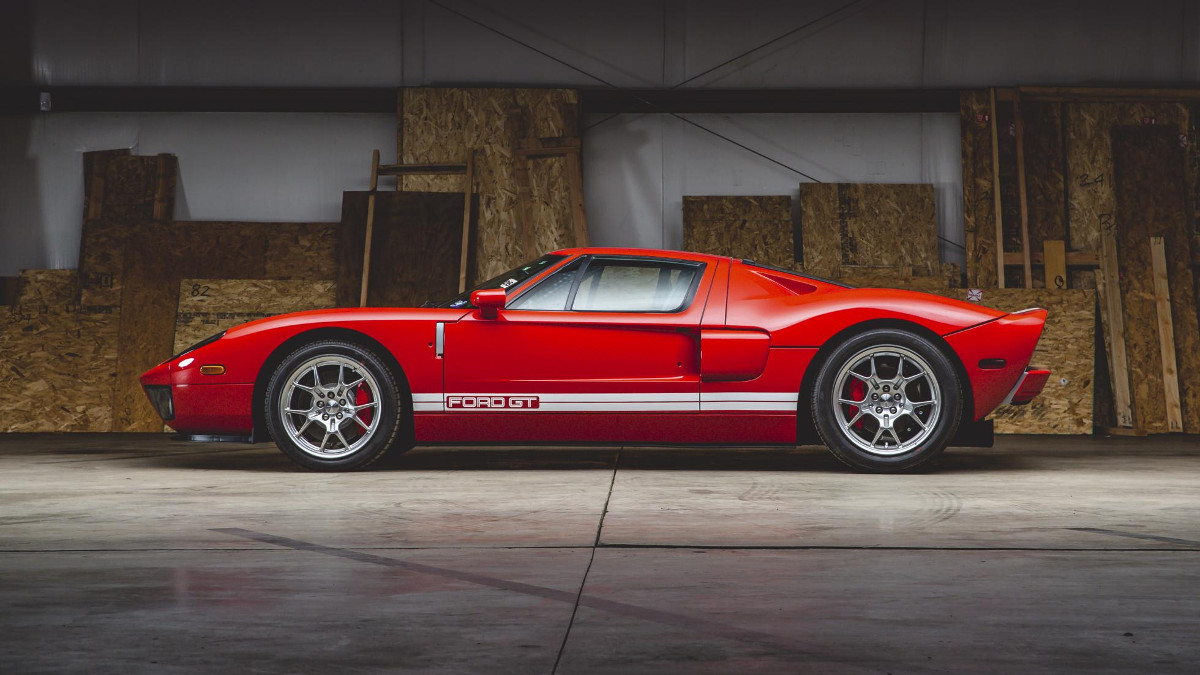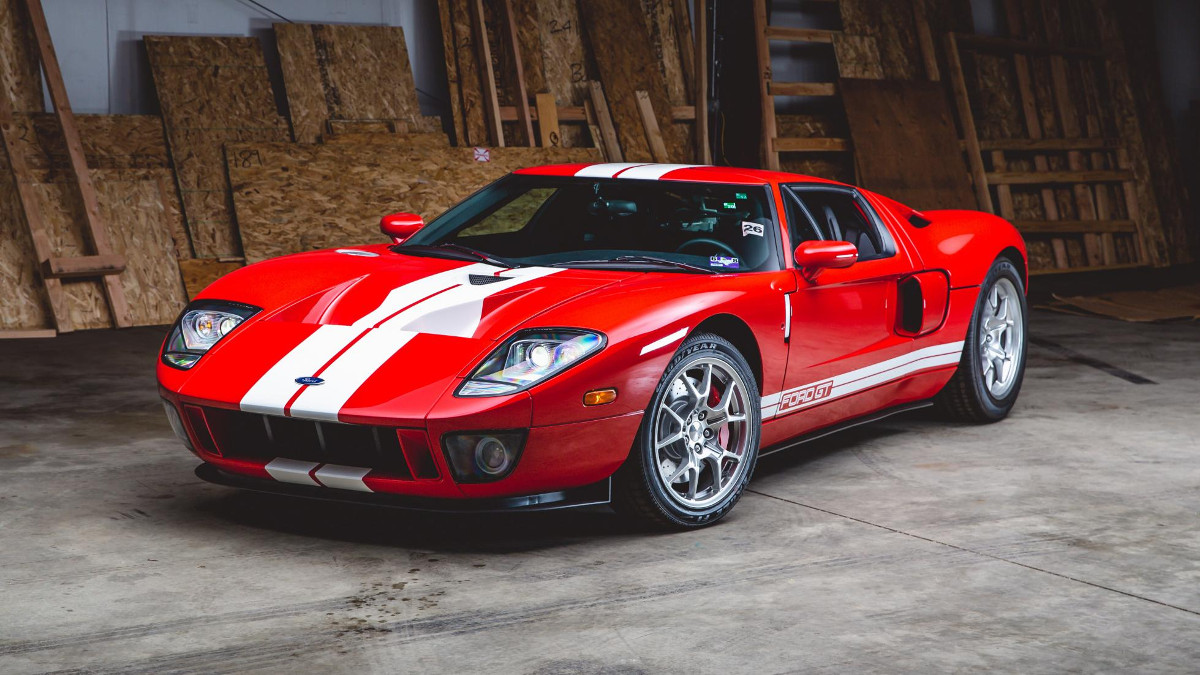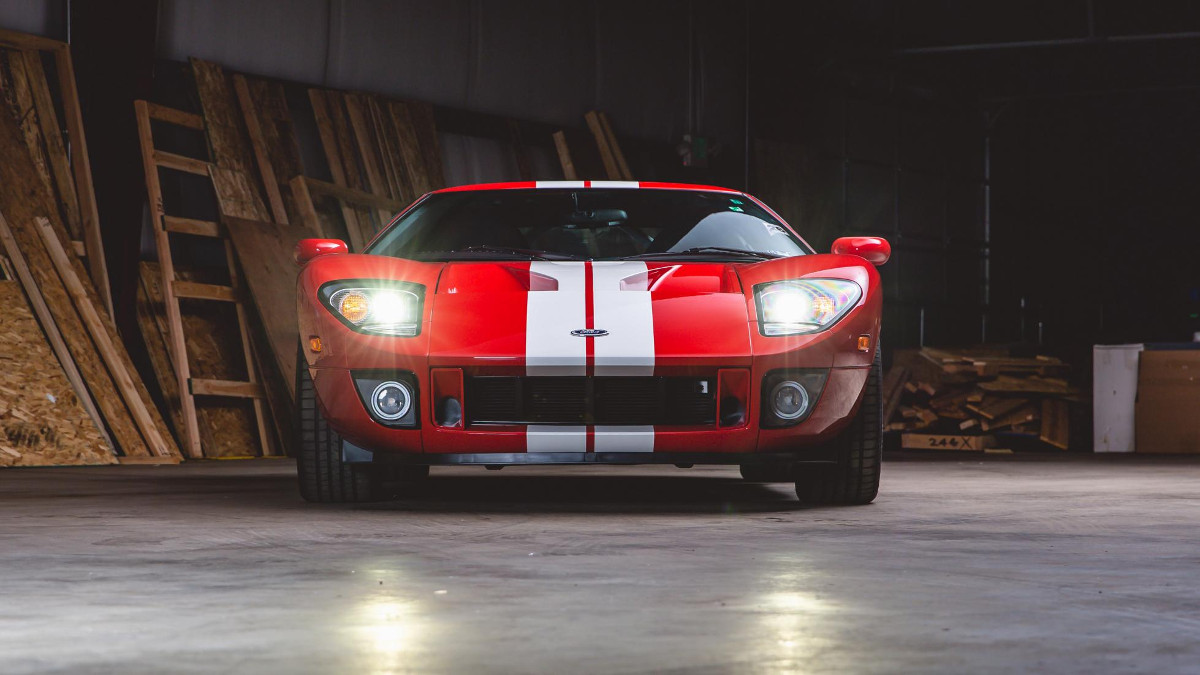 ADVERTISEMENT - CONTINUE READING BELOW ↓
NOTE: This article first appeared on TopGear.com. Minor edits have been made.