I can still remember the feeling of driving the Mazda CX-9 Grand  Touring variant last year. It impressed me in almost every way. Outside, its Kodo design was exquisite without being flashy. Inside, its leather-lined cabin and feature-packed tech invited you in like a plush, air-conditioned room on a hot summer day, shielding you from the harsh elements that lay just a few feet away. On the road, the 2.5-liter SkyActiv turbo pushed the crossover with surprising swiftness, while the all-wheel drive provided precise handling at every turn. From the driver's seat, you got a commanding view of the road and a comfy tiller to hold. Then there were amenities like the power liftgate, which I toggled up and down remotely at every opportunity. All this paired to a non-luxury badge. I wondered then why more people didn't opt for Mazda's offering when they were shopping for a midsize crossover 
ADVERTISEMENT - CONTINUE READING BELOW ↓
That is, until I double-checked the price. Turns out that all those nice little things came at a cost--P2,830,000, to be exact. And if that wasn't enough, my test drive revealed that it also costs quite a bit to run; a week of city driving gulpled a hefty 5km/L from the tank. Okay, I said to myself. Now I get why we don't see more CX-9s on the road.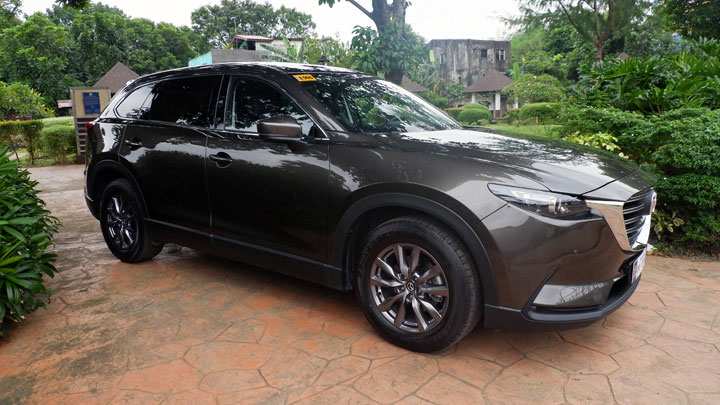 ADVERTISEMENT - CONTINUE READING BELOW ↓
Recommended Videos
This year, Mazda Philippines introduced the CX-9 Sport Touring variant to the market. At P2,350,000, it's nearly P500,000 cheaper than the AWD version. Of course, with that lower price tag comes a few sacrifices. Namely, power is now delivered only to the front wheels, the tires are down from 2oin to 18in, and that power liftgate I enjoyed so much (along with other such luxuries) have been removed. The question is, with all these changes, is it still as enamoring as the more expensive version?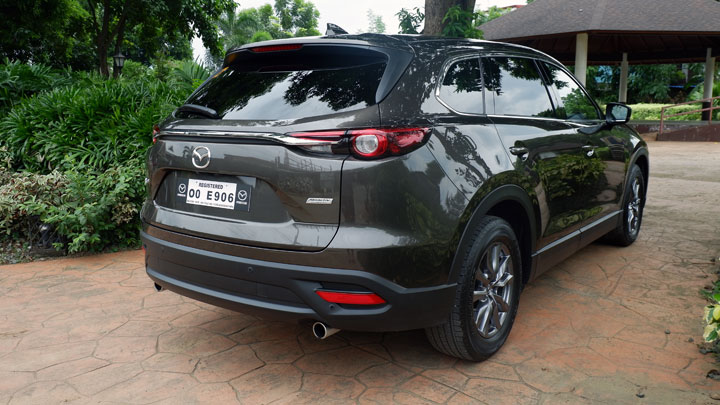 ADVERTISEMENT - CONTINUE READING BELOW ↓
First up, the downsides. Because of the lighter drivetrain, this variant is over 100kg lighter. With the same engine under the hood, acceleration felt just as quick on public roads, which is definitely a good thing. The downside, though, is that the car didn't feel as poised. The steering, too, feels weighted and less precise, thanks to the changes in the chassis. The ride, while still comfortable overall, is less absorbent when hitting rough patches. Fuel economy, meanwhile, was in the same ballpark as the AWD. In all, it's still fun to drive, but I didn't get the same sense of Jinba Ittai that I got from the Grand Touring version.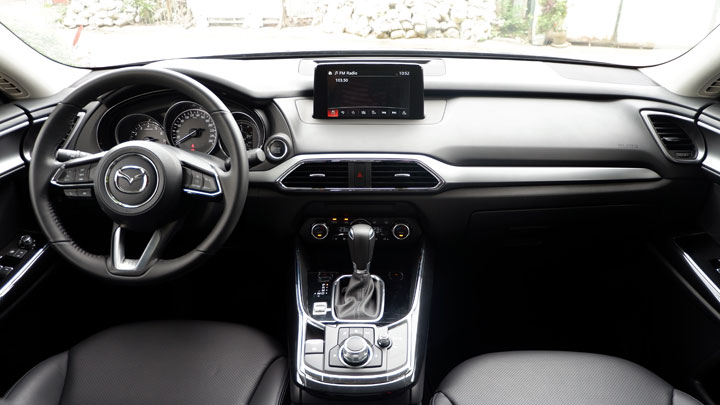 ADVERTISEMENT - CONTINUE READING BELOW ↓
On the plus side, though, it still does offer that same warm coccoon-like feel once you're inside. The leather is still plush, and the dash materials still feel premium. While I did miss the 12-speaker Bose sound system, I still enjoyed sitting in the cabin during heavy traffic. And besides the speakers and tailgate, I didn't find myself longing for any of the other offerings left behind on the more expensive variant like blind spot monitoring and the auto-dimming rear-view mirror. And aside from the smaller wheels, the Sport Touring doesn't look all that different on the outside. 
If I had the money to blow, I'd still opt for the all-wheel drive version, if only to enjoy the drive and ride more. But as far as comfort and aesthetics go, the front-wheel drive Sport Touring variant more than holds its own in the segment. For almost P500,000 less, it's definitely worth considering if you're in the market for a midsize crossover.  
ADVERTISEMENT - CONTINUE READING BELOW ↓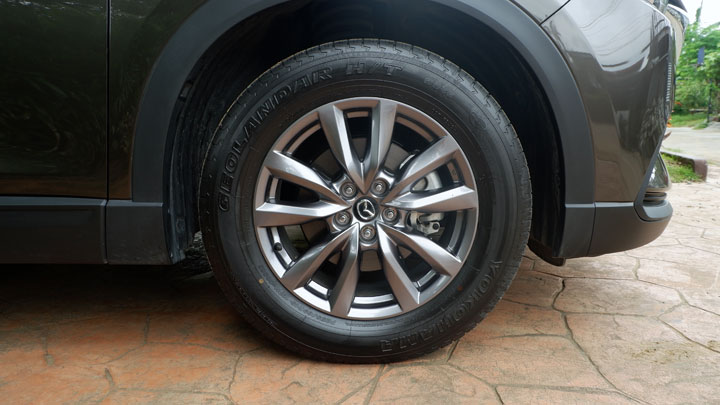 ADVERTISEMENT - CONTINUE READING BELOW ↓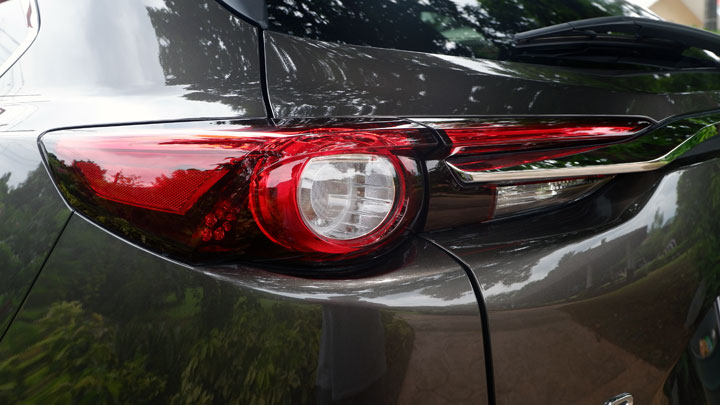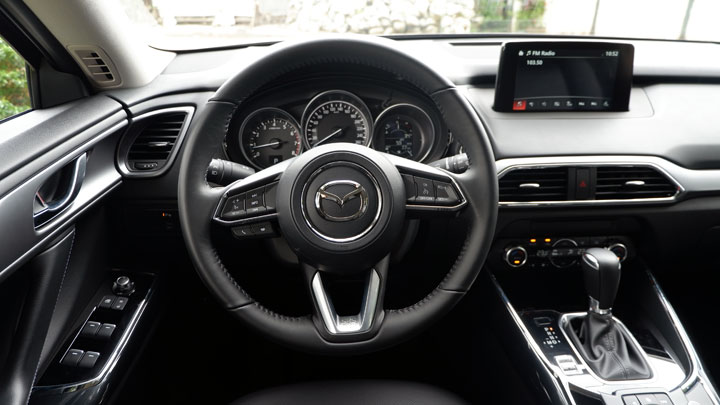 ADVERTISEMENT - CONTINUE READING BELOW ↓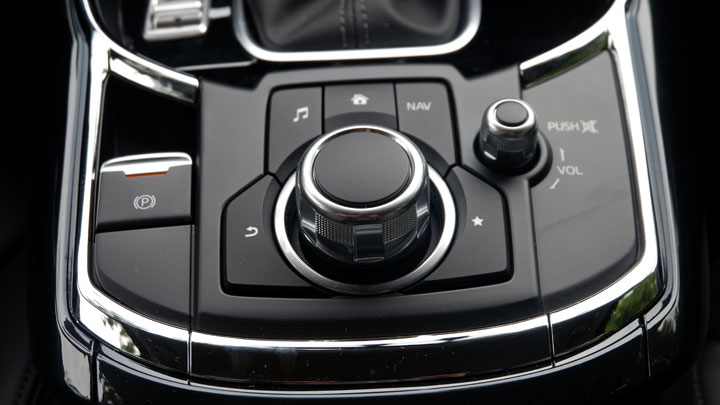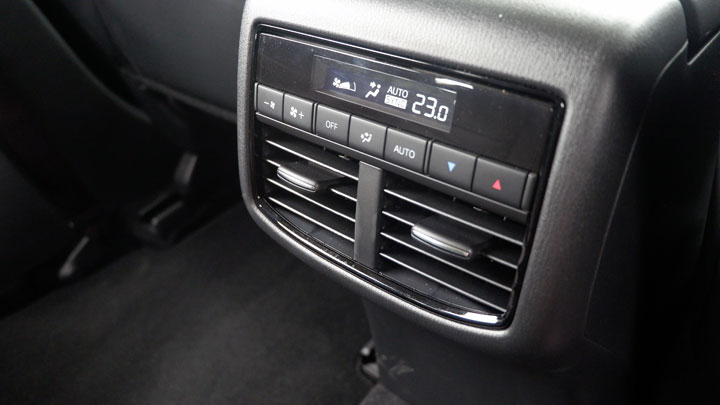 ADVERTISEMENT - CONTINUE READING BELOW ↓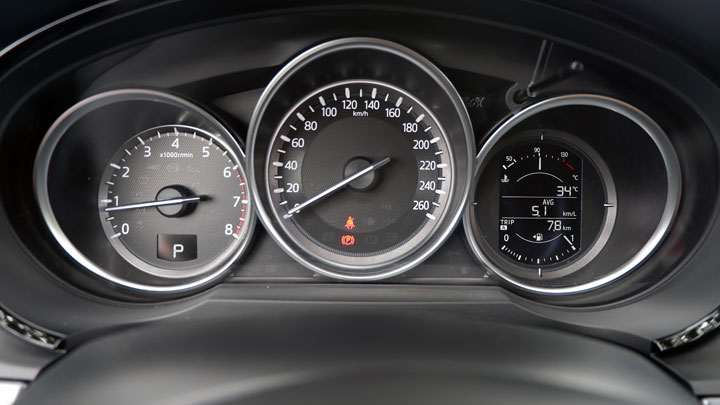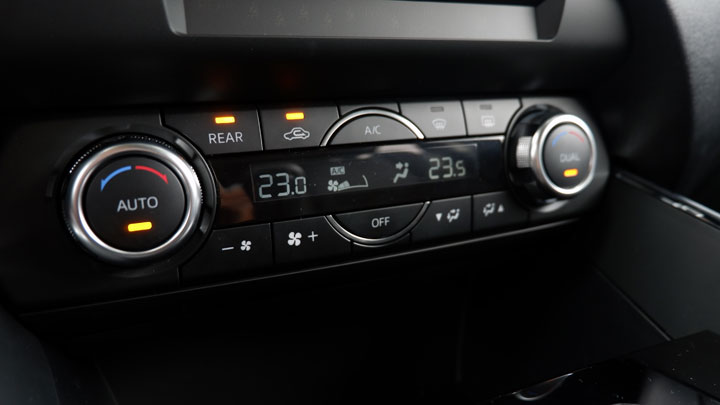 ADVERTISEMENT - CONTINUE READING BELOW ↓