Times have changed, and being out on the road is no longer as simple as it used to be.
Staying connected—whether with the office for work, with loved ones back at home, or to the Internet in general—is now something that's expected of many modern motorists. These days, we can't even drive down to the local grocery without being bombarded by notifications on the way there.
Now, we're not here to preach about the good old days—back when all we had to worry about behind the wheel was driving. We'd be naïve to suggest that technology doesn't have its benefits.
With navigation apps like Waze, getting lost is almost a thing of the past, and streaming services like Spotify mean we can take our favorite tunes wherever we go without sacrificing precious cabin space for CDs. If you're looking to modernize your motoring experience, below are five gadgets that'll help you do so:
1) A capable dashcam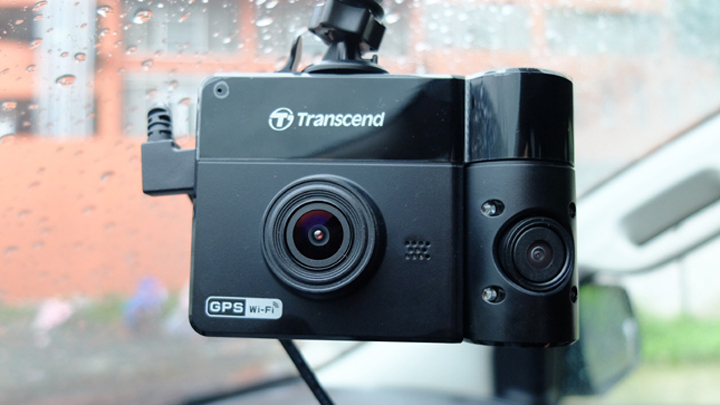 ADVERTISEMENT - CONTINUE READING BELOW ↓
Dashboard cameras have become a staple for many Filipino motorists. Not only do they record accidents as they happen, some units also help deter naughty service personnel and thieves. Just be sure not to splurge on something too expensive, as it may end up serving as bait for shady individuals instead of an actual deterrent. What to look for? Decent nighttime footage and a respectable viewing angle.
2) A fast USB charger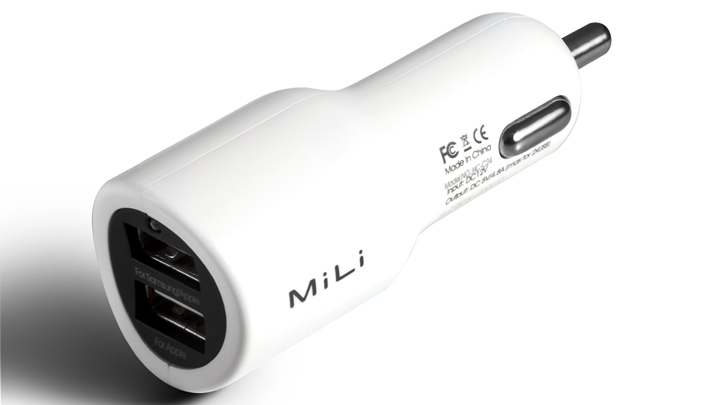 Units with quick-charging capability aren't too hard to find these days. When it comes to chargers, the competition really boils down to design and utility. The more durable the design and the more USB ports available, the better.
3) A touchscreen entertainment system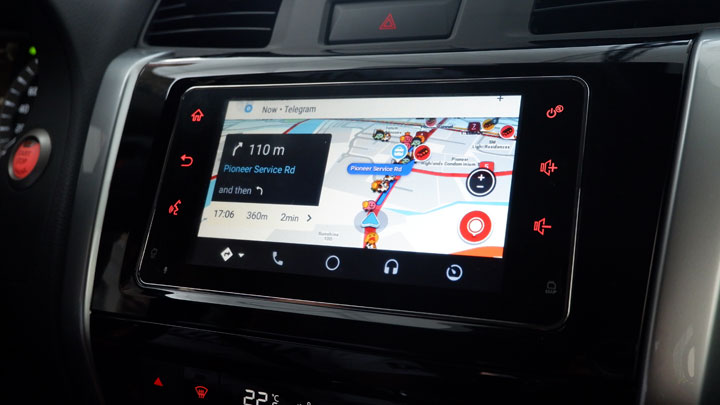 Most mass-market cars now come available with touchscreen head units. But if your vehicle doesn't have one, you might want to consider an upgrade. These setups are just that convenient, whether you're using one for entertainment purposes or for navigating through an unfamiliar environment. Units that come with Apple CarPlay or Android Auto capability are a big plus, too.
4) A battery-health monitor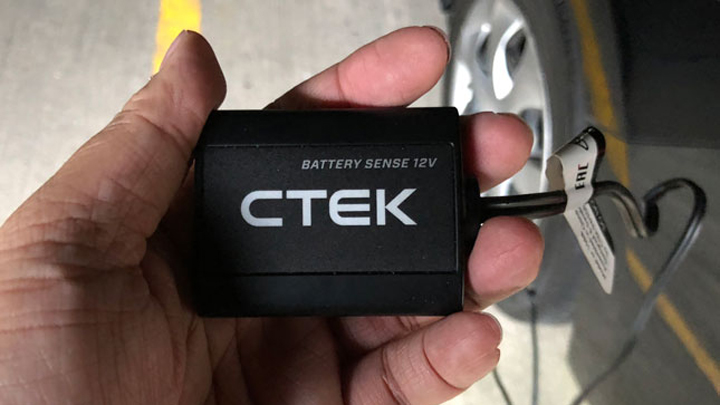 Tired of worrying about your car battery? Living in constant fear of being stranded in an empty parking lot? Well, there's a solution for that: Hook up your vehicle to a battery monitor or charger. Some even allow you to keep tabs on your battery's health via a downloadable app.
5) A proper smartphone mount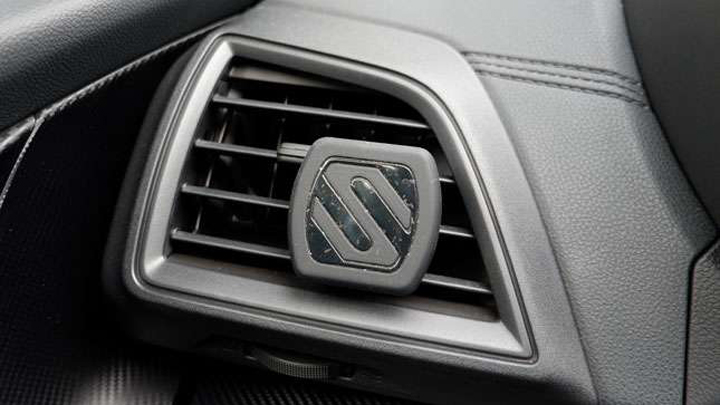 ADVERTISEMENT - CONTINUE READING BELOW ↓
If you own a smartphone, you need a serviceable mount. The fine for violating the Anti-Distracted Driving Law is a steep P5,000 for the first offense, so this should really be a no-brainer. If you're looking for convenience, we suggest buying a premium magnet mount, but even cheaper ones will do so long as they get the job done. Remember: Keep your hands on the wheel, not on your phone.