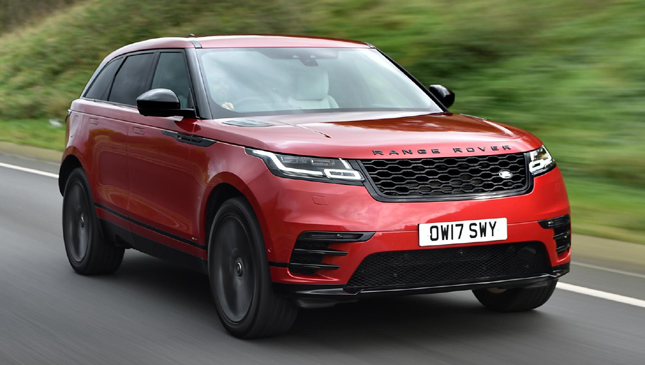 What do we have here?
We have the Range Rover Velar HSE R-Dynamic P300. This means Land Rover has now plumbed in a 296hp version of its 2.0-liter turbocharged Ingenium gasoline engine into a range that already includes a 247hp version of the same engine, a 375hp supercharged V6 P380, a 296hp V6 diesel D300 and a 237hp diesel D240.
Confused? Essentially Land Rover is plugging a niche in the Velar range for those who are diesel-adverse, don't want a full-fat supercharged V6, but find 247hp a little underwhelming. As I said… niche.
How do the numbers stack up?
Firstly there's the price—£67,380 (P4.9 million) for this top-spec HSE R-Dynamic model. This will do 0-100kph in 6.0 seconds, that's 0.7 second faster than the P250, 0.5 second faster than the D300 and a mere 0.3 second slower than the P380. In the real word, where you don't tend to launch yourself to 100kph at every opportunity, those are fairly negligible differences.
ADVERTISEMENT - CONTINUE READING BELOW ↓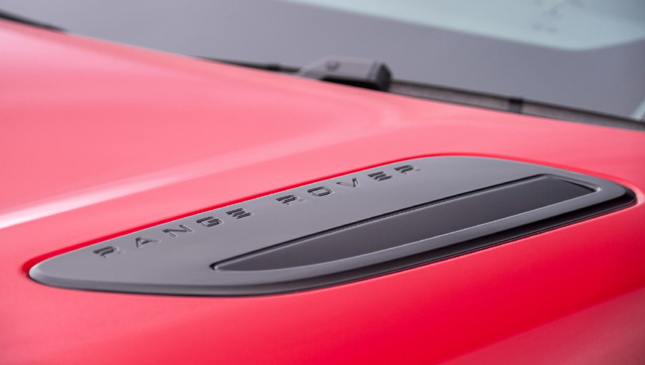 What about fuel consumption?
Glad you asked. Land Rover claims economy of 12.8km/L. However, as we know from running a V6 diesel Discovery for six months, Land Rover lies. The Disco's currently returning around 8.4km/L, way below its claimed figures.
To be fair, smaller capacity, turbo gasoline engines rarely work in bigger heavier cars, because to move anywhere you need to stay on boost and in doing so destroy your efficiency. On paper then it's hard to make a watertight case for the P300, unless it's utterly superb to drive…
ADVERTISEMENT - CONTINUE READING BELOW ↓
Recommended Videos
Well go on then, what's it like to drive?
Smooth, quiet, everything you'd expect from super-sleek Velar. It's a great fit in other words, combining near silent cruising with a decent turn of pace. By comparison the grumbly diesel sounds like a tractor and while the V6 diesel is smooth and packed with all sorts of thrusty torque, the P300 always feels a little lighter on its feet, a fraction more willing to turn in.
But the Velar is still not a car for any sort of childish shenanigans. It's about floating serenely through the world in a first-class bubble. Go for the gasoline engine and the isolation chamber effect is only amplified.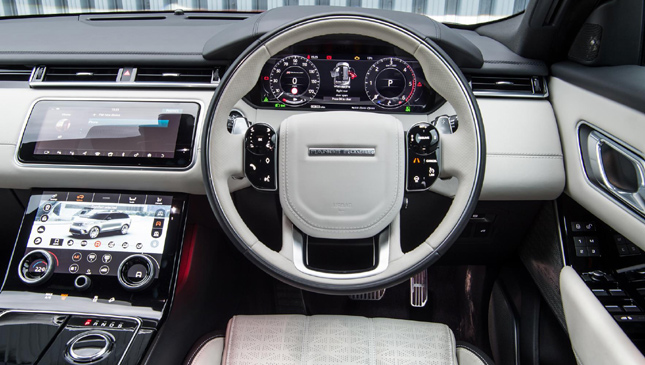 ADVERTISEMENT - CONTINUE READING BELOW ↓
Tell me about that interior…
It's wonderful and infuriating in equal measure. The Luxtec and suedecloth trim is beautiful and actually makes leather look cheap, but lacks the wipe-clean properties of cowhide (parents of the world will be nodding silently at this point). The quality of finish and first impressions of the company's new touch Pro Duo infotainment setup is equally high-end. "Yes, this is a car designed for the modern person, like me," you say to yourself as you climb in.
Unfortunately I found operating the system, be it by random jabs at the central touchscreens or via the annoyingly unresponsive thumb touchpads on the wheel, frustrating and needlessly complicated. If technology is all about making our lives easier, this system has missed the mark.
So, a miss then?
Overall, no, this is still a handsome, beautifully designed SUV and the serenity is only enhanced by this punchy but polite 296hp 2.0-liter engine. Shame the number-crunching makes it hard to recommend. If you really want it, go for it, if not then stretch to the V6 diesel. As you were, then.
ADVERTISEMENT - CONTINUE READING BELOW ↓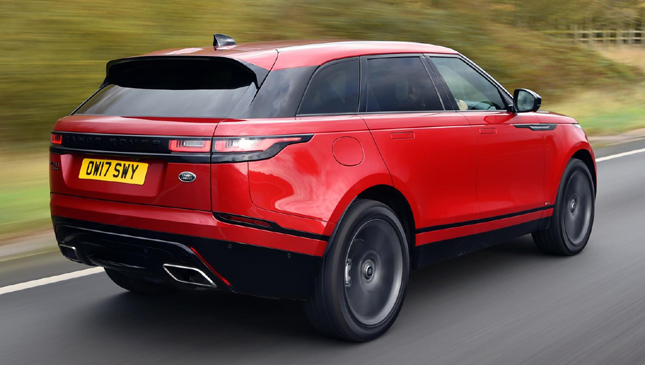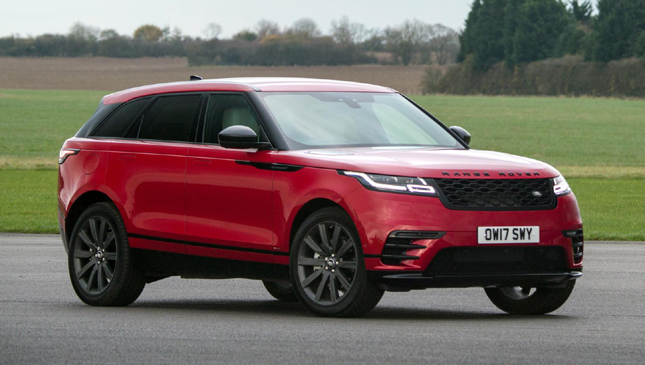 ADVERTISEMENT - CONTINUE READING BELOW ↓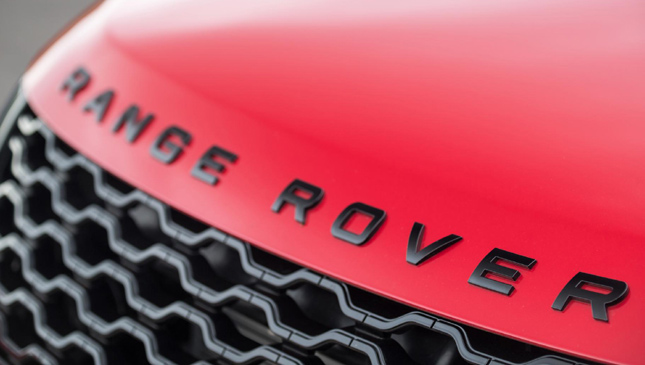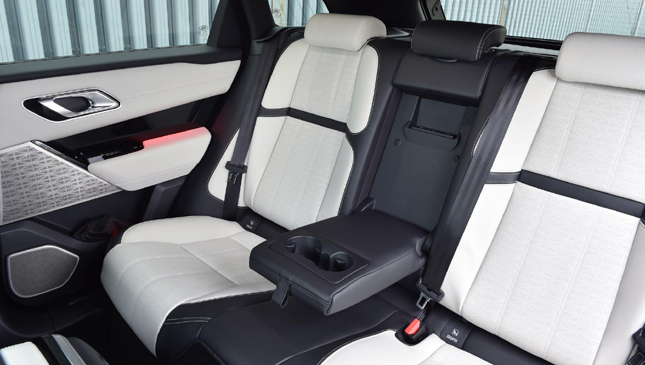 ADVERTISEMENT - CONTINUE READING BELOW ↓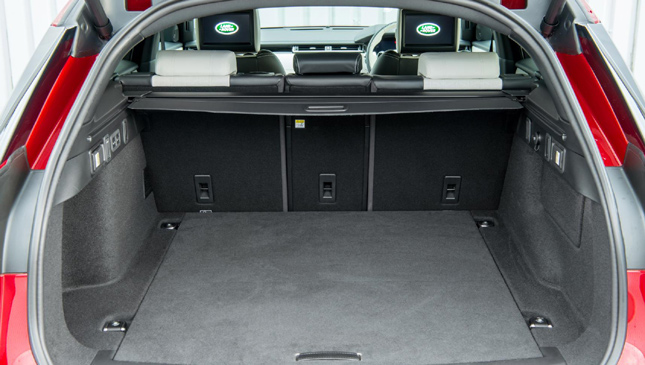 NOTE: This article first appeared on TopGear.com. Minor edits have been made.