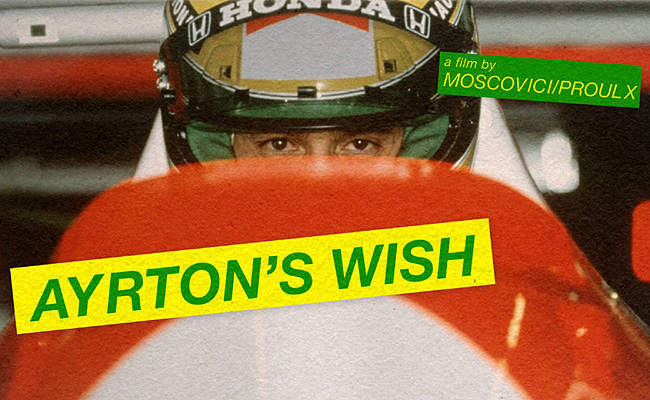 As expected, the 20th death anniversary of Ayrton Senna has unleashed a deluge of tributes from all over the world, TopGear.com.ph included. As it happens, the maker of the world's most popular driving-simulation game also had its own way of paying homage to the legendary Formula 1 driver.
The game, of course, is Gran Turismo, and its tribute is in partnership with the non-profit organization Ayrton Senna Institute, which was established by Ayrton's sister Viviane shortly after his demise.
The first tribute is a short documentary film that follows the impact the fabled F1 driver still has on the children of Brazil even two decades after his fatal crash. After watching it, it's clear to us why, 20 years later, Senna is still regarded as a folk hero in Brazil, beloved by children who weren't even born when he died at the 1994 San Marino Grand Prix.
Another paean is a special Ayrton Senna Tribute website that will give people a glimpse of Senna's life through videos and a two-part slide show.
Lastly, a free update for Gran Turismo 6 will be released in late May. While Gran Turismo developer Polyphony Digital failed to mention what the update will contain, it did put on the site two detailed photos of the Lotus 97T, the car in which Senna claimed his first Formula 1 victory--not to mention his first-ever pole position--at the 1985 Portuguese Grand Prix.
Continue reading below ↓
Recommended Videos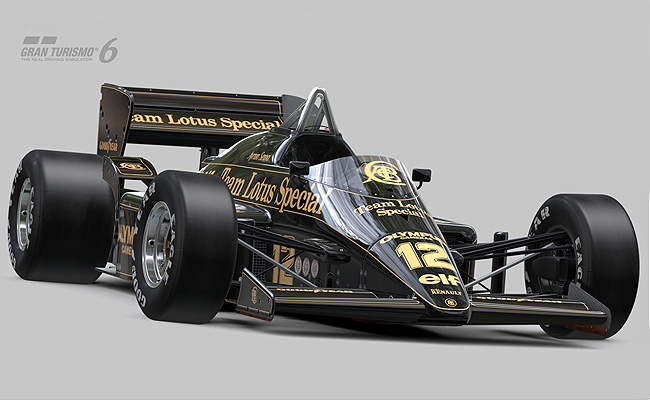 "It's really gratifying to have this partnership with PlayStation, through the game Gran Turismo 6, precisely in the year 2014, when we celebrate the 20-year legacy of our beloved Ayrton," said his niece and the institute's brand director Bianca Senna. "The game, without a doubt, is a very nice way to share his values with the new generations, as well as renew and immortalize the memory of this worldwide idol in an innovative approach. 
Furthermore, it contributes to an initiative that annually brings a high-quality public education to two million children and youth in all regions of Brazil."
Watch the 21-minute documentary below.
If you're viewing this on a mobile device and can't see the video, please click here.