You might have heard there's a new Grid game coming out. Well this almost certainly isn't the one you're thinking of. Instead this is the exhumation of 2014's Grid Autosport, previously released on Xbox 360 and PS3, which has now been crowbarred into the more pocketable chassis of the Nintendo Switch.
While graphically it looks pin-sharp on the Switch's portable screen, there are certainly some areas of this five-year-old game that are starting to show their age. Most notably, it feels strange to be racing a McLaren 12C around when there have been, by our count, approximately 7,000 new McLaren models since then. There's probably been another one since you started reading this review.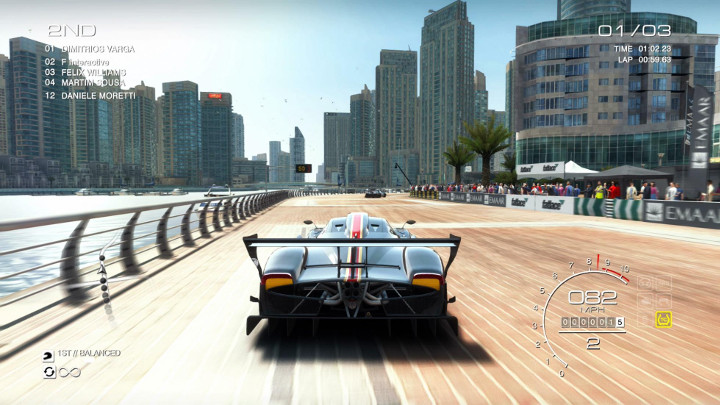 Otherwise, though, Grid Autosport is philosophically pretty close to the new game that's due out next week. There's the same emphasis on chaotic, drama-filled racing, the same multi-disciplinary selection of events and the same oversteery handling that dances the line between simulation and arcade. The difference is you can play it on the bus without having to drag your 46-inch TV with you.
ADVERTISEMENT - CONTINUE READING BELOW ↓
There are some compromises made in the leap to Switch. Teeny analogue sticks and digital triggers for acceleration and braking are fine in a knockabout touring car race but when you're deep in a GT endurance event with 500hp and tires that have become molten licorice, it can be difficult to engage with the nuances of the handling. You can switch to RC-style controls, with your accelerator and brake on the right-hand stick, but if you've been using triggers for the last decade it's a bit like tying your shoelaces wearing oven mitts.
If you're sick of getting clobbered by a blue shell two corners from victory in Mario Kart, though, Grid Autosport on the Switch is a worthwhile portable palate cleanser. The content within might be past its best before date, but it still tastes alright to us…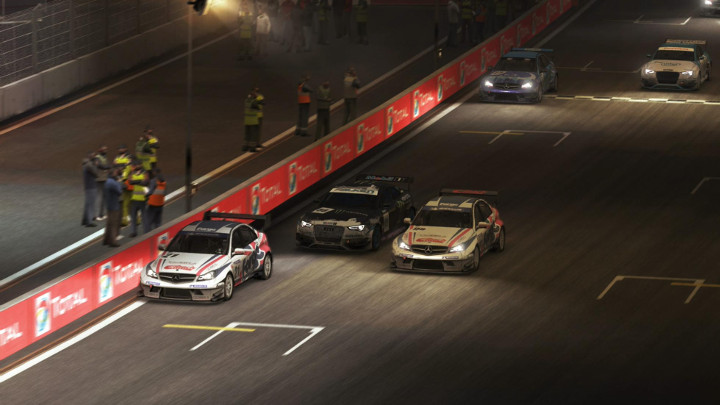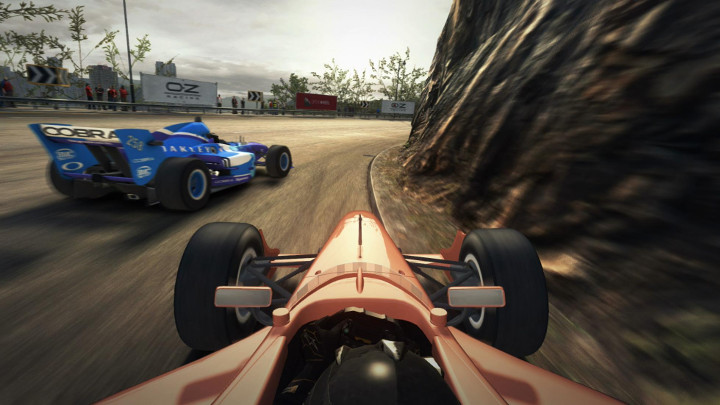 ADVERTISEMENT - CONTINUE READING BELOW ↓
Recommended Videos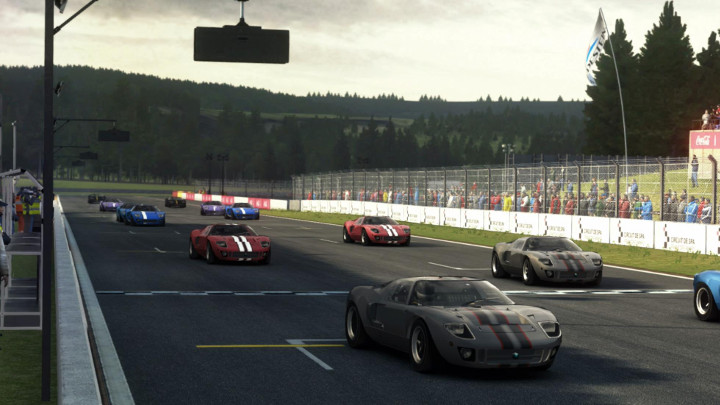 NOTE: This article first appeared on TopGear.com. Minor edits have been made.