Since the original BAFTA-winning Race Driver: Grid back in 2008, the series of arcade racers has lost its way a bit. Time for an Xbox One and PS4 reboot then, with Grid, which is what everyone called the original game anyway, confusingly.
First things first, despite the inclusion of some authentic motorsport machinery, Grid is resolutely not a simulator. The vehicles all handle like caricatures of themselves, which might sound like a bad thing, as if they're a crude cartoon sketch done by a bloke on the seafront. Actually it means that you can heroically hustle them exactly as you do in your idle daydreams, rather than having to worry about tedious realities like 'the limits of adhesion' or 'driver skill.'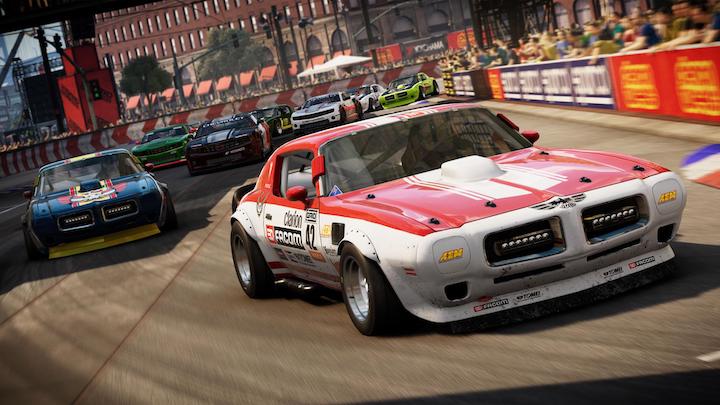 That's not to say there isn't some depth there. Grid is absolutely built to be played using sticks and triggers but plug in a force feedback wheel and you'll reveal surprising nuance in the physics engine. This foundation of clever maths ensures that although this is definitely an arcade racer at heart, it's also rewarding to drive regardless of your control method.
ADVERTISEMENT - CONTINUE READING BELOW ↓
The computer controlled adversaries give as good as they get, though. This is proper elbows-out competition and your overtakes are less likely to be crisp, precision moves and more likely to involve four locked tires, crossed up steering and an exchange of insurance details.
Slam into an opponent one too many times and they'll become your Nemesis, in what we like to call 'you just spilled my beer' mode. At that point they'll become entirely disinterested in the racing line and their sole focus will be blocking, sideswiping, and generally obstructing your progress through the pack. In some races it will genuinely be the deciding factor in whether you win or lose, which only adds to the drama.
All very positive then but spend more than a couple of hours with the expansive career mode and things start to come a little unstuck. The biggest issue is the rather sparse selection of circuits, all of which are rinsed for as many configurations and reverse direction variants as possible. Compounding the problem, a decent proportion of those circuits are remasters of layouts used in previous Grid titles. We've already turned a thousand or so laps of that San Francisco loop from the first game, do we really want to turn a thousand more?
It also means that as the career drags on, more uncomfortable combinations of cars and circuits have to be dredged up to provide new challenges. That means race-bred, downforce heavy GT cars crammed into narrow street circuits for the most expensive 10 minutes of dodgems we've ever seen. What's the plural of Nemesis? Nemeses?
ADVERTISEMENT - CONTINUE READING BELOW ↓
Recommended Videos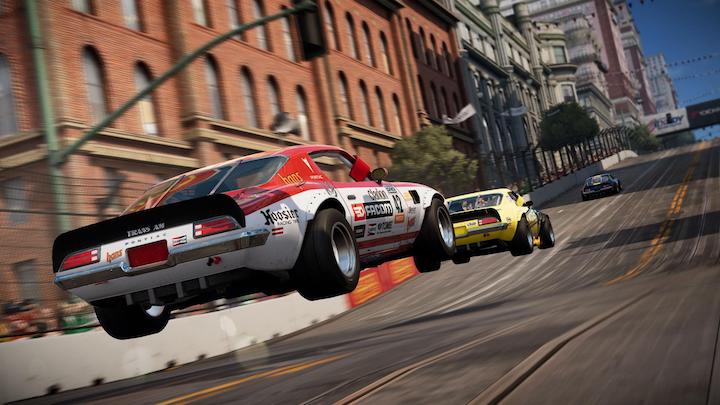 At its best this game is spectacular, hard-fought competition. Codemasters has definitely proven there's room for an arcade racer that sits somewhere between a hardcore sim that accurately replicates every driver's toenail growth and a cartoon kart battle. Grid brings the drama, we just wish it didn't take the old performer's maxim 'leave them wanting more' quite so literally…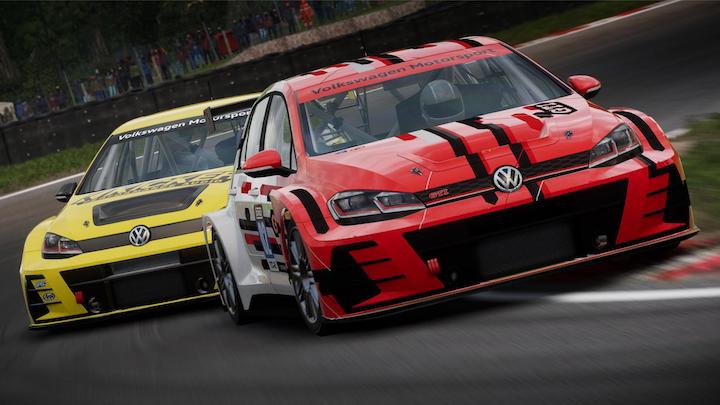 ADVERTISEMENT - CONTINUE READING BELOW ↓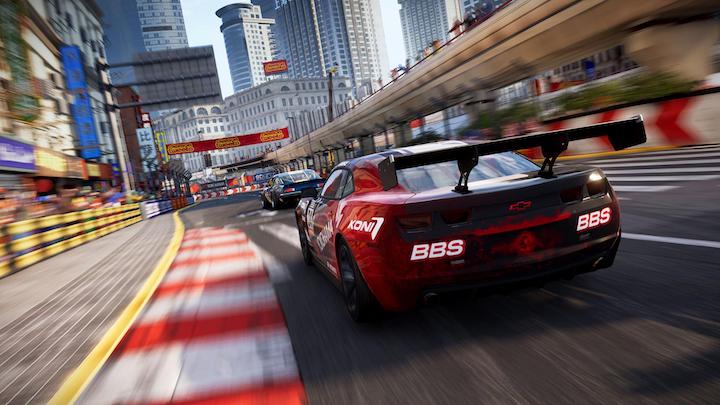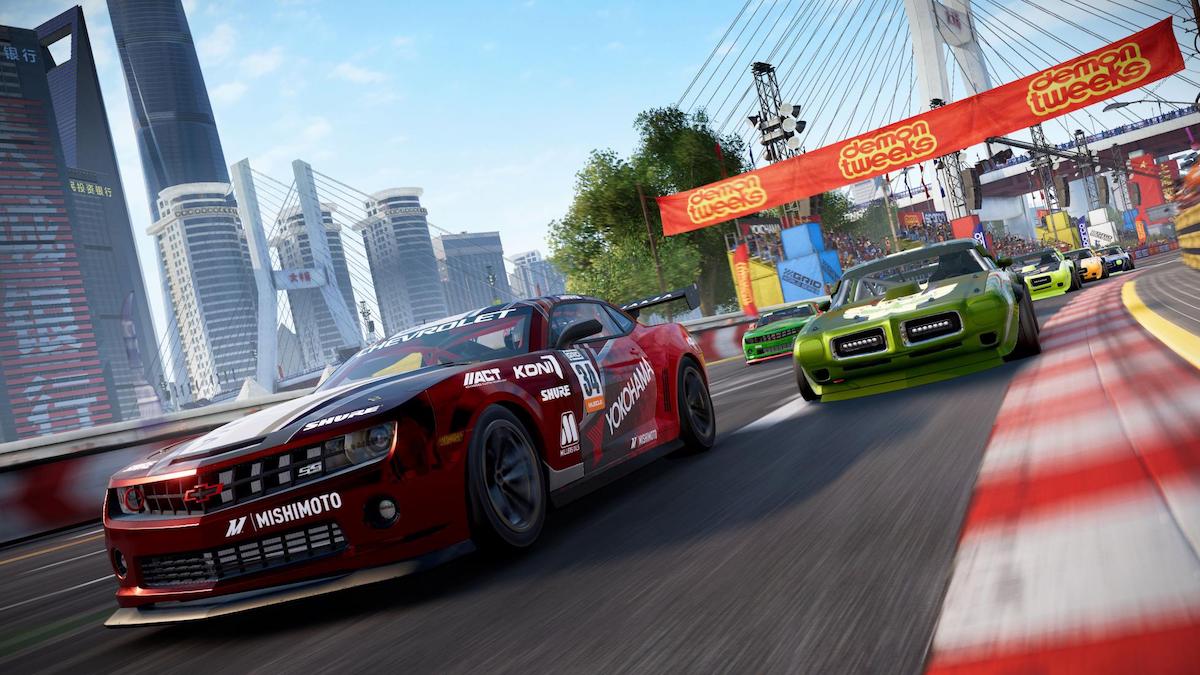 NOTE: This article first appeared on TopGear.com. Minor edits have been made.