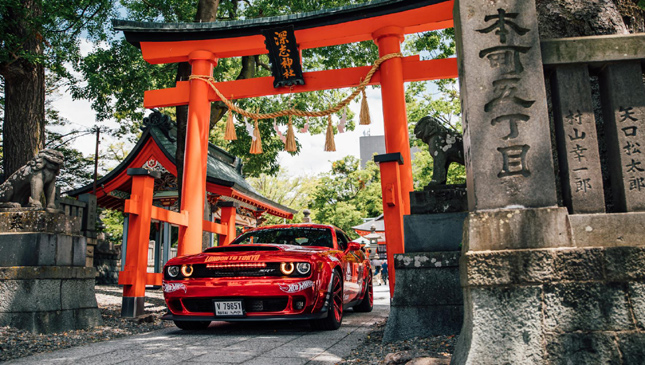 This year marks the Gumball 3000's 20th anniversary. Yes, really. The hedonistic party on wheels for the world's one-per-centers is as old as Google and "...Baby One More Time." To celebrate this achievement, 2018's rally decided to go big and venture into unknown territory: Japan.
Grade A hypercars like the Bugatti Chiron and Lexus LFA took part alongside rarities such as an Alfa 8C Disco Volante, and a brace of DeLoreans. The 140-strong group of cars started in London, then made its way to Chantilly, Milan and Bologna before being loaded onto planes and flown to Japan to complete the route via Osaka, Kyoto, Nanao, and Tokyo.
Continue reading below ↓
Recommended Videos
A brief recap on the Gumball rally: It's the brainchild of British designer, former racing driver and entrepreneur Maximillion Cooper. Back in the late '90s, Cooper invited 50 of his closest friends on a 3,000-mile journey from London to Rimini, Italy and back. With fast cars and names like Guy Ritchie and Kate Moss on the guest list, it was an uber-exclusive event envied by many. The cars were fast, the names were big, the parties were bigger and the overall attitude was 'frankly, my dear, we don't give a damn.'
Its fame quickly swelled. When the Jackass crew took part and released the footage as an MTV special, it was one of the music channel's most-watched programs. Yet as it became ever bigger, the Gumball angered many who saw the drivers as irresponsible, glorifying intemperance and seemingly above the law. The 2007 rally was cancelled after two British drivers were involved in a fatal road accident in Macedonia.
That forced a change, the organizers claiming it has now matured and morphed into a 'lifestyle brand' with a rally attached. It's no Mille Miglia, nowadays being more of a global marketing parade hoping to sell merchandise. That, and a war for the most Instagrammable content.
Still, over the last 20 years some of the world's maddest, fastest and most expensive cars have taken part. The McLaren F1 GTR, Batman's Tumbler, £200 eBay specials and ice cream vans--not to mention pretty much every supercar worth its salt--have all done their 3,000 miles to become Gumball graduates.
This year was no exception.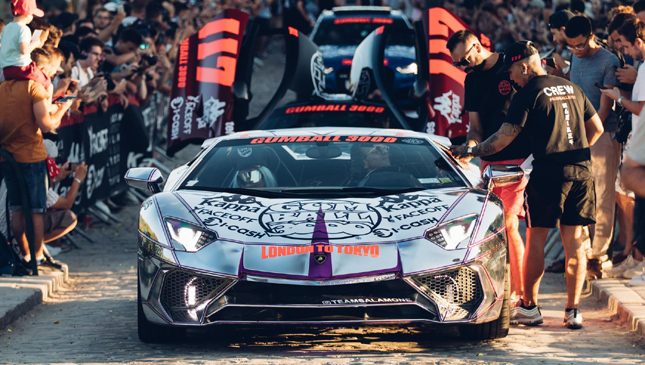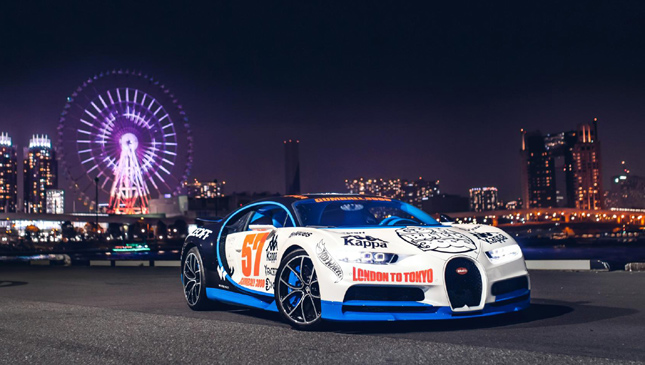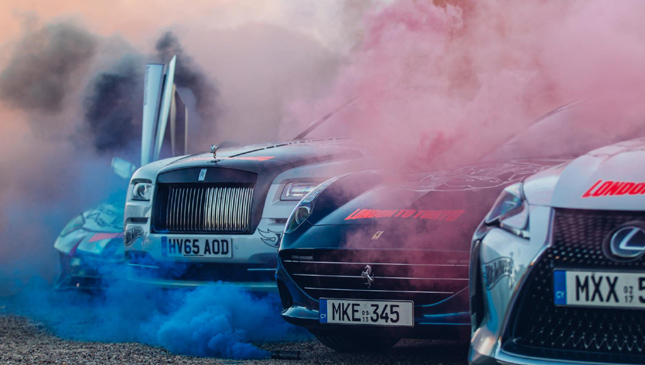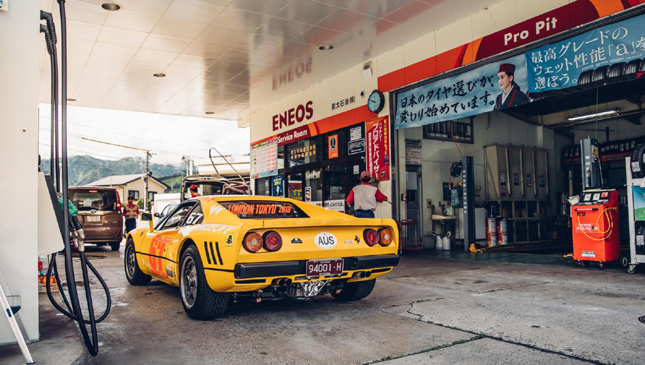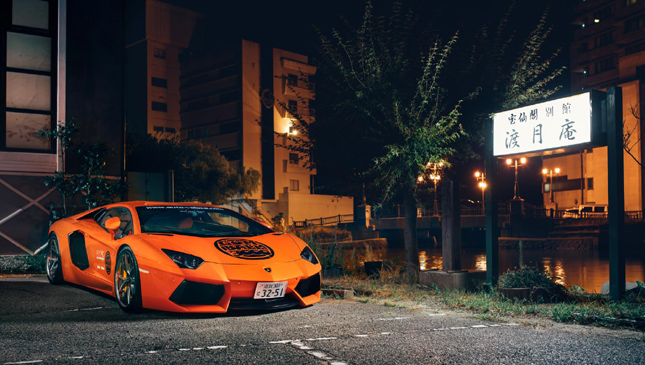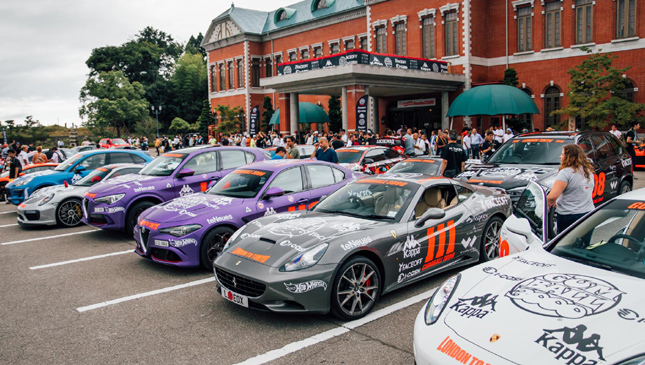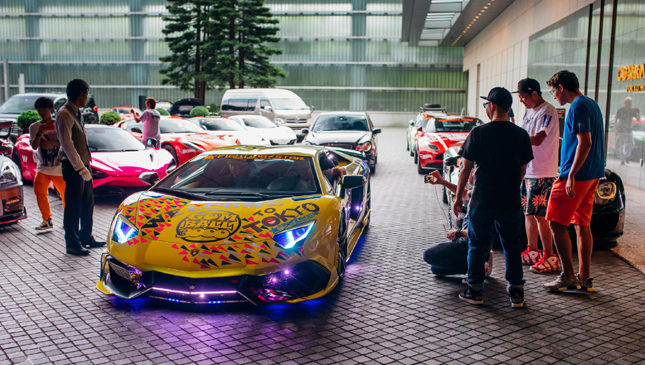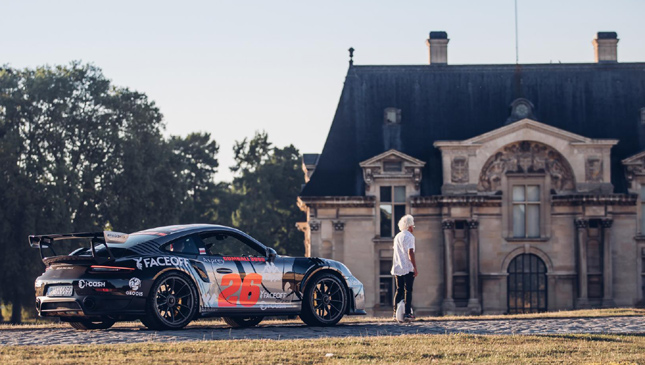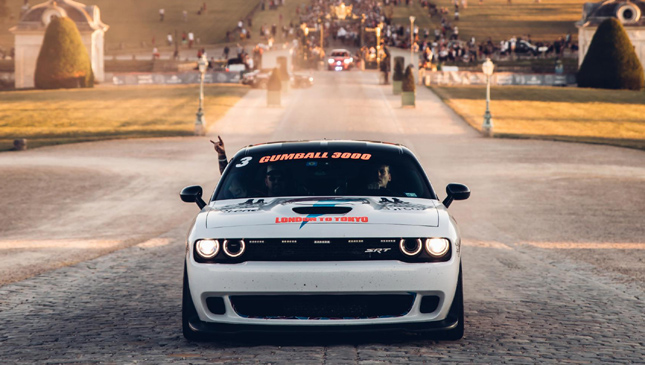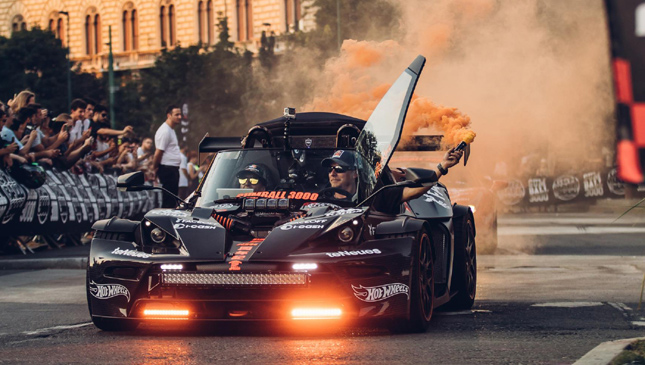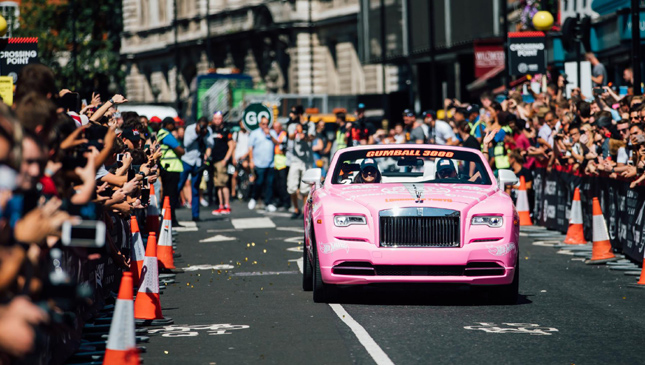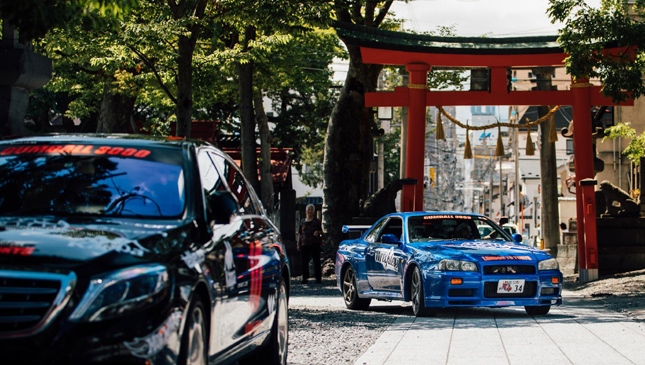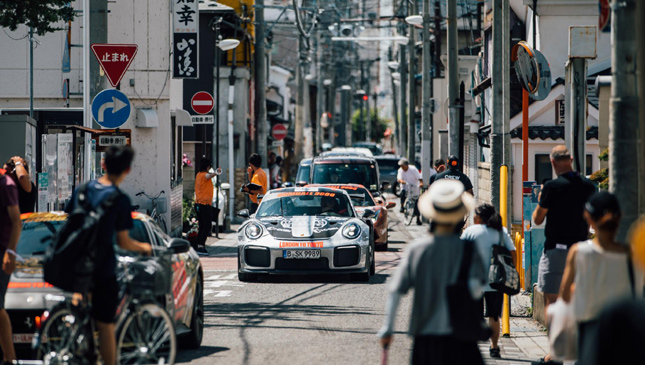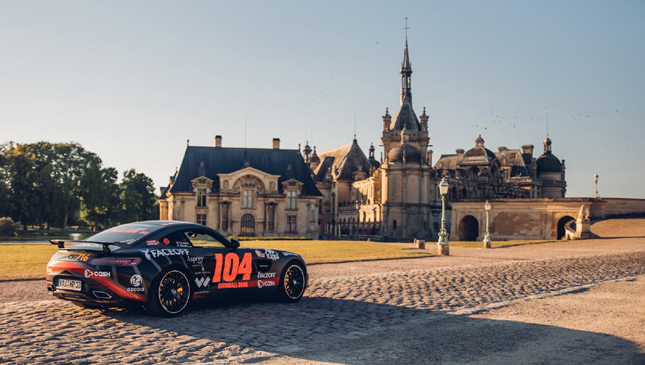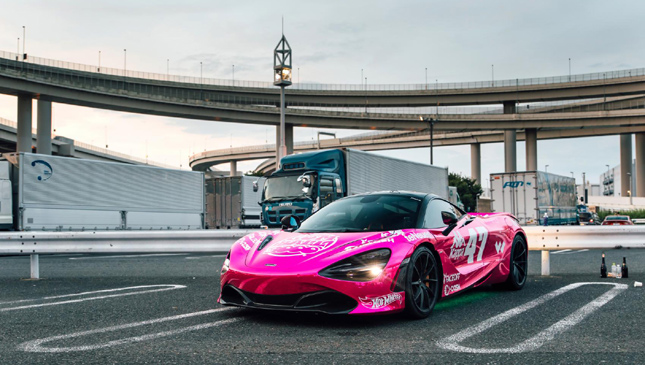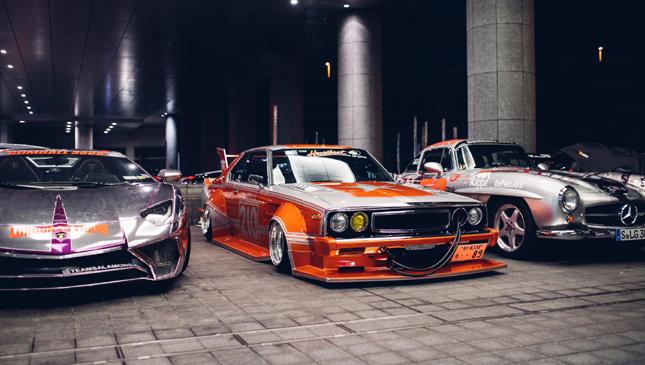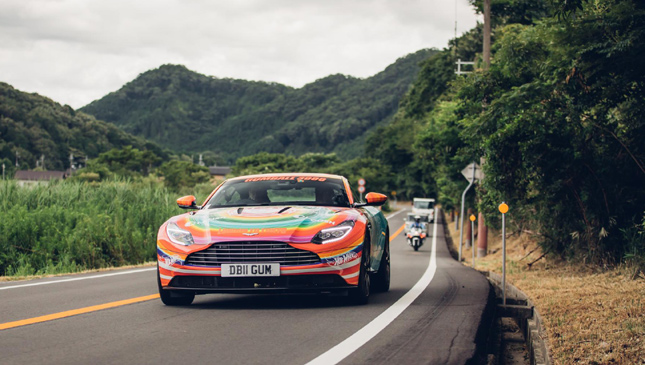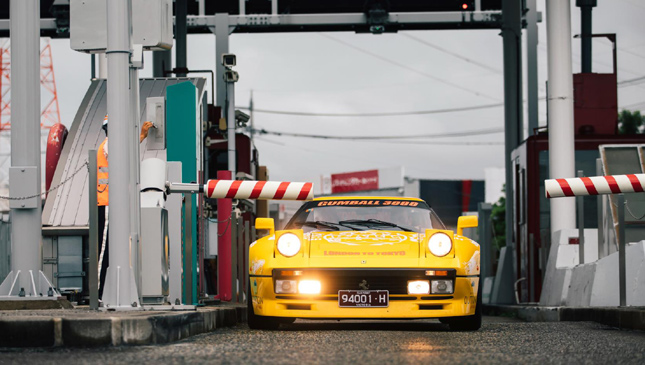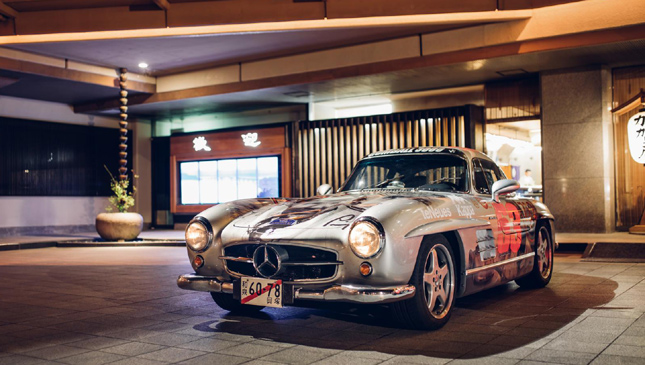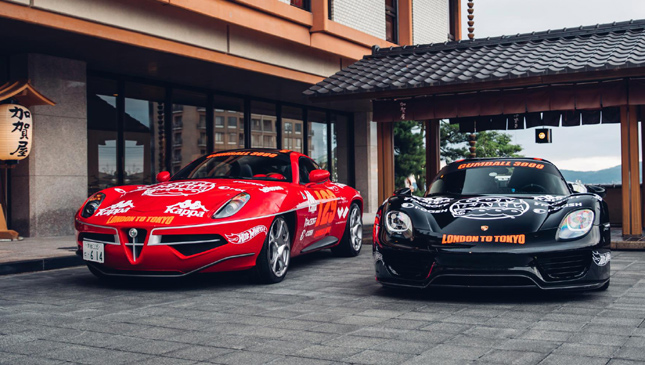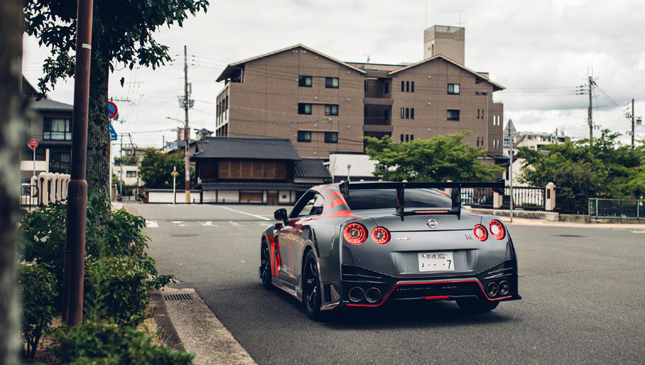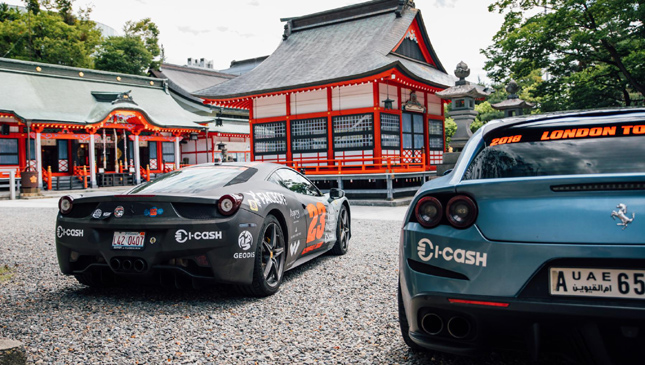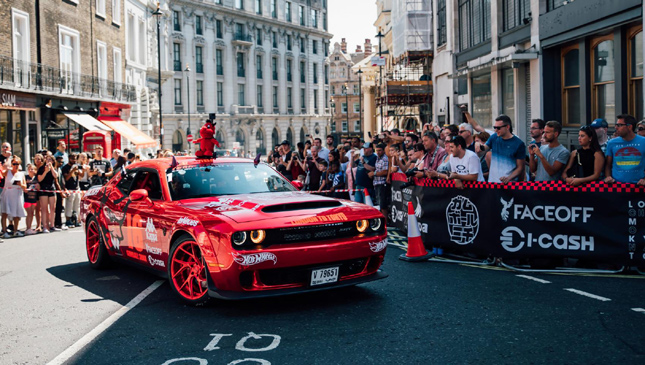 NOTE: This article first appeared on TopGear.com. Minor edits have been made.