We have no doubt these cars will be superseded next year, but before 2016 ends let's take a look at the automobiles that set the benchmarks for horsepower this year.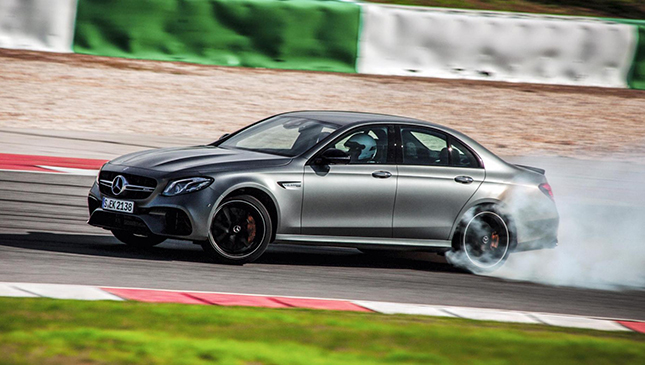 10) Mercedes-AMG E63 S - 604hp, 249kph
An E-class with 600hp. Cripes, at least it's got 4Matic all-wheel drive to deploy that…right up until you log into drift mode and rinse it out of the rear tires instead. Optional top speed increase of 299kph is the first option box (of many) you'll tick.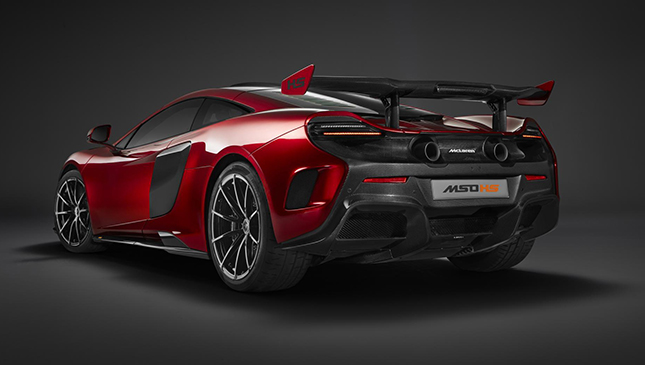 Continue reading below ↓
Recommended Videos
9) McLaren 688 HS - 679hp, 335kph (est.)
It's been another stellar year for the girls and boys in Woking. The 570S and 570GT have emerged, turned out to be brilliant to drive, and propelled McLaren to its 10,000th car produced. But 2016's most unsung McHero is this revised 675LT, with more power, more carbon, and much more wing. Just 25 were made, and we couldn't afford one. Sob.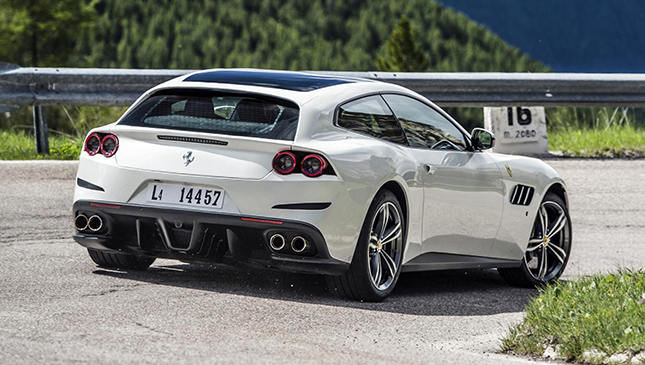 8) Ferrari GTC4Lusso - 681hp, 330kph
Because the glorious FF wasn't fast enough, with a piffling 651hp on tap from its 6.3-liter V12, Ferrari gave the world the wondrous GTC4Lusso (that name still clangs, though), with rear-steer and a better steering wheel to boot. As family cars go, this is probably most adequate, TG feels.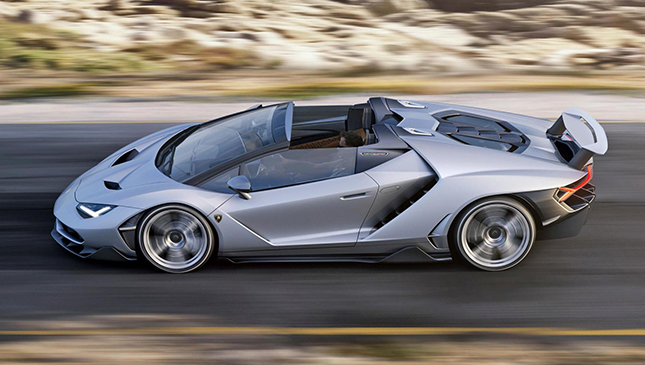 7) Lamborghini Centenario Roadster - 760hp, 349kph
Sold before the great unwashed ever clapped eyes on it, all 20 Centenario Roadsters (along with their 20 hardtop sisters) jointly hold the record for being the most powerful, fastest Lambos ever built. Happy birthday, Ferruccio.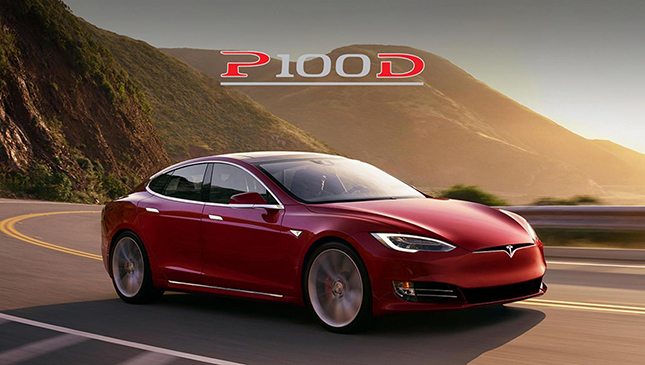 6) Tesla Model S P100D - 762hp, 249kph
Every other week there appears to be a faster Tesla variant. The P100D's 'easter egg' update drops its claimed 0-96kph time to 2.4 seconds, and founder Elon Musk hasn't ruled out the possibility of going even faster. Which seems like overkill, because if Tesla's numbers are accurate, the P100D is already the quickest 0-96kph machine in the world.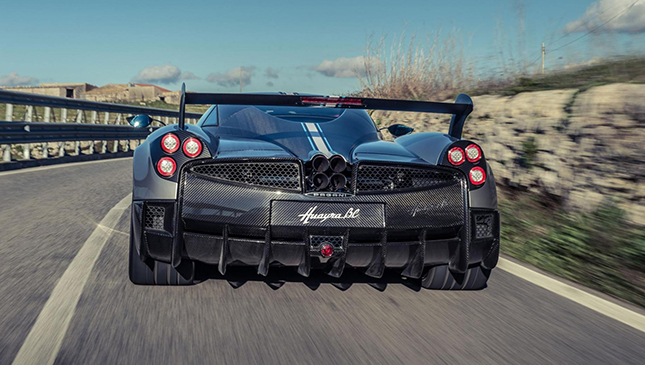 5) Pagani Huayra BC - 789hp, 354kph
The BC is to the Huayra what the GT3 RS is to a Porsche 911—lighter, more powerful, and stuck harder to the road with lashings of downforce. A lesson in the art of hardcore supercar-ing.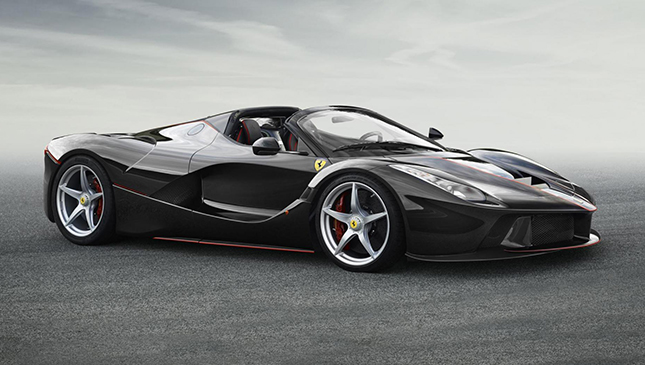 4) LaFerrari Aperta - 950hp, 349kph
A soft-top LaFerrari. For very rich folks who don't mind going quickly bald in a cauldron of V12 howl, we suspect. Gordon Ramsey's got a white one, and we all know how level-headed and generally easy going he is. Totally subtle bloke. Good car choice, Gord, we salute you.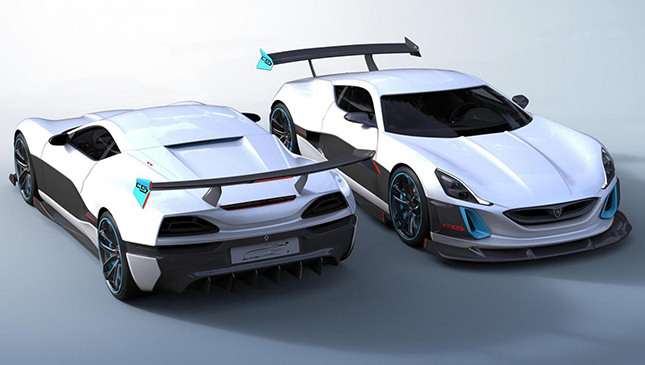 3) Rimac Concept_S - 1,384hp, 365kph
Tesla might be the EV you've heard of in this list, but it sure isn't the power king. With almost twice the output, the Rimac offers truly Bugatti-shattering performance. Could this be the next super-EV household name?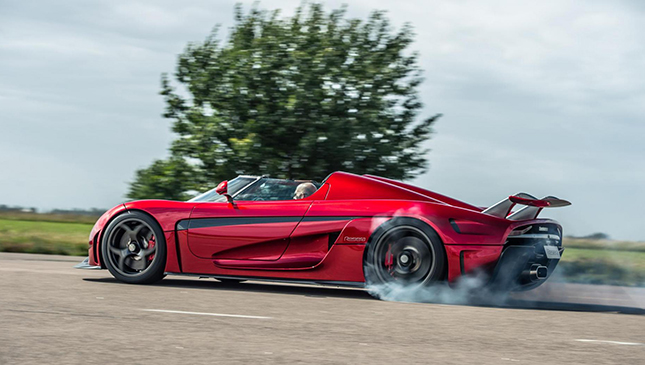 2) Koenigsegg Regera - 1,479hp, 402kph (est.)
Just one of the factoids attached to the Regera would be amazing on its own—the single-speed transmission, the near-1,500hp output, or its F1 battery tech. Wrap the lot up in a stunning Swedish body and you end up with possibly the greatest technical exercise on four wheels. Just stunning. Well done Koenigsegg.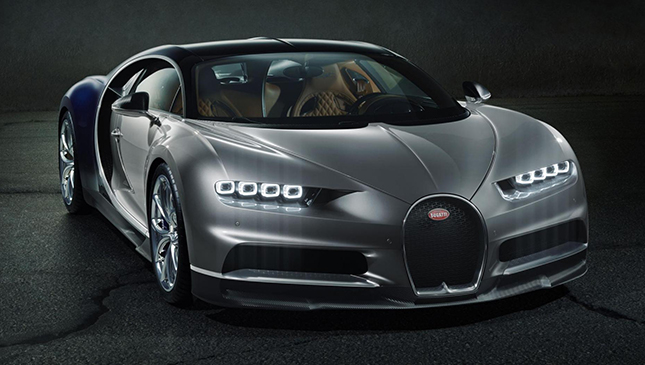 1) Bugatti Chiron - 1,479hp, 420kph
Like the Merc E63 we kicked off this list with, the Big Bad Bug's top speed is limited. But 420kph is just about enough, right? What terrifies us a tad is that cars like this are seen as starting pistols for the likes of Hennessey, Koenigsegg and the world's GT-R tuners to try and out-do VW's French uber-outpost. Who knows what the Chiron will spark off…
NOTE: This article first appeared on TopGear.com. Minor edits have been made.