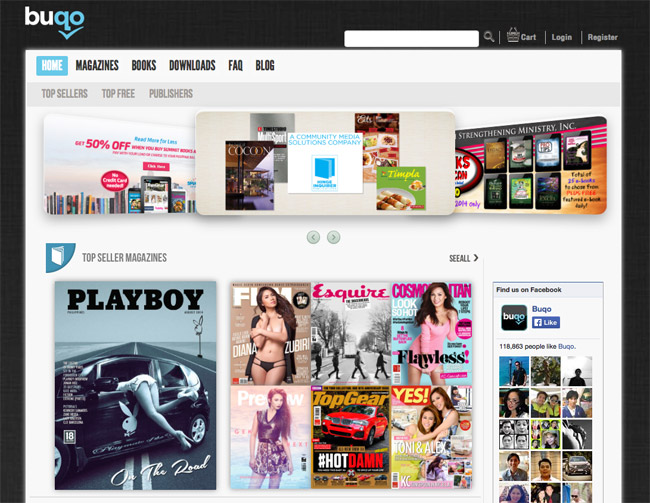 If you want to bring along a digital copy of Top Gear Philippines wherever you go, the only way to go about that is through the Buqo app, which is available on both the Apple App and Google Play stores. The best thing about it is that buying our magazine's digital version doesn't even require you to have either a debit or a credit card. In fact, you can purchase it just by using your Smart or Sun prepaid load, or by having it charged to your postpaid plan with either telco provider.
To help make it easier on you, we're giving you a step-by-step guide on how to do just that.
1. Go to Buqo.ph and register.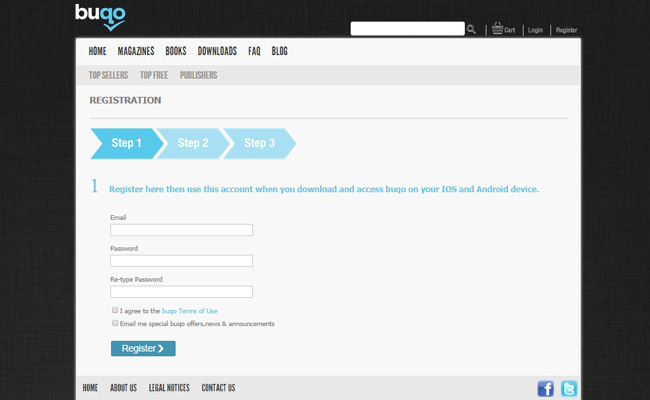 Continue reading below ↓
Recommended Videos
2. Once you've successfully registered your Buqo account, download the Buqo app from either the Apple App or the Google Play store.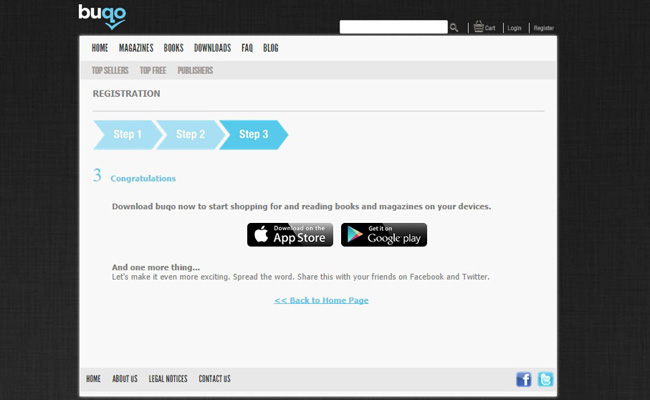 3. Go back to the Buqo.ph store and select the magazine or book you want to buy, which is Top Gear Philippines in this case.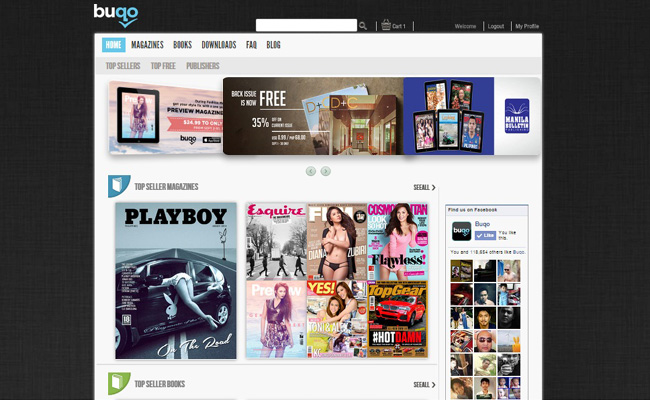 4. Choose from the different options offered for the magazine. For example, do you want to buy just a single issue or a year's subscription.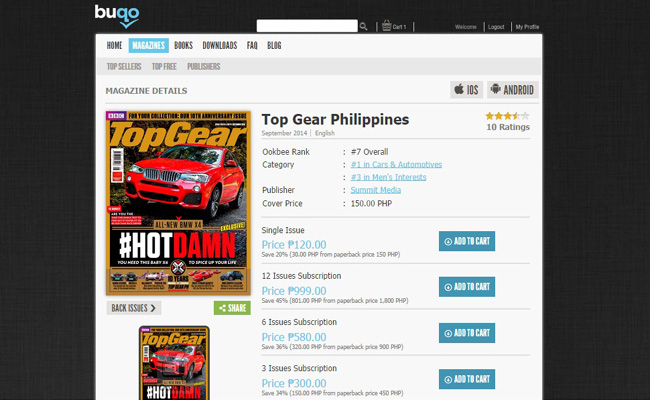 5. Next, you'll be asked how you want to pay for your purchase, which can either be through Visa or Mastercard or your Smart or Sun account.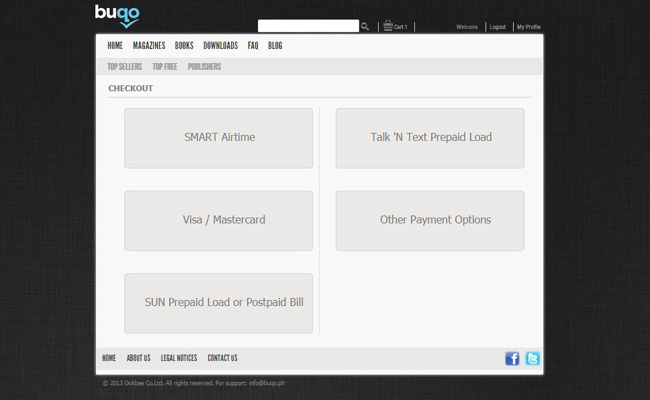 6. Once you've confirmed your mode of payment, you'll be asked to enter either your mobile phone number or your Smart or Sun account username and password.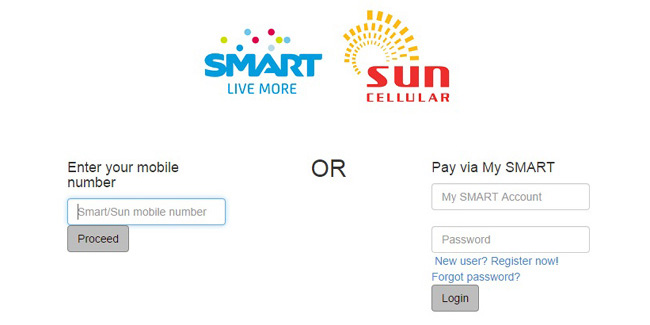 7. Once you've signed in, you'll be asked to enter a one-time PIN number that you have to enter within three minutes.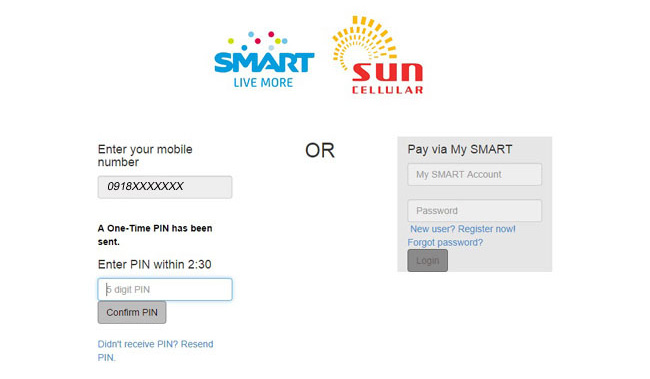 8. After submitting your PIN, your purchase details will then be displayed, specifically the amount that will be deducted from or charged to your account.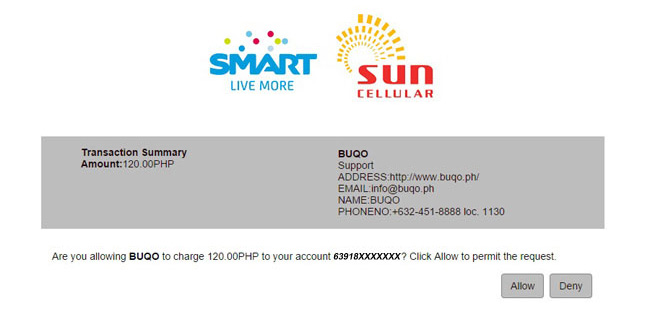 9. When you've confirmed your purchase, a text message will be sent to your mobile phone, informing you of the purchase as well as the amount deducted from or charged to your account.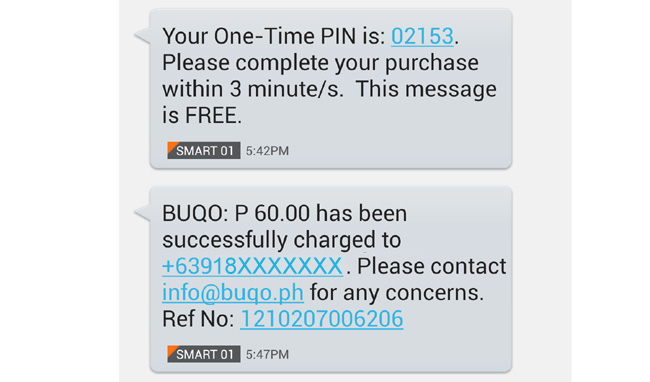 10. Sign into your Buqo account using your tablet and you can finally browse through your digital Top Gear Philippines magazine.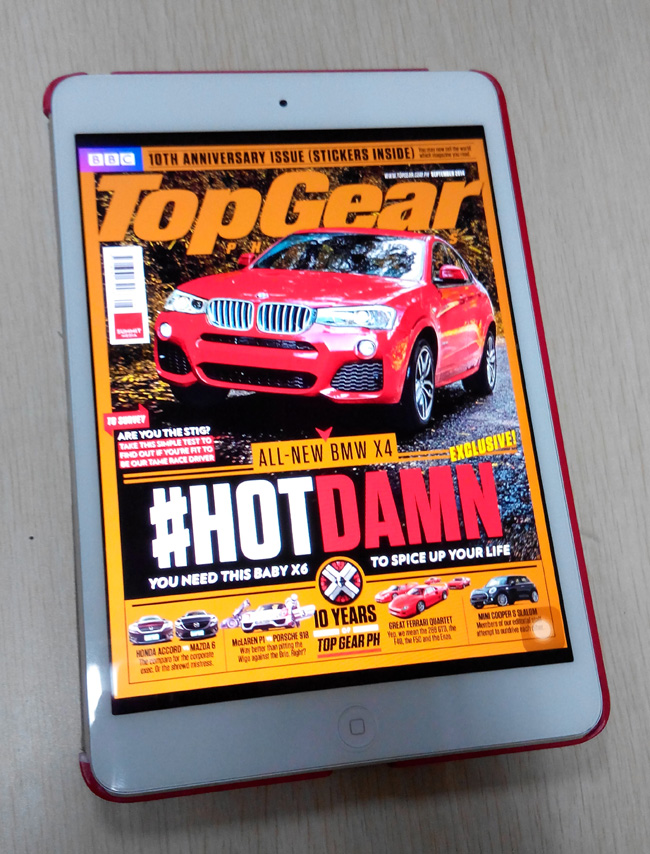 And since you're now a registered member of Buqo.ph, here are the top three Top Gear Philippines digital issues that we suggest you purchase:
1. The September 2013 issue, since it's both the ninth anniversary and 100th issue;
2. The 2014 Rollout Issue, which contains most of the new cars launched this year; and
3. The September 2014 issue, of course, because it marks our first decade.
What's even better is that all Summit books and magazines are now available at 50% off until November 9 when you pay through either your Smart or Sun account.
Enjoy reading!