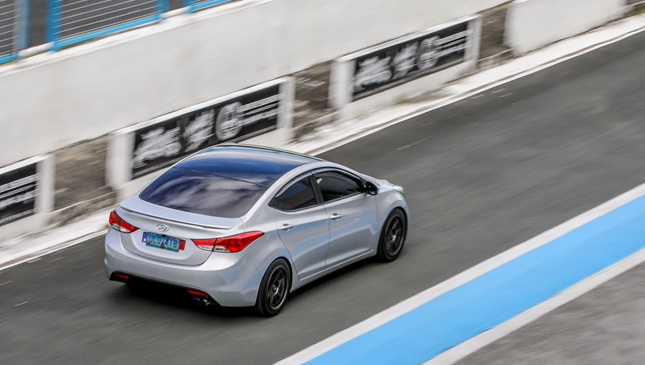 This message landed in the Top Gear PH inbox not too long ago, and in it was an interesting request. Here's the letter:
Hi, Sir Paulo!
I know this may be a long shot, but I need your help! While browsing through Facebook, I saw a blurry pic (see attached photos) of a modified Hyundai Elantra that you featured in your July 2014 issue. I am also an Elantra owner and your feature would really help me set up my car. Is it possible to ask for a PDF copy of this issue? I can't find a physical copy anymore because it's so old. I really want to read the feature...
Continue reading below ↓
Recommended Videos
Ivan Chan
I dug up that old issue, took a few shots of the article with my phone, and then sent them to Ivan. I didn't think anything of it.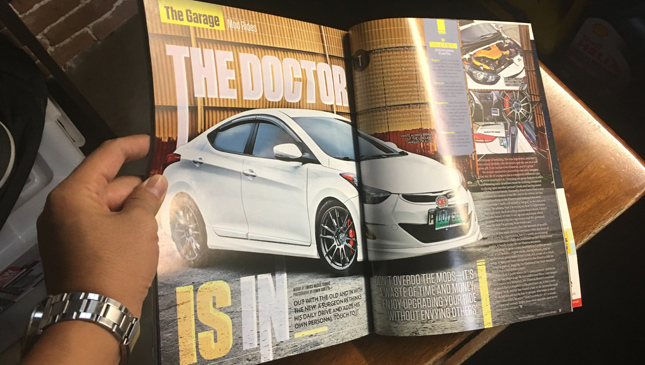 A few weeks later, I got a response.
And as a token of thanks, here is the reason why I wanted to read the article. My very own 2013 Elantra 1.6 M/T. Thank you for showing people that Korean cars can be desirable. There is so much car discrimination that people fail to see the good things about Korean cars nowadays. It's actually great on the track! :)
Ivan
Check out Ivan's photos: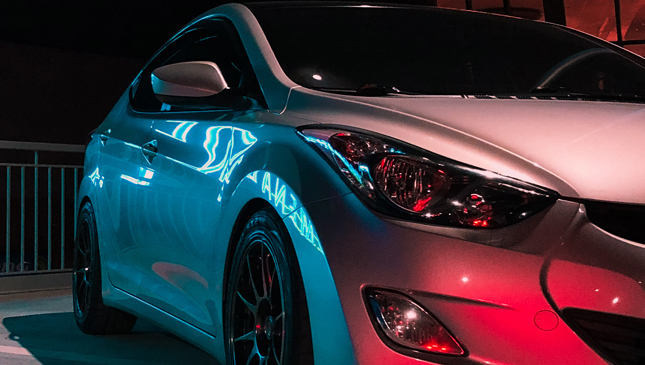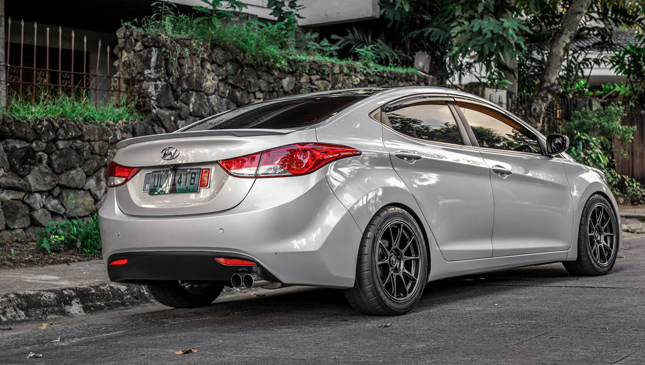 This just goes to show how broad tastes are within the automotive community. And I had no idea that Hyundai Elantras could look this track-ready. When we get letters like these, we are reminded of how cool our readers are. If you are a car guy, you can appreciate all kinds of makes and models. Don't be haters.
Thanks for reminding us about that, Ivan! And thanks for sharing the love for this Korean brand.