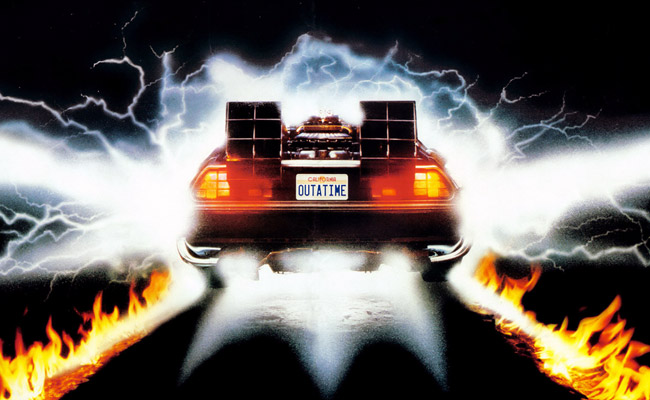 If you're a car guy and you also like movies, it's inevitable that when you watch a movie, you always check out the cars in it. So whenever an installment of the Fast & Furious movie franchise hits the big screen, you try and name each and every car that makes an appearance.
Well, we just stumbled upon a website that actually helps identify cars in movies. It works like IMDB.com (Internet Movie Database) except that instead of listing down movies and the actors and actresses who appear in them, IMCDB.org (Internet Movie Cars Database) not only lists down the movies and the cars that appear in them, it also provides a photo of the vehicle in the movie. It even categorizes the vehicle's appearance in the movie as being major or minor--that is, if it plays an integral part in the movie (say, the Dodge M4S in The Wraith) or if it merely crops up in the background (like the Toyota Corolla in Fast & Furious 6).
Cars in animation or superhero movies are also listed on the site (we checked the entries for the 1966 Batman movie and the 2008 Gotham Knight animation.
So if you want to identify the specific motorhome that is in the movie Stripes (a 1976 GMC Palm Beach), or what pickup truck Mater (Cars) is based on (1951 International Harvester truck), or what real-world automobile Back To The Future's time machine was (DeLorean DMC-12), check out the website. You'll have loads of fun, we promise.
Continue reading below ↓
Recommended Videos