With a no-nonsense exterior, rugged design cues, and a foundation and reputation built on go-anywhere performance, it should go without saying that the Jeep Wrangler is one tough-looking SUV. Minus its outer shell? It looks even burlier.
We were able to witness the all-new Wrangler shed its skin—or rather its doors, windshield, and roof—during the vehicle's official Philippine launch, and it looks like a lot of fun to drive in its bare form. Well, at least if you don't mind a little mud and dust entering the cabin (though the manufacturer has equipped the interior with drains for easy cleaning).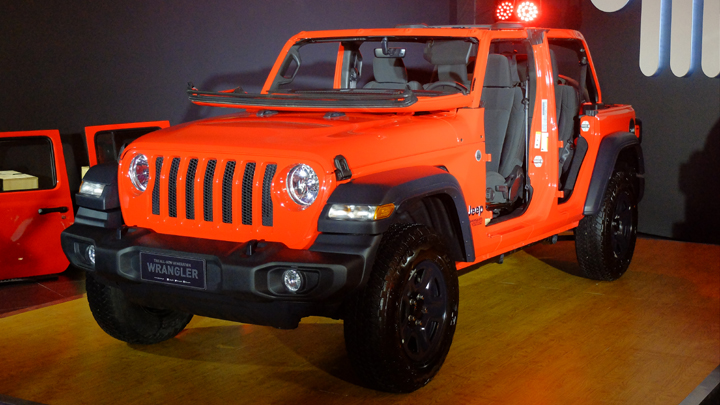 ADVERTISEMENT - CONTINUE READING BELOW ↓
More impressively, Auto Nation Group personnel were able to disassemble the Wrangler and strip it of several outer components using a simple set of tools in under 10 minutes. Granted, it was a team of four individuals who did it, but it just goes to show that it can be easily done with just a little practice and elbow grease.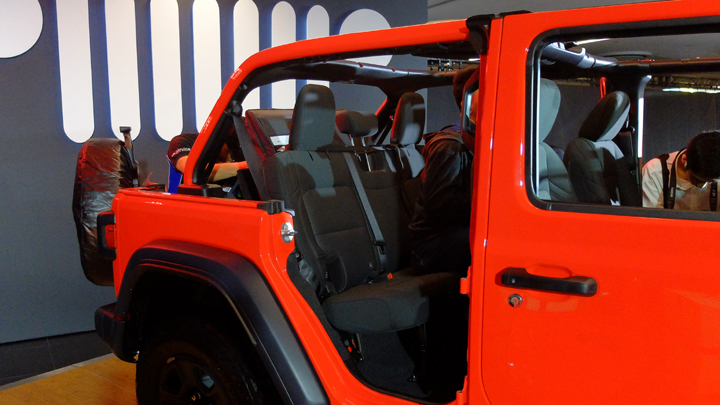 ADVERTISEMENT - CONTINUE READING BELOW ↓
Recommended Videos
Our favorite part about the 2019 Jeep Wrangler? Its ability to drop its windshield onto the hood for some fun wind-in-your-face driving. We can already imagine all the possibilities this level of customization will provide owners.
We've already reported the prices, engine specs and variants, so just check out the photos below to see what else the 2019 Wrangler has to offer.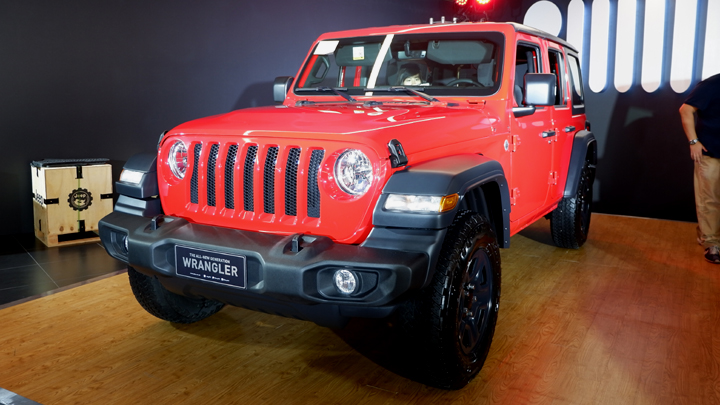 ADVERTISEMENT - CONTINUE READING BELOW ↓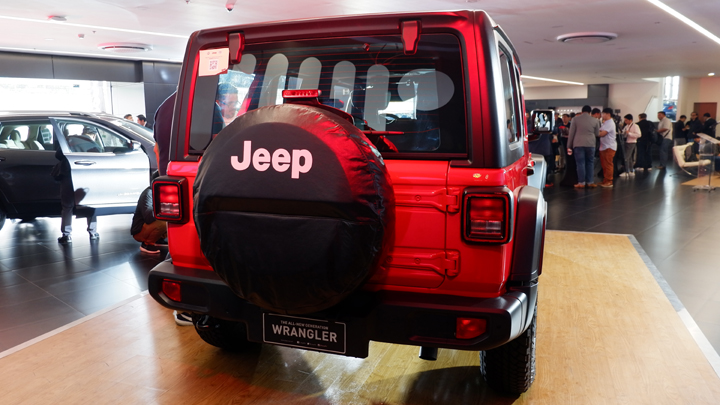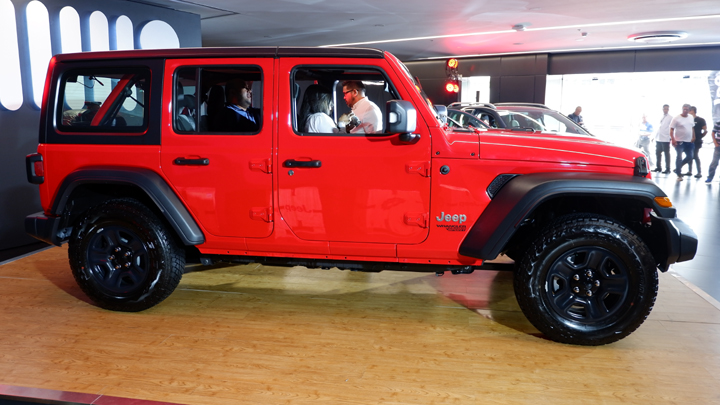 ADVERTISEMENT - CONTINUE READING BELOW ↓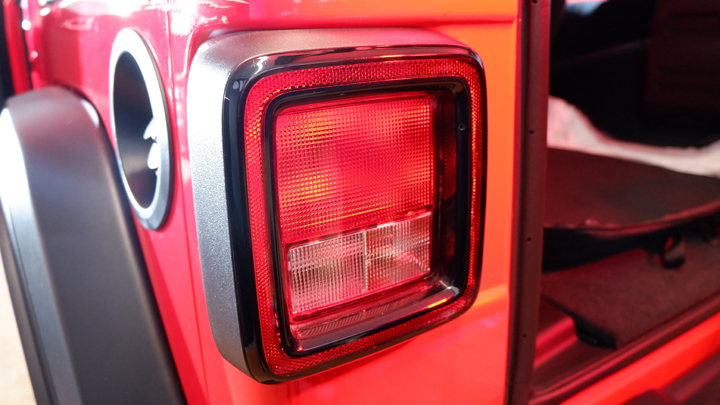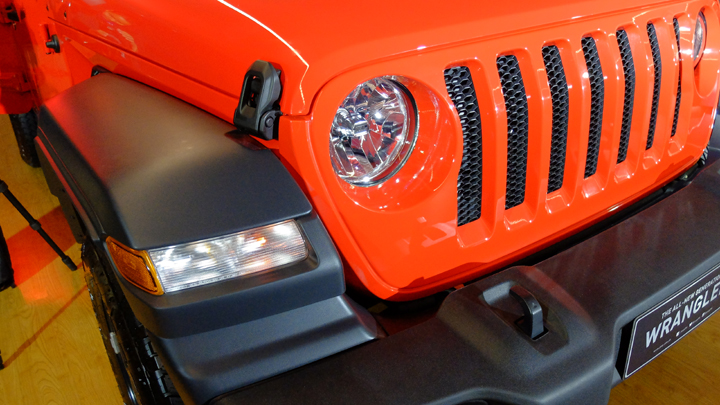 ADVERTISEMENT - CONTINUE READING BELOW ↓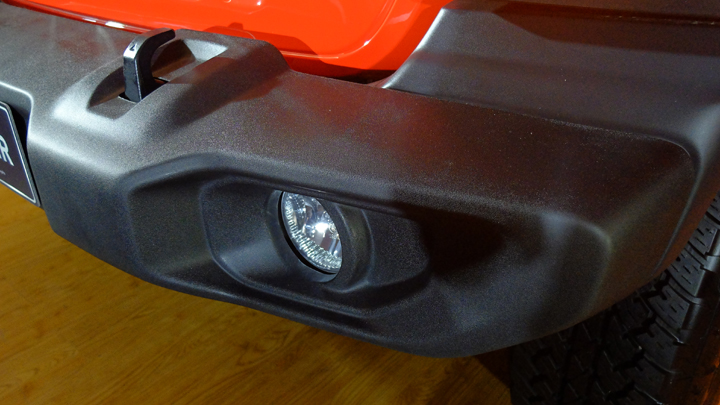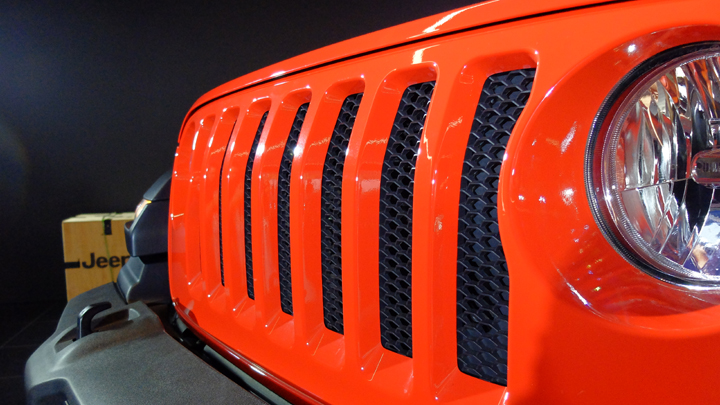 ADVERTISEMENT - CONTINUE READING BELOW ↓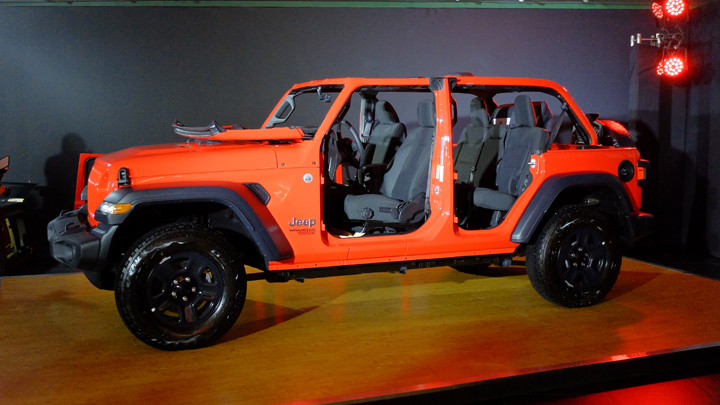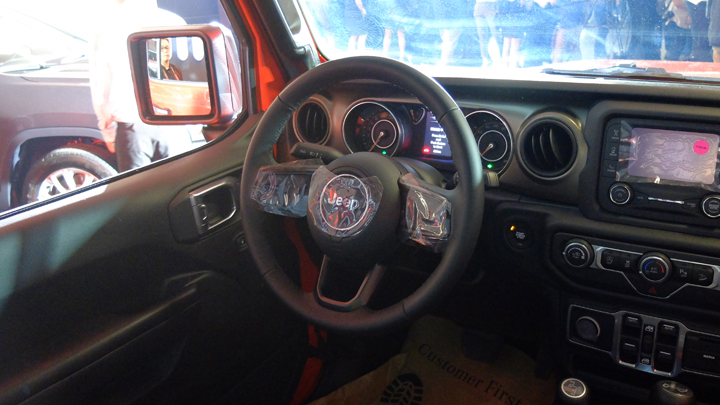 ADVERTISEMENT - CONTINUE READING BELOW ↓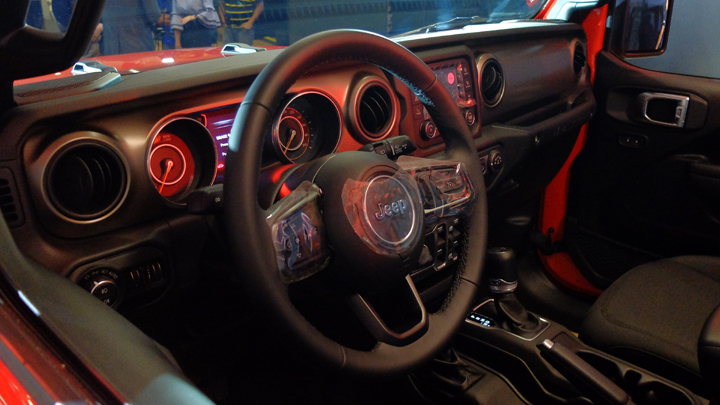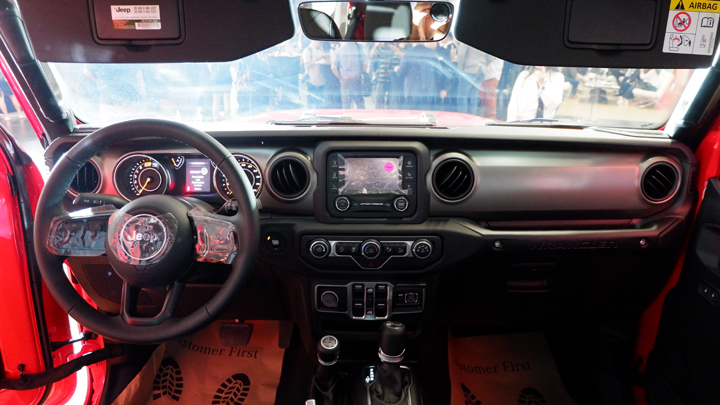 ADVERTISEMENT - CONTINUE READING BELOW ↓